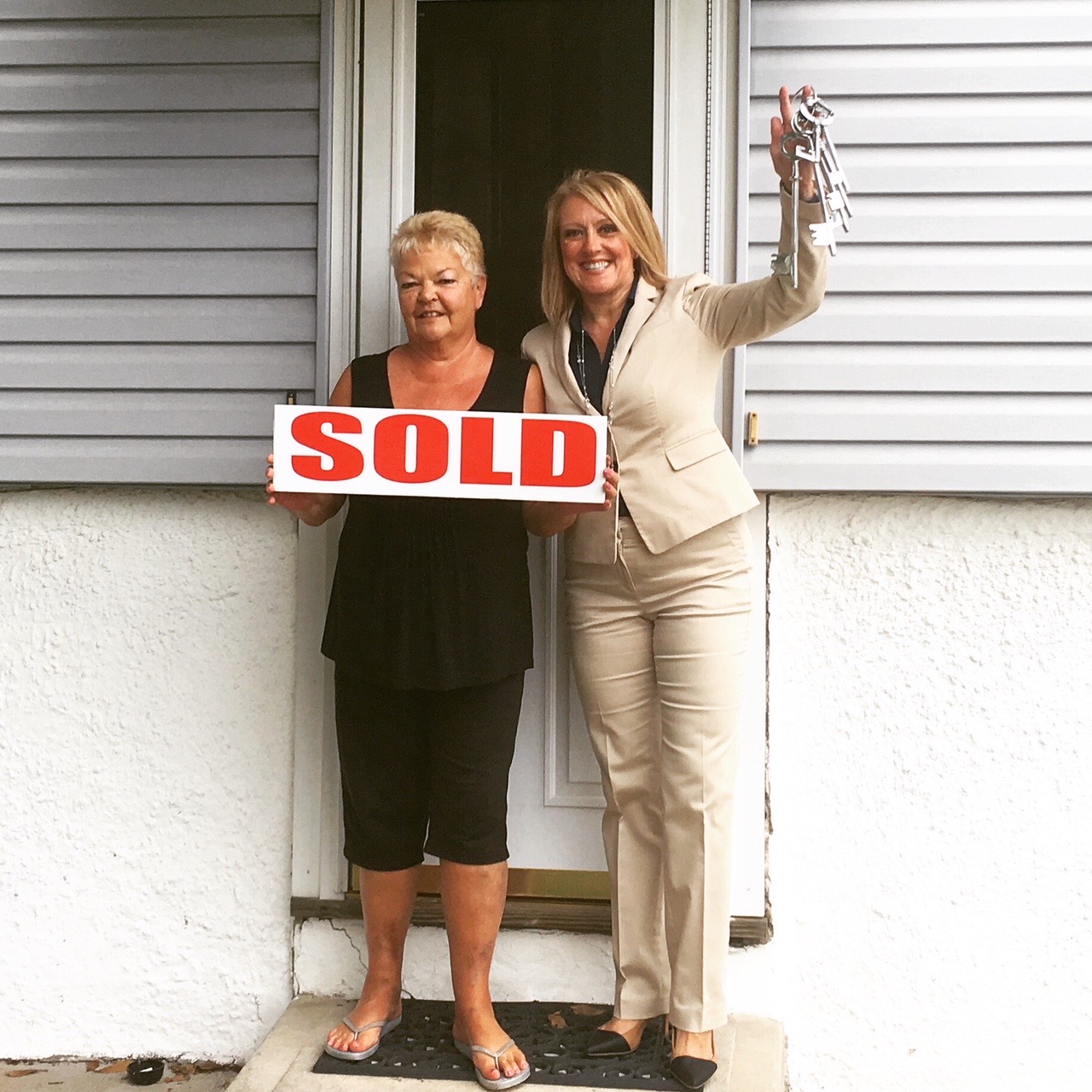 Challenges sometimes happen when not expected. With knowledge, patience and amazing resources, I helped Jan make her home sale come together…guiding her through the entire process.
This is what the Happy Client had to say about her home selling experience:
Selling my house turned out to be way more complicated than I had ever anticipated. So many hiccups and unbelievable stress along the way. Holly was truly amazing throughout the entire process. She supported me through one of the most difficult times in my life. She was kind, patient and completely professional. Any time I had questions or concerns, Holly was always available to help me figure it out! I highly recommend Holly's Staten Island Buzz Realty!