Buying a Home With Holly
Are you looking to buy a home on Staten Island? We offer a Free Homebuyer Consultation. The consultation will help you to prepare for the home buying process. Schedule your Consultation today! Holly's Staten Island Buzz Realty looks forward to meeting you and becoming your Realty of choice on Staten Island.
7 Tips for Buying a Home
Research before you look. Decide what features you most want to have in a home, what neighborhoods you prefer, and how much you'd be willing to spend each month on housing.
Be realistic. It's okay to be picky, but don't be unrealistic with your expectations. there's no such thing as a perfect home. Use your list of priorities as a guide to evaluate each property.
Get your finances in order. Review your credit report and be sure you have enough money to cover your down payment and closing costs. Then, talk to a lender and get prequalified for a mortgage. This will save you the heartache later of falling in love with a house you can't afford.
Don't ask too many people for opinions. It will drive you crazy. Select one or two people to turn to if you feel you need a second opinion, but be ready to make the final decision on your own.
Decide your moving timeline. When is your lease up? Are you allowed to sublet? How tight is the rental market in your area? All of these factors will help you determine when you should move.
Think long term. Are you looking for a starter house with plans to move up in a few years, or do you hope to stay in this home for a longer period? This decision may dictate what type of home you'll buy as well as the type of mortgage terms that will best suit you.
Insist on a home inspection. If possible, get a warranty from the seller to cover defects for one year.
10 Helpful PRINTABLE Pages For Home Buyers
Common Closing Costs for Buyers
You'll likely be responsible for a variety of fees and expenses that you and the seller will have to pay at the time of closing. Your lender must provide a good-faith estimate of all settlement costs. The title company or other entity conducting the closing will tell you the required amount for:
Down payment
Loan origination
Points, or loan discount fees, which you pay to receive a lower interest rate
Home inspection
Appraisal
Credit report
Private mortgage insurance premium
Insurance escrow for homeowner's insurance, if being paid as part of the mortgage
Property tax escrow, if being paid as part of the mortgage. Lenders keep funds for taxes and insurance in escrow accounts as they are paid with the mortgage, then pay the insurance or taxes for you.
Deed recording
Title insurance policy premiums
Land survey
Notary fees
Prorations for your share of costs, such as utility bills and property taxes
A Note About Prorations: Because such costs are usually paid on either a monthly or yearly basis, you might have to pay a bill for services used by the sellers before they moved. Proration is a way for the sellers to pay you back or for you to pay them for bills they may have paid in advance. For example, the gas company usually sends a bill each month for the gas used during the previous month. But assume you buy the home on the 6th of the month. You would owe the gas company for only the days from the 6th to the end for the month. The seller would owe for the first five days. The bill would be prorated for the number of days in the month, and then each person would be responsible for the days of his or her ownership.
Closing Documents You Should Keep
On closing day, expect to sign a lot of documents and walk away with a big stack of papers. Here's a list of the most important documents you should file away for future reference.
HUD-1 settlement statement. Itemizes all the costs — commissions, loan fees, points, and hazard insurance —associated with the closing. You'll need it for income tax purposes if you paid points.
Truth in Lending statement. Summarizes the terms of your mortgage loan, including the annual percentage rate and recision period.
Mortgage and note. Spell out the legal terms of your mortgage obligation and the agreed-upon repayment terms.
Deed. Transfers ownership to you.
Affidavits. Binding statements by either party. For example, the sellers will often sign an affidavit stating that they haven't incurred any liens.
Riders. Amendments to the sales contract that affect your rights. Example: The sellers won't move out until two weeks after closing but will pay rent to the buyers during that period.
Insurance policies. Provide a record and proof of your coverage.
Sources: Home Buyers Guide, Realtor.com
Please provide your contact information. We will reach you by either phone call or email. Your information will not be shared. Your privacy is our utmost concern. Expect us to reach you within 24 hrs. Thank you!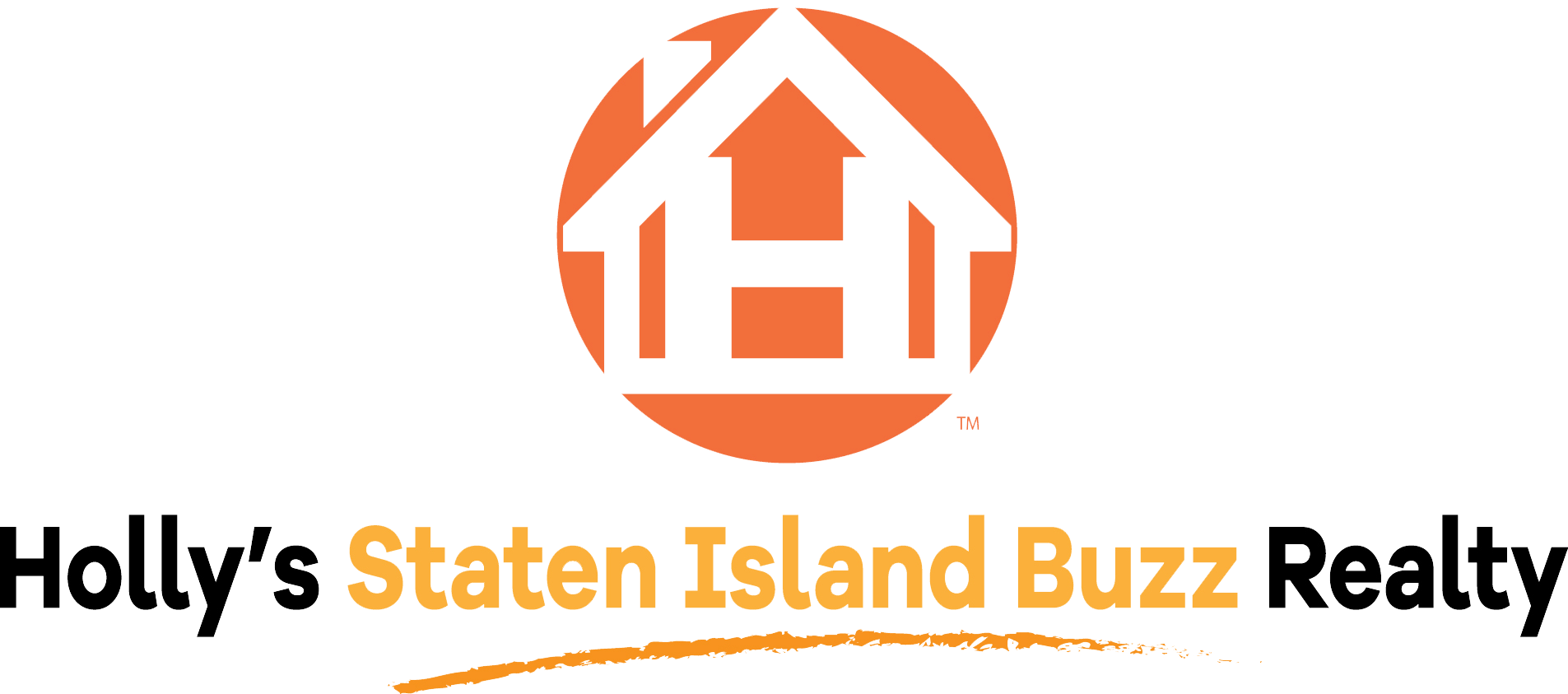 Address: 400 Victory Boulevard, Suite C
Staten Island, NY 10301
Phone: (718) 702-6848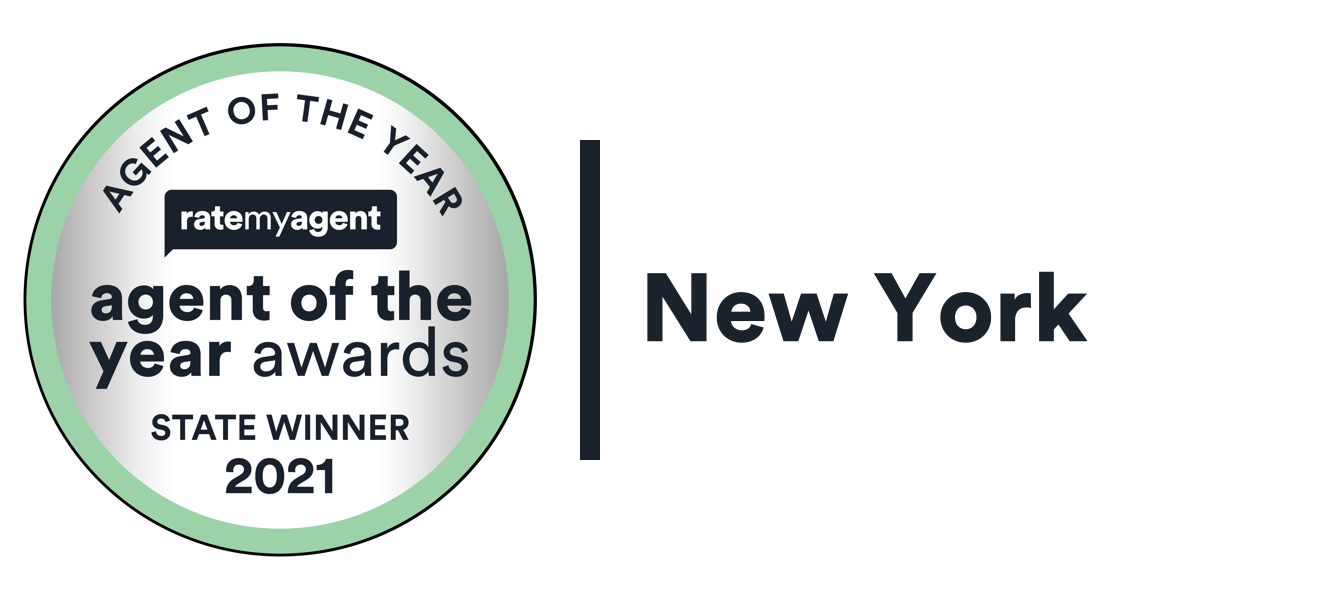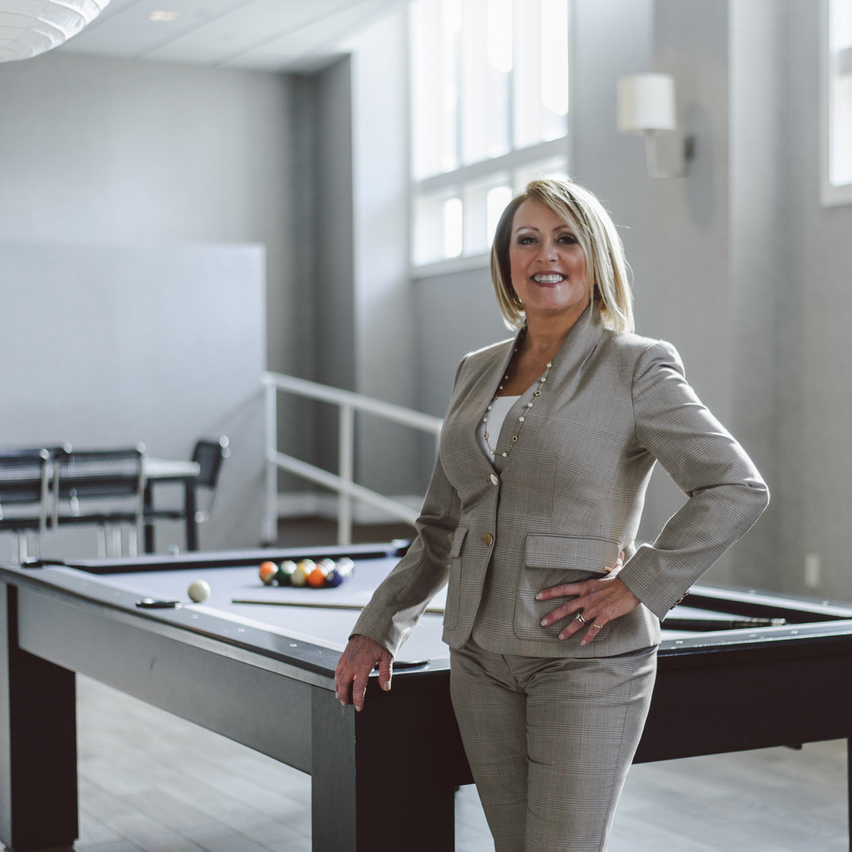 The opinions expressed on this blog are my own personal opinions. They do not reflect the opinions of the real estate company. 
All images appearing on the Holly's Staten Island Buzz Realty web site are the exclusive property of Holly Wiesner Olivieri and are protected under the United States and International Copyright laws. The images may not be reproduced, copied, transmitted or manipulated without the written permission of Holly Wiesner Olivieri. Use of any image as the basis for another photographic concept or illustration (digital, artist rendering or alike) is a violation of the United States and International Copyright laws. All images are copyrighted © Holly Wiesner Olivieri.