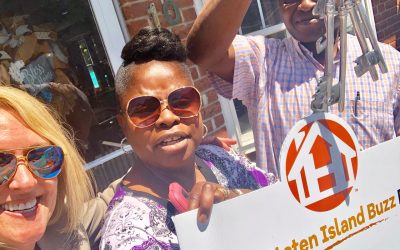 "Working with Holly for the sale of our property was a great experience which paid off tremendously. Prior to listing the property, she took time to tour our home and recommended various repairs and removal of clutter before the home is listed for sale. So glad we took her advice. We took the extra effort to get all necessary repairs done, and removed clutter to ensure the space and beauty of the home was visible to potential buyers. Once listed, Holly scheduled open houses, and within a week of listing, we had multiple offers on the table.
We ended up selling the house for higher than asking price which was phenomenal! Holly was so professional throughout the process. She worked with professional photo and videographers to take pictures and videos of the home for listing, and even provided beautiful live flowers to decorate our home during showings. She promptly responded to messages, and was always eager to explain things to us to ensure we were calm and understood the entire process. She carried us along every step of the way.
You cannot go wrong using Holly. Having used previous realtors to try and sell the same property in the past, we were initially skeptical this process would be the same, but she proved us wrong. She sure knows her stuff, and is exceptionally good at it. Thanks Holly!!"
read more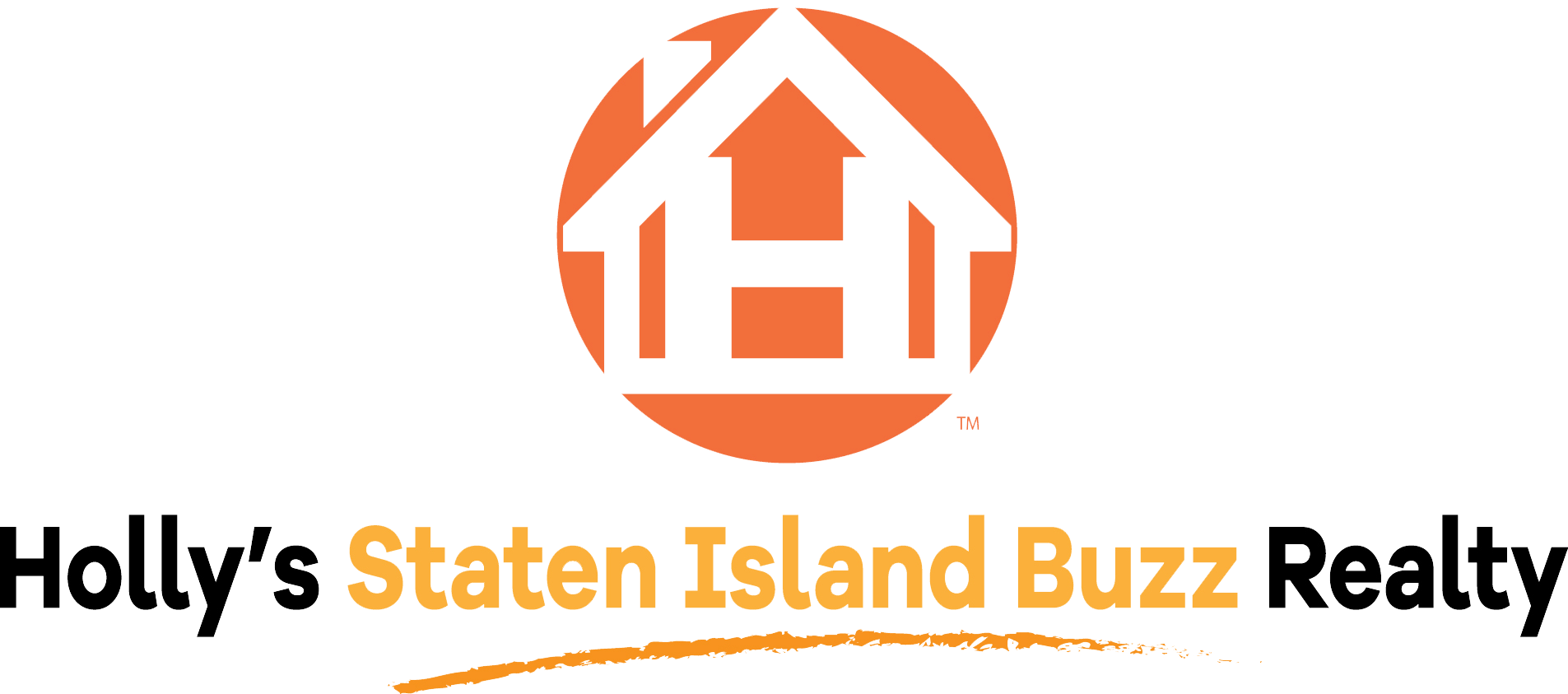 Address: 400 Victory Boulevard, Suite C
Staten Island, NY 10301
Phone: (718) 702-6848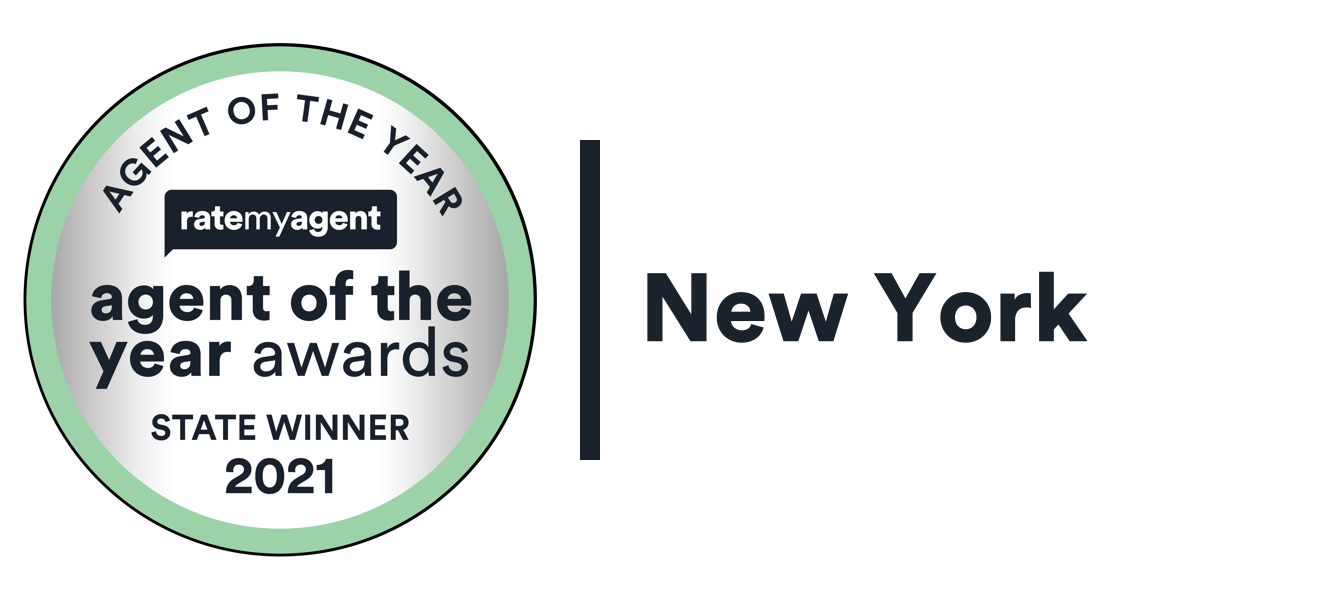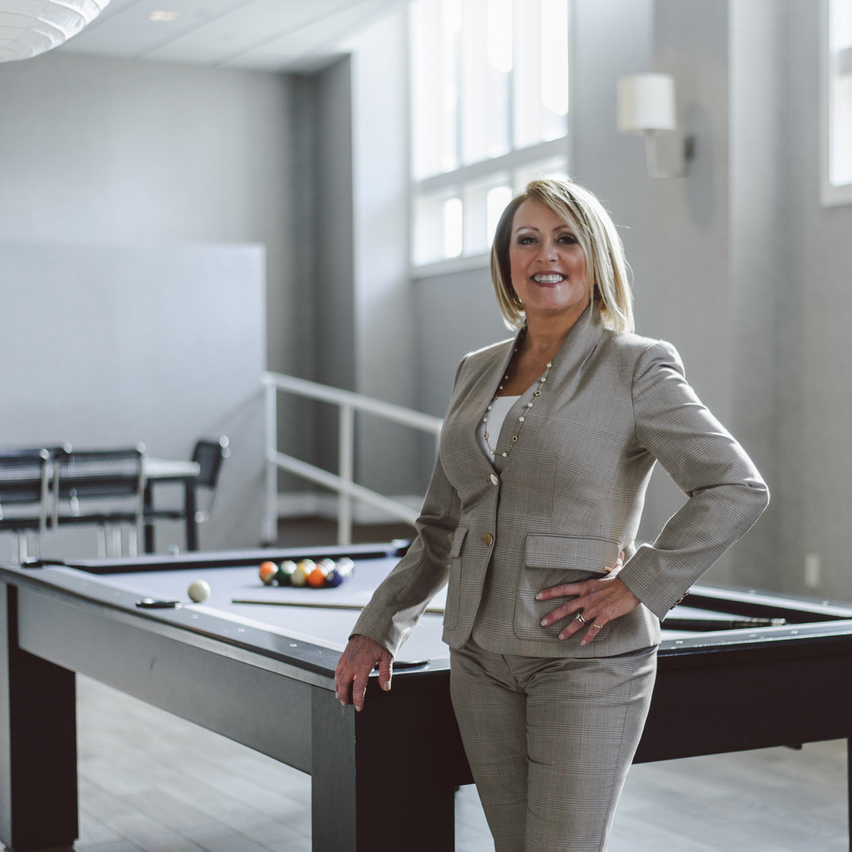 The opinions expressed on this blog are my own personal opinions. They do not reflect the opinions of the real estate company. 
All images appearing on the Holly's Staten Island Buzz Realty web site are the exclusive property of Holly Wiesner Olivieri and are protected under the United States and International Copyright laws. The images may not be reproduced, copied, transmitted or manipulated without the written permission of Holly Wiesner Olivieri. Use of any image as the basis for another photographic concept or illustration (digital, artist rendering or alike) is a violation of the United States and International Copyright laws. All images are copyrighted © Holly Wiesner Olivieri.