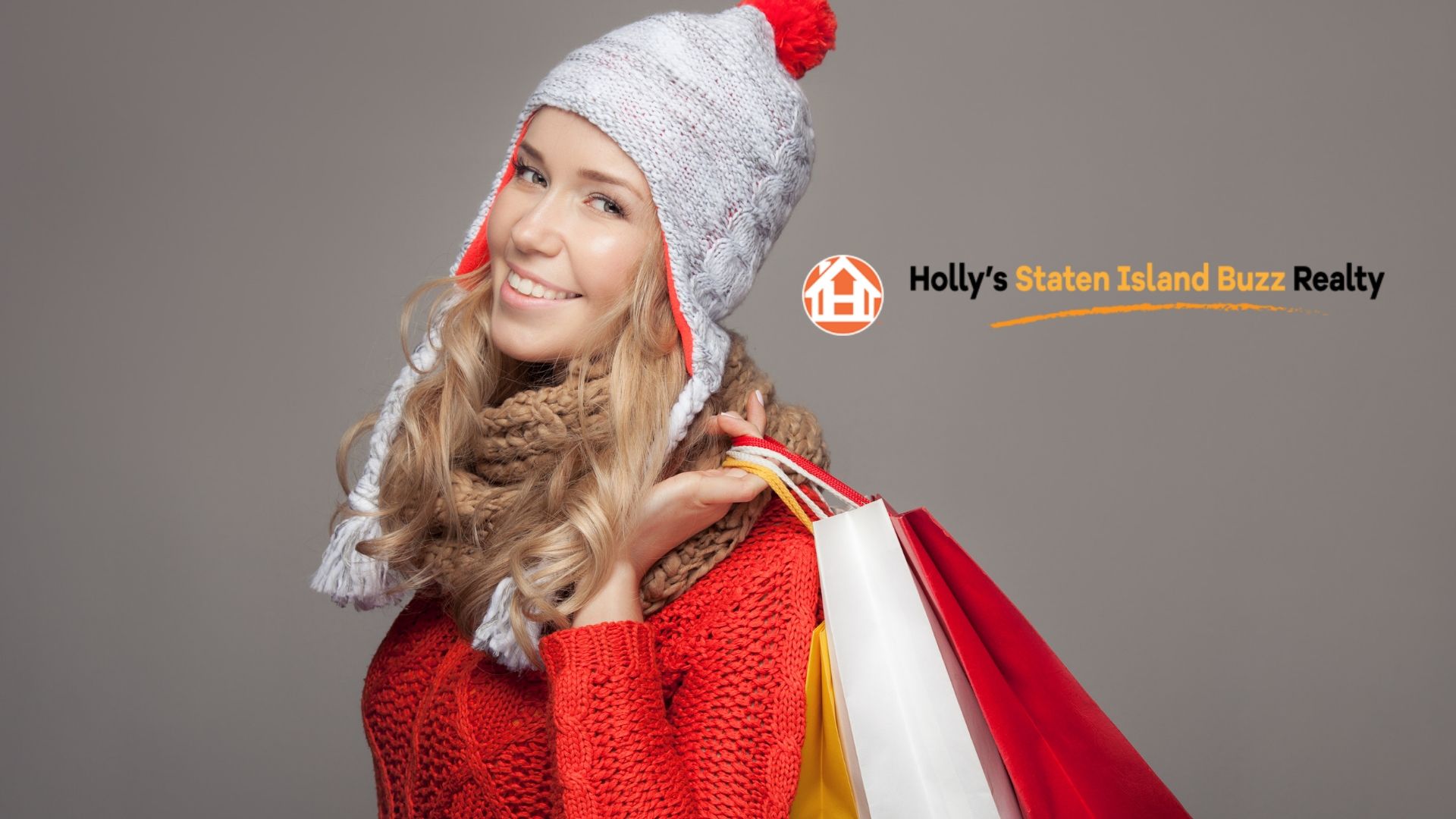 We can hardly believe the holiday shopping season is upon us! Friends, family, co-workers; it seems like every year our lists grow a little bit longer. While some shoppers will instantly flock to their laptops in search of the best deal, Holly's Staten Island Buzz Realty likes to keep it local. Some of our favorite places for unique gift-giving options are conveniently located right in the heart of the bustling north shore of our borough. So, if you're looking to cross some names off your holiday shopping list then check out these recommendations for the best places for holiday shopping on Staten Island's north shore.
read more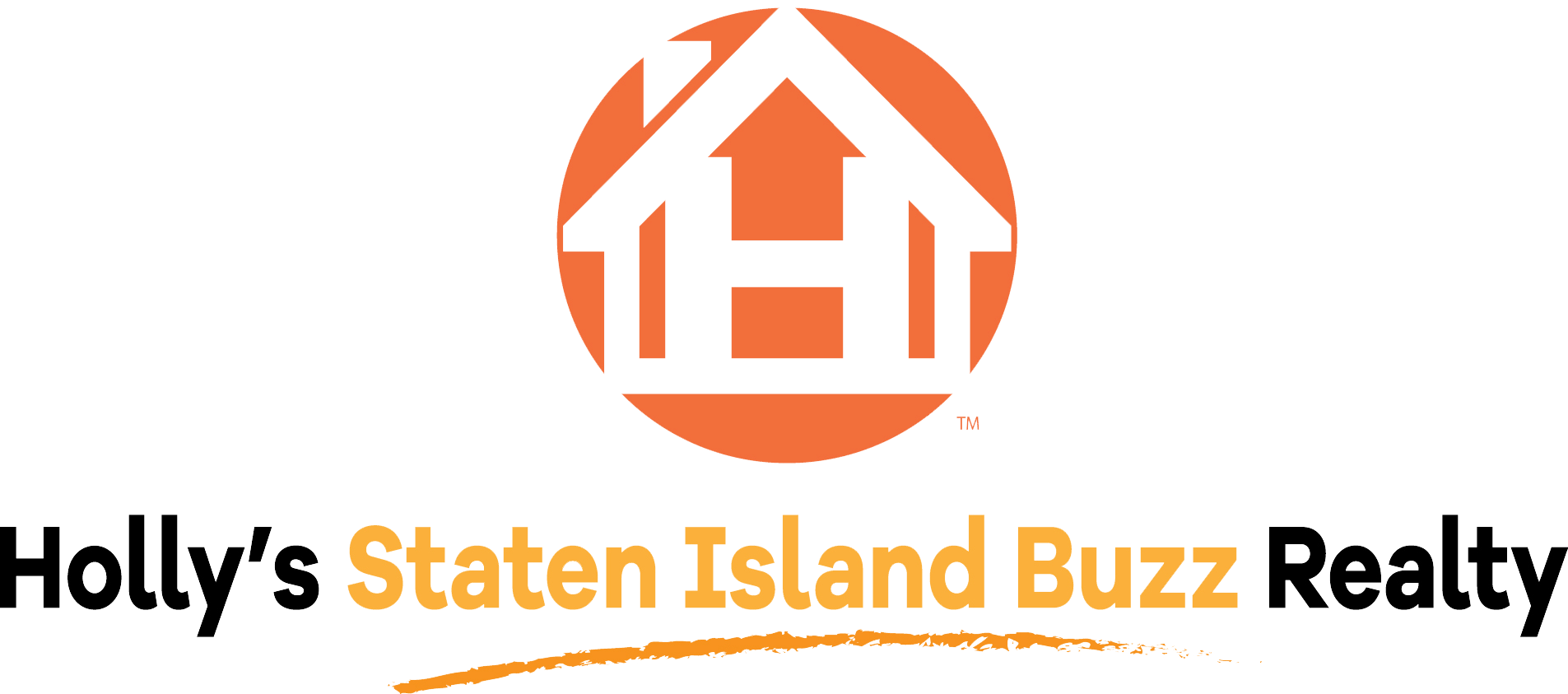 Address: 400 Victory Boulevard, Suite C
Staten Island, NY 10301
Phone: (718) 702-6848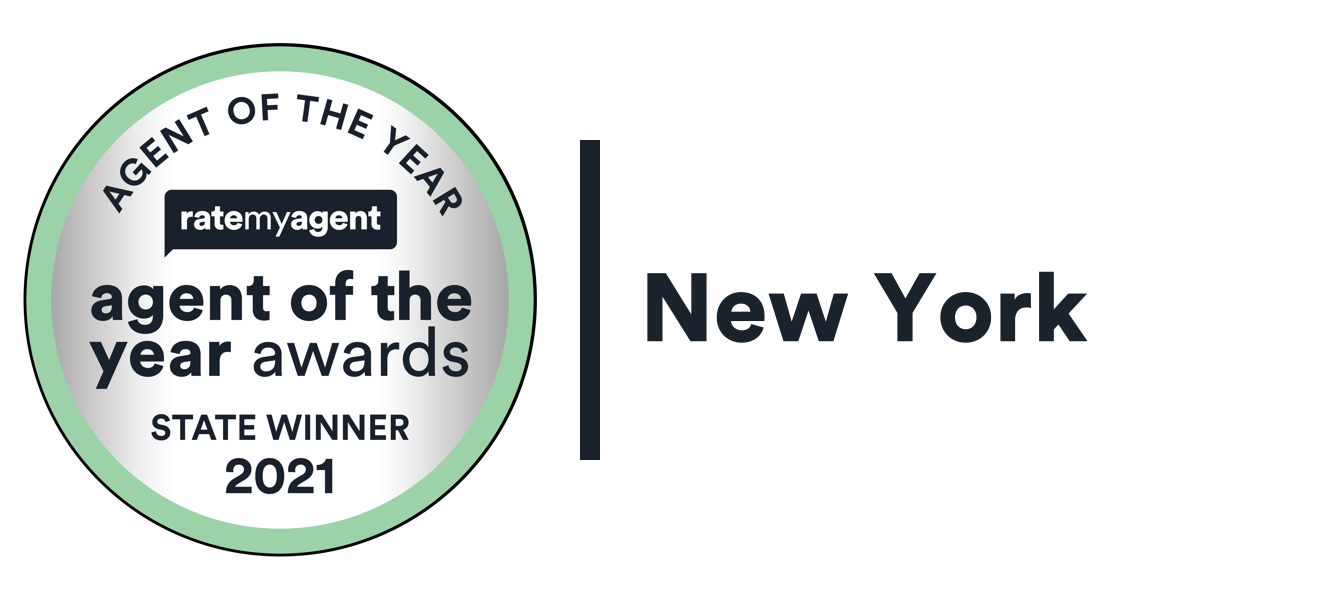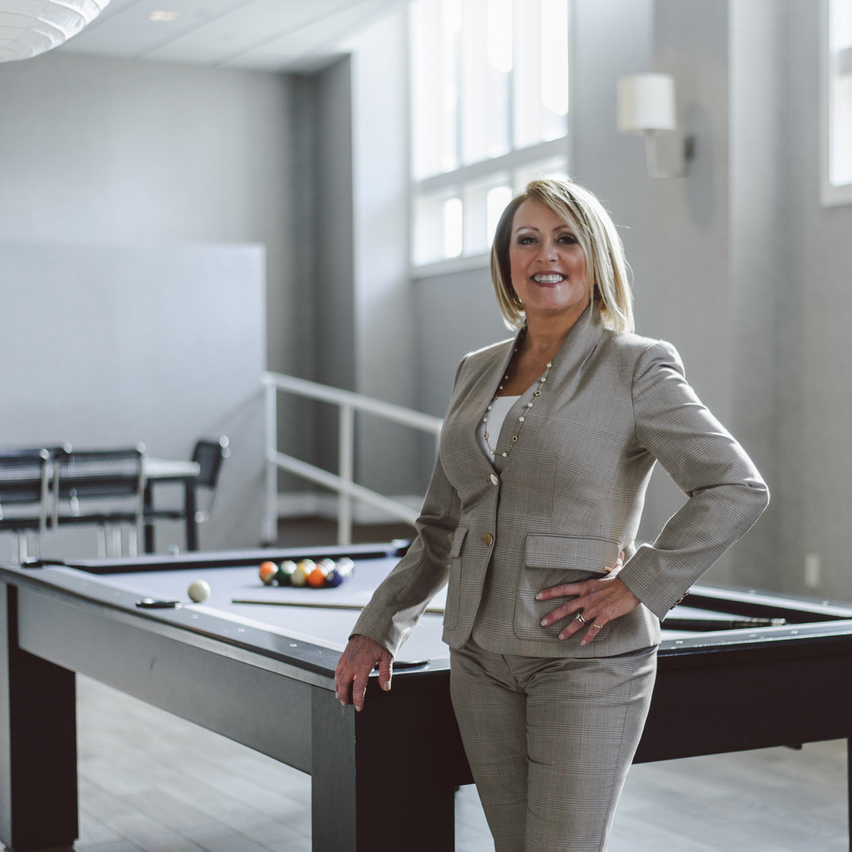 The opinions expressed on this blog are my own personal opinions. They do not reflect the opinions of the real estate company. 
All images appearing on the Holly's Staten Island Buzz Realty web site are the exclusive property of Holly Wiesner Olivieri and are protected under the United States and International Copyright laws. The images may not be reproduced, copied, transmitted or manipulated without the written permission of Holly Wiesner Olivieri. Use of any image as the basis for another photographic concept or illustration (digital, artist rendering or alike) is a violation of the United States and International Copyright laws. All images are copyrighted © Holly Wiesner Olivieri.