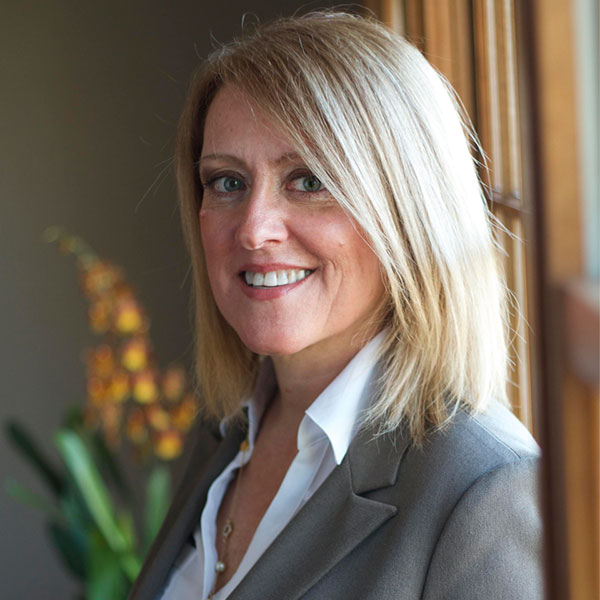 So, you're looking for a Realtor?
Introducing Holly's Staten Island Buzz Realty – Your Staten Island Real Estate Resource
      Exceptional knowledge of the unique communities of Staten Island
      Certifications: e-PRO Realtor, NAR's GREEN Designation, Internet Professional
      Native Staten Islander, residing on the North Shore
      Timeline of sales: I sell 90% of my homes within 3 months
      Listing price percentage: My listings sell at 95% of the original list price
Buying or selling a home is an exciting yet stressful time, so finding the right realty is an extremely important decision. We believe that there are two kinds of Real Estate professionals: those who understand the emotional and financial complexity of selling and buying a home, and those who don't.  If the idea of buying or selling a home is perplexing to you, look no further: we work with integrity and knowledge to make guarantee that your experience is unmatched.
Because delivering a successful transaction requires concentration and dedication, we always utilize strong communication skills, accessibility to our clients, and steadfast integrity to every aspect of the process.  Using our expertise and resources, we will exceed your expectations to ensure that your experience is unparalleled!
As your Staten Island real estate resource, we look forward to getting to know you and your unique lifestyle and goals. It has always been our practice to showcase the unique history and charm of a neighborhood when showing a home; informing our clients about what the different areas of Staten Island have to offer and connecting them with the perfect neighborhood. This attention to detail allows our clients to make special connections with the neighborhood they are about to live in even before they set foot in the door of their new home.
Holly's Staten Island Buzz Realty Inc. is keenly aware that buying or selling a home is much more than just a transaction: your home and property is the center of your lifestyle. As a buyer, you can expect  professional, trustworthy advice while being guided and educated through the home-buying process.  As your Staten Island Real Estate Resource we keep what is important to you and your family at the center of the entire process, and will use our expertise to personalize your experience so that you are not only paired with the perfect home at the perfect price, but within the perfect neighborhood.
As a seller, you can trust us with the sale of your most valuable asset. Knowing how to stay on top of the market conditions of every neighborhood and how to apply value to the unique characteristics of your home are only a few of the professional services we provide to sellers. Our experience, neighborhood knowledge, precise marketing strategies and strong communication and negotiation skills will get your home sold.
Holly Wiesner Olivieri,  Broker Owner of Holly's Staten Island Buzz Realty worked in a family business Wiesner Bros. Nursery Inc. managing a family floral gift shop. After 20 years of working in this field, she was bitten by a constant interest in Real Estate.  In 2005 she became a licensed Realtor, and in 2007 became a licensed Real Estate Broker.  As a lifelong learner, Holly is constantly pursuing new avenues that will enhance her expertise as a realtor and benefit the experiences of her clients. She has received certifications as an e-PRO Realtor, Internet Professional, and the National Association of Realtors (NAR's) GREEN Designation. Holly is also an active member of the Staten Island Chamber of Commerce Marketing and Building Awards Committees, NAR's GREEN Resource Council, Staten Island Board of Realtors, NYS Association of Realtors, a member of the Staten Island MLS, and serves as a board member for Sundog Theatre. Having a strong social presence and making use of many social media channels as a way to stay ahead of technology, strengthens current relationships, and provides the best service for my clients.
Holly's Staten Island Buzz Realty is committed to understanding your lifestyle, dreams and goals as a home buyer or home seller. We look forward to meeting you soon!