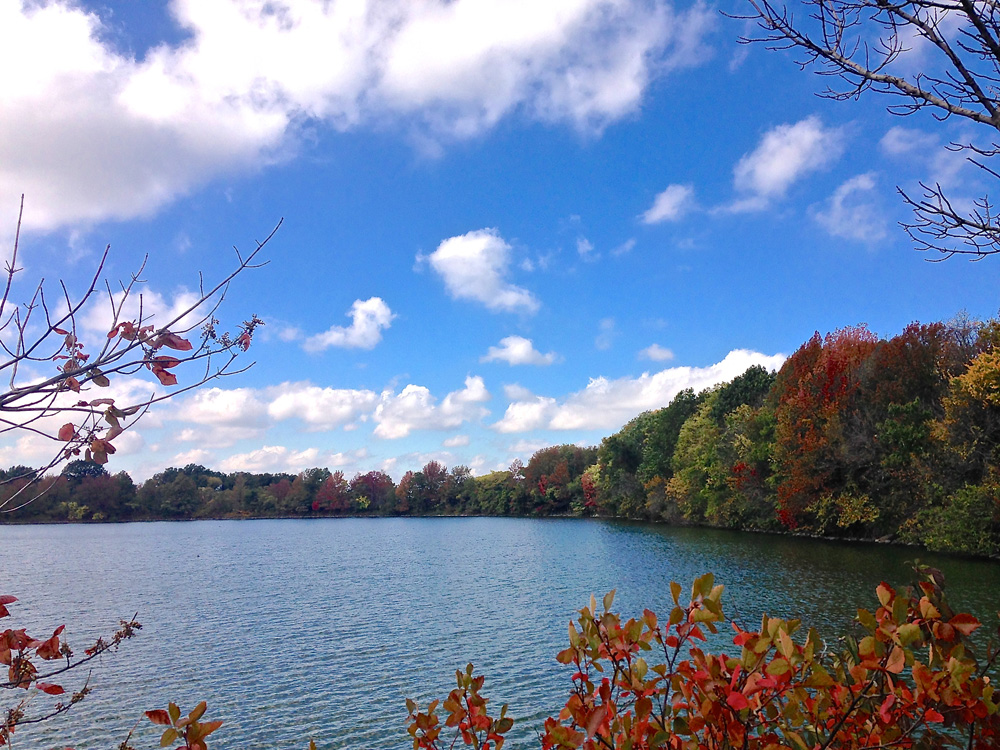 Check out Staten Island parks, recreation, arts and restaurants. See why Staten Island residents enjoy New York City's greenest borough.
Family & Recreation
Arts & Recreation
More Links
St. George
Back in 2013, before all of the new development began on the North Shore, I produced this short video taking a look at all of what St. George has to offer.
Go Green
There is a variety of reasons to go green, but most come back to supply and demand. We have a limited amount of resources available and more and more people using them up. If we want our future generations to enjoy the same standard of living we've experienced, we need to take action.
Green building is a great place to start, as buildings consume 14% of potable water, 40% of raw materials, and 39% of energy in the United States alone (according to the US Green Building Council).
Please provide your contact information. We will reach you by either phone call or email. Your information will not be shared. Your privacy is our utmost concern. Expect us to reach you within 24 hrs. Thank you!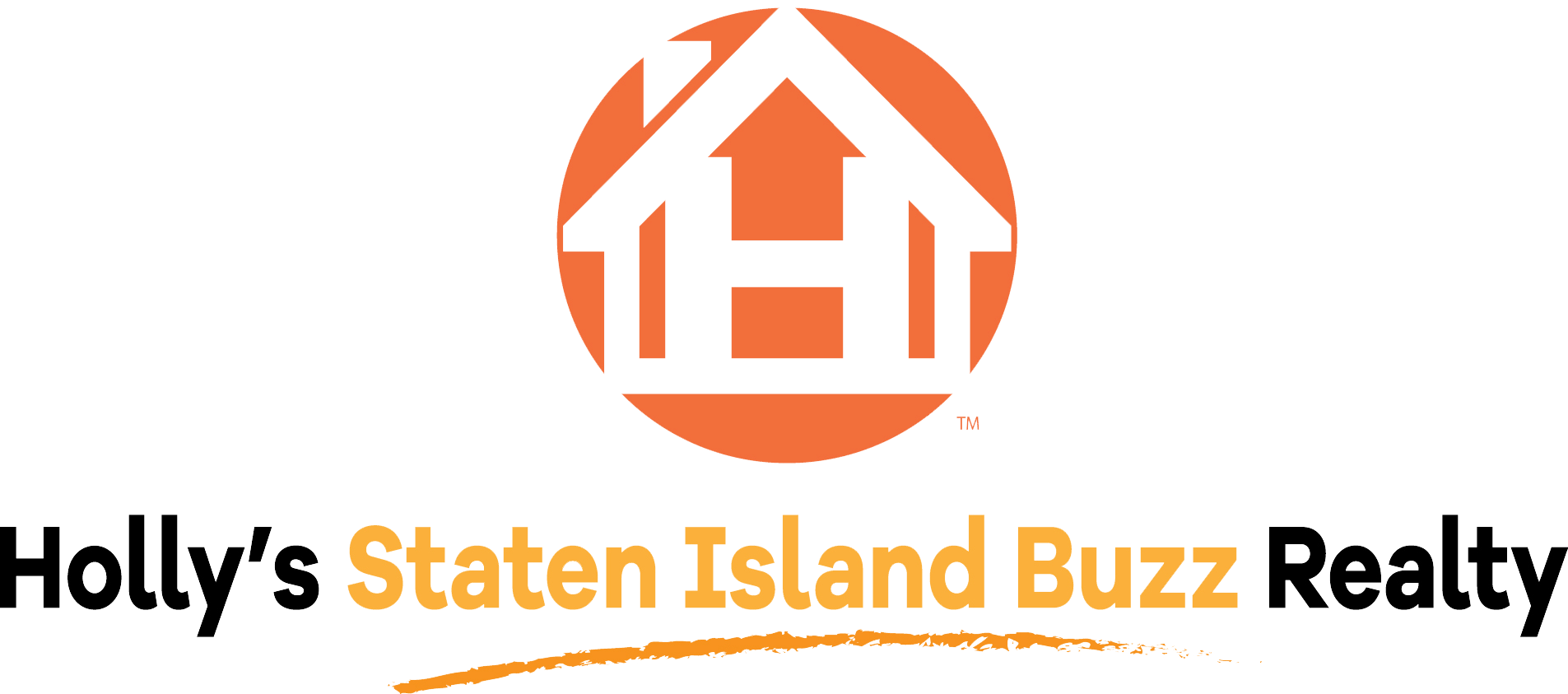 Address: 400 Victory Boulevard, Suite C
Staten Island, NY 10301
Phone: (718) 702-6848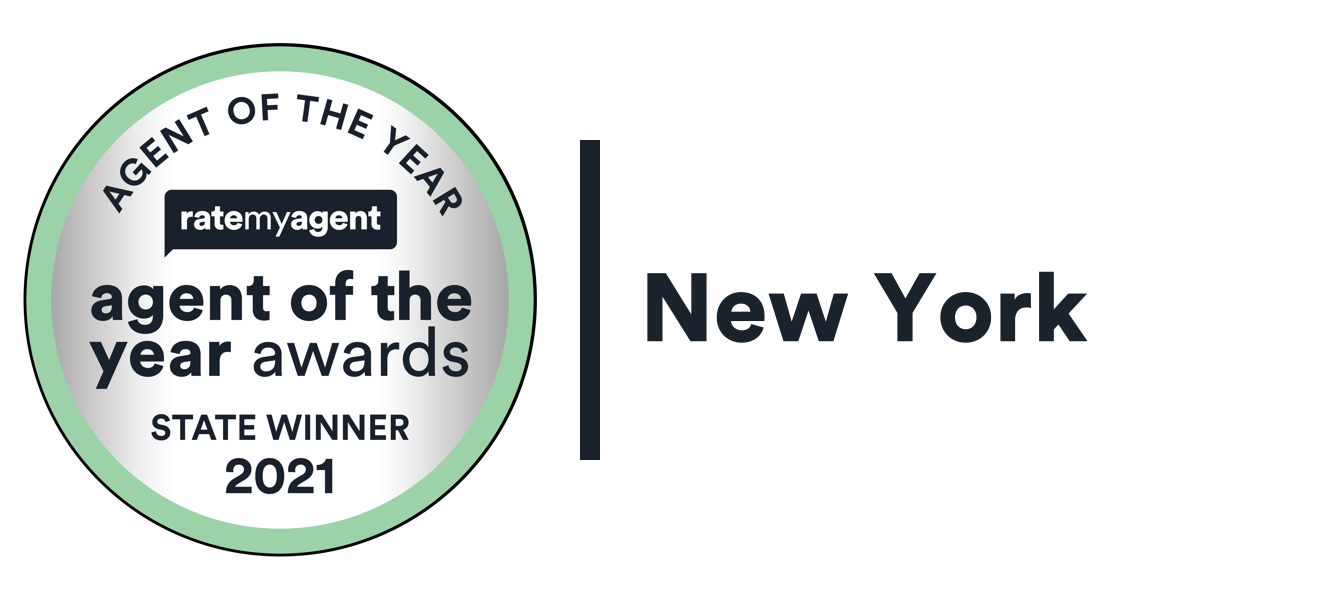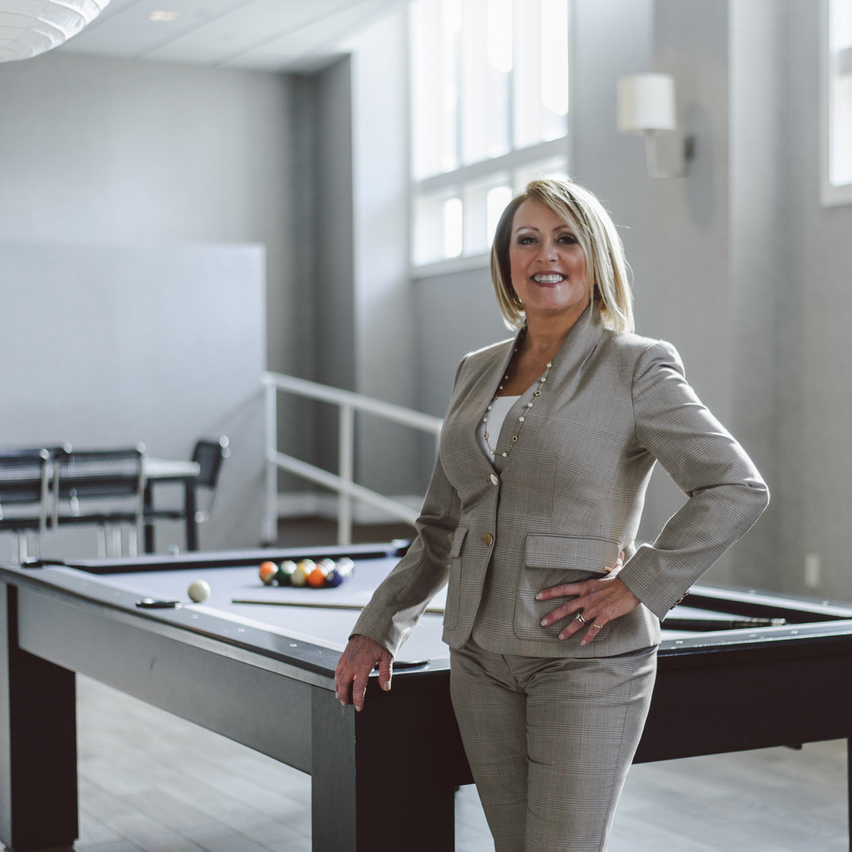 The opinions expressed on this blog are my own personal opinions. They do not reflect the opinions of the real estate company. 
All images appearing on the Holly's Staten Island Buzz Realty web site are the exclusive property of Holly Wiesner Olivieri and are protected under the United States and International Copyright laws. The images may not be reproduced, copied, transmitted or manipulated without the written permission of Holly Wiesner Olivieri. Use of any image as the basis for another photographic concept or illustration (digital, artist rendering or alike) is a violation of the United States and International Copyright laws. All images are copyrighted © Holly Wiesner Olivieri.