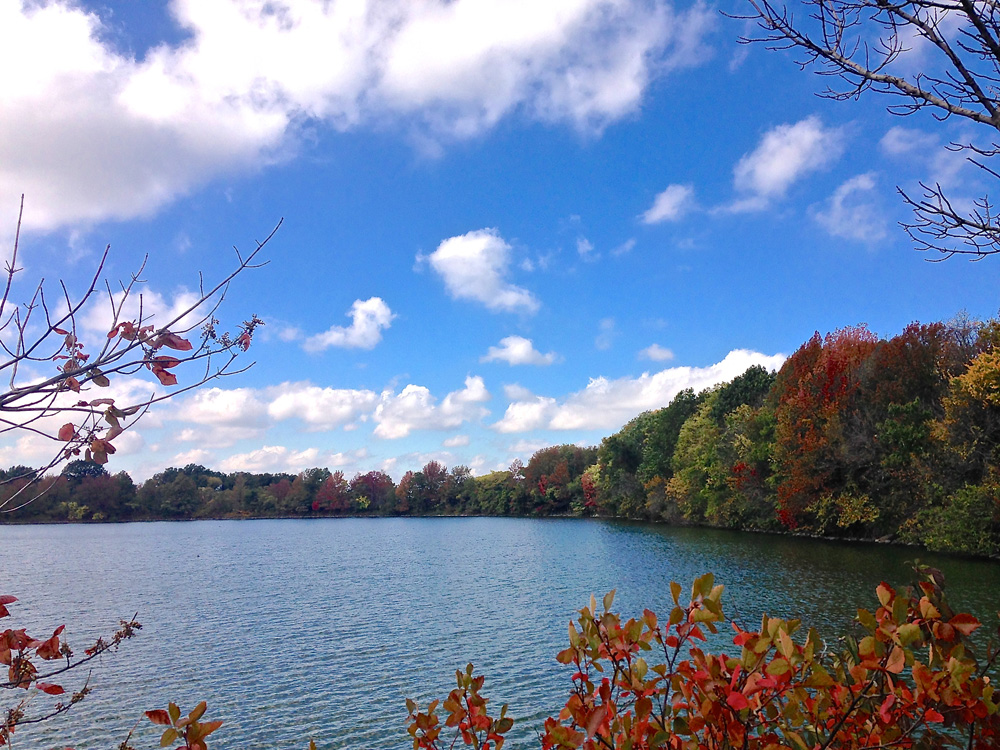 Check out Staten Island parks, recreation, arts and restaurants. See why Staten Island residents enjoy New York City's greenest borough.
Family & Recreation
Arts & Recreation
More Links
St. George
Back in 2013, before all of the new development began on the North Shore, I produced this short video taking a look at all of what St. George has to offer.
Go Green
There is a variety of reasons to go green, but most come back to supply and demand. We have a limited amount of resources available and more and more people using them up. If we want our future generations to enjoy the same standard of living we've experienced, we need to take action.
Green building is a great place to start, as buildings consume 14% of potable water, 40% of raw materials, and 39% of energy in the United States alone (according to the US Green Building Council).