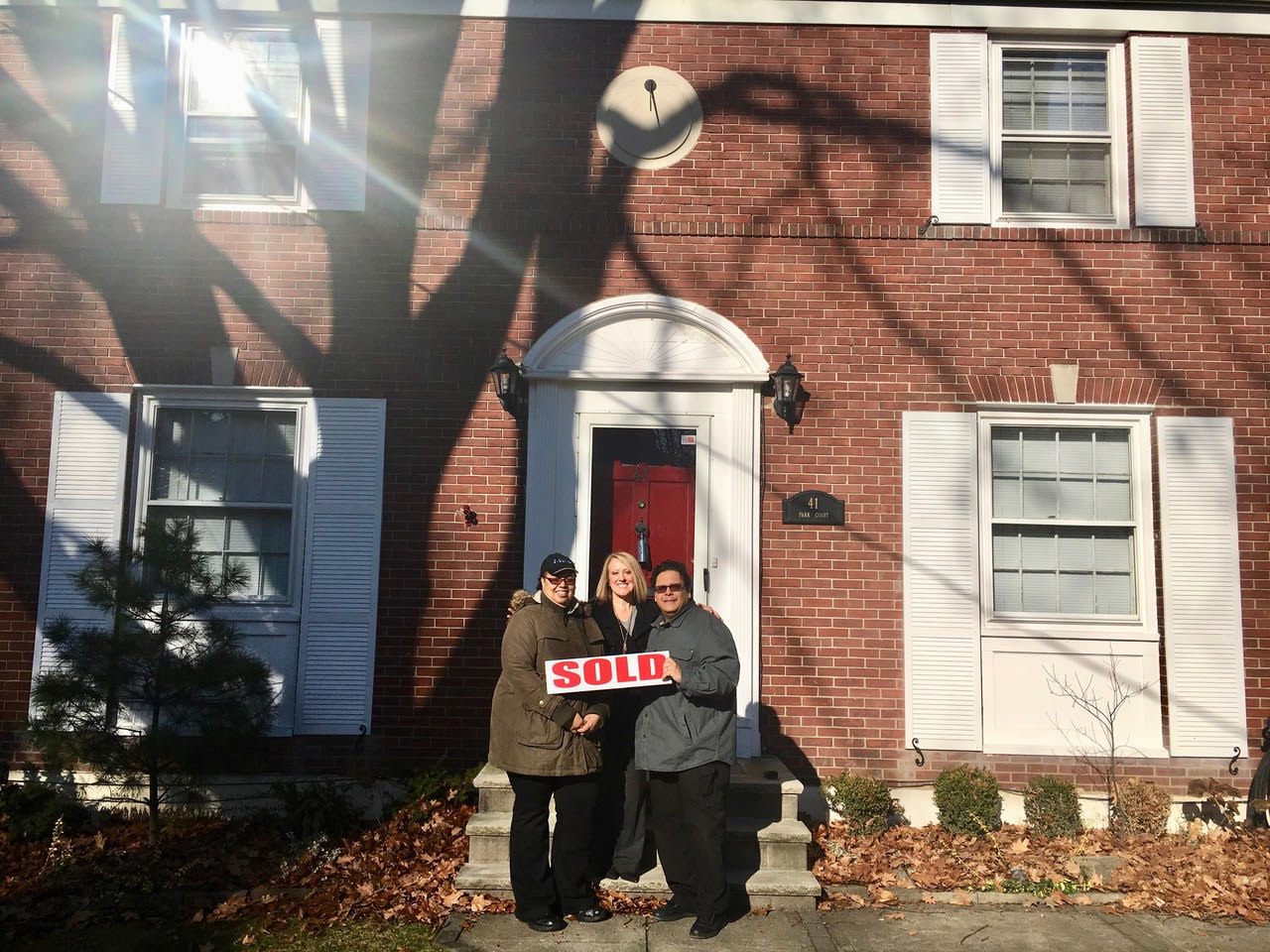 John and Jennifer were excited to start their home search on Staten Island's North Shore after the arrival of their precious Baby girl! I was committed to finding Jennifer & John a home that fit their specific needs, and dedicated to negotiating the best price and terms to make the deal happen!
This is what the Happy Clients had to say about their home buying experience…..
Holly is professional, knowledgeable, and responsive. She understood our needs and steered us towards properties that met our requirements. She is very patient. She wasn't just interested in selling us A house. She wanted us to find THE house. She even offered assistance post-close. She helped us find contractors and I can still rely upon her for assistance. You don't just get a realtor with Holly. You get a friend.