When looking for a mortgage to buy a home, take advantage of competitive local lenders available to help you find the loan that's right for you. Walking you through every step of the loan process from applying, to deciding which offer to accept, to closing costs, and various qualifying factors.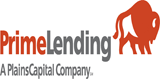 Prime Lending – A Plains Capital Company
Contact: Craig Brasky
960 South Avenue – Suite 21
Staten Island, NY 10314
Phone: 718-568-3610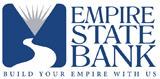 Empire State Bank
Contact: Jeanne Sarno
1361 North Railroad Avenue
Staten Island, NY 10306
Phone: 347-592-1938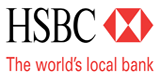 HSBC
2960 Victory Boulevard
Staten Island, NY 10314
Phone: 718-697-0392
*No representation is being made by Holly Wiesner Olivieri at Joanne Costa Realty as a guaranteed of performance by the companies made.