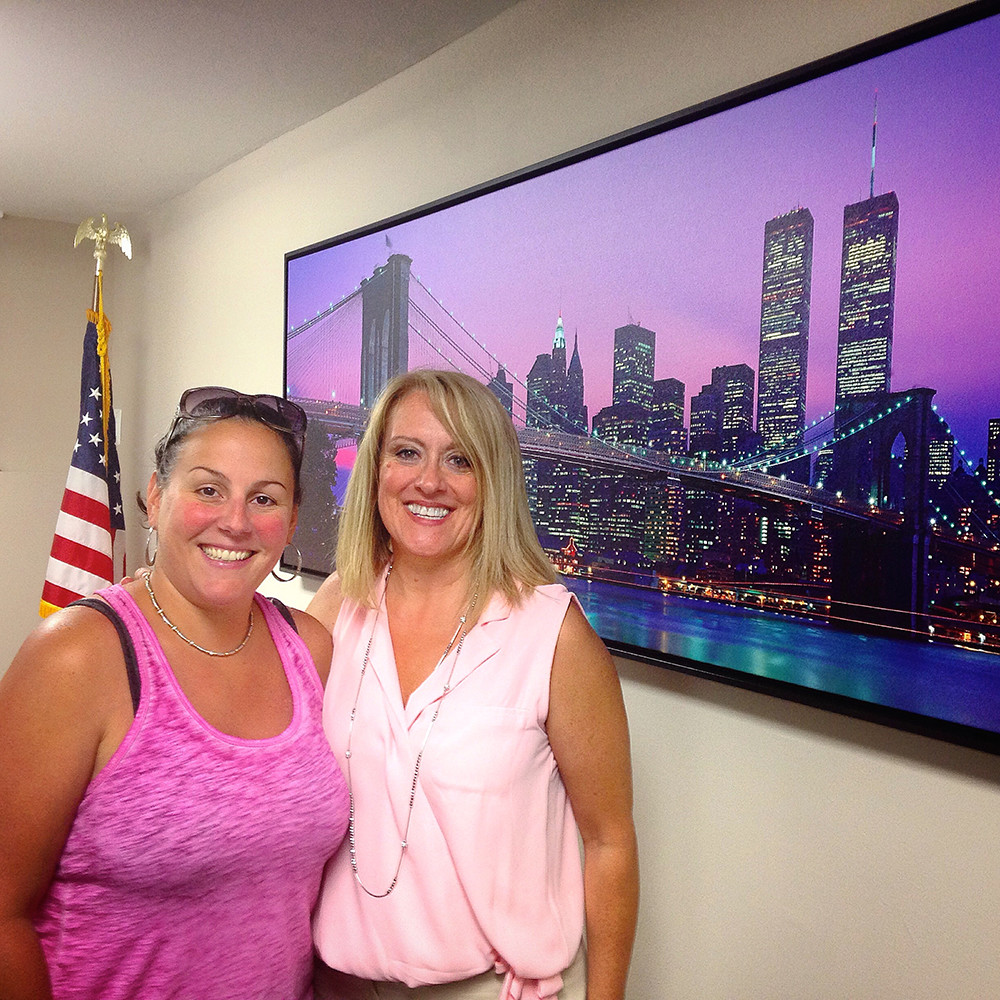 Moving from a Brooklyn co-op and looking to purchase a home on Staten Island was April's goals. April and her family wanted to find a home close to the Verrazano Bridge with an easy commute to Brooklyn. Moving forward April had specific criteria which I found in her recent home purchase.
This is what the happy client had to say about her home buying process:
Holly is very knowledgeable and reliable. She listens to what you want and negotiates to get you the best deal. She answers all your questions and guides you every step of the way. I highly recommend her! She helped me find the home of my dreams!