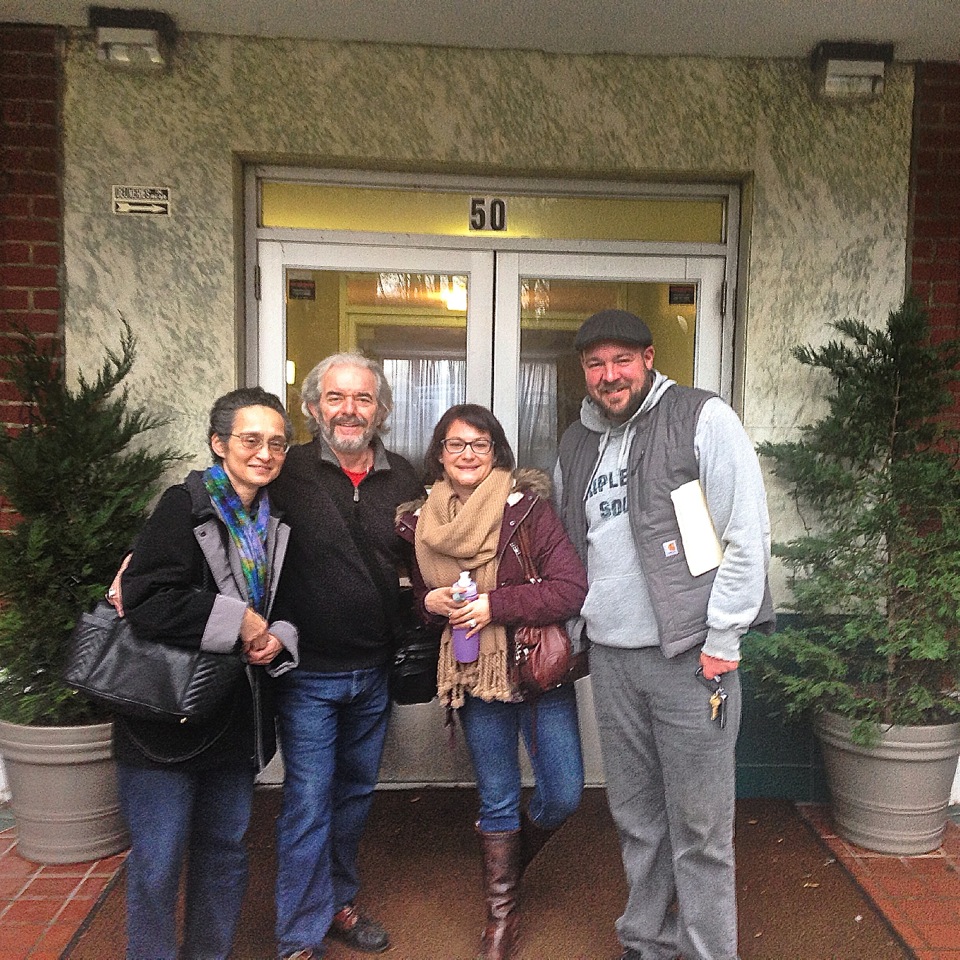 Carl and Liz wanted to purchase a home in the booming neighborhood of St.George. With inventory being low, I used my watchful eye and knowledge to make a deal effectively and quickly for Carl and Liz.
This is what the happy clients had to say about their home buying experience:
Holly found us a co-op in our price range in almost no time. She negotiated a lower price and helped us to find a mortgage banker, a real estate lawyer and even a mover. Her knowledge of the process and the scheduling served as a guide for us to navigate a complicated and stressful few months and to somehow make it seem almost easy. We were more than satisfied with the energy and expertise she brought to the process, and she made herself available whenever we needed to contact her. Thanks for a great experience!