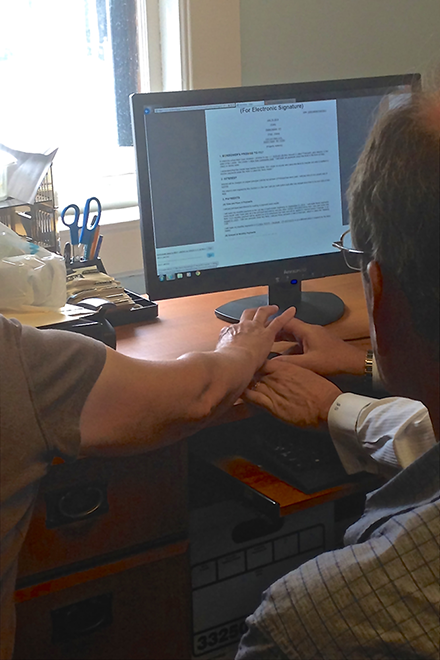 Helping Gaz and his family purchase their first multi family investment property involved targeting their specific search criteria. Once the property was located and the family agreed on it, I begin to set a plan into action.
This is what the happy clients had to say about purchasing their first investment property:
Holly is a delight to work with. She is very knowledgeable about the area's of Staten Island and always had us in mind. Through the entire process she kept us up to date and provided us with exceptional service. I look forward to working with Holly again.