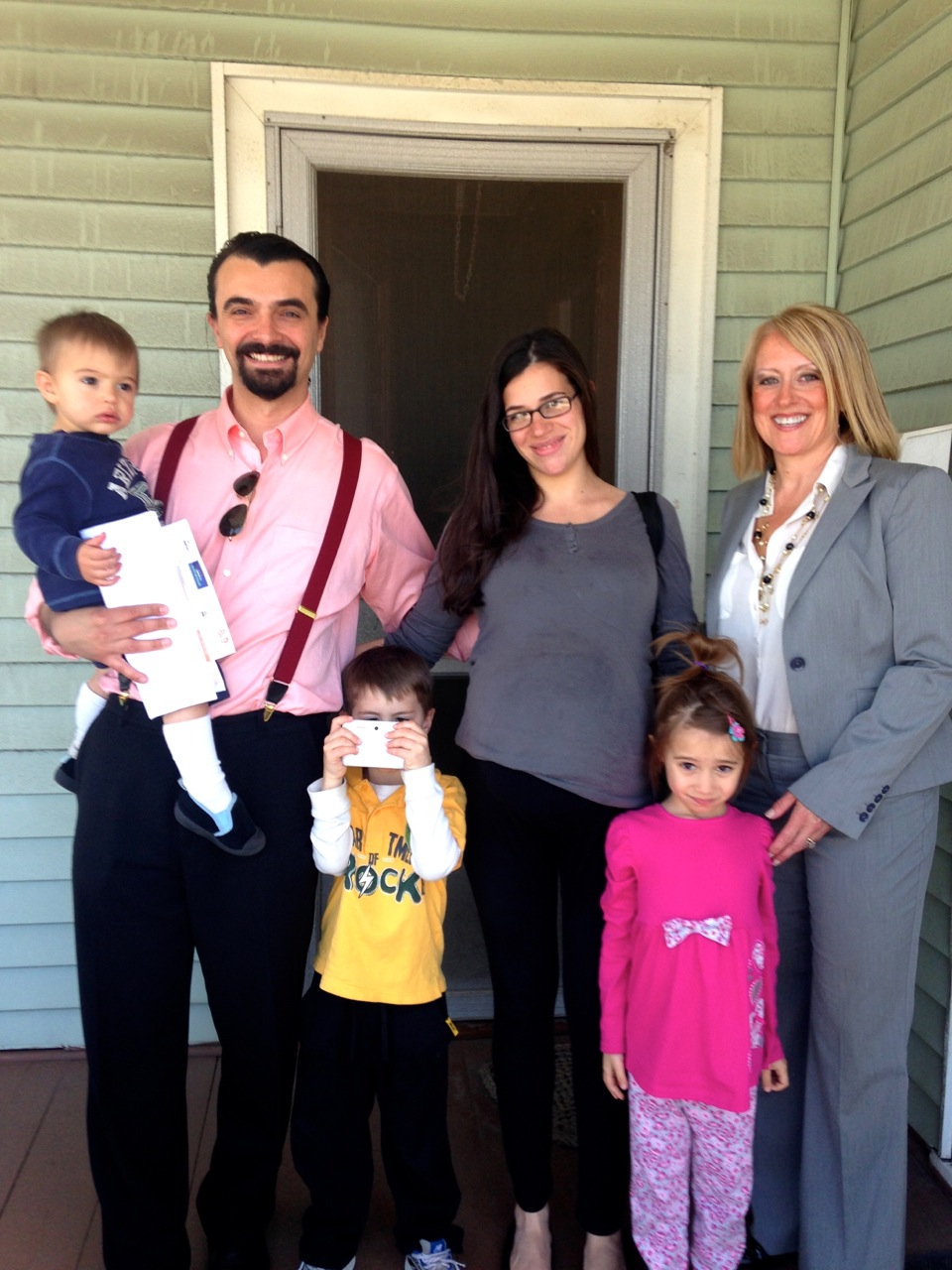 I have known Raf for years, ever since I helped him find his apartment. He had since married and was expecting his fourth child. Of course, I was more than willing to help him find the perfect home. But nothing puts more pressure on a realtor than a short time-frame, an expectant mother, and a family anxious to get into a new home.Even in the midst of a new home and a new baby, Raf was able to write me this beautiful review:
I am a first time home purchaser, and though I had very strict financial limits, Holly was happily willing to work with us until we found a property that fit my needs. She was not only able to provide us with the tools and guidance we needed to make an educated choice, but went out of her way to mediate between the various parties involved to secure us with a VERY desirable purchase price… moreover, throughout the very tedious loan approval process, she personally helped to promptly resolve issues that were undermining the possibility of overall success.

Looking back, she was more like a friend trying to help a friend, rather than just a broker trying to make a commission. Without her, I'm sure I would still be struggling to find a home, she truly helped improve the well-being of my family and I pray God will return the favor.