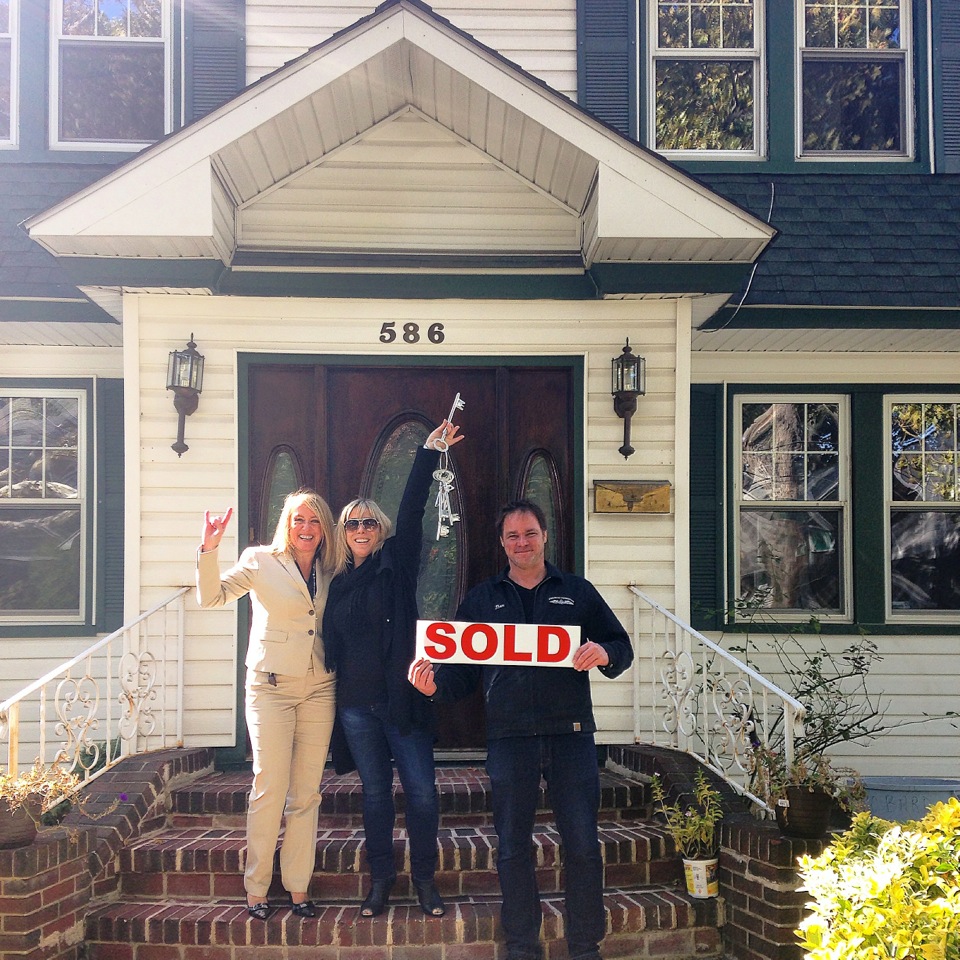 Time was a huge factor moving from Manhattan to Staten Island for Harley & Tom. Both worked in Manhattan and their daughter was attending school there also. They wanted an easy commute into New York City, but also had a specific type of home in mind. I worked aggressively to line up home showings including some FSBO because of low inventory. I was able to find the perfect colonial home in Sunset Hill to fit their lifestyle, and close the deal in three weeks!
This is what the happy clients had to say about their home buying process:
I did not know Holly and when I got off of the Staten Island Ferry, I was lost and wandering when she had spotted me.

She instantly puts you at ease and served as a well informed tour guide pointing out local hot spots, cheap gas stations, art galleries, parks and recreational centers, etc. She had lined up about 4/5 houses and had a very firm grasp on what we were looking for with regard to budget and overall housing needs.

We found the perfect house on our very first day! She had amazing recommendations for home inspector, roofer, general contractor and for anything else for which we inquired. She kept all parties on track to expedite our closing which she miraculously was able to have happen within THREE WEEKS!!!

I can't speak highly enough about her professionalism and dedication and would recommend no one but her if you are looking to buy on Staten Island. As a native of Staten Island and member of The Chamber of Commerce, Holly is the only person you need to know for all things Staten Island!