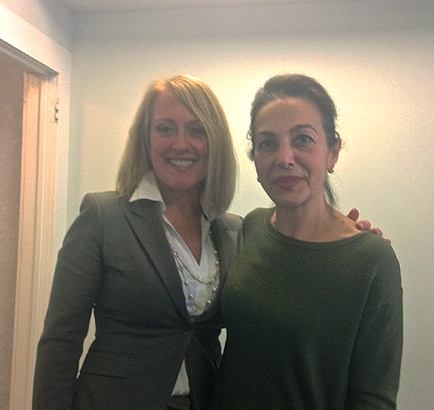 When Jean contacted me to sell her Dad's home in St.George, she was no longer living on Staten Island. Jean's Dad in his 90's had moved in with her. Jean was looking for suggestions and guidance in a timely manner on how to prepare and market Dad's home built in the 1800's, and in their family for close to 100 years. I provided Jean with excellent resources and suggestions that helped in preparing the home for sale. Within 30 days we had a qualified buyer.
This is what the happy clients had to say about their home selling experience:
Holly helped us sell a home that has been in our family for close to 100 years. She guided us every step of the way with both professionalism and kindness. I no longer lived on Staten Island and it was a comfort to have someone so capable working with me. I highly recommend Holly as your Real Estate Professional.