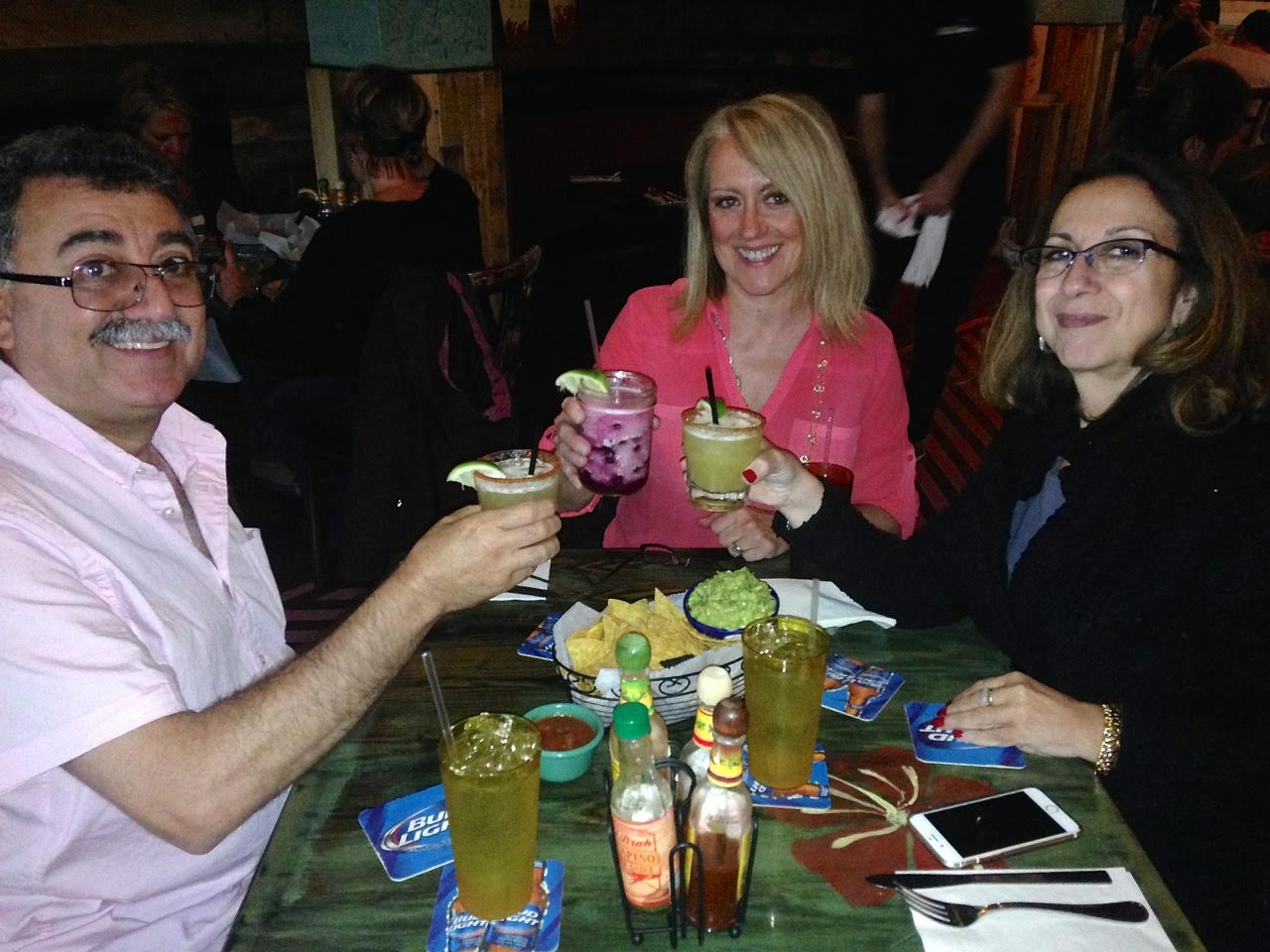 Moving from Virginia to Staten Island, to a new job on Staten Island's North Shore and looking to purchase a home was Khatmeh and Ibrahaim's goal. Touring various style homes and neighborhoods, while providing details about the diverse North Shore communities helped to find a perfect lifestyle fit.
This is what the happy clients had to say about their home buying process:
We worked with Holly to find our new home on Staten Island this past spring and summer. Moving from Virginia to a new job, while trying to sell our house there and finding the right one here were all matters of very high stress. Holly made the process easy and so much less stressful. She is knowledgeable with a wide network of contacts. You can't go wrong choosing Holly as your realtor.