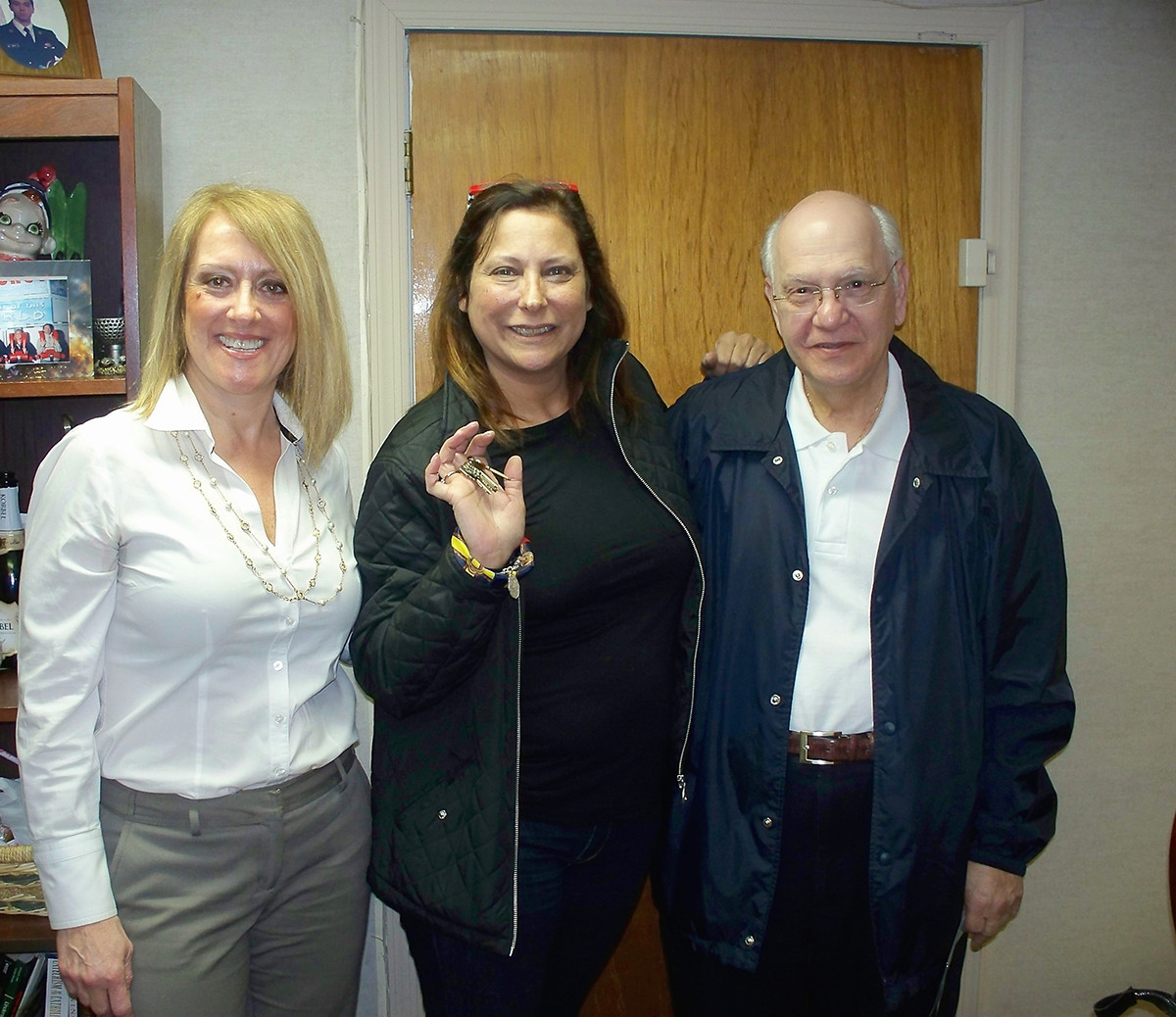 Phil was looking to sell his home of 17 years and move into a senior community in New Jersey. It was my pleasure to help Phil balance the sale of his home and his new home purchase. Step by step guidance and constant communication with all parties involved produced a successful home sale and home purchase.
This is what the happy client had to say about his home sale:
Holly Olivieri, is the person you need to sell your home! She is always on top of things. She will always keep you informed as to what is going on. She is masterful with setting up your home for sale. I would call on her again to sell my house!