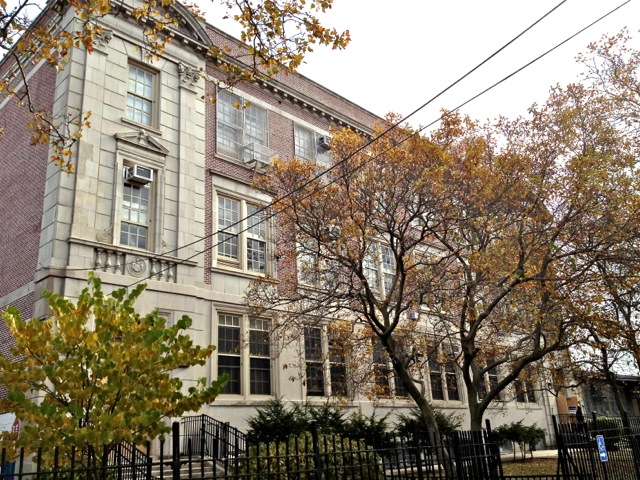 Located at 1055 Targee Street, PS 9 is one of the newest public schools to open on Staten Island's North Eastern Shore. PS 9 moved into the former PS 48 building in 2013 with two kindergarten, two pre-kindergarten classes, and an Autistic Spectrum Disorder (ASD) kindergarten class. The school will grow a grade per year until it is a full K-5 school with 250-300 students. Naples Street Elementary has a strong focus on the arts, including dance, music, visual arts and drama, which are integrated into social studies and literacy. In addition, there is a strong focus on health and wellness, with the implementation of a school garden program within the school's first few years. The school is an "open choice" school, meaning admission is open to families throughout the borough. Pre-K and kindergarten admission is determined by lottery from applications filed. For more information, visit the PS 9 website at www.ps9si.org.
If you are looking to buy a home on Staten Island, now is the perfect time to look at homes on the North Shore. Do you know your school options on Staten Island? I would love to meet with you to get you familiar with the home buying process and the many wonderful North Shore neighborhoods.
You can also reach me on Facebook or Twitter.
There are two kinds of Real Estate professionals…those who understand the emotional and financial complexity of buying and selling and a home…and those who don't.
Hope to meet up with you soon!