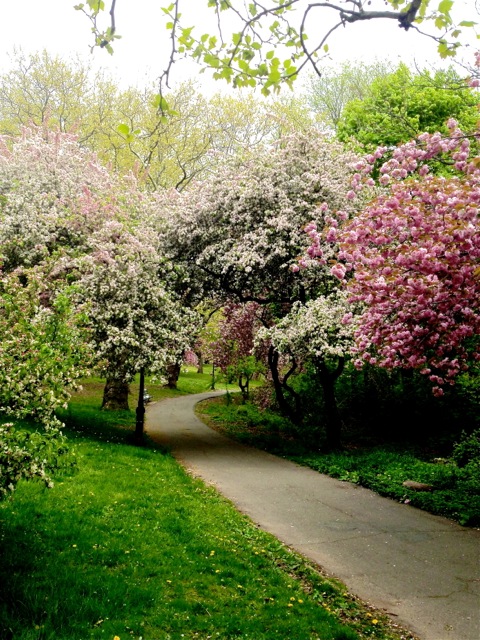 Spring is finally here! After a long and record-breaking winter like we've had, even temperatures barely above freezing feel like a heat wave. I am so excited about the spring thaw that is upon us, because to me, spring reminds me of new life and new possibilities.
Most people celebrate the warm weather by heading outdoors to enjoy Staten Island's many parks and recreational spaces. There are so many spring activities that take place on Staten Island, so if you're itching to get outdoors and enjoy the warmth and sunshine, make sure you check out some of these springtime events.
Staten Island Greenbelt
This spring, the Greenbelt will be offering a wide variety of educational opportunities for Staten Islanders of all ages. From hands-on activities to nature walks and trail runs, check out their website's calendar of events  for specific details on what they are offering this spring. Don't forget, the Carousel at Willowbrook Park is scheduled to open on May 3rd!
Shape Up NYC
Shape Up NYC is a wonderful program sponsored by the NYC Department of Parks and Recreation. The program offers free fitness classes every week at locations across Staten Island and the other boroughs. Taught by expert fitness instructors, Shape Up NYC classes are fun and include a variety of courses such as aerobics, yoga, pilates and zumba.
Staten Island Shape Up NYC classes are currently scheduled at Christian Pentecostal Church, Greenbelt Recreational Center, JCC Stapleton Senior Center, McDonald Park House, New Brighton Community Seventh-Day Adventist Church, PS 271, Walker Park, and West Brighton Senior Center. Visit the Shape Up NYC website  for specific course offerings, times and other details.
Golf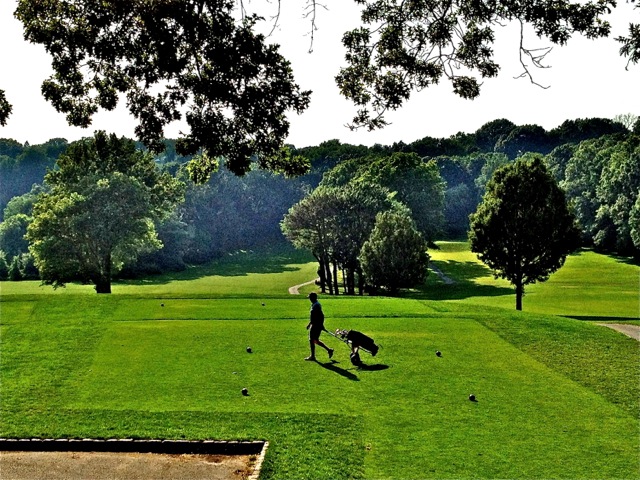 Enjoy the warm weather at the driving range or during a round of golf at Staten Island's many golf courses. Staten Islanders can tee off at the following locations: Silver Lake Golf Course (link: www.silverlakegolf.com), LaTourette Golf Course, South Shore Golf Course, Richmond County Country Club and Staten Island Golf Practice Center.
Staten Island Children's Museum
Enjoy spring-related programming and workshops at the Staten Island Children's Museum, located within the Snug Harbor Cultural Center and Botanical Gardens complex. Children of all ages can enjoy spring-themed Up4Art workshops and Kidz Cook opportunities. For more information, visit the Staten Island Children's Museum website.
Those are only a few ways to enjoy Staten Island's North Shore this spring. Keep checking back to my website for more local things happening this spring and summer. If you are looking to buy a home on Staten Island and want to know more, please don't hesitate to contact me on Facebook  or Twitter. Even better, my website is full of helpful information about the different North Shore neighborhoods, local businesses, news and events. Don't forget to check out North Shore Buzz  for video interviews and home-buying tips.
There are two kinds of Real Estate professionals…those who understand the emotional and financial complexity of selling and buying a home…and those who don't.
I hope to meet up with you soon!