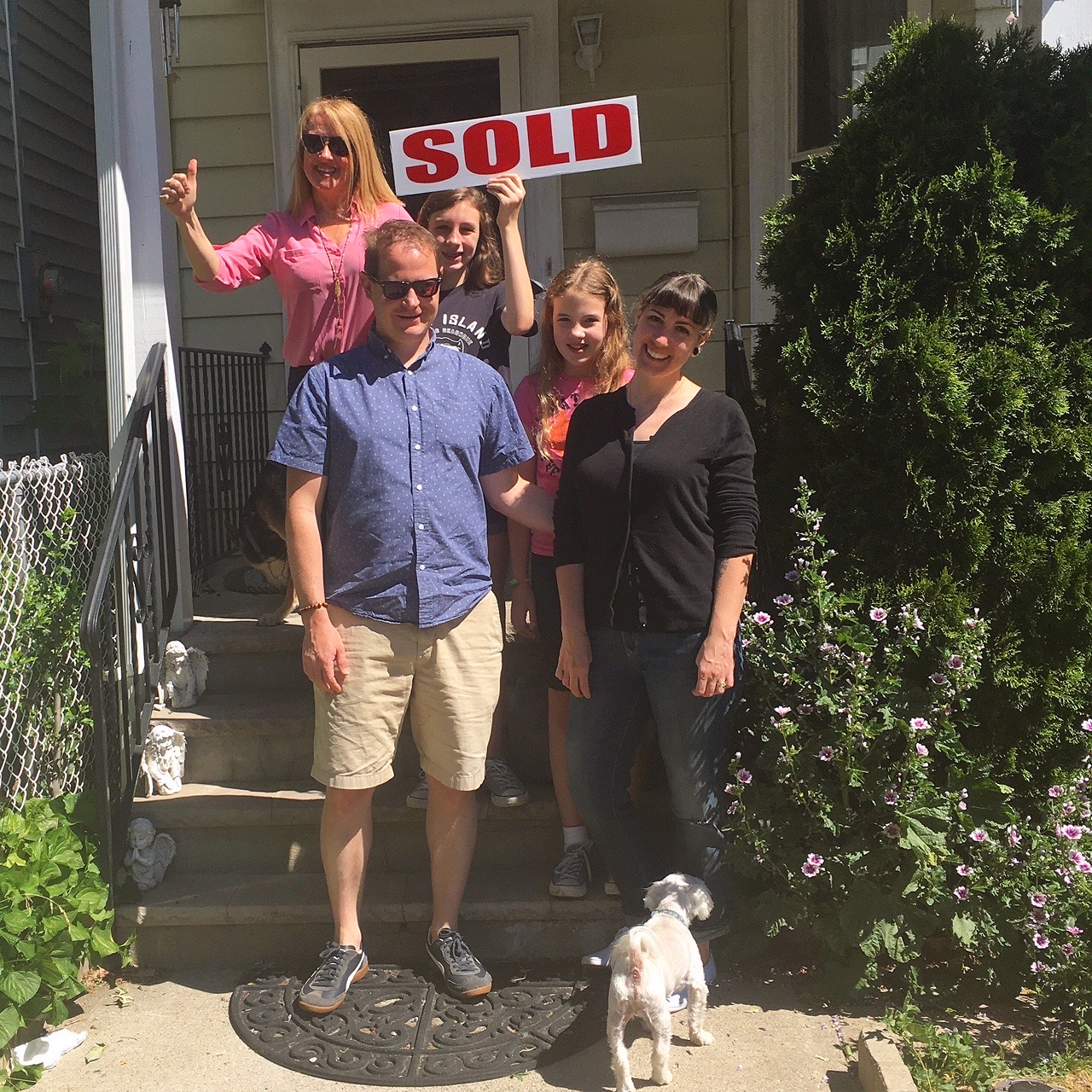 Terrence and Liz were excited to become first-time homeowners with the new development changes happening on Staten Island's North Shore. With low inventory, and seeking specific criteria in a home, it was imperative to keep a watchful eye and strike the best deal for Terrence, Liz and their family.
This is what the happy clients had to say about their home buying experience:
Working with Holly was a great experience! This being our first house purchase, I felt she took extra good care of us. She was very responsive and helpful through the entire process and I believe she truly wanted us to find the right house. We couldn't recommend her more.