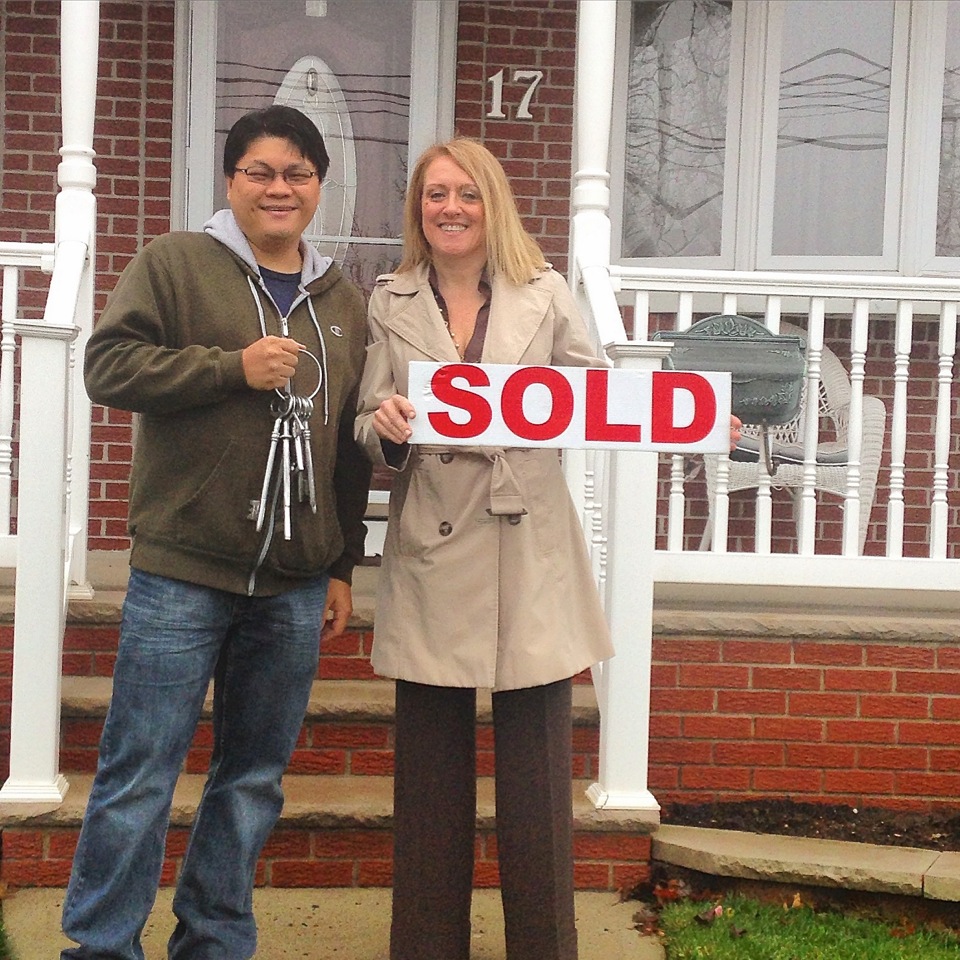 William and his family were looking for a two family home on Staten Island. Their wish was to purchase a home with an easy commute to Manhattan and Brooklyn. I helped William and his family explore Staten Island's many diverse neighborhoods.
This is what the happy clients had to say about their home buying process:
Holly is absolutely the best agent on the Island. There may be agents that may do one specific thing better but no one combines all of the qualities of a real estate agent better. From knowing the right neighborhoods to putting in the correct offer, Holly was there at every step to make this a less stressful process. She has many resources that she can call upon from contractors to inspectors. She is comes highly recommended. Her advice has been spot on in every instance. She isn't pushy, she educates and expects the client to make an informed decision. Purchasing a home is a lengthy process and she was there every step of the way as we went through the ups and downs of the process.