2015 has been an exciting year so far for Staten Island's North Shore. With developments happening just about everywhere, it is hard to keep up-to-date with all of the progress and changes. As I launch my own business, Holly's Staten Island Buzz Realty Inc.,  one of my goals is to keep you informed about the "buzz" on Staten Island's North Shore.
Back in January 2014, I posted about Developments on Staten Island's North Shore. Below are some updates on those exciting projects & more:
Accolade Condos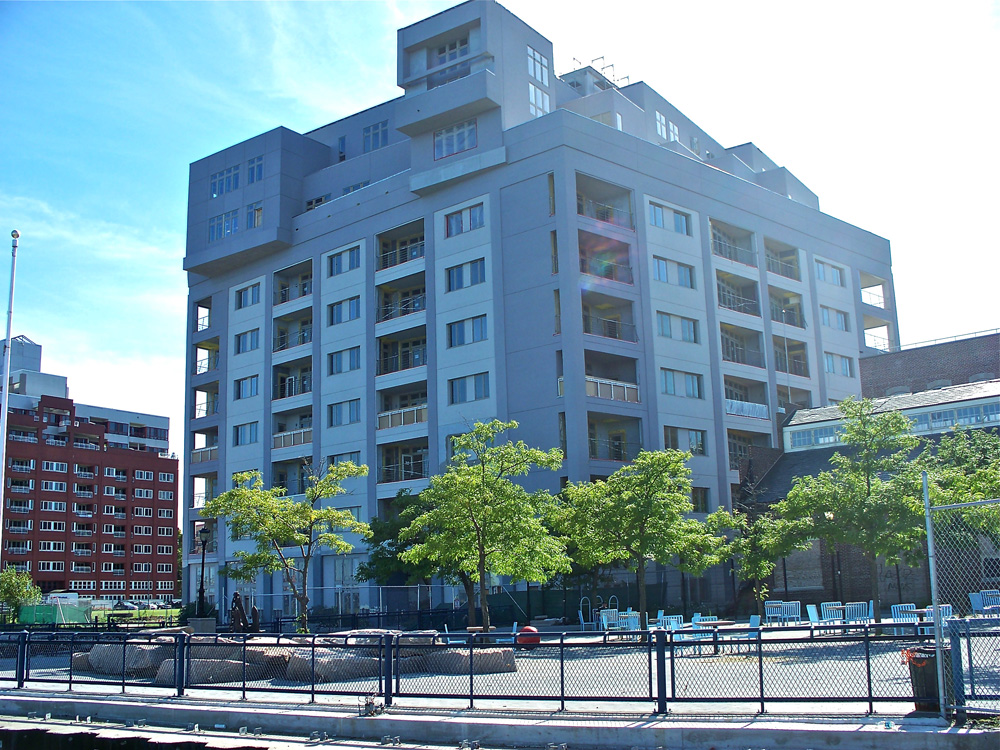 Located in the heart of St. George, The Accolade Condos consists of a 101-unit building that offers a combination of studio, 1, 2, and 3 bedroom condominiums. These condominiums are currently for sale, offering elegance, convenience, extraordinary amenities and stunning views.
I recently discovered that the Accolade Condos is over 90% sold out, and this is without a grand opening! Buyers from Staten Island, Manhattan, Brooklyn and outside the city have been taking advantage of the fine amenities Bay Street Landing offers. For more information about the Accolade Condos, click here. If interested in a private showing, don't hesitate to contact me.
National Lighthouse Museum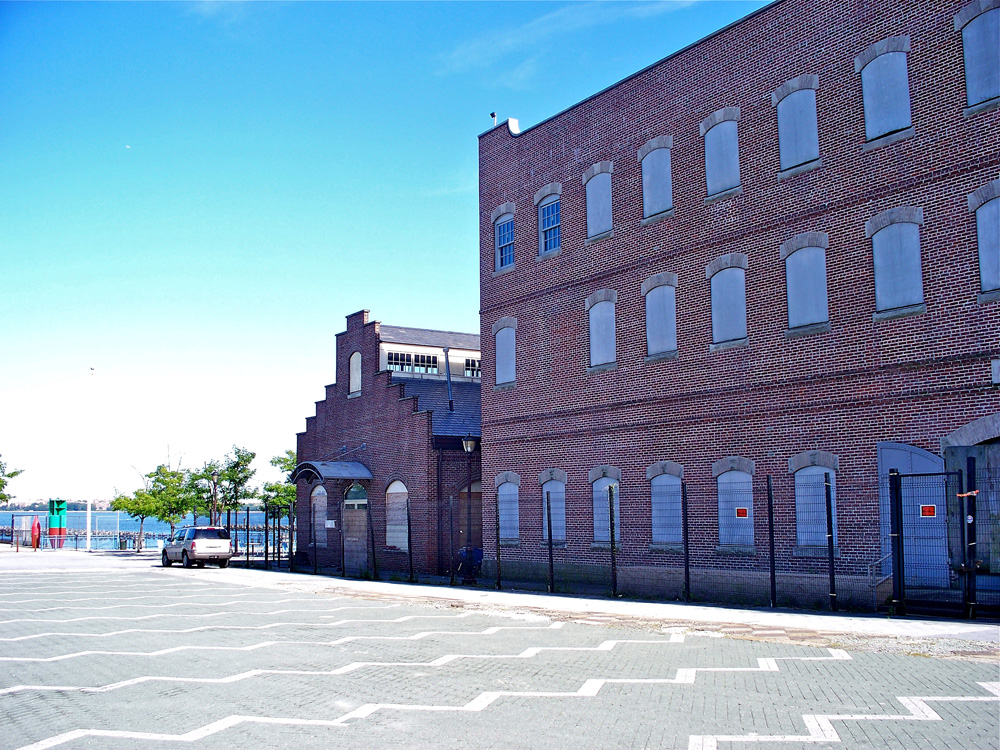 Since October of 2013, I have been covering the efforts of the National Lighthouse Museum to finally have a home on Staten Island's North Shore. This year, major headway was made, and the museum is finally settling in at its new home located adjacent to the Staten Island Ferry.
Although groundbreaking on Lighthouse Point has been delayed until the summer, The National Lighthouse Museum is now open Monday – Saturday, from 9am to 5pm. Admission is free while work is being done on the National Lighthouse Museum Educational Resource Center. For more details, click here.
St. George Ferry Terminal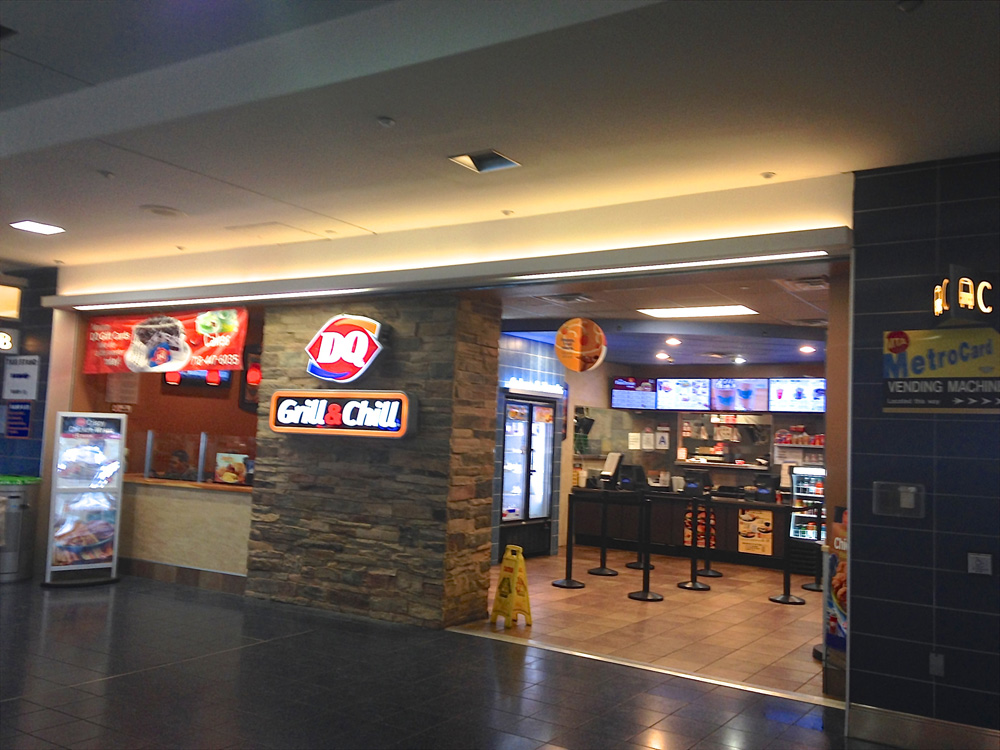 Restaurants If you're one of the thousands of commuters that board the Staten Island Ferry each day, chances are you've seen the transformation that has taken place over the past few months. The Ferry terminal has been transformed from a drab waiting area to a bright, clean transportation gateway. One of my favorite additions are the new restaurants. The River Dock Café offers great views of the New York Harbor, a diverse menu and a full bar, and is definitely something to check out. And, of course, who can forget about Diary Queen!
URL Building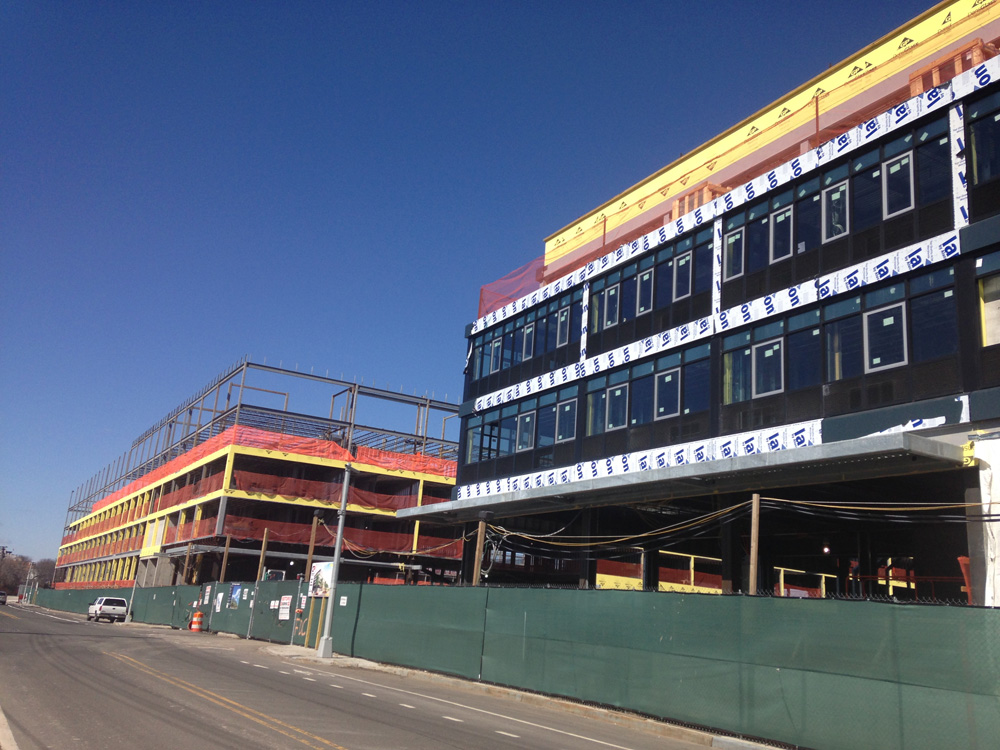 Replacing the desolate waterfront in Stapleton is URL Staten Island, short for "Urban Ready Life." This project will bring about 900 rental apartments, 35,000 square feet of retail space and a 5,000 square-foot plot planted with vegetables that can be purchased from an on-site farm stand.
Currently, construction is moving briskly and the first phase of apartments will open this fall. Also, more than half of the retail space is already leased- tenants include a pizzeria, a store dedicated to specialty olive oils, Lola Star (a Coney Island clothing shop) and Coffeed, a chain that brewed its first cup in Long Island City, Queens. No national chain stores are welcome at URL. For more information, click here.
Empire Outlets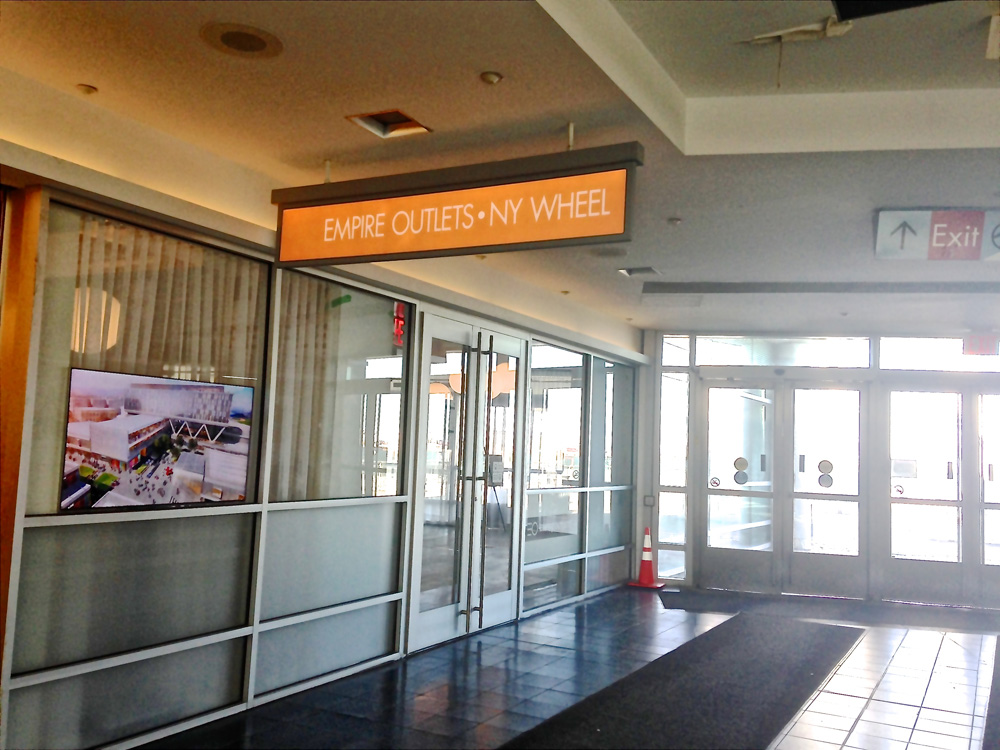 This project, which is expected to open next year, will include wide paths, benches and fountains and give Staten Island residents something more attractive to look at than parked cars (and, don't worry, all of those parking spaces will be replaced). Already, about 30% of the 340,000 square feet of retail space at the outlets is now leased to stores, including Nordstrom Rack, H & M, Banana Republic Factory Store, a Walgreens pharmacy, Nathan's Famous hot dogs and Obey Your Body, a cosmetics company.
Other retailers include White House Black Market, Columbia Sportswear Company, Lids, U.S. Polo ASSN., Gap Outlet, G.H. Bass & Co., Innovation Luggage, Wilsons Leather, Guess Factory Store, among others. With construction underway, Empire Outlets is scheduled to be completed in 2016. For more information, click here.
The New York Wheel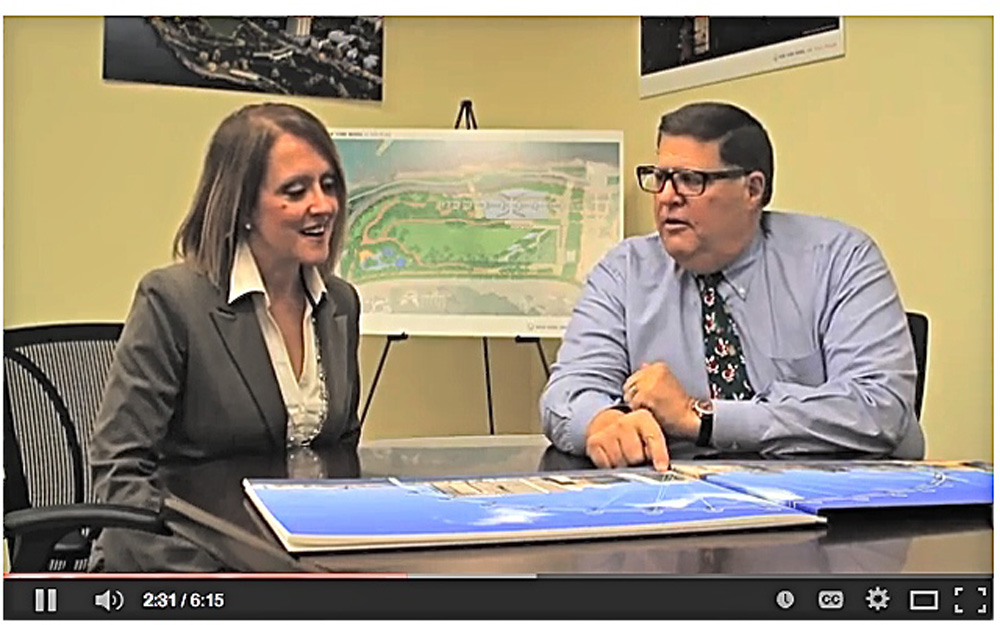 Although the site preparations have been made, groundbreaking for the New York Wheel has yet to take place. The postponed groundbreaking ceremony is not expected to delay construction of the New York Wheel, and the project is still expected to be completed in early 2017. For more information, click here.
Lighthouse Point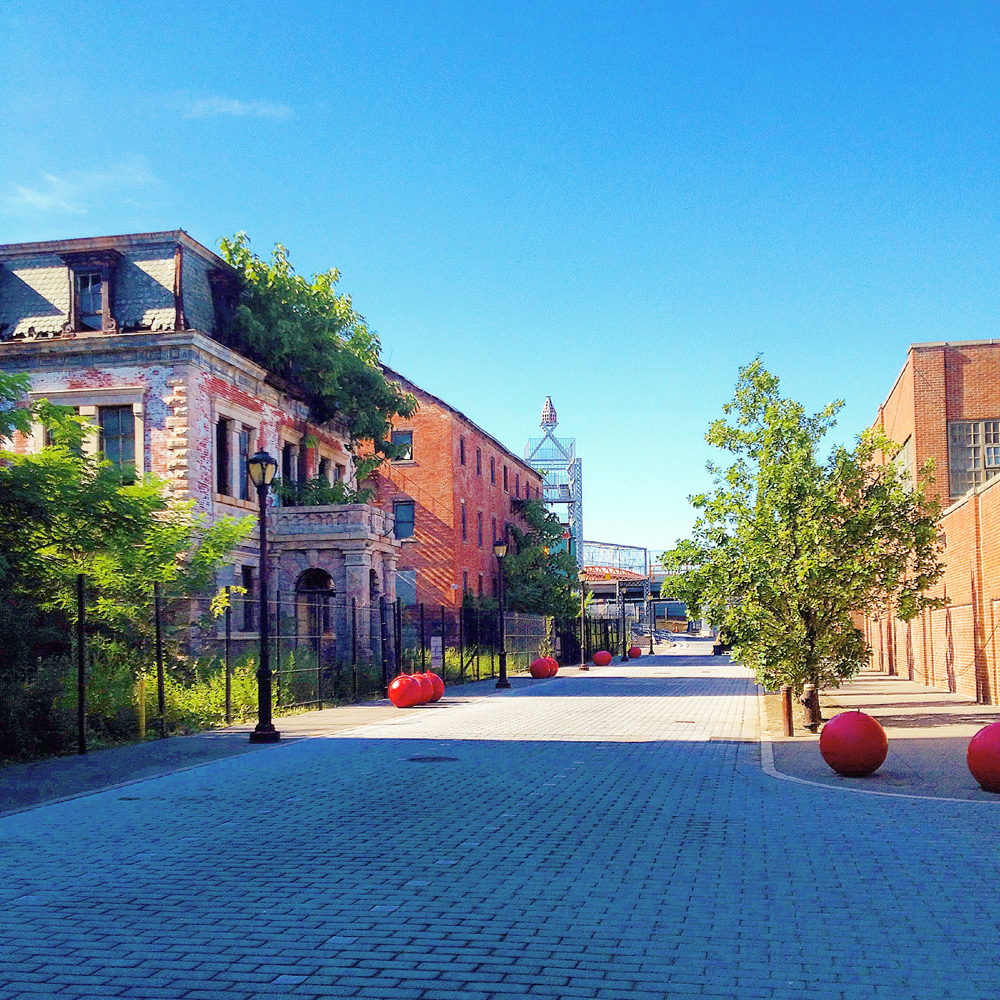 The Lighthouse Point waterfront project on Staten Island's North Shore is to kick off this Summer. Triangle Equities development will include a 120-unit residential tower, more than 60,000 square feet of retail space and a 160-room hotel.
The $200 million development is the largest new project in the area. The location is south of the St. George Ferry Terminal, along a pier where a historic lighthouse and Coast Guard base once stood. Keeping with the history of the area, the plans include the restoration of four historic buildings. For more information, click here.
More about Holly's Staten Island Buzz Realty
Buying or selling a home is an exciting yet stressful time, so finding the right realty is an extremely important decision. We believe that there are two kinds of Real Estate professionals: those who understand the emotional and financial complexity of selling and buying a home, and those who don't. If the idea of buying or selling a home is perplexing to you, look no further: we work with integrity and knowledge to make guarantee that your experience is unmatched.
Don't hesitate to contact us on Facebook or Twitter, and be sure to visit our about page. Holly can also be reached by email Holly [at] WiesnerOlivieri [dot] com . Find out why our clients keep recommending us as their Staten Island Real Estate company of choice!
I look forward to meeting up with you soon!