Leave Us A Google Review!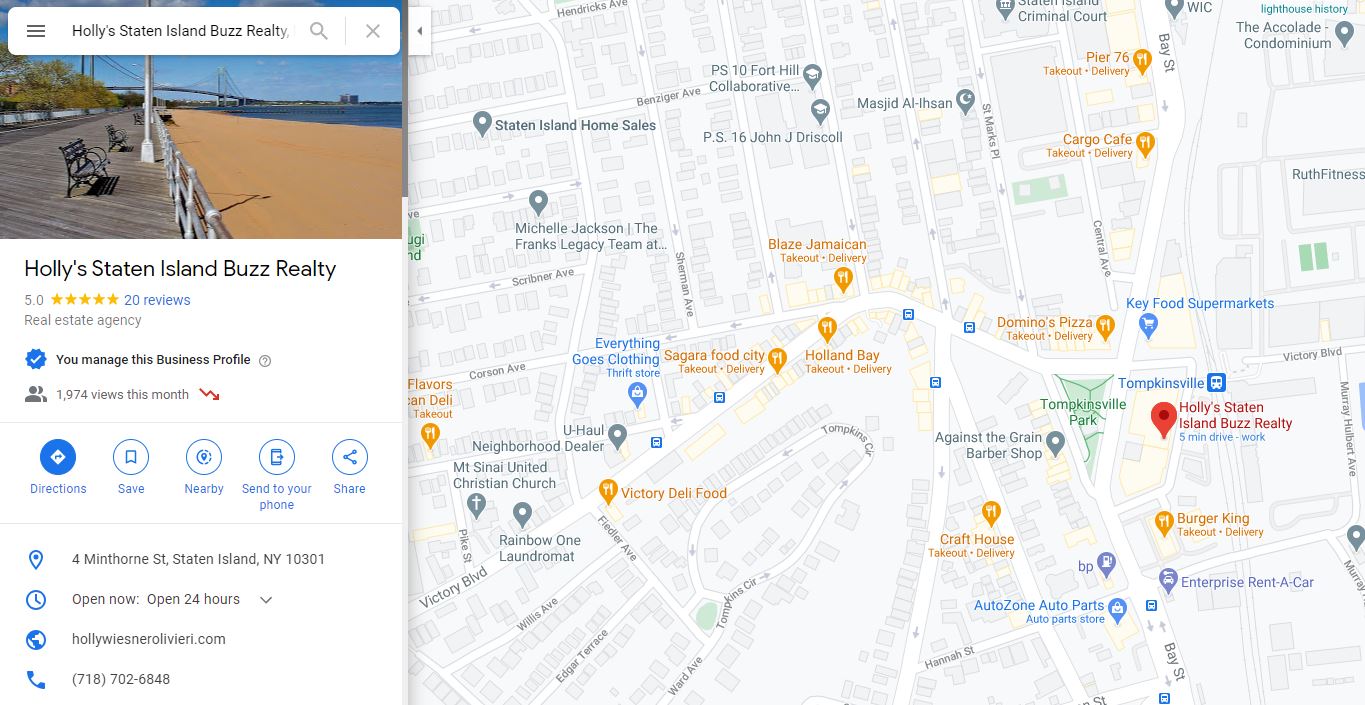 We're proud to announce that, Holly's Staten Island Buzz Realty can now be found on Google! If you're already a client, we'd appreciate it if you would write us a 5 Star review!
How to leave a review:
Here's what you have to do:
Log into Google [click here]
Click this link: http://ow.ly/CpLh50Df3LU
Our Google Maps listing will open.
Click "Write Review" on the left-hand side of the page.
Leave a review.
Write your review, and click publish!
Please provide your contact information. We will reach you by either phone call or email. Your information will not be shared. Your privacy is our utmost concern. Expect us to reach you within 24 hrs. Thank you!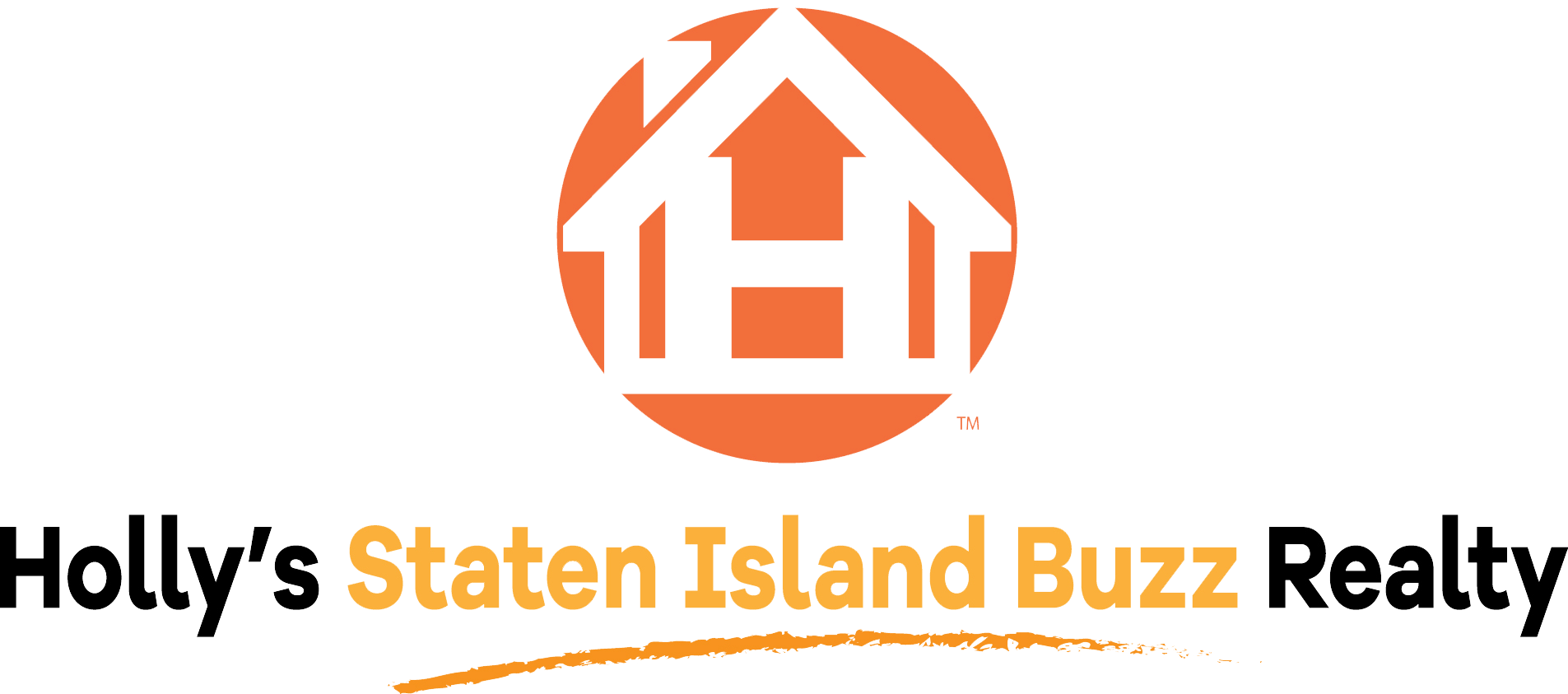 Address: 400 Victory Boulevard, Suite C
Staten Island, NY 10301
Phone: (718) 702-6848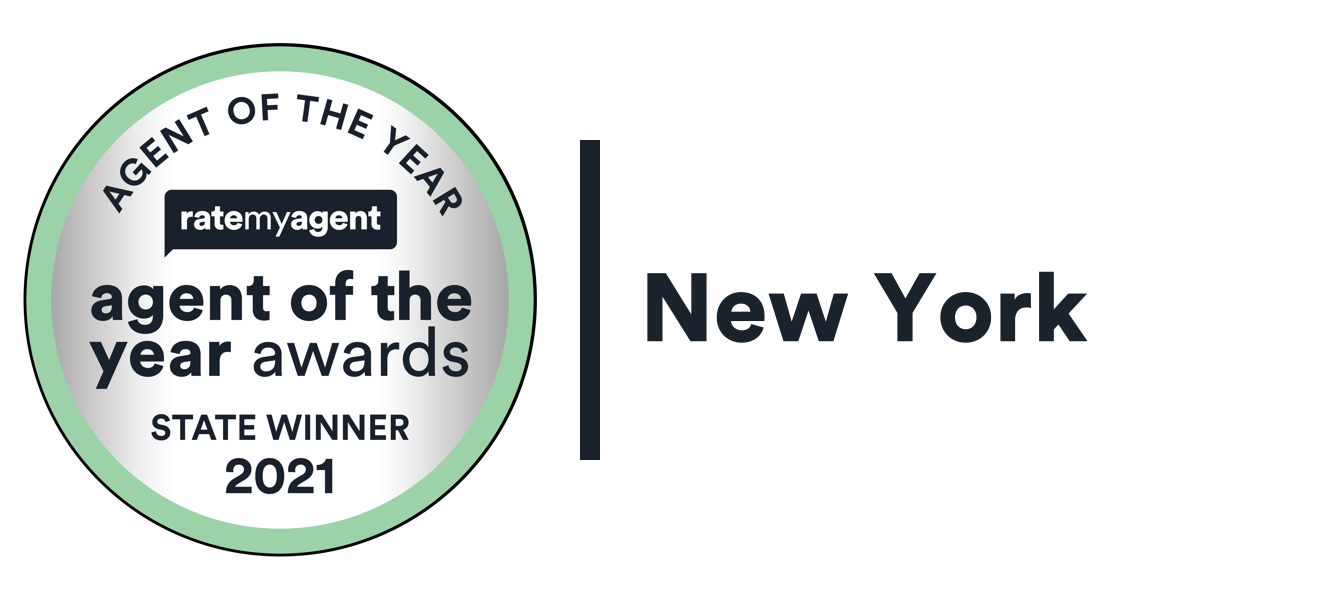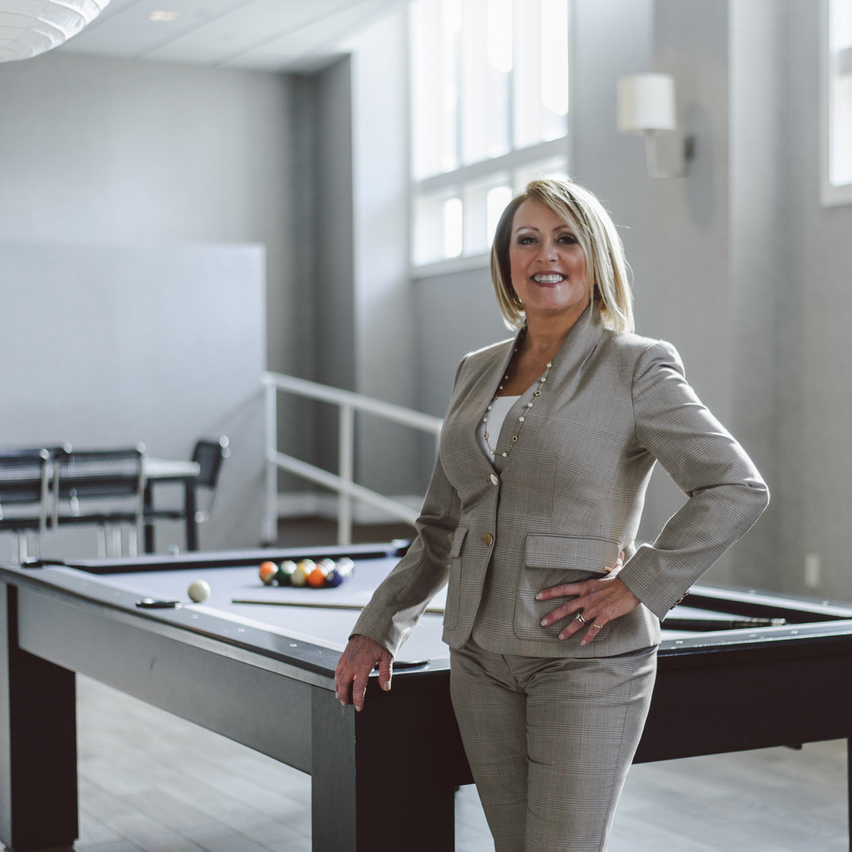 The opinions expressed on this blog are my own personal opinions. They do not reflect the opinions of the real estate company. 
All images appearing on the Holly's Staten Island Buzz Realty web site are the exclusive property of Holly Wiesner Olivieri and are protected under the United States and International Copyright laws. The images may not be reproduced, copied, transmitted or manipulated without the written permission of Holly Wiesner Olivieri. Use of any image as the basis for another photographic concept or illustration (digital, artist rendering or alike) is a violation of the United States and International Copyright laws. All images are copyrighted © Holly Wiesner Olivieri.