Accessibility For Holly's Staten Island Buzz Realty
Holly's Staten Island Buzz Realty is committed to providing quality resources in a format that respects the dignity, independence, integration and promotes equal opportunity for people with diverse disabilities/visual impairments. Following the guidelines of the World Wide Web Consortium and Section 508, https://hollywiesnerolivieri.com/ should be useable by anyone, with or without disabilities.
Below you will find links to built-in accessibility options for different operating systems, browsers and devices. Following these links will give you information on how to adjust your settings to change colors/ font sizes and access text to speech options.
Microsoft Operating Systems
If your laptop or desktop computer utilizes a Microsoft Operating system, you must first
differentiate which version you are currently utilizing. You can find which operating system you are running by going to the Start menu, then selecting "Computer" and then "Properties."
Apple Operating Systems
Apple provides information about specific disabilities while using their OS X operating system with a vision, hearing, physical or learning disability. Click the link below and select your options.
Browsers
Your browser is the application you utilize to access the internet from your computer. Select your browser from the list below to learn about your accessibility options.
Mobile Devices
Mobile devices have become increasingly more accessible. Select the appropriate link below to locate information for obtaining the best accessibility features on your mobile device.
Please provide your contact information. We will reach you by either phone call or email. Your information will not be shared. Your privacy is our utmost concern. Expect us to reach you within 24 hrs. Thank you!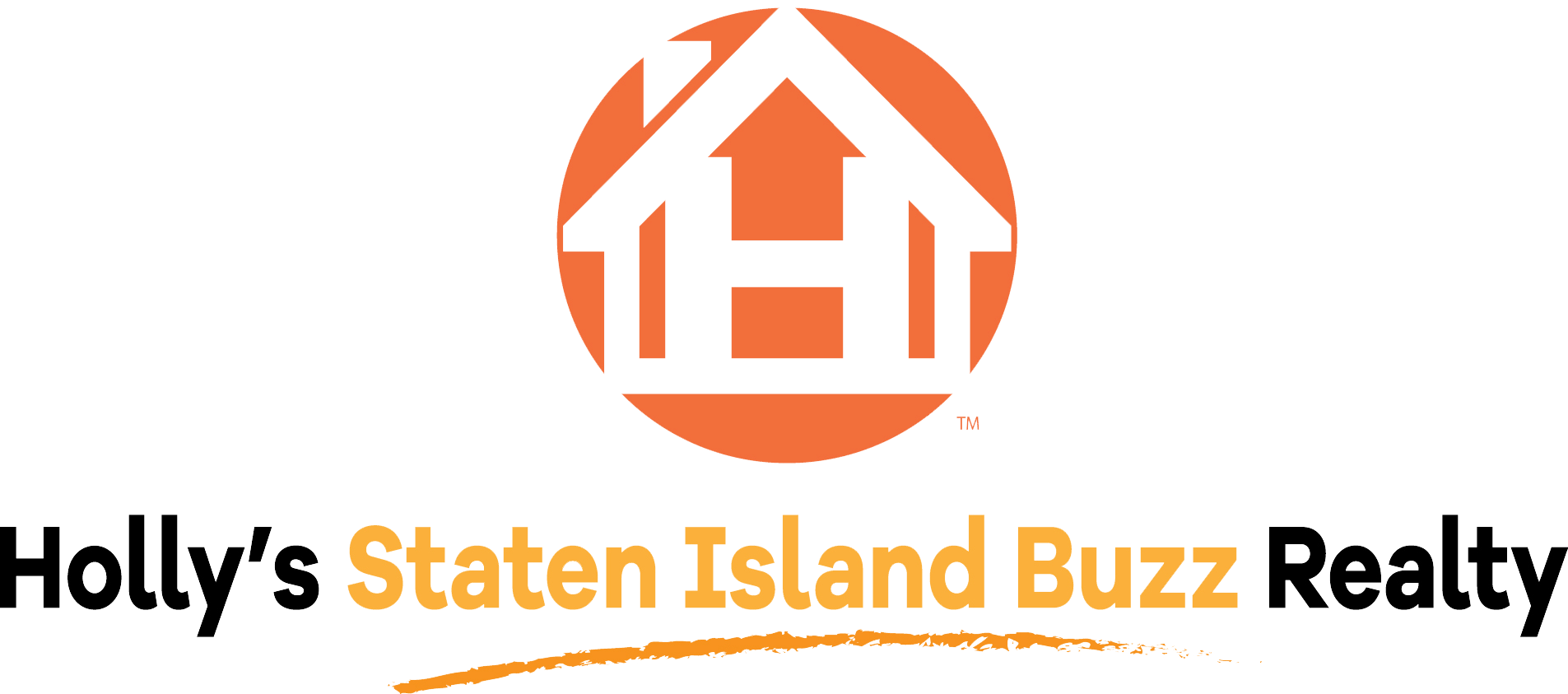 Address: 400 Victory Boulevard, Suite C
Staten Island, NY 10301
Phone: (718) 702-6848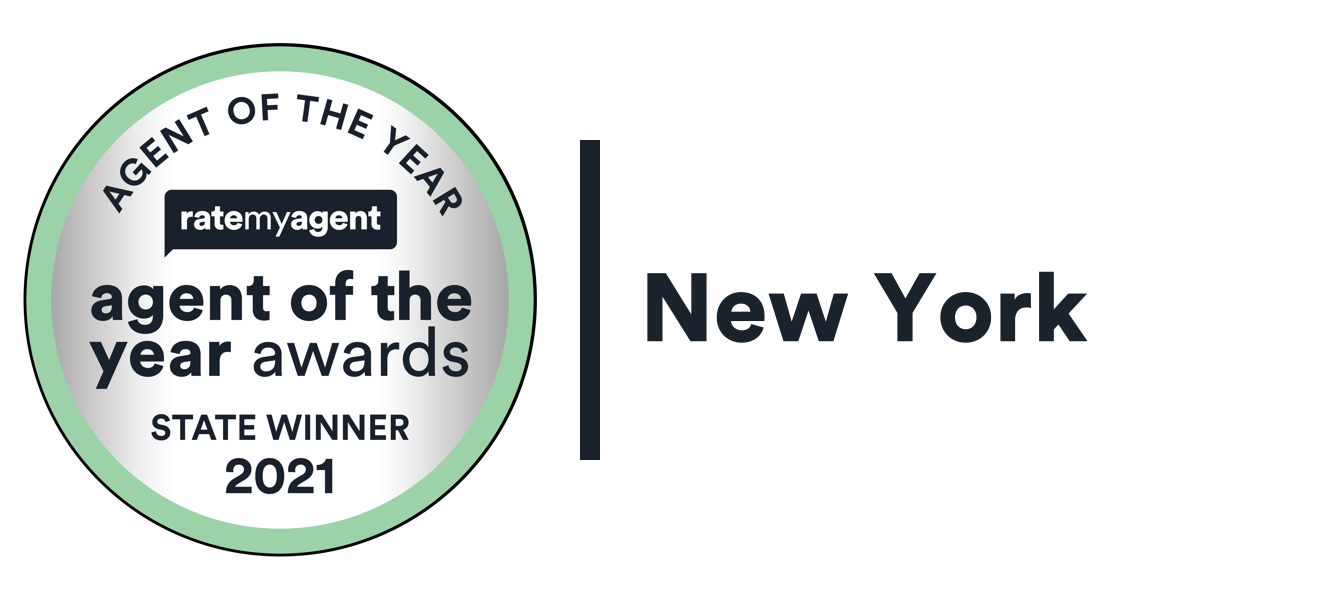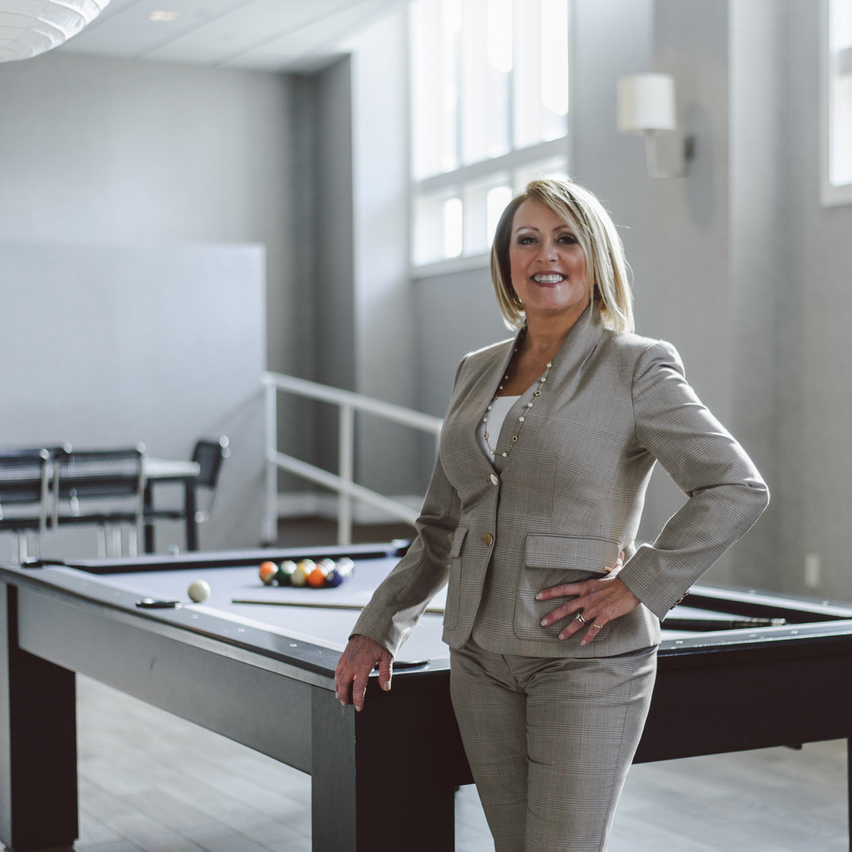 The opinions expressed on this blog are my own personal opinions. They do not reflect the opinions of the real estate company. 
All images appearing on the Holly's Staten Island Buzz Realty web site are the exclusive property of Holly Wiesner Olivieri and are protected under the United States and International Copyright laws. The images may not be reproduced, copied, transmitted or manipulated without the written permission of Holly Wiesner Olivieri. Use of any image as the basis for another photographic concept or illustration (digital, artist rendering or alike) is a violation of the United States and International Copyright laws. All images are copyrighted © Holly Wiesner Olivieri.