Alain & Shanshan – Fort Wadsworth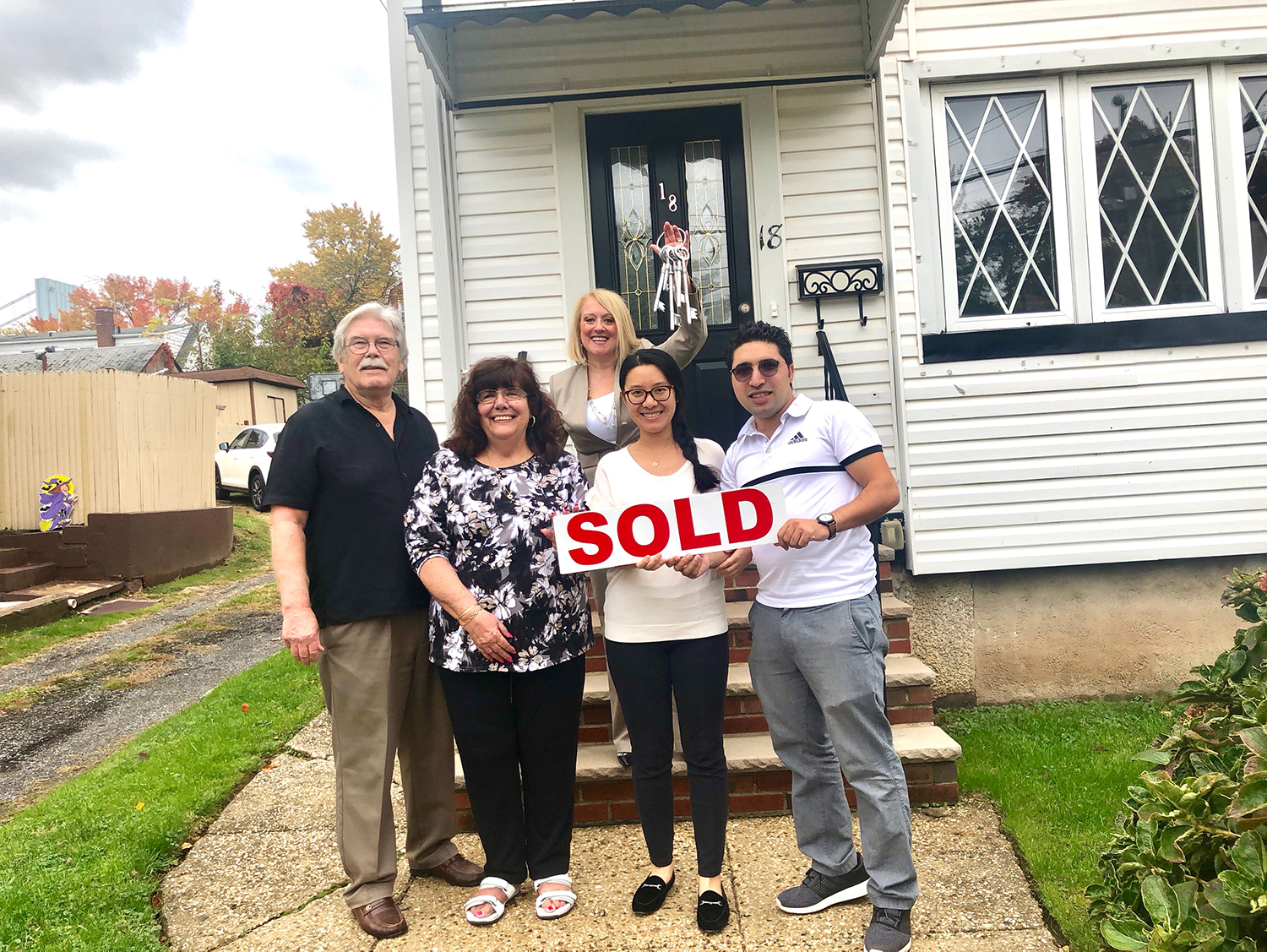 Buyers Alain and Shanshan fell in love with the charming colonial home in Fort Wadsworth. I Immediately connected them to a recommended lender on the spot, pre-approved in less than 24 hours. The seller accepted the offer! It was my pleasure guiding you both through your 1st home purchase. Keeping you in the know and having everyone informed during the transaction, was critical to a successful deal! Welcome to Fort Wadsworth!
This is what the Happy Clients had to say about their home buying experience:
"Holly is a great agent to work with! I have such an amazing experience working with Holly, and she really put her heart in the business. Holly has great communication skills and she has been so helpful in the whole buying process! I'll recommend Holly to my friends and family."
Welcome To Staten Island Neighborhood Ford Wadsworth
The Fort Wadsworth neighborhood includes the former military installation called Fort Wadsworth, which was an important role in the United States history during the revolutionary war. This desirable area is located near the Verrazano Bridge, Parks, and buses. Allowing for a quick commute to New York City and Brooklyn.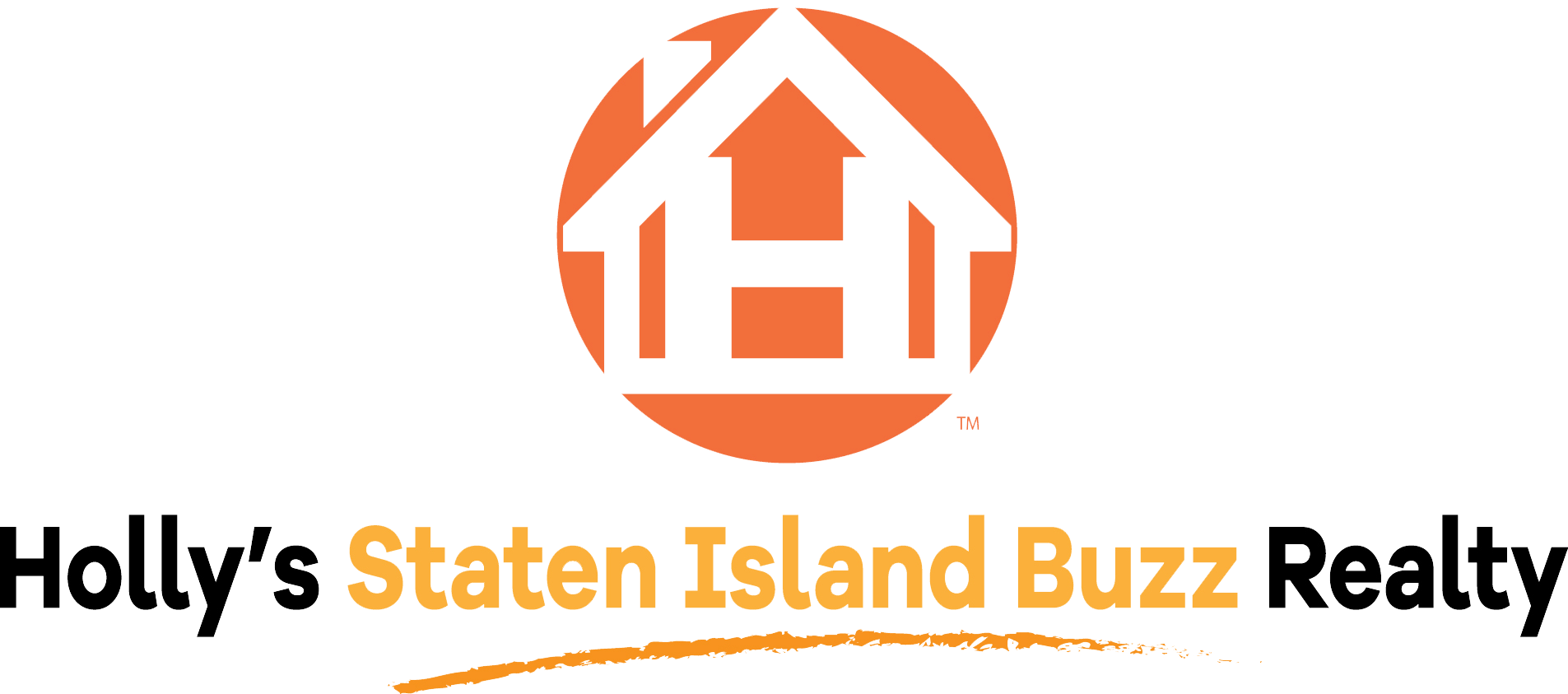 Address: 400 Victory Boulevard, Suite C
Staten Island, NY 10301
Phone: (718) 702-6848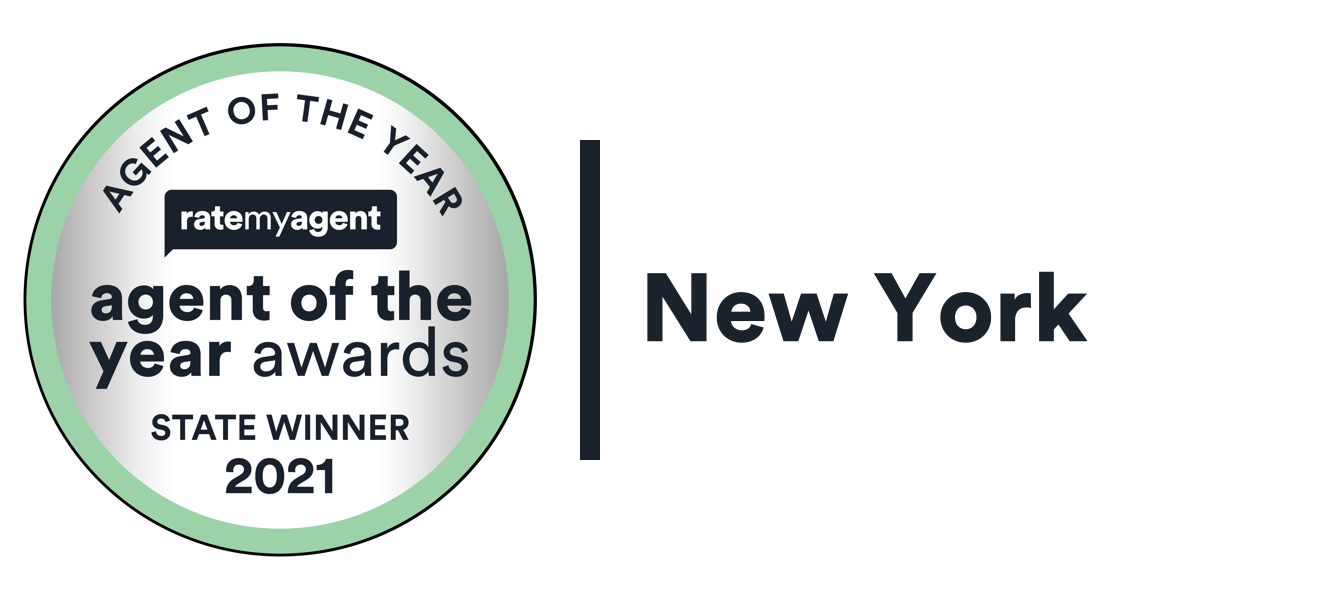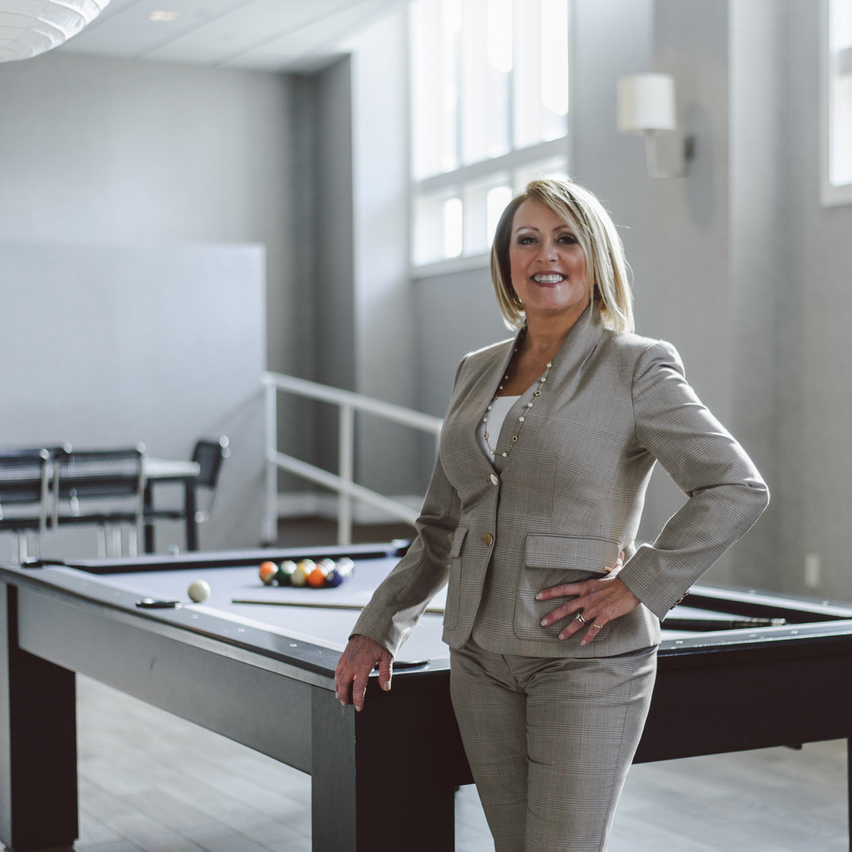 The opinions expressed on this blog are my own personal opinions. They do not reflect the opinions of the real estate company. 
All images appearing on the Holly's Staten Island Buzz Realty web site are the exclusive property of Holly Wiesner Olivieri and are protected under the United States and International Copyright laws. The images may not be reproduced, copied, transmitted or manipulated without the written permission of Holly Wiesner Olivieri. Use of any image as the basis for another photographic concept or illustration (digital, artist rendering or alike) is a violation of the United States and International Copyright laws. All images are copyrighted © Holly Wiesner Olivieri.