Anabel & Hector : Concord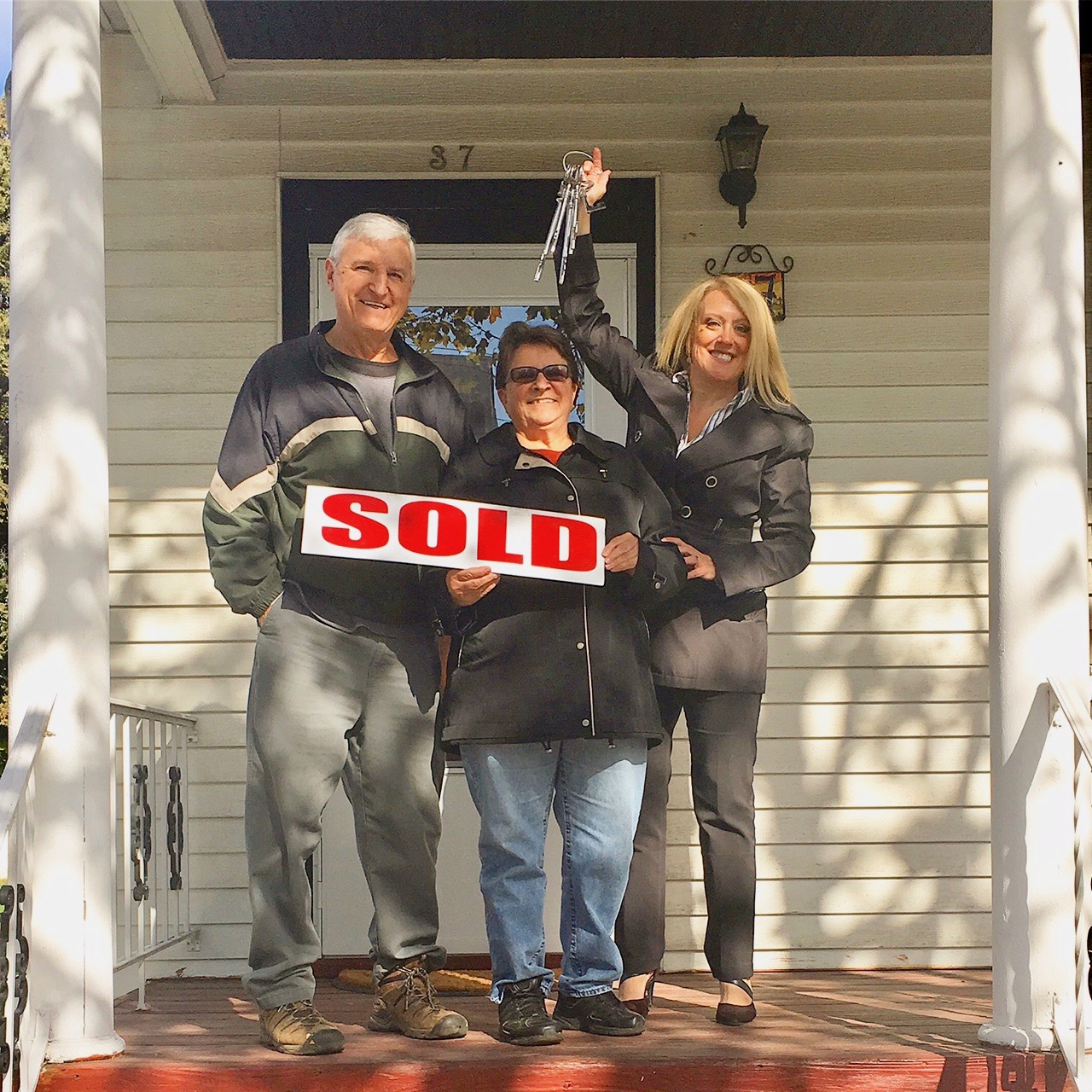 Anabel and Hector were seeking a real estate professional who could guide them in preparing their home for a Successful Sale! My expertise on how to ready their home for the best show and value was critical. Providing helpful resources, updated real estate data, neighborhood knowledge, and constant communication made for a very successful home sale and moving timeline for happy clients.
This is what the Happy Clients had to say about their home selling experience:
"When we decided to sell our home of 20+ years, we realized we were clueless about how to prioritize what had to be done for a successful sale. We needed somebody to guide us every step of the process. From our first meeting, it was very clear that Holly was the professional we were looking for. She was very knowledgeable about the process of selling homes in our area. From that day, she was very generous with her time, and gave us good and thoughtful advice about, what in her view, was needed to update the house in order to get better results. She shared with us some of her contacts, who were very reasonable priced and did great work in the house. She proposed an efficient sale process, was very aware of the fair market price, arranged for the photographs, and in two weeks we had many offers on the table. In the middle of this process we had to move to another State, and we were very lucky she was always available and responsive to all our requests. We highly recommend Holly. She is very professional, sincere and helpful from beginning to end. She really went above and beyond. Thanks Holly! – Hector and Anabel"
WELCOME TO STATEN ISLAND'S NEIGHBORHOOD, CONCORD
Concord is located on the North-Eastern section of Staten Island, minutes away from the highway and the Verrazano Narrows Bridge. Concord established in 1845, in it's early days had German immigrants settling in this area with many streets named for German rivers… Rhine, Oder, Neckar, Weser, Elbe and Mosel. The neighborhood Concord is a convenient location when commuting into Manhattan, with access to express and local buses.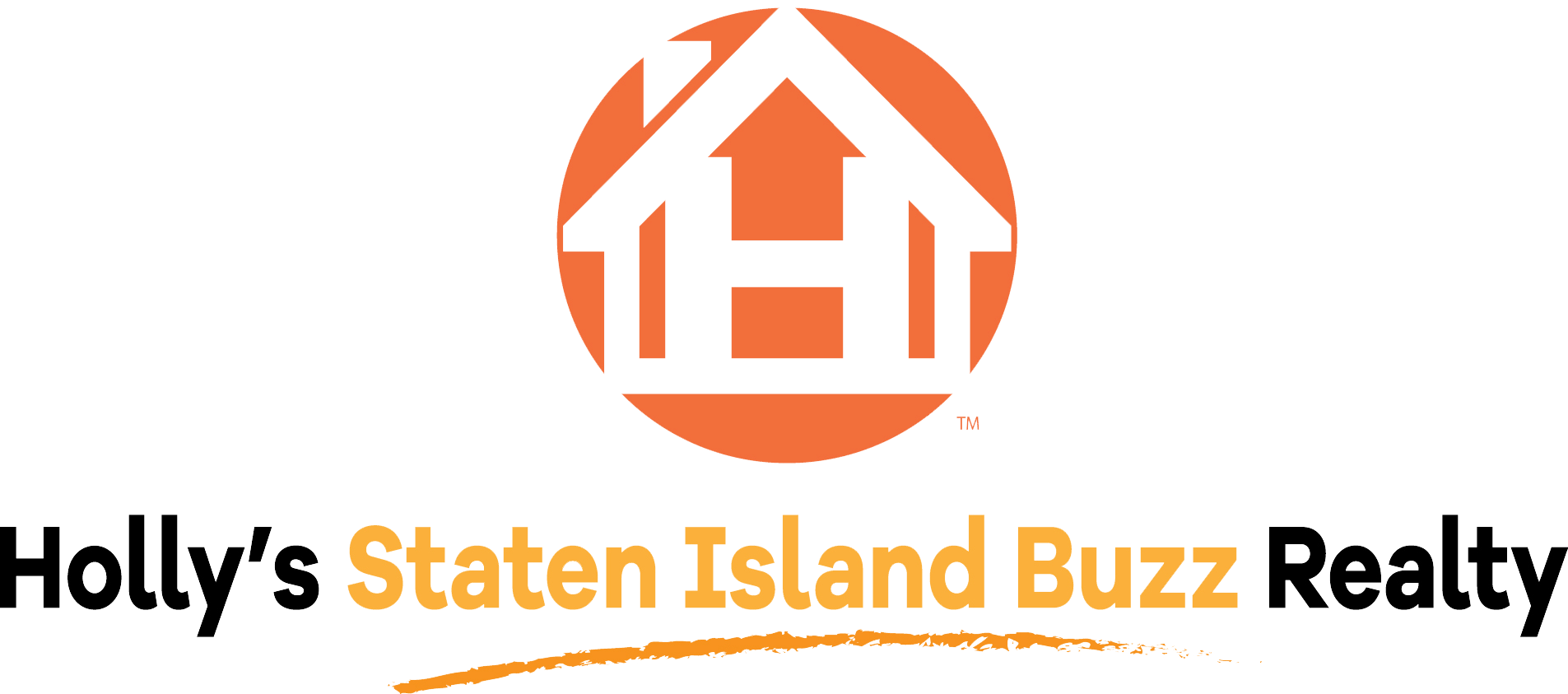 Address: 400 Victory Boulevard, Suite C
Staten Island, NY 10301
Phone: (718) 702-6848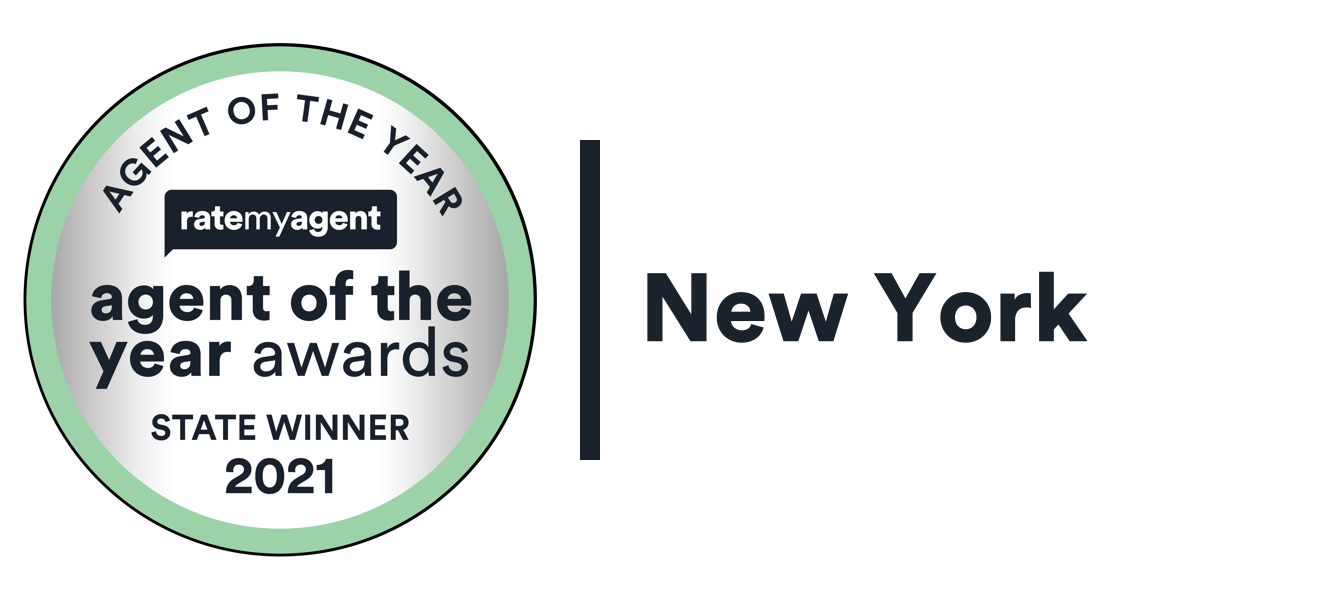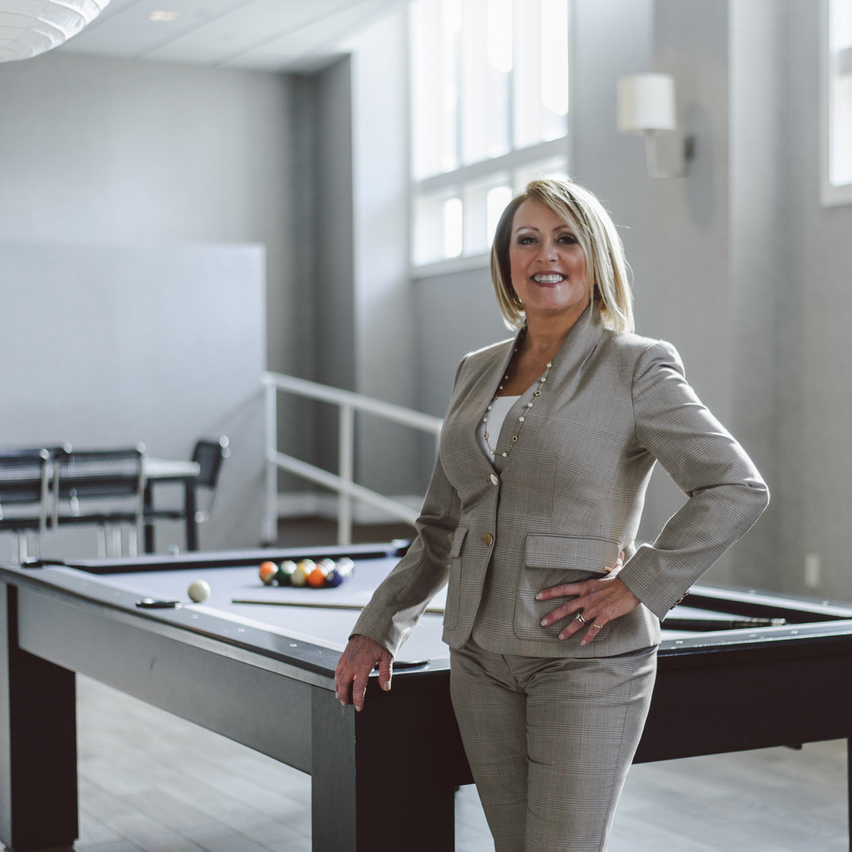 The opinions expressed on this blog are my own personal opinions. They do not reflect the opinions of the real estate company. 
All images appearing on the Holly's Staten Island Buzz Realty web site are the exclusive property of Holly Wiesner Olivieri and are protected under the United States and International Copyright laws. The images may not be reproduced, copied, transmitted or manipulated without the written permission of Holly Wiesner Olivieri. Use of any image as the basis for another photographic concept or illustration (digital, artist rendering or alike) is a violation of the United States and International Copyright laws. All images are copyrighted © Holly Wiesner Olivieri.