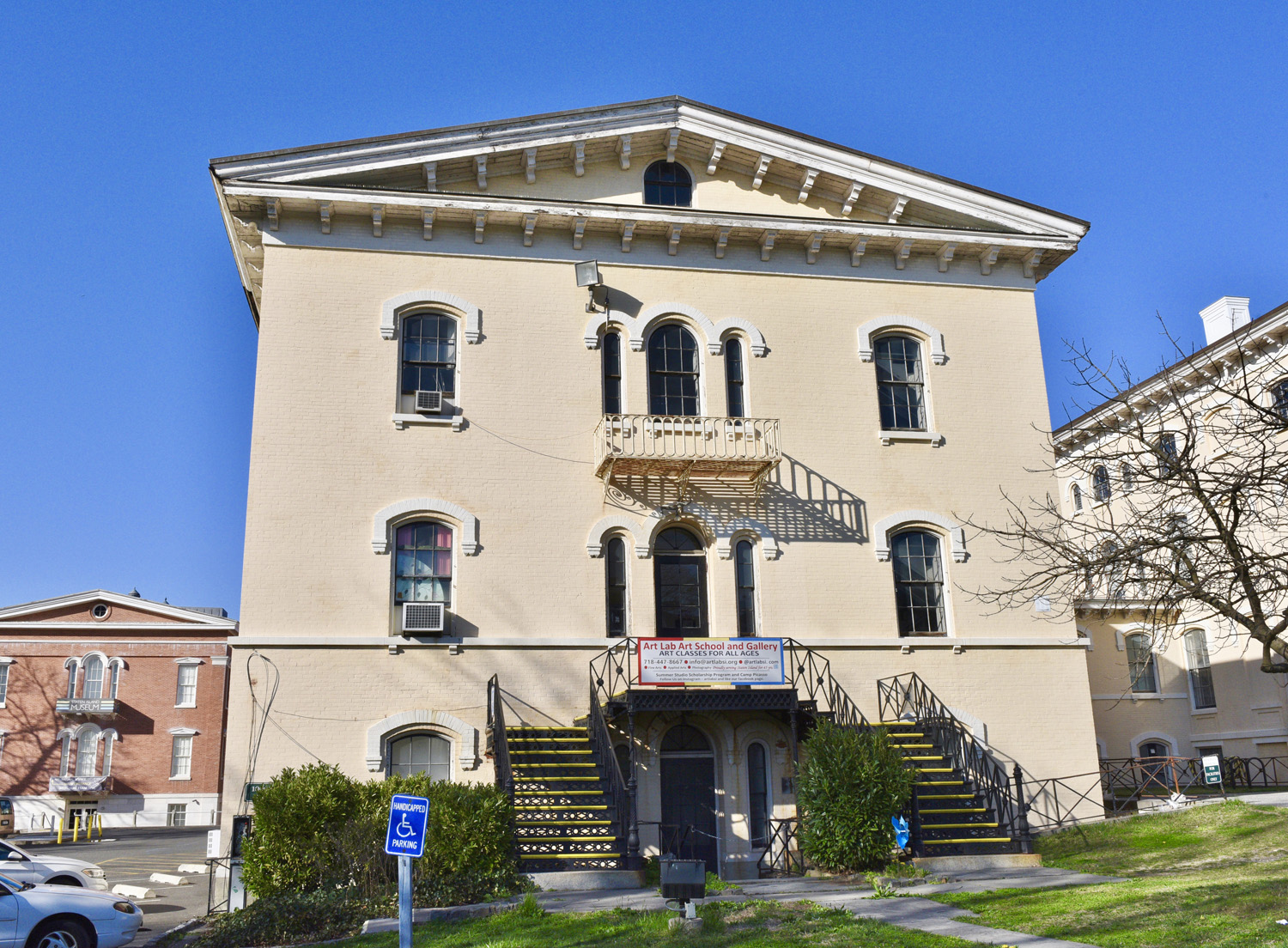 Located at 1000 Richmond Terrace, within Snug Harbor Cultural Center on Staten Island, Art Lab is a grassroots non-profit art school that offers both art instruction and exhibitions. Art Lab provides art instruction through classes and workshops, for students of all ages and ability levels. Today it is a valued member of New York's arts and educational community and is a vital part of the cultural life of Staten Island. Their mission statement reads, "Art Lab's purpose is to offer Staten Island the best possible and most professional independent school of fine and applied art and to bring knowledge and appreciation of artistic excellence to the metropolitan community through regular classes, exhibitions, demonstrations, workshops, and lectures. For more information, visit their website at artlabsi.com




The opinions expressed on this blog are my own personal opinions. They do not reflect the opinions of the real estate company. 
All images appearing on the Holly's Staten Island Buzz Realty web site are the exclusive property of Holly Wiesner Olivieri and are protected under the United States and International Copyright laws. The images may not be reproduced, copied, transmitted or manipulated without the written permission of Holly Wiesner Olivieri. Use of any image as the basis for another photographic concept or illustration (digital, artist rendering or alike) is a violation of the United States and International Copyright laws. All images are copyrighted © Holly Wiesner Olivieri.