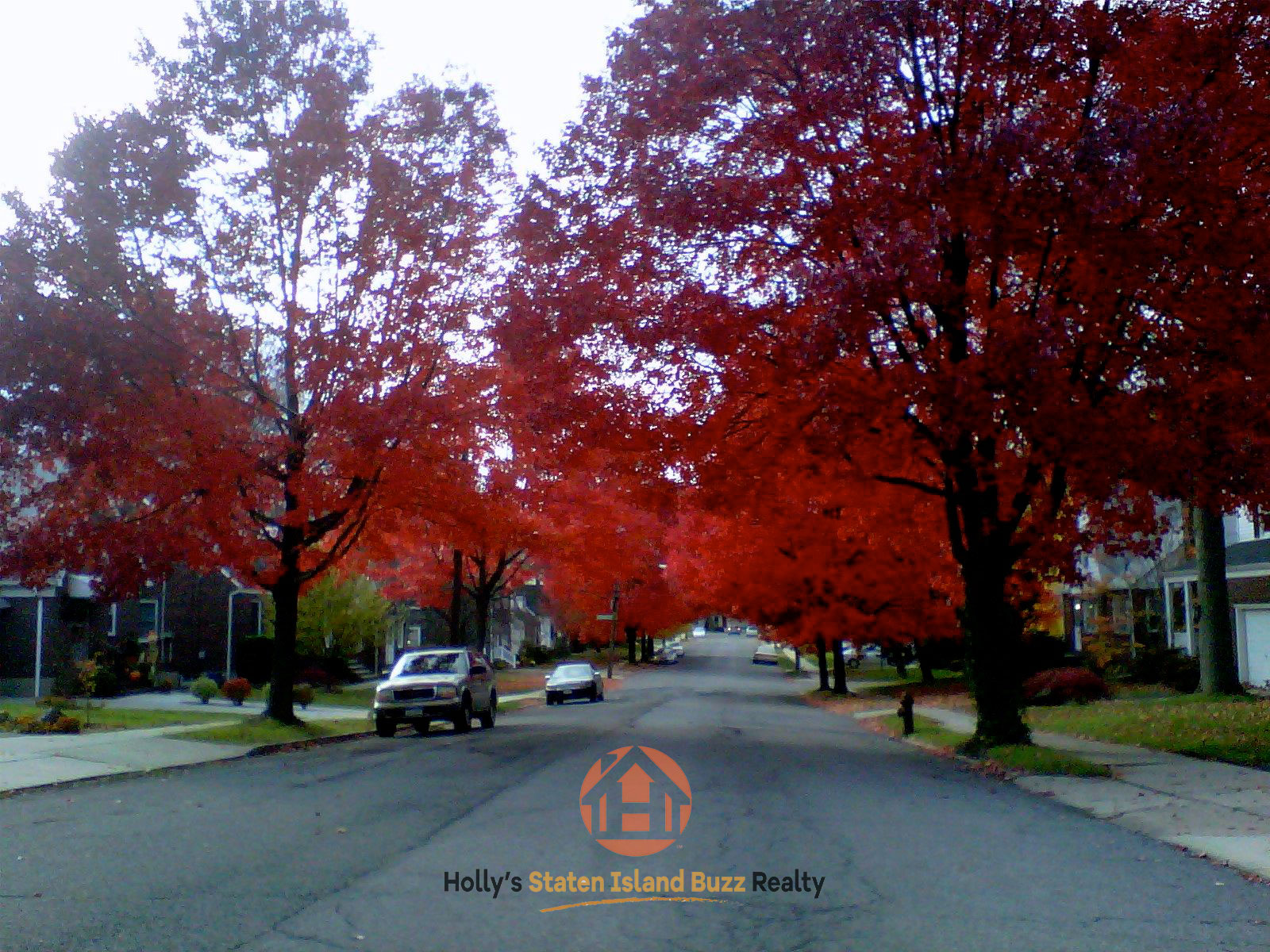 Where can I find Autumn's beautiful palette of greens, yellows, oranges & reds on Staten Island's North Shore? Among some of my favorite things is capturing the natural beauty of Staten Island's North Shore through my photos. Staten Island is New York City's greenest borough. We are lucky to live on an island that is adorned with some of the most beautiful parks. Autumn's magic captures some of nature's finest landscapes. Take time to enjoy Staten Island's parks before the Winter season sets in.
It's a great escape into tranquility and serenity…. naturally.
More about Holly's Staten Island Buzz Realty
Buying or selling a home is an exciting yet stressful time, so finding the right realty is an extremely important decision. We believe that there are two kinds of Real Estate professionals: those who understand the emotional and financial complexity of selling and buying a home, and those who don't. If the idea of buying or selling a home is perplexing to you, look no further: we work with integrity and knowledge to make guarantee that your experience is unmatched.
Don't hesitate to contact us on Facebook or Twitter, and be sure to visit our about page. Holly can also be reached by email Holly [at] WiesnerOlivieri [dot] com . Find out why our clients keep recommending us as their Staten Island Real Estate company of choice!
I look forward to meeting up with you soon!