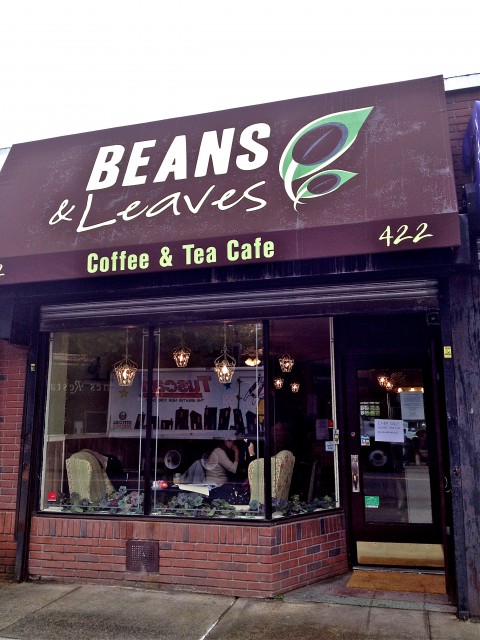 Located at 422 Forest Avenue in the heart of West Brighton, Beans & Leaves Café offers a wide range of coffee, loose teas, espresso-based beverages, cocoas, and assorted specialty drinks. They also offer shortbreads, homemade biscotti, waffles, soups, quiches, and an assortment of sweets like cake pops, muffins, and cookies. A wide range of non-dairy options as well as vegan and gluten-free treats meet a variety of dietary needs and preferences- the options are endless!
Most importantly, Beans & Leaves provides a down-to-earth atmosphere where customers feel right at home and the service is second to none. Established in 2012, Beans & Leaves has already become a "local hangout" not only because they provide a great product, but because of the friendly, helpful, attentive, and hardworking staff that makes every experience a memorable one. For more information, visit their website or call 718-448-0276.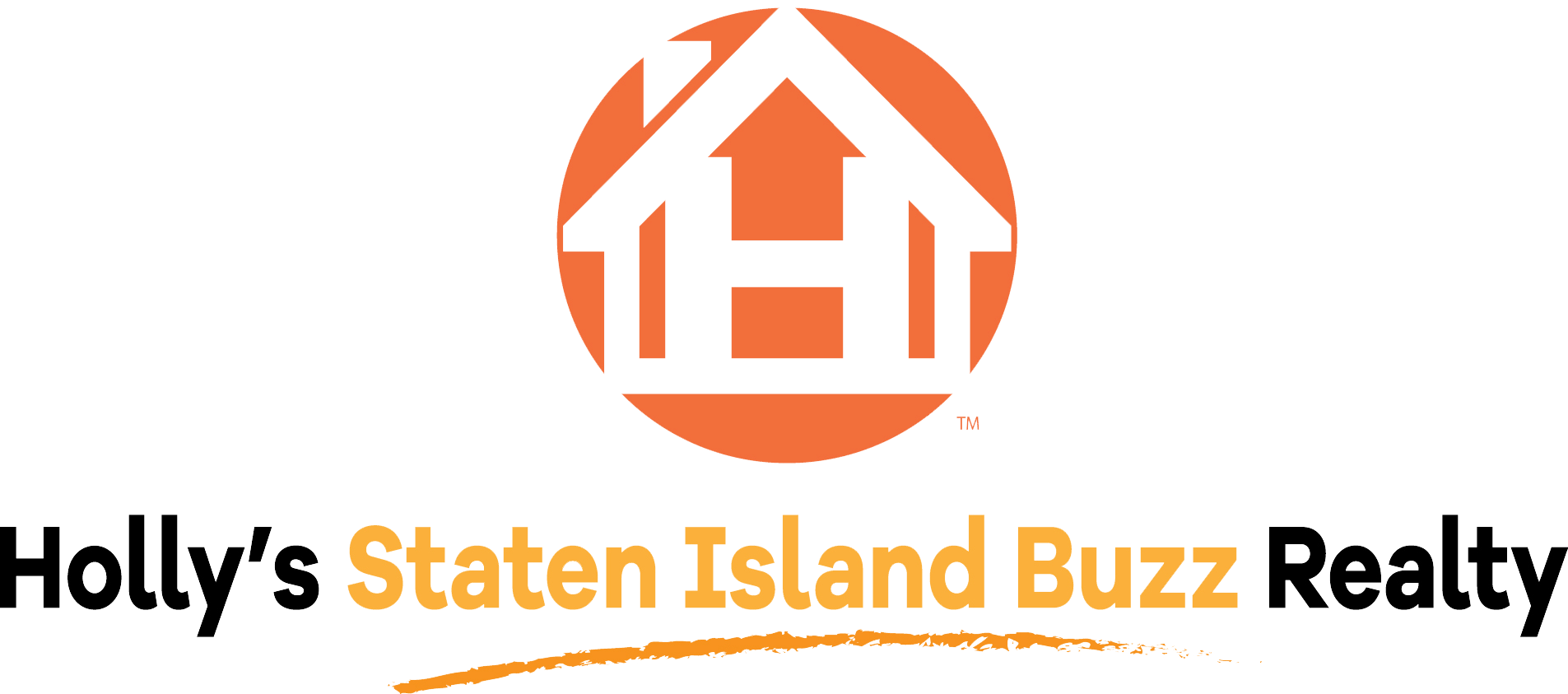 Address: 400 Victory Boulevard, Suite C
Staten Island, NY 10301
Phone: (718) 702-6848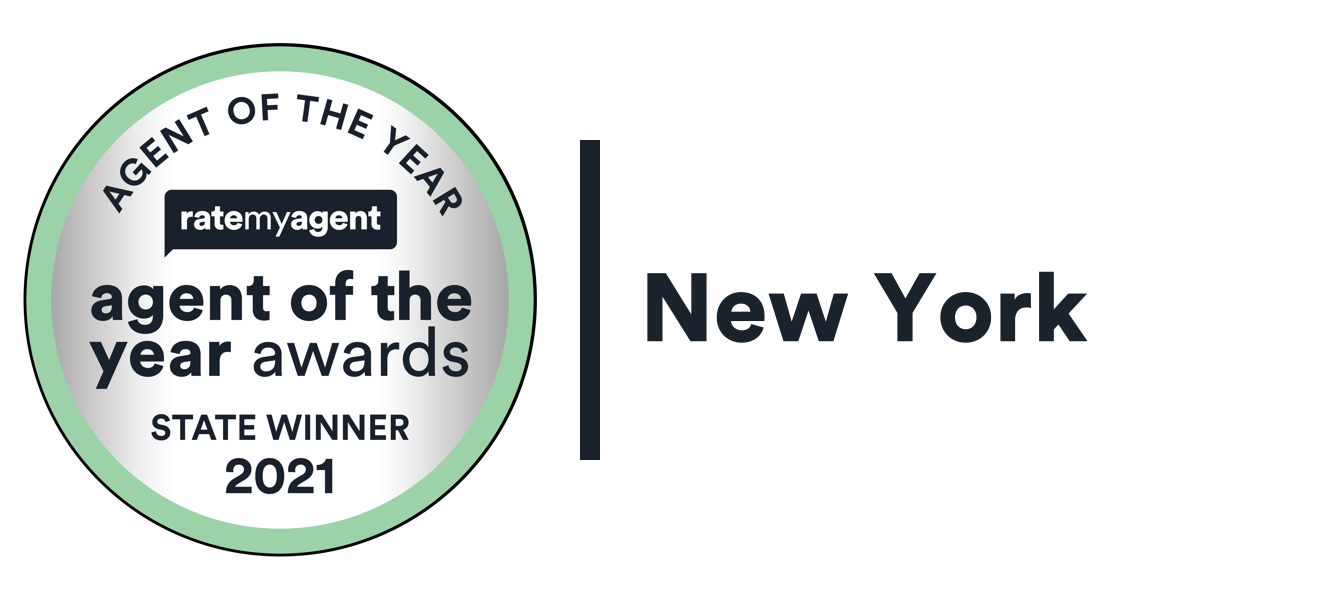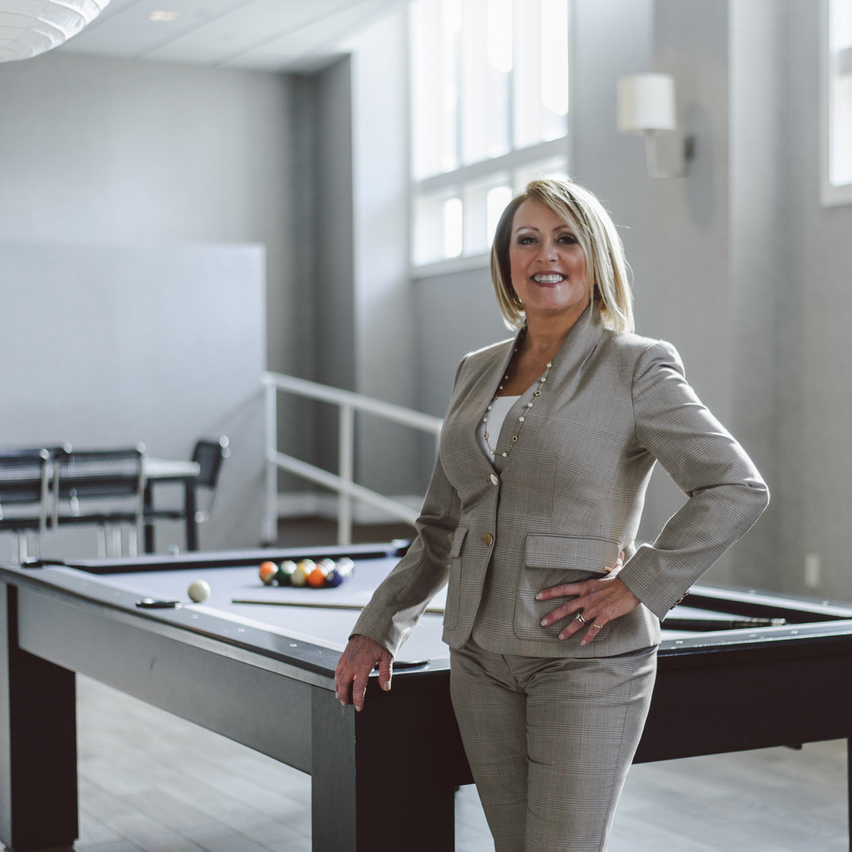 The opinions expressed on this blog are my own personal opinions. They do not reflect the opinions of the real estate company. 
All images appearing on the Holly's Staten Island Buzz Realty web site are the exclusive property of Holly Wiesner Olivieri and are protected under the United States and International Copyright laws. The images may not be reproduced, copied, transmitted or manipulated without the written permission of Holly Wiesner Olivieri. Use of any image as the basis for another photographic concept or illustration (digital, artist rendering or alike) is a violation of the United States and International Copyright laws. All images are copyrighted © Holly Wiesner Olivieri.