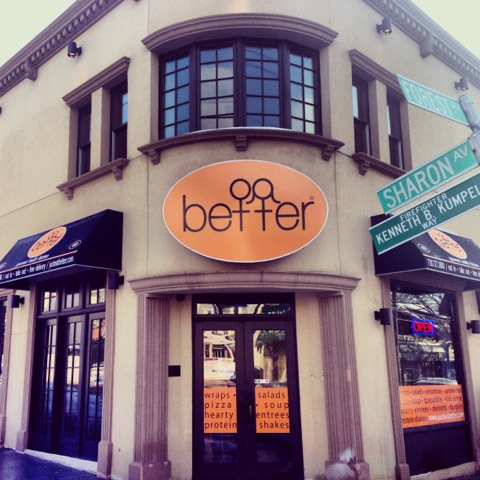 Better
: Opening its third location at 400 Forest Avenue, this sleek and modern gourmet health kitchen offers its customers healthier food by swapping out unhealthy ingredients and replacing them with low-fat, fat-free, and sugar-free options. They also grill, steam, or bake their food instead of frying it, and all of their meals are prepared with the freshest ingredients and are made to order.
Better prides itself on offering healthy food at reasonable prices, without sacrificing taste. Customers don't have to give up their favorite dishes either. By using healthier ingredients and preparing their dishes in a healthier way, Better is able to provide customers with meals that are, well, better for you.
The menu at Better consists of a variety of different food items including breakfast, lunch and dinner entrees, salads, wraps, smoothies, soups, and more. Better can also make custom orders for individuals with special diets (like vegan or vegetarian) and has gluten-free options as well. Having menu items for kids, a catering menu, as well as eat-in, take-out, or delivery options, there are a number of ways to enjoy what Better has to offer.
For more information, visit www.justeatbetter.com.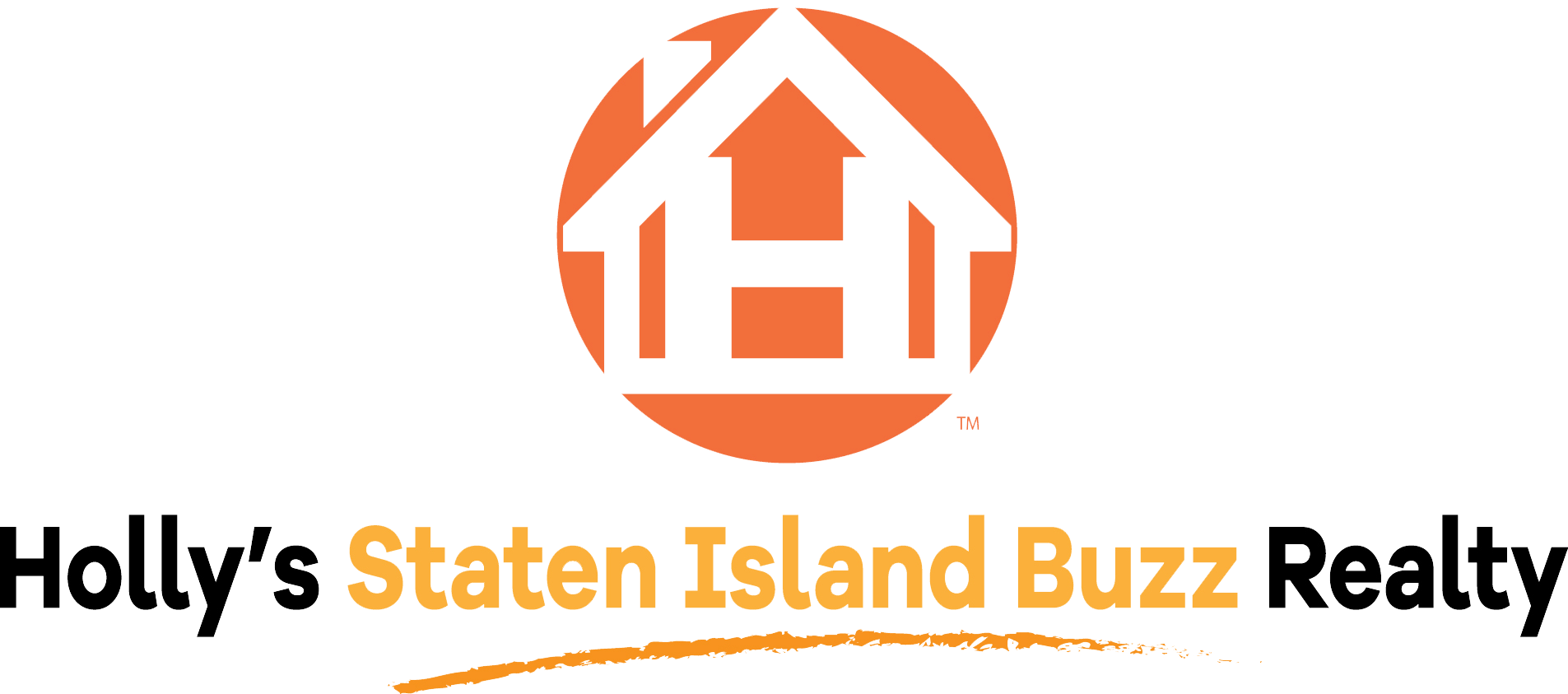 Address: 400 Victory Boulevard, Suite C
Staten Island, NY 10301
Phone: (718) 702-6848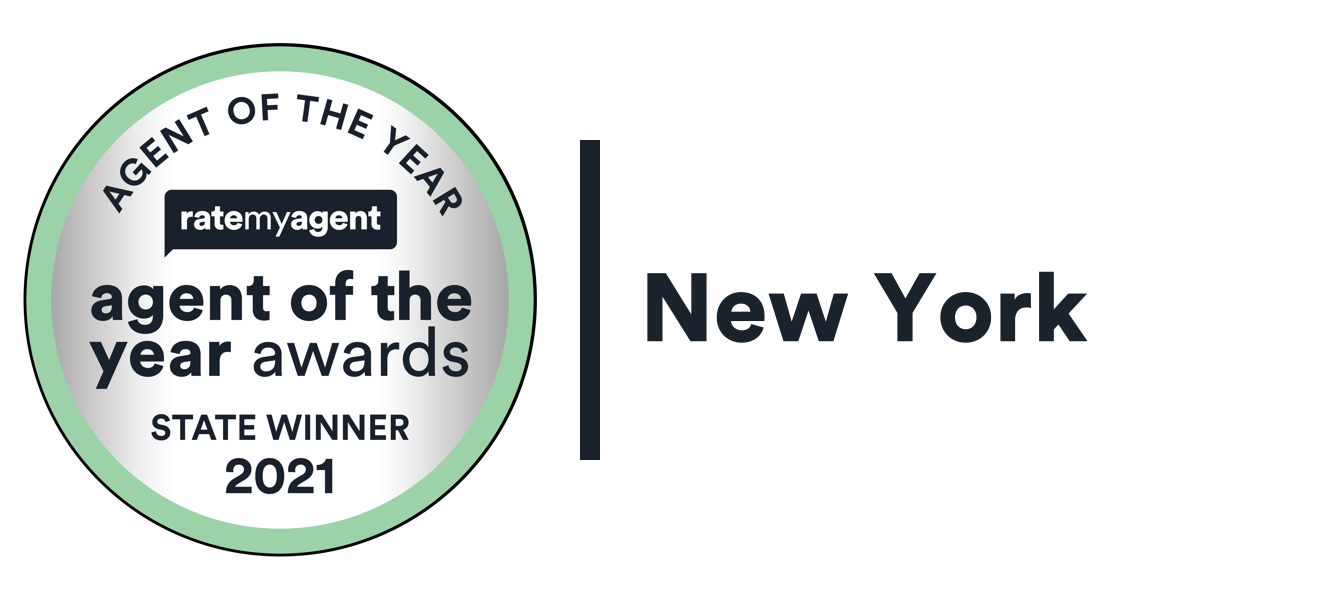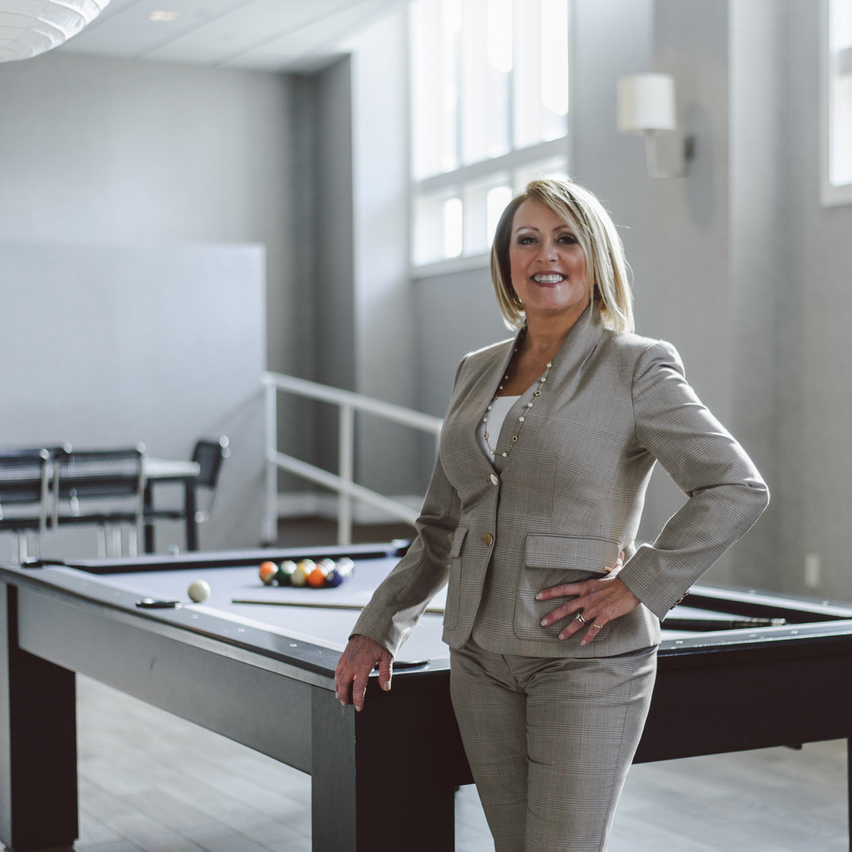 The opinions expressed on this blog are my own personal opinions. They do not reflect the opinions of the real estate company. 
All images appearing on the Holly's Staten Island Buzz Realty web site are the exclusive property of Holly Wiesner Olivieri and are protected under the United States and International Copyright laws. The images may not be reproduced, copied, transmitted or manipulated without the written permission of Holly Wiesner Olivieri. Use of any image as the basis for another photographic concept or illustration (digital, artist rendering or alike) is a violation of the United States and International Copyright laws. All images are copyrighted © Holly Wiesner Olivieri.