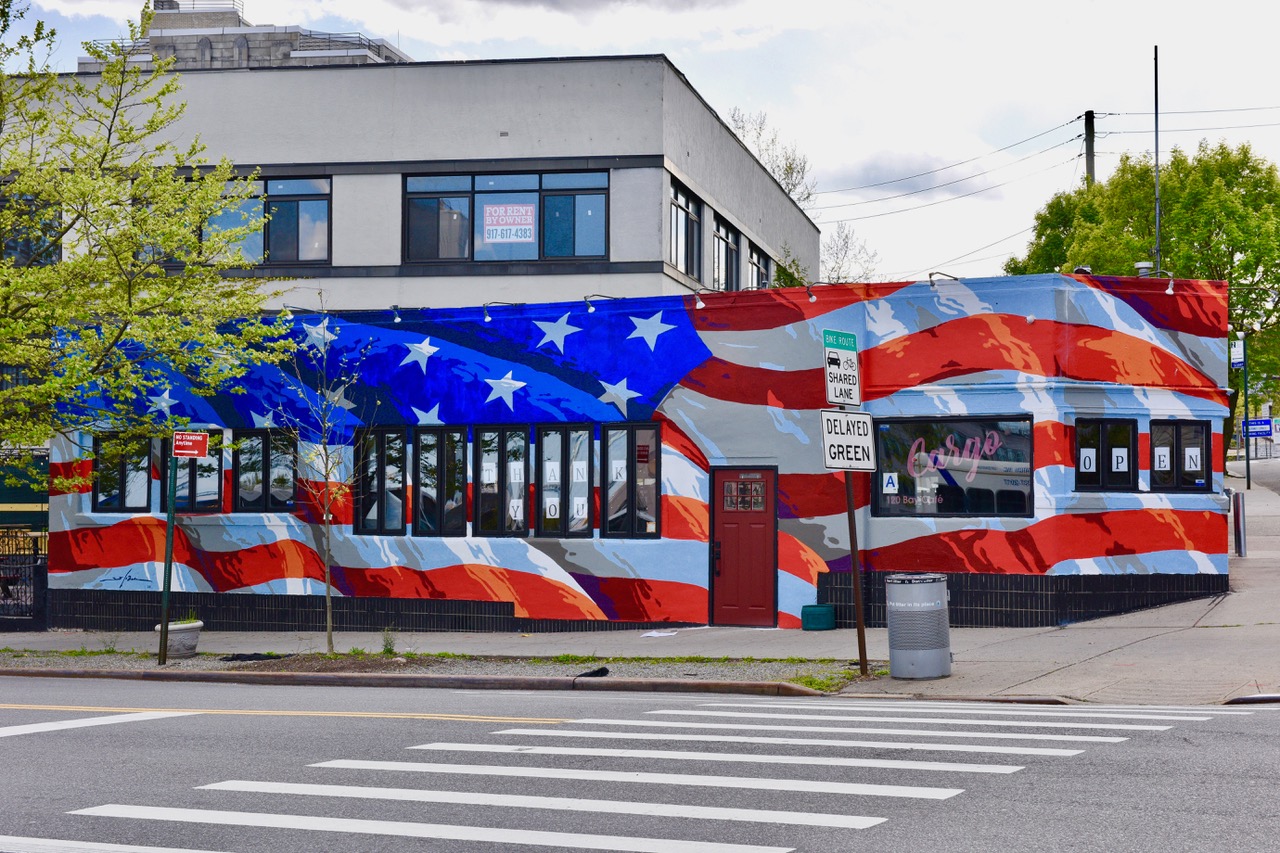 Cargo Cafe is located in St. George at 120 Bay Street. A short walk from the Staten Island Ferry brings you to this eclectic eatery which offers a pub grub menu, full bar, and a vibe full of "lotta peace, lotta love, lotta interesting things." The atmosphere is described as casual, as a partially open kitchen, main dining room with bar, and back room used for dining and entertaining allow for plenty of socialization, eating, drinking and hanging out. With a warm and welcoming bar scene and even weekly game nights, 120 Bay Café is known as a fun and funky "locals place" and one of St. George's nightspots.
For more information, call 718-273-7770.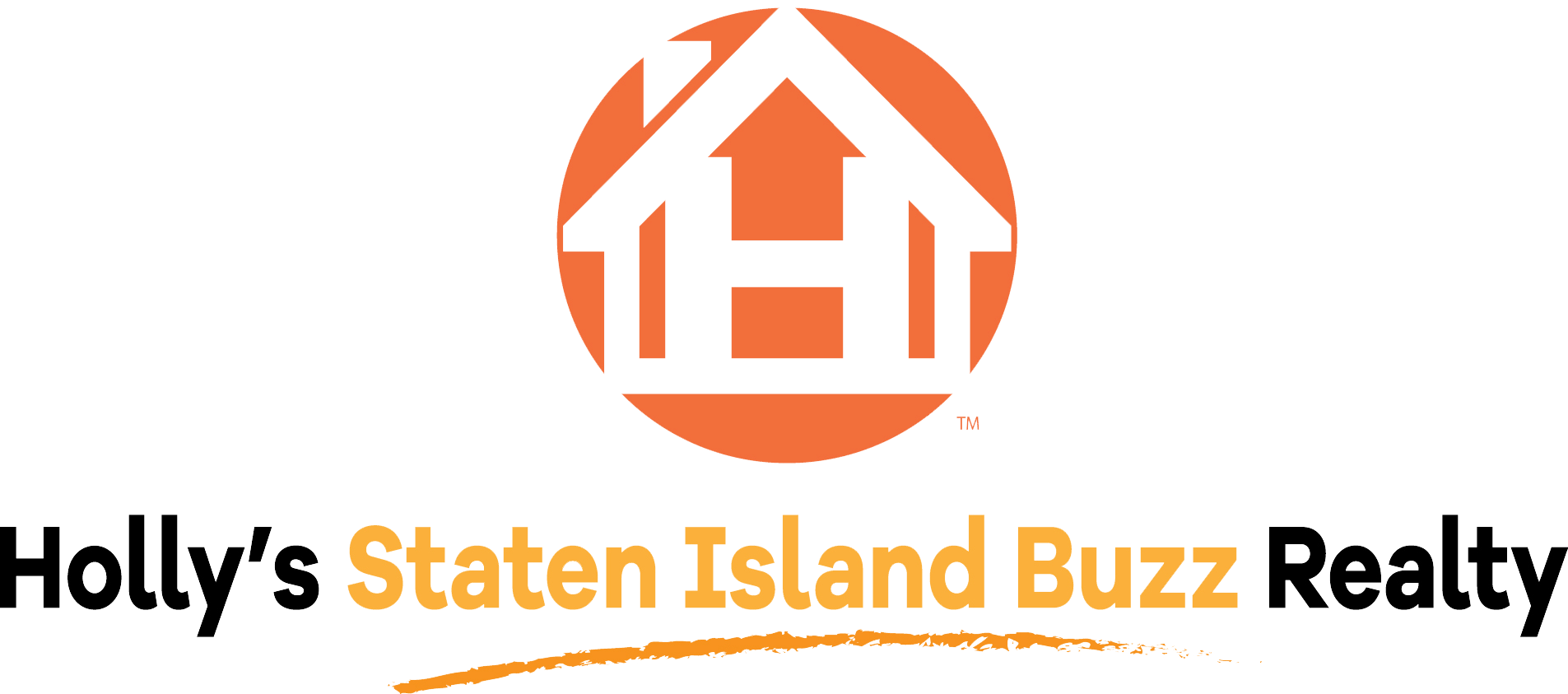 Address: 400 Victory Boulevard, Suite C
Staten Island, NY 10301
Phone: (718) 702-6848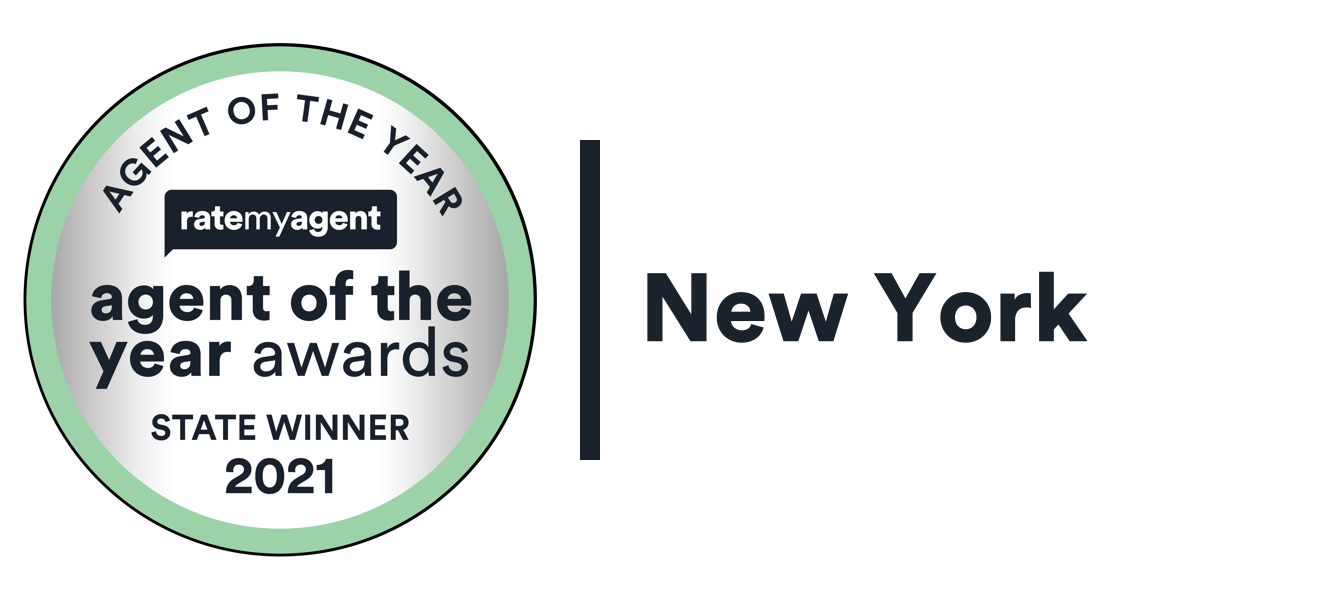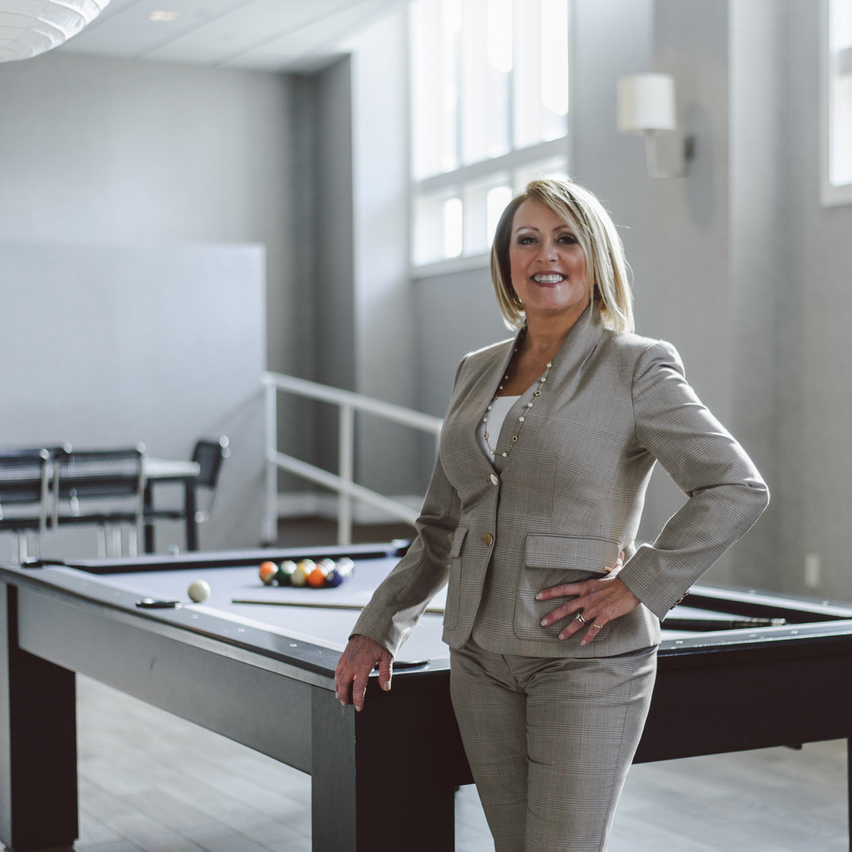 The opinions expressed on this blog are my own personal opinions. They do not reflect the opinions of the real estate company. 
All images appearing on the Holly's Staten Island Buzz Realty web site are the exclusive property of Holly Wiesner Olivieri and are protected under the United States and International Copyright laws. The images may not be reproduced, copied, transmitted or manipulated without the written permission of Holly Wiesner Olivieri. Use of any image as the basis for another photographic concept or illustration (digital, artist rendering or alike) is a violation of the United States and International Copyright laws. All images are copyrighted © Holly Wiesner Olivieri.