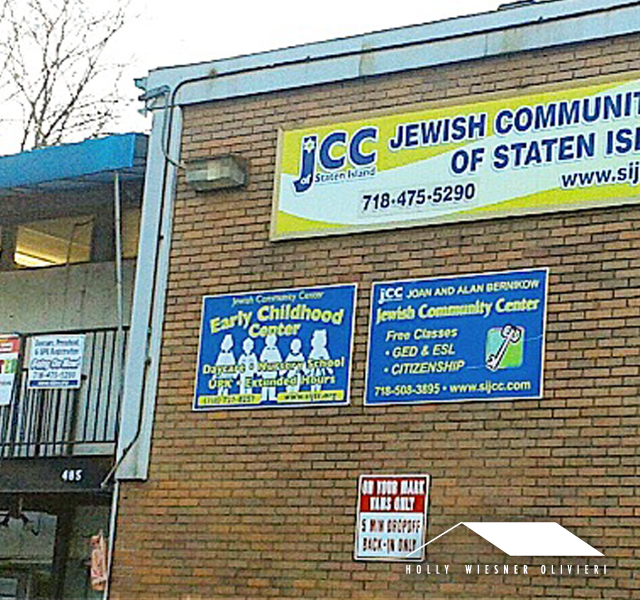 Located at 485 Victory Boulevard, the Aberlin/North Shore JCC has been serving the Staten Island community since 1929. The JCC of Staten Island provides facilities and programs to all Staten Islanders that include educational programs, sports and recreation, fitness, community services and events.
Specifically, the North Shore JCC provides infant and toddler daycare, full-day or half-day Universal Pre-K (UPK), family programming, and community programs.
Since it was established on Staten Island's North Shore in 1929, the JCC program has since grown and expanded. Currently, there are two more Staten Island locations: Bernikow/Mid-Island and Avis/South Shore. New programs have developed to serve the needs of the community, including day camp, music programs, fitness and sports programs, and education.
For more information, call 718-475-5290 or visit http://sijcc.org