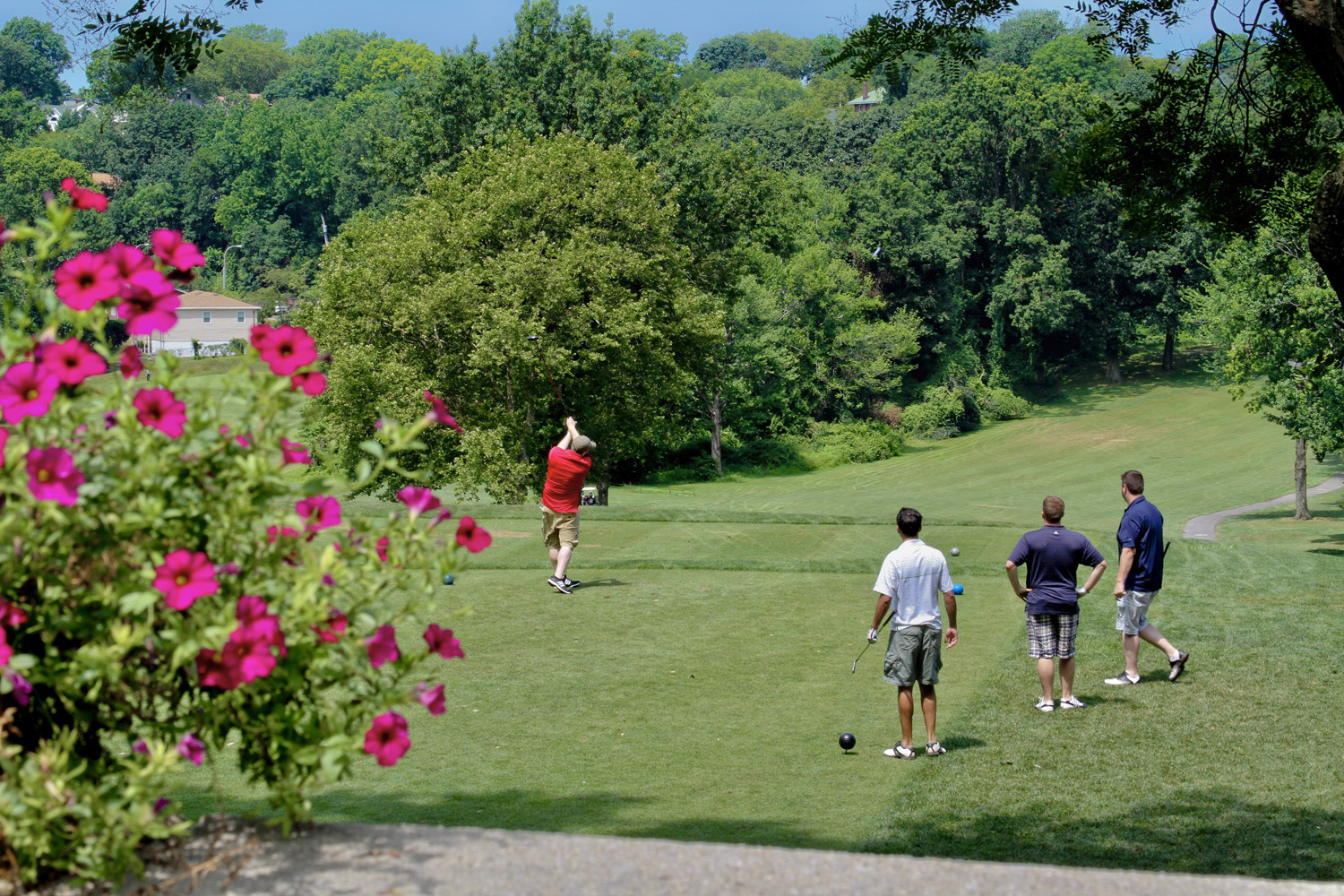 Located along where Victory Boulevard meets Forest Avenue is one of Staten Island's oldest parks, Silver Lake Park. Originally created as Staten Island's response to Manhattan's Central Park and Brooklyn's Prospect Park, Silver Lake Park provides many recreational activities as well as paths and open space to relax and enjoy the view of the reservoir. Silver Lake Park has a variety of facilities on its 209 acres, including an 18-hole golf course, tennis courts, sports fields, an off-leash dog run, playgrounds, and miles of walking, running, and biking paths.
The natural focal point of the park is the lake, which has served many purposes over the last 150 years; it served the ice harvesting industry, held national skating championships and became the endpoint of the Catskill water supply system for New York City. Improvements and additions to the park allow it to remain one of the most attractive destinations in Staten Island.
If you're heading out to Silver Lake Park, below is a guide that will help you navigate through the park during your next visit:
Walking, running, and biking paths, children's play area– Can be accessed along Victory Boulevard and Forest Avenue (street parking available). The most common entrances to the park are along Forest Avenue where it intersects with Victory Boulevard. The children's play area is along with one of the walking paths near Victory Boulevard.
Golf Course– Parking and access to the Golf Course are located at 915 Victory Boulevard.
Tennis Courts, playground, baseball field– Entrance and parking lot located at the top of Hart Boulevard, which is located off of Forest Avenue.
Dog run– Located along Victory Boulevard (nearest cross street is Eddy Street)
Silver Lake Park Road– This road cuts through the park, joining Forest Avenue and Victory Boulevard. There is no parking along this road, and the road is closed on the weekends for the recreational use of the park.
Learn more here, https://www.nycgovparks.org/parks/silver-lake-park.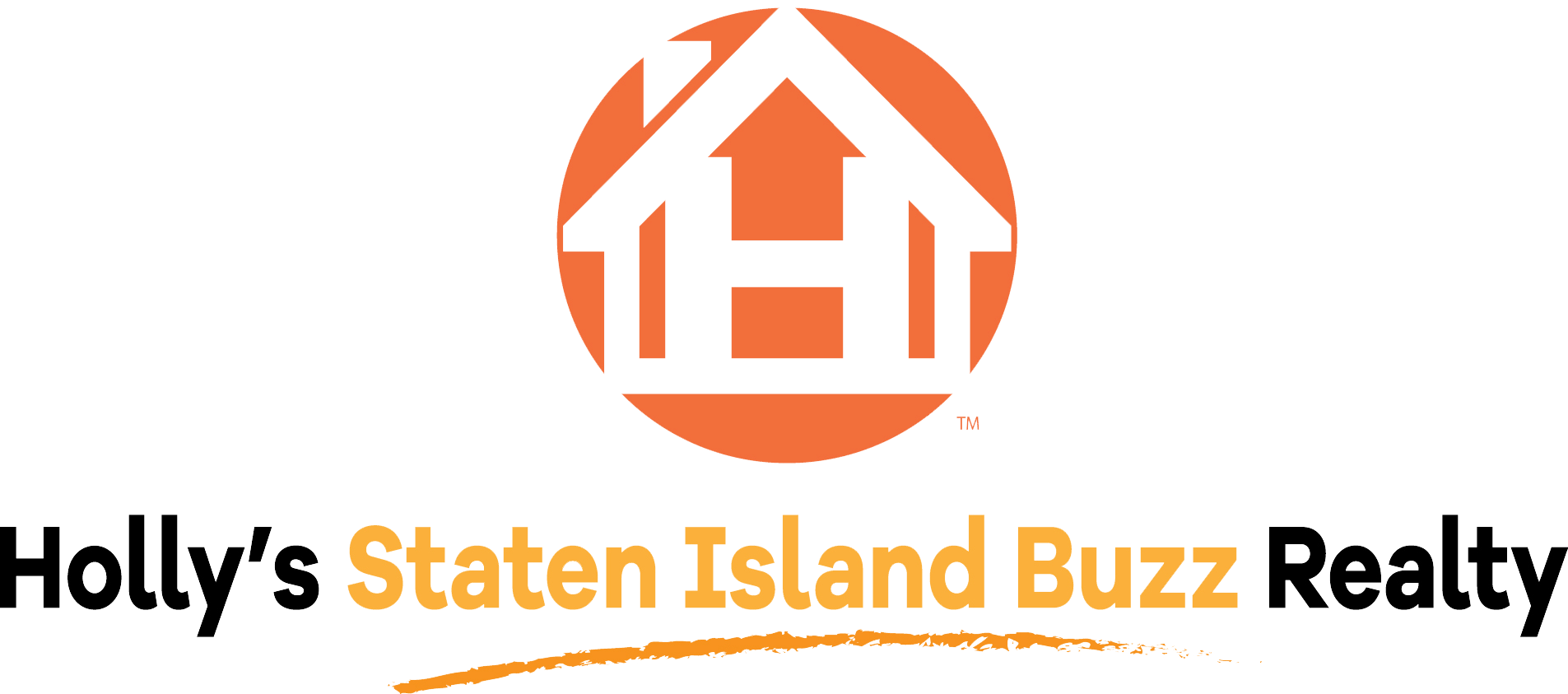 Address: 400 Victory Boulevard, Suite C
Staten Island, NY 10301
Phone: (718) 702-6848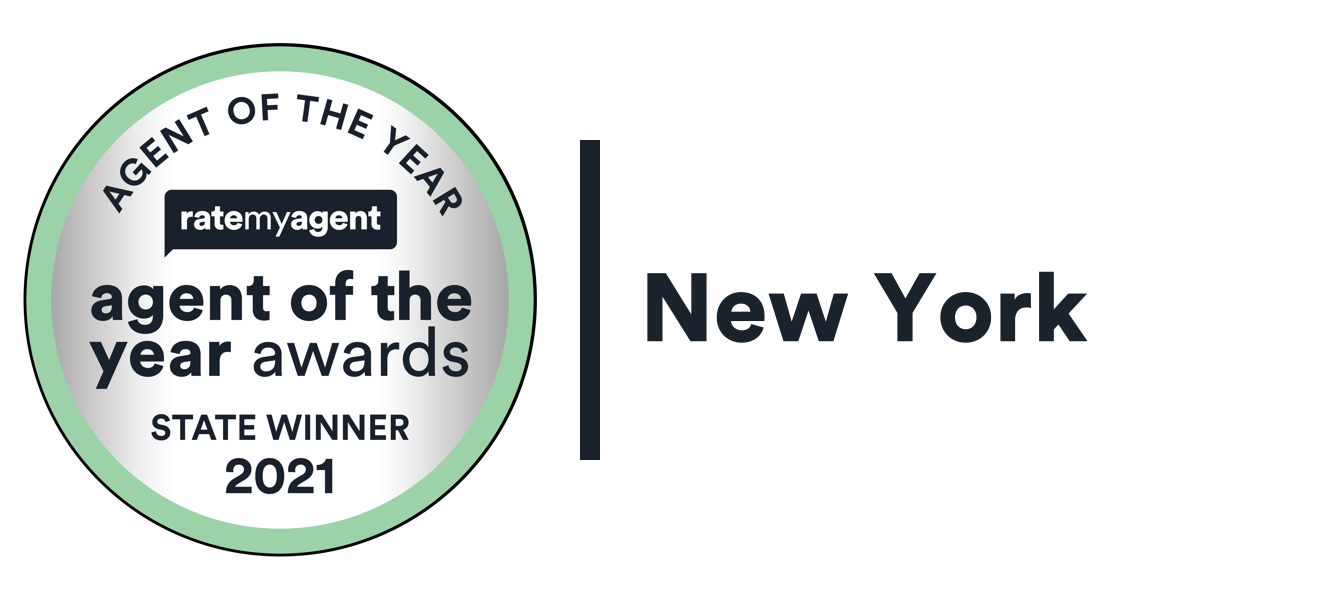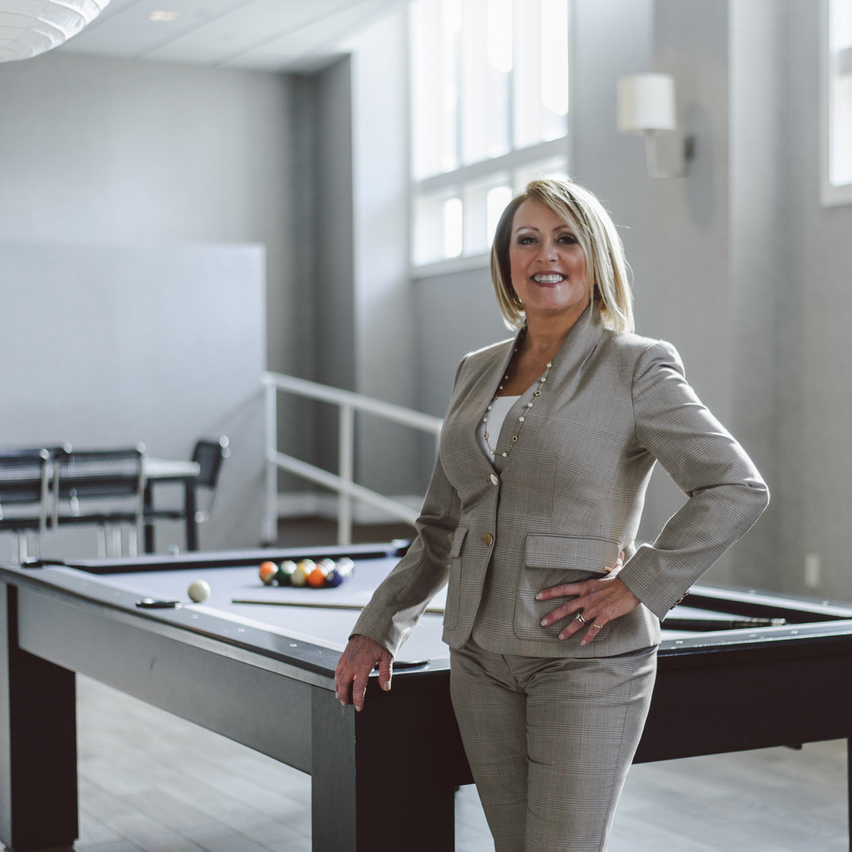 The opinions expressed on this blog are my own personal opinions. They do not reflect the opinions of the real estate company. 
All images appearing on the Holly's Staten Island Buzz Realty web site are the exclusive property of Holly Wiesner Olivieri and are protected under the United States and International Copyright laws. The images may not be reproduced, copied, transmitted or manipulated without the written permission of Holly Wiesner Olivieri. Use of any image as the basis for another photographic concept or illustration (digital, artist rendering or alike) is a violation of the United States and International Copyright laws. All images are copyrighted © Holly Wiesner Olivieri.