Children's Harbor Montessori School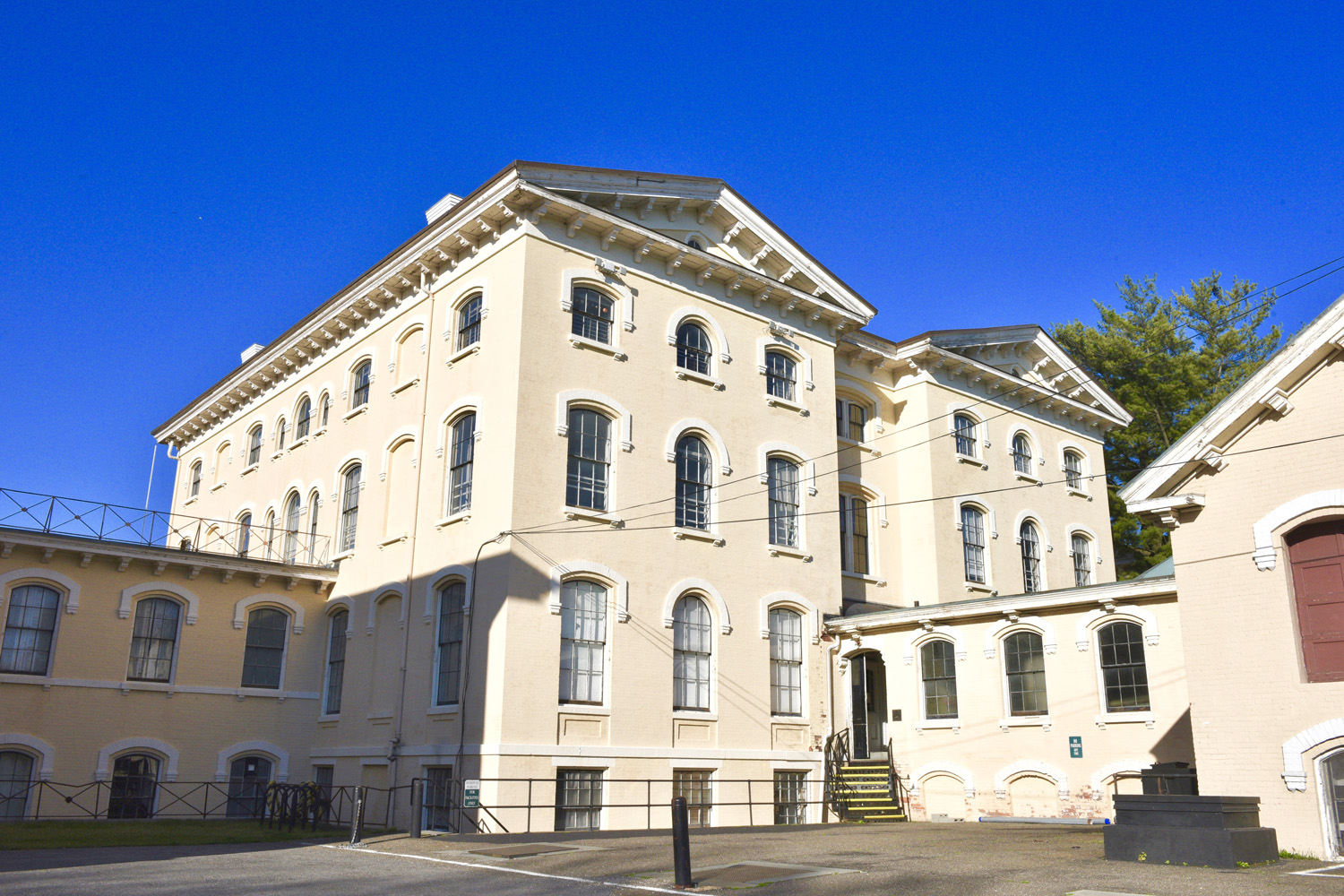 Located in the Snug Harbor Cultural Center at 1000 Richmond Terrace, Children's Harbor Montessori School is one of the few Montessori schools on Staten Island. Founded in 1976 by a group of parents, the school is dedicated to providing children with an arts-centered curriculum that is adapted to meet the individual needs of every child. The school provides educational opportunities to toddlers ages 2-3, as well as pre-kindergarten and kindergarten students, ages 4-6. The school also provides a "Summer Studio" program, as well as forums, workshops, and discussion groups that support child development and parenting skills.
Following the Montessori educational philosophy, Children's Harbor Montessori School strives to foster the social, cognitive, emotional, creative, and physical development of each individual child. Structured educational programs not only encourage the unique abilities of the child, but allow the child to develop a positive self-image, self-reliance, and independence.
For more information on Children's Harbor Montessori School, visit their website at www.childrensharbormontessori.com.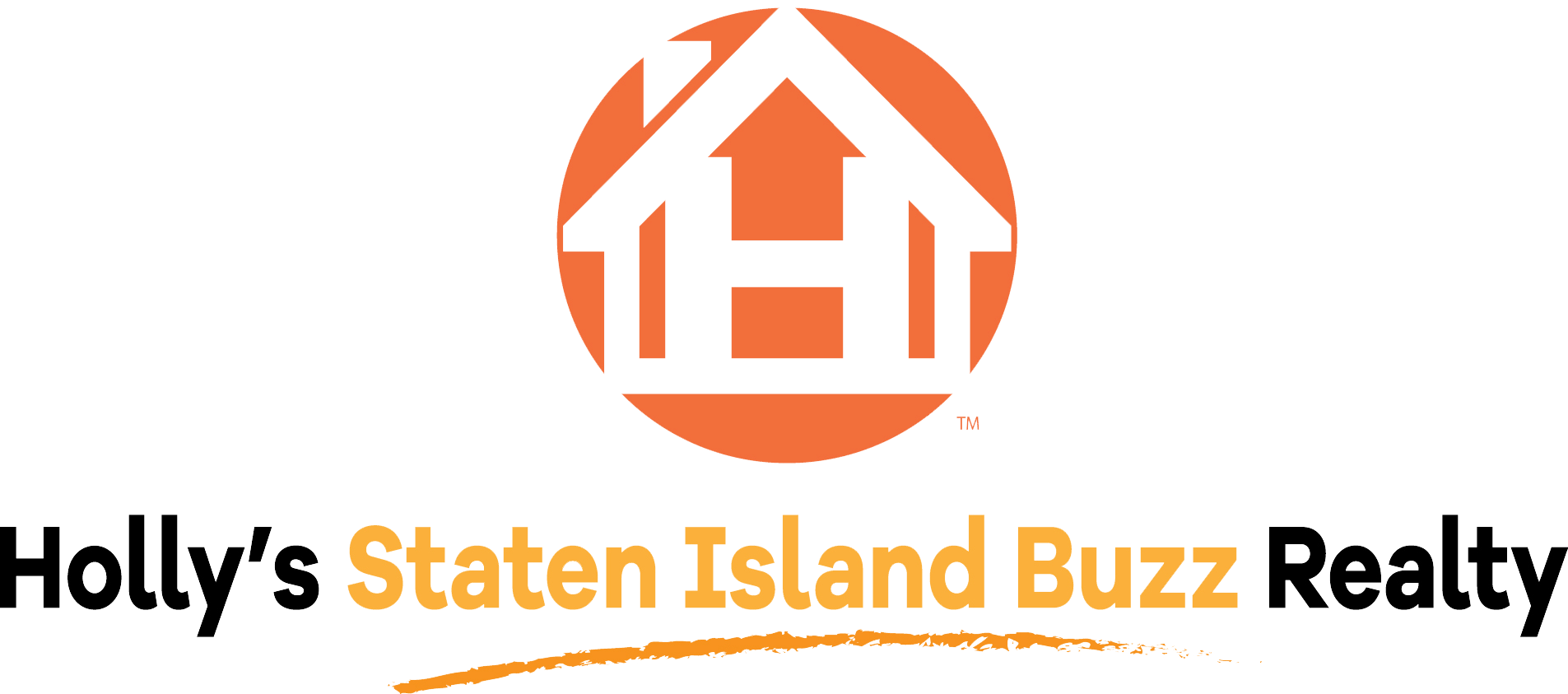 Address: 400 Victory Boulevard, Suite C
Staten Island, NY 10301
Phone: (718) 702-6848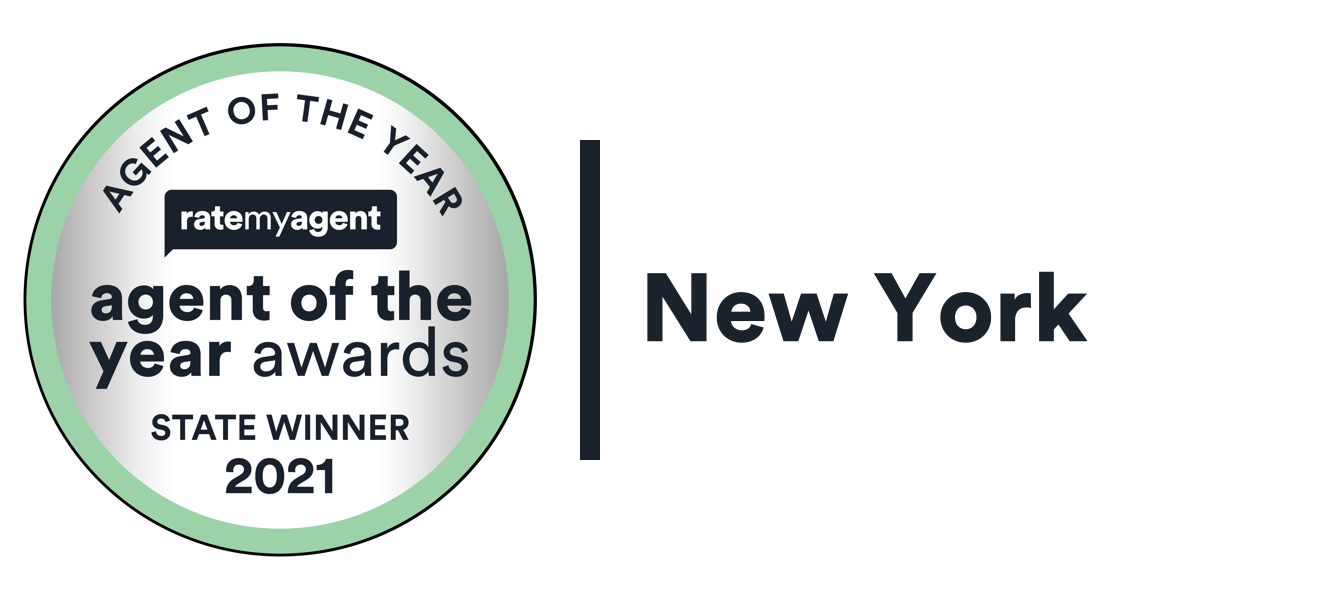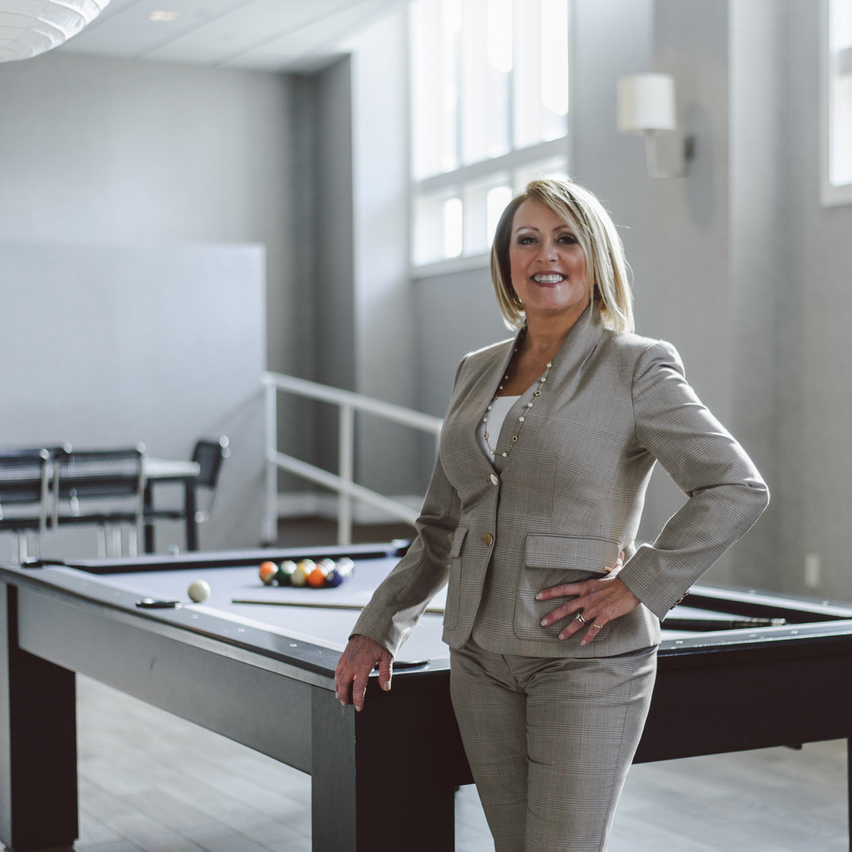 The opinions expressed on this blog are my own personal opinions. They do not reflect the opinions of the real estate company. 
All images appearing on the Holly's Staten Island Buzz Realty web site are the exclusive property of Holly Wiesner Olivieri and are protected under the United States and International Copyright laws. The images may not be reproduced, copied, transmitted or manipulated without the written permission of Holly Wiesner Olivieri. Use of any image as the basis for another photographic concept or illustration (digital, artist rendering or alike) is a violation of the United States and International Copyright laws. All images are copyrighted © Holly Wiesner Olivieri.