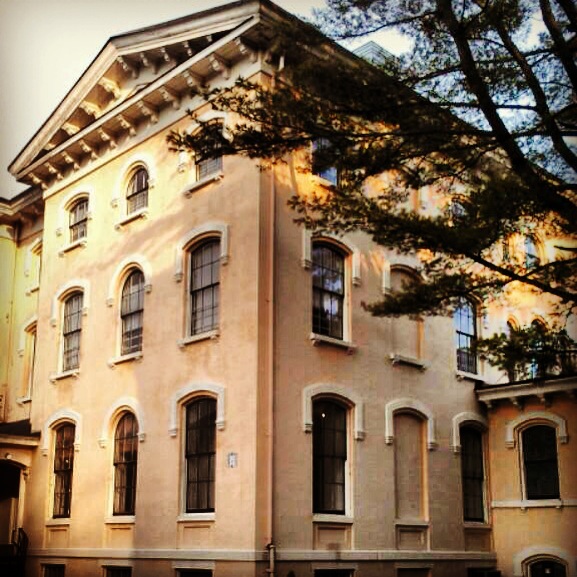 Located in the Snug Harbor Cultural Center at 1000 Richmond Terrace, Children's Harbor Montessori School is one of the few Montessori schools on Staten Island. Founded in 1976 by a group of parents, the school is dedicated to providing children with an arts centered curriculum that is adapted to meet the individual needs of every child. The school provides educational opportunities to toddlers ages 2-3, as well as pre-kindergarten and kindergarten students, ages 4-6. The school also provides a "Summer Studio" program, as well as forums, workshops and discussion groups that support child development and parenting skills.
Following the Montessori educational philosophy, Children's Harbor Montessori School strives to foster the social, cognitive, emotional, creative and physical development of each individual child. Structured educational programs not only encourage the unique abilities of the child, but allow the child to develop a positive self-image, self-reliance, and independence.
For more information on Children's Harbor Montessori School, visit their website at www.childrensharbormontessori.com.