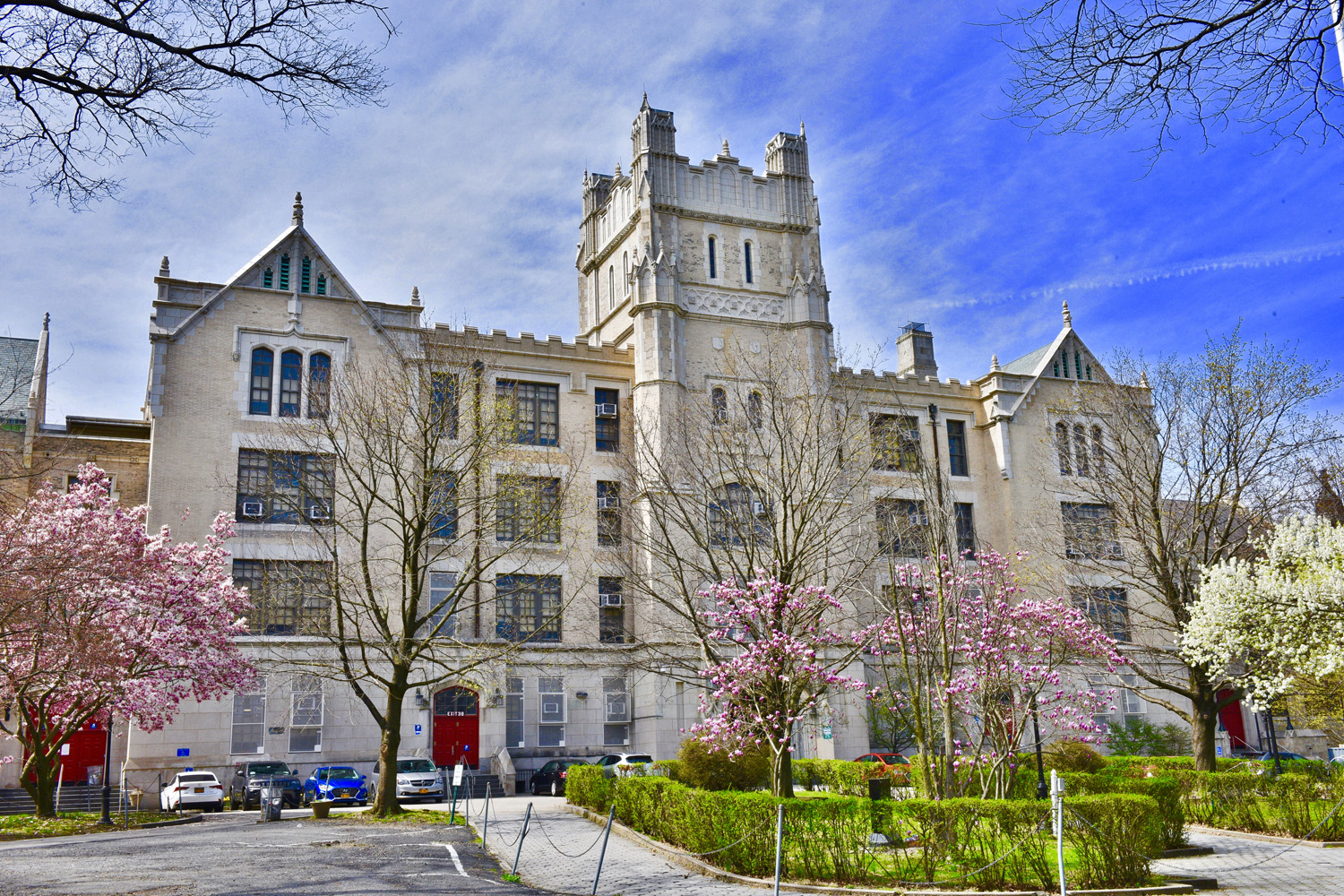 Curtis High School A Magnificent example of elaborate Gothic architecture. Located just outside the historic district of St. George. This stately landmark building is the oldest high school on Staten Island. It was founded on February 9, 1904, and is located at 105 Hamilton Ave. Curtis has a total enrollment of about 2,830 students.
CHS offers many academic programs, including the International Baccalaureate Scholarship Honors Program with accelerated curriculum and Advanced Placement courses; Nursing, NJROTC, Performing Arts, Visual Arts, Business/Computer Institute, CoOp, Human and Legal Studies, Journalism Institute and School for International Services.
Extracurricular activities include a Robotics Team, National Honor Society, Chess Club, Black, and Hispanic Awareness Clubs, Moot Court, The Curtis Players, Jazz Band, Orchestra, Dance, Symphonic Band, The Curtis Log (newspaper), the Crosswinds (yearbook), Math Team, Criminal Law and Justice Mentoring Program, Peer Mediation and Conflict Resolution Programs.
Curtis fields 30+ varsity teams, including swimming, golf, bowling, volleyball, soccer, basketball, wrestling, fencing, baseball/softball, tennis, track/cross country, gymnastics, lacrosse, and football teams. In addition, Curtis club teams include boys' varsity and junior varsity, and girls' varsity Ultimate teams.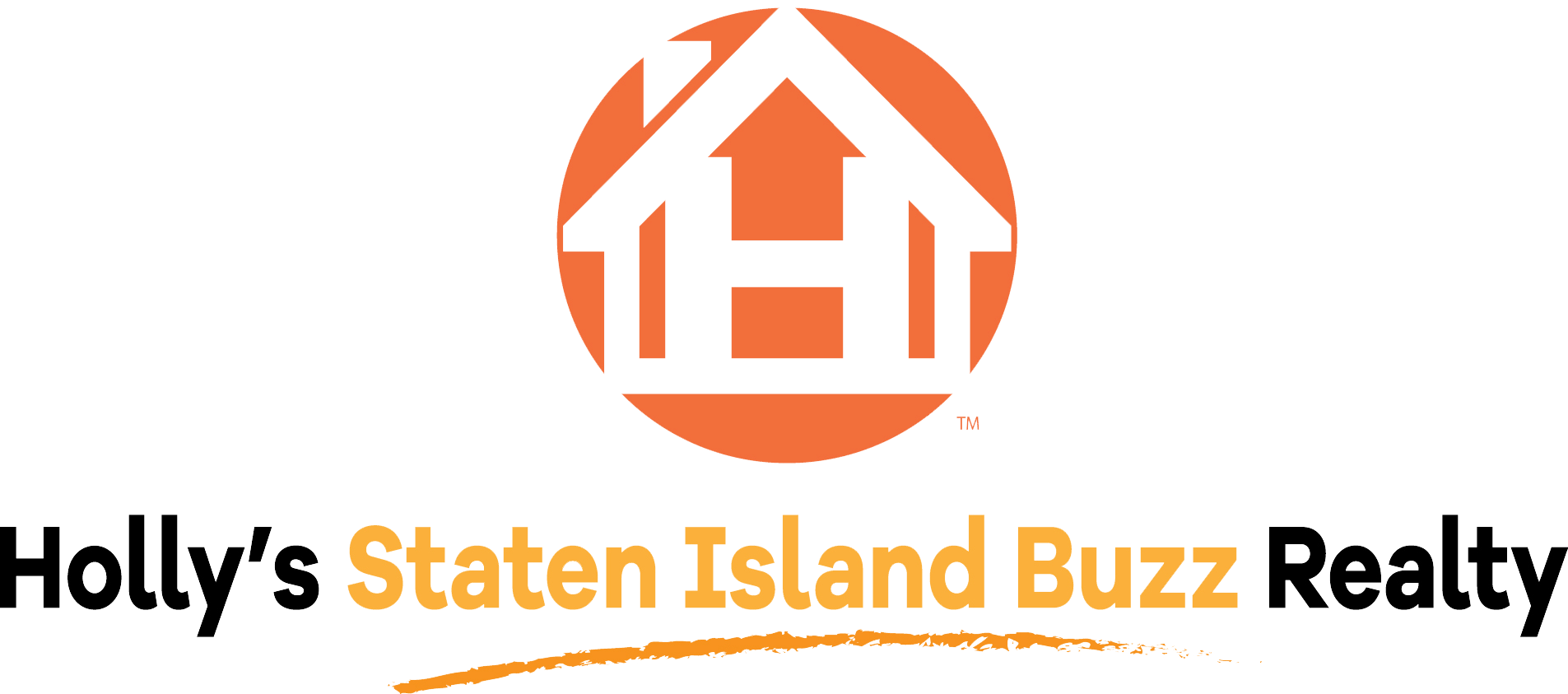 Address: 400 Victory Boulevard, Suite C
Staten Island, NY 10301
Phone: (718) 702-6848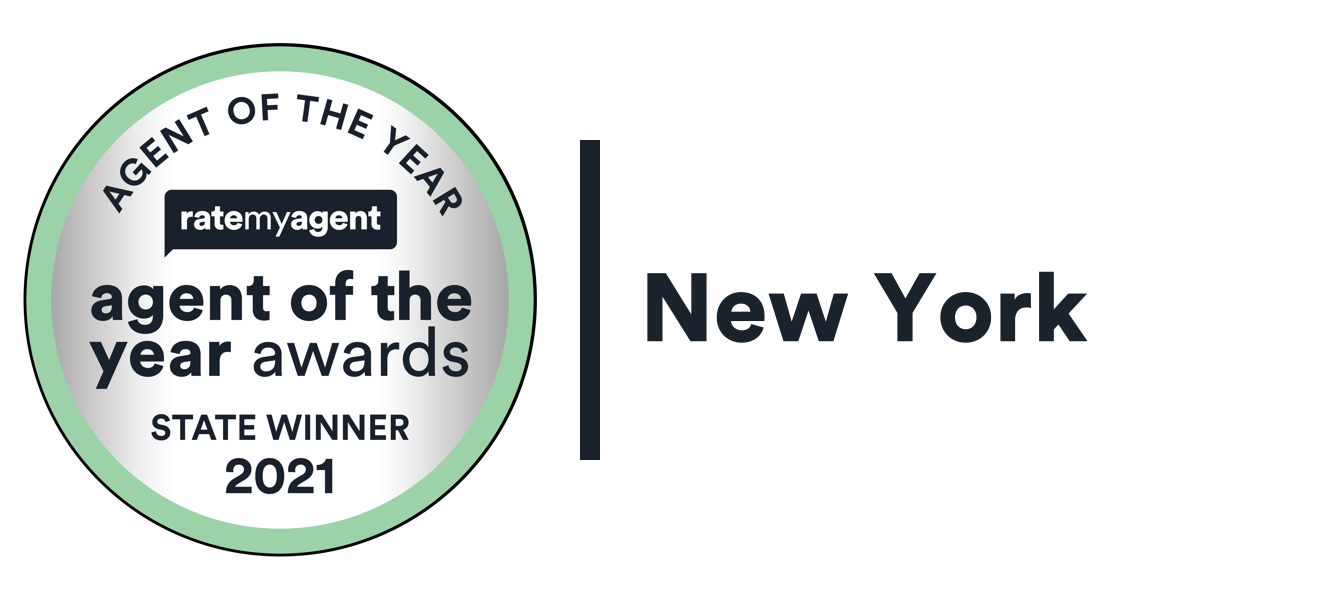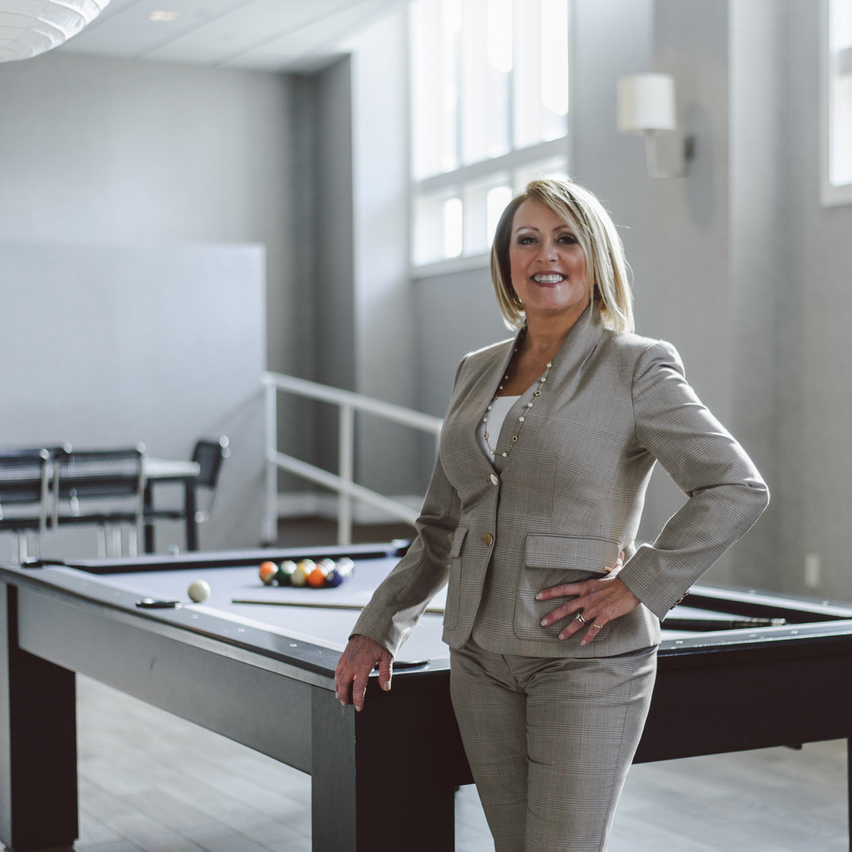 The opinions expressed on this blog are my own personal opinions. They do not reflect the opinions of the real estate company. 
All images appearing on the Holly's Staten Island Buzz Realty web site are the exclusive property of Holly Wiesner Olivieri and are protected under the United States and International Copyright laws. The images may not be reproduced, copied, transmitted or manipulated without the written permission of Holly Wiesner Olivieri. Use of any image as the basis for another photographic concept or illustration (digital, artist rendering or alike) is a violation of the United States and International Copyright laws. All images are copyrighted © Holly Wiesner Olivieri.