Danny & Natalia – St. George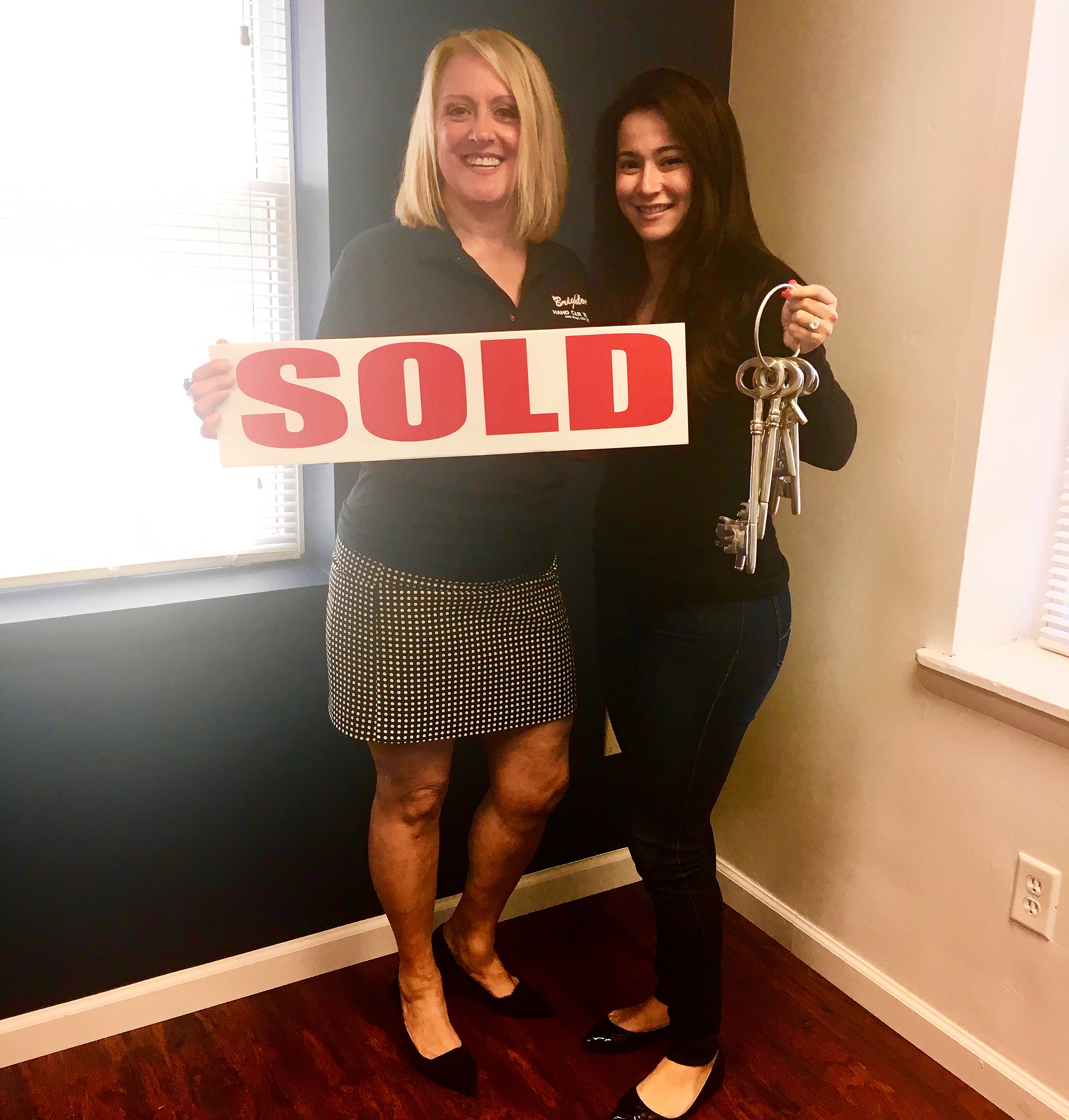 Danny & Natalia were looking for a home on Staten Island's North Shore, in the booming neighborhood of St.George. Their new home had to accommodate their busy lifestyle. With unexpected challenges along the way, I guided them with my experience, knowledge, and patience to make their home buying experience come together.
This is what the Happy Clients had to say about their home buying experience:
"Can't say enough great things about Holly. She is very knowledgeable, approachable and personable. She is very honest and treats each listing like if it was her buying the property. She had great suggestions and answered every question, leaving us at ease. I definitely would recommend Holly to anyone wanting to buy or sell their home."
Welcome to downtown St.George, Danny & Natalia!
Located on the northeastern tip of Staten Island, where the Kill Van Kill enters the New York Bay. Close to Manhattan and in addition offering you affordable space to live and work. Every day some 92,000 people ride the Staten Island Ferry. Enjoy the Free ferry ride with spectacular views of the Statue of Liberty and the Manhattan skyline. You can hop a bus or train right from the ferry terminal. The St. George area provides the perfect balance of culture, arts, and history. Come visit and see why many are calling it home!
Learn more about St. George, here.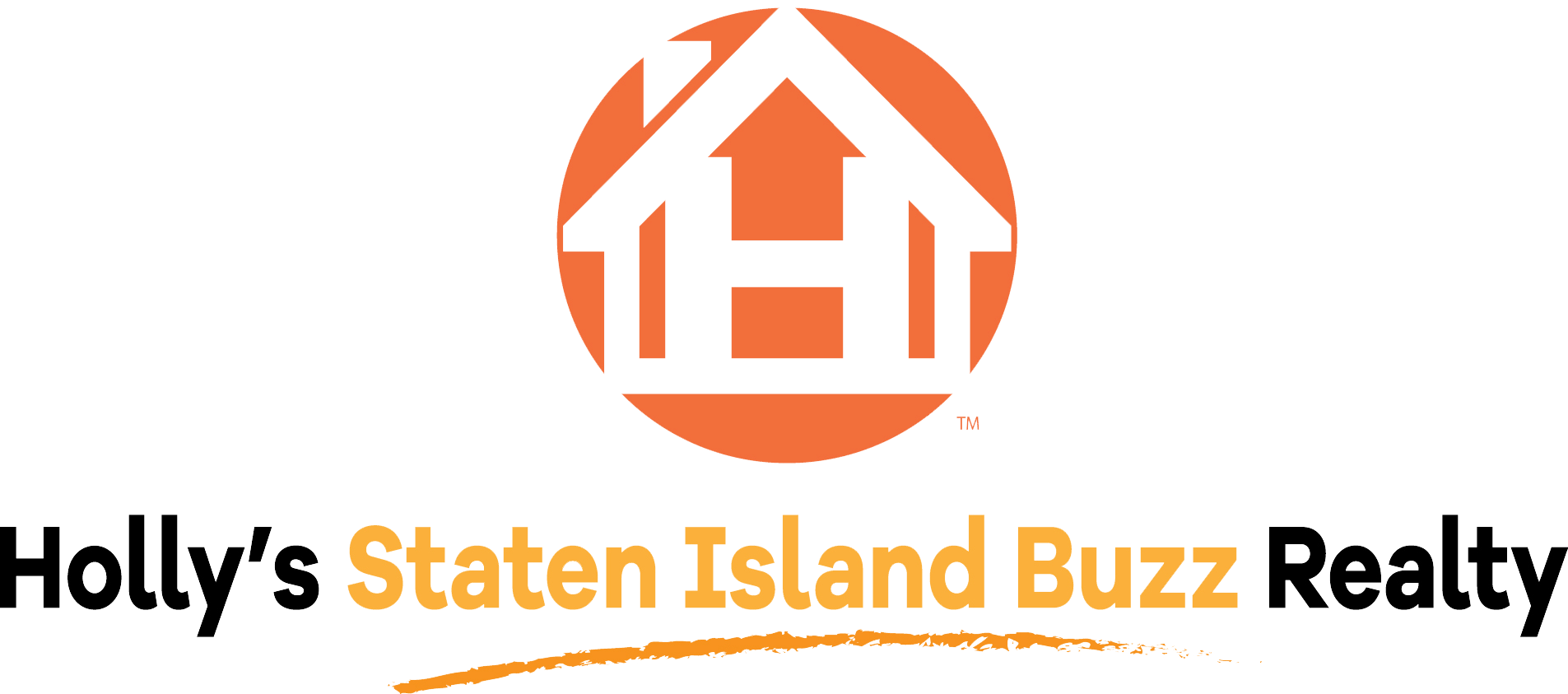 Address: 400 Victory Boulevard, Suite C
Staten Island, NY 10301
Phone: (718) 702-6848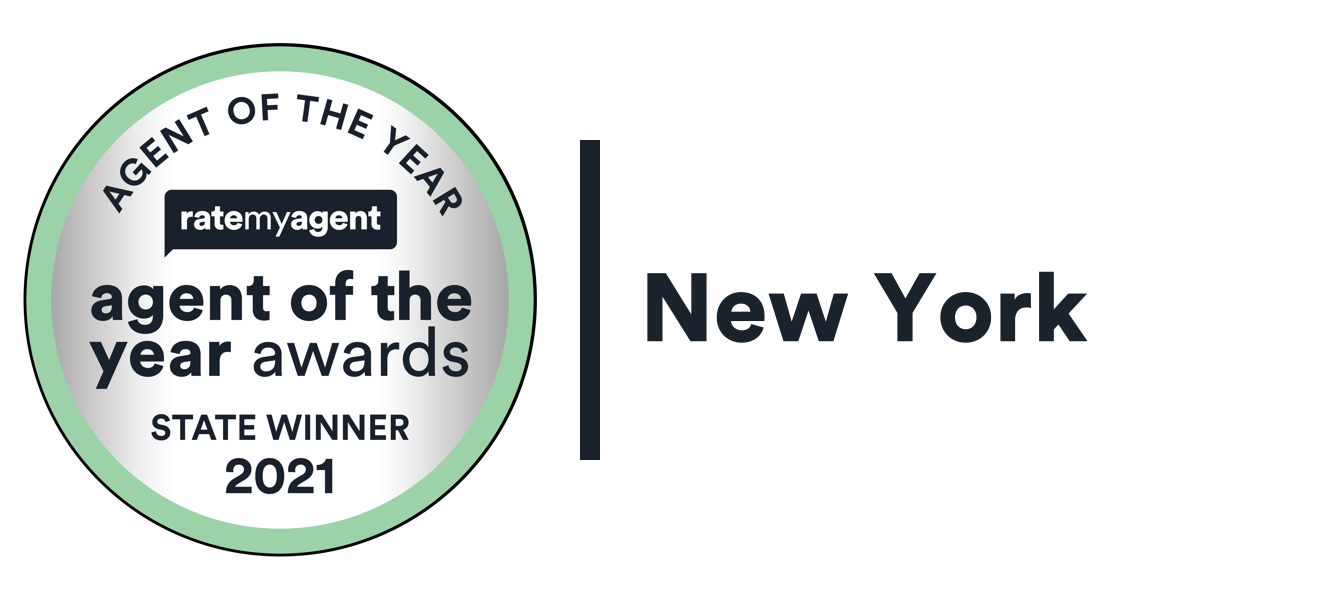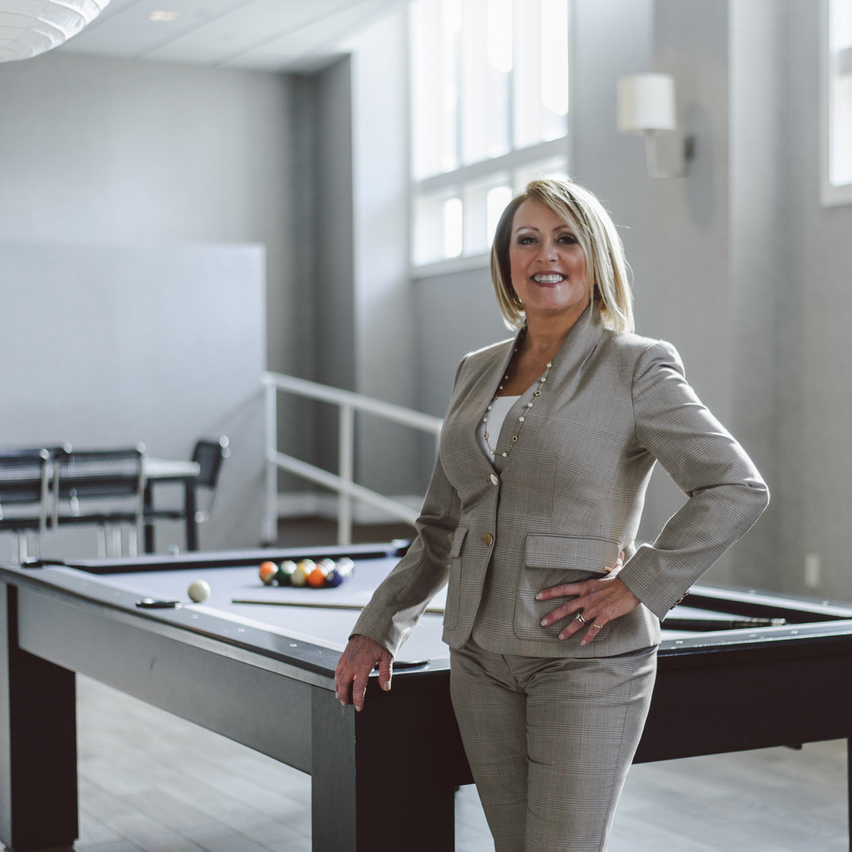 The opinions expressed on this blog are my own personal opinions. They do not reflect the opinions of the real estate company. 
All images appearing on the Holly's Staten Island Buzz Realty web site are the exclusive property of Holly Wiesner Olivieri and are protected under the United States and International Copyright laws. The images may not be reproduced, copied, transmitted or manipulated without the written permission of Holly Wiesner Olivieri. Use of any image as the basis for another photographic concept or illustration (digital, artist rendering or alike) is a violation of the United States and International Copyright laws. All images are copyrighted © Holly Wiesner Olivieri.