As Staten Island's North Shore Expert, one of my favorite places to visit is Snug Harbor  for a variety of reasons. One of those reasons is nestled among the Botanical Gardens and is neighbor to the Cultural Center's main music halls: the Staten Island Children's Museum. Offering creative workshops and hands-on experiences, this museum brings out a child's natural creativity and curiosity and has a lot to offer children of all ages (even adults)!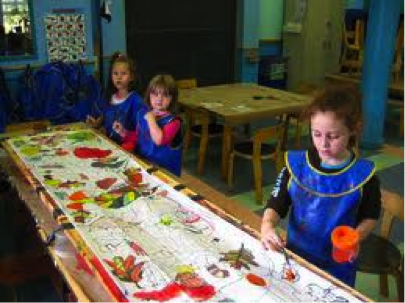 No matter what your child is into, chances are the Staten Island Children's Museum will provide your child with hours of creative fun.  Your little builder will love everything that Block Harbor and House:  About It  have to offer; future thespians will enjoy dressing up and working on their theatrical skills in Portia's Playhouse; little explorers will love visiting the rainforest and tundra in Great Explorations; and let's not forget about our firefighters, sea-farers and scientists, who take center-stage in the Bugs and Insects, Ladder 11, Sea of Boats and DB's Fantastic Machines exhibits.  Even adults can enjoy a game or two at the The Big Game exhibit, where the size of these chess, checkers and dominoes pieces give a whole new meaning to the phrase "hands-on."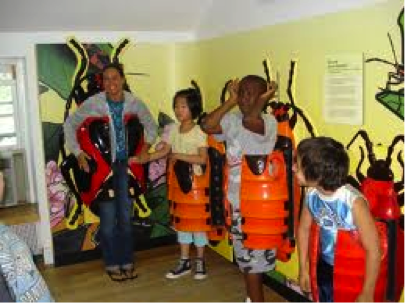 After one visit to the Staten Island Children's Museum, children and adults are sure to come back for the many workshops and other events the museum hosts on a regular basis.  From daily activities like Storytime, weekday programs like Kidz Cook, todder programs like Artist in Me and weekend family workshops like Up 4 Art, the museum is packed with educational and creative outlets for your child.  The museum also hosts birthday parties , summer mini-camps  and so much more!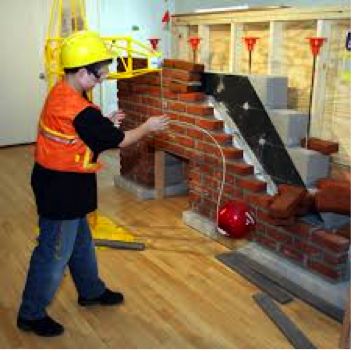 If you are a resident of West Brighton, Staten Island's North Shore, or even if you reside elsewhere on the Staten Island, visiting the Staten Island Children's Museum is an outing that you won't regret. Join the Staten Island Children's Museum on Saturday, June 8, 2013 for their Carnival & Science Spectacular   Starting at 1:00 pm (members can start the party at 12:30 pm), the carnival will offer traditional carnival rides and games, workshops, robotics, clowns and live music.  Get your fill of cotton candy and learn the science behind all of the fun!
Visit the Staten Island Children's Museum website for their hours of operation, admission fees, becoming a member, classes, birthday parties and more!  Hope to see you there!
If you are looking for a home on the North Shore  of Staten Island or surrounding areas, as your North Shore expert I can help you explore a variety of wonderful lifestyle choices here on the North Shore. There are two kinds of Real Estate professionals…those who understand the emotional and financial complexity of selling and buying a home…and those who don't.
Thank you and have an extraordinary day!