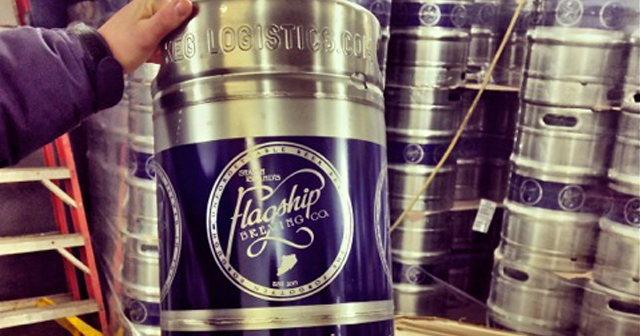 Let's raise a glass to Flagship Brewery, the first brewery to open on Staten Island in over 50 years! Owned and operated by three Staten Island childhood friends, the Flagship Brewery brings a unique product and a unique atmosphere back to Staten Island's North Shore.
Flagship will be offering three different home-brewed beers to start, each with a unique, Staten Island taste. Among the brews, all 'Staten Island Born and Raised' (which happens to be the Flagship logo), will be an American Wit Beer, an American Pale Ale, and a Dark Mild.
Located at 38-40 Minthorne Street, Flagship Brewery is in the heart of Staten Island's North Shore. With an on-site parking lot, a quick walk from the Tompkinsville stop on the Staten Island Railroad and a convenient stop along the Victory Boulevard bus route, there is no reason why you can't get over to Staten Island's newest attraction.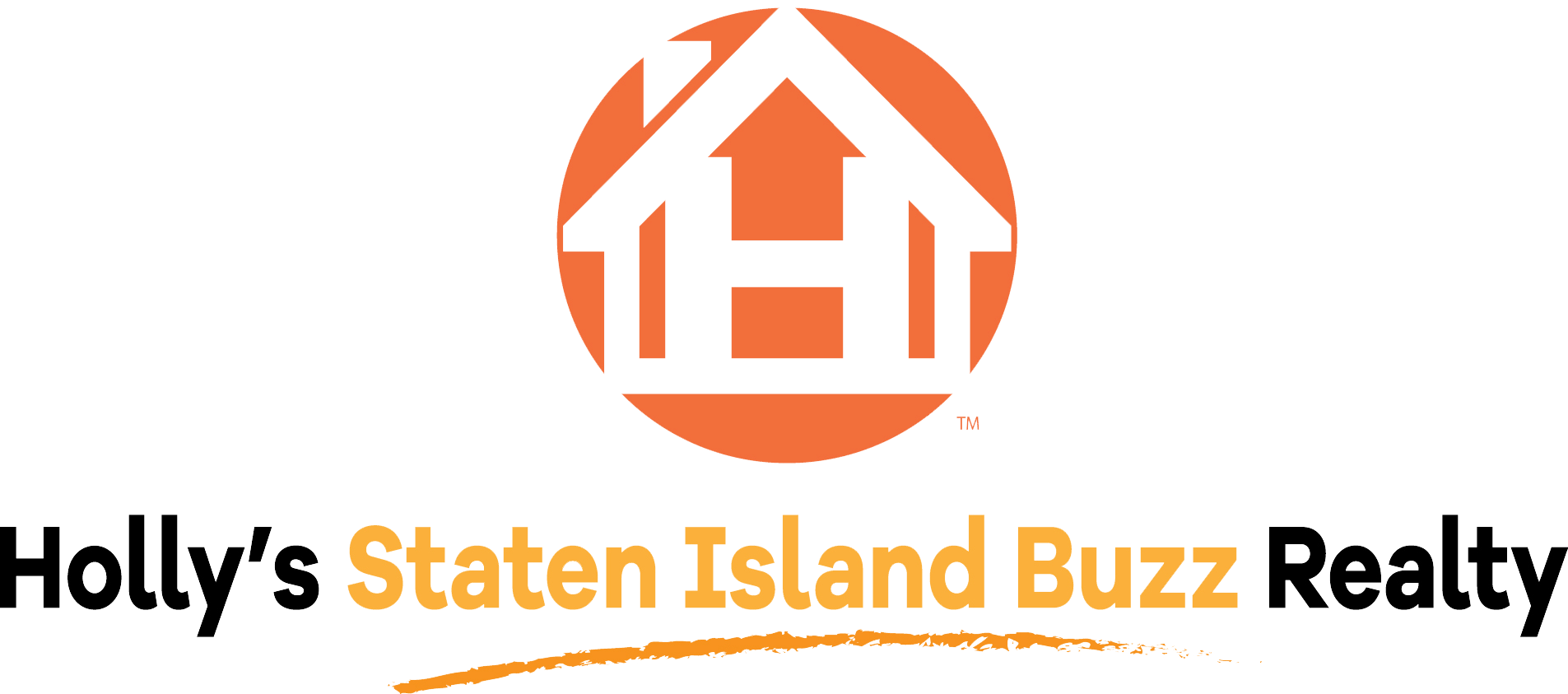 Address: 400 Victory Boulevard, Suite C
Staten Island, NY 10301
Phone: (718) 702-6848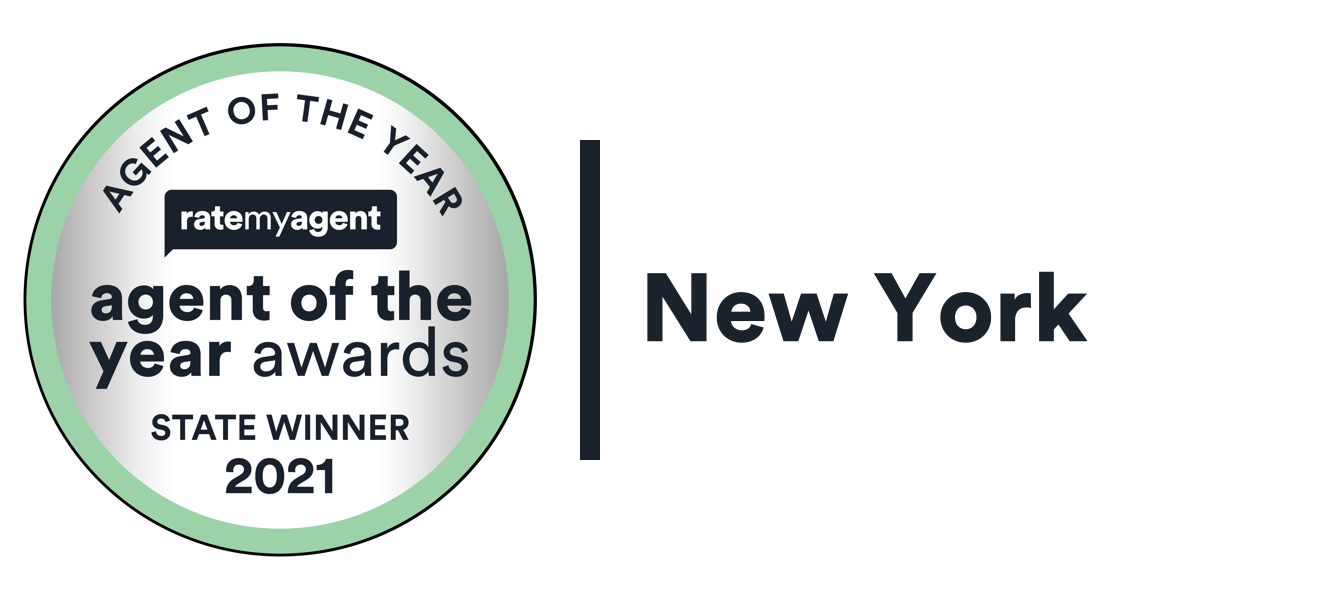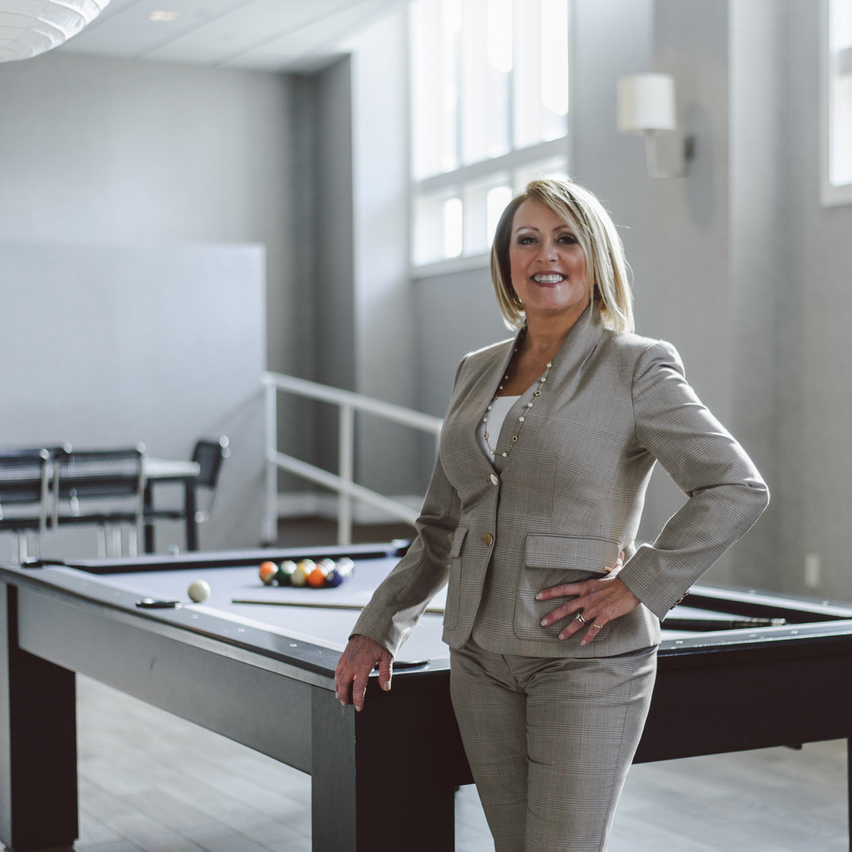 The opinions expressed on this blog are my own personal opinions. They do not reflect the opinions of the real estate company. 
All images appearing on the Holly's Staten Island Buzz Realty web site are the exclusive property of Holly Wiesner Olivieri and are protected under the United States and International Copyright laws. The images may not be reproduced, copied, transmitted or manipulated without the written permission of Holly Wiesner Olivieri. Use of any image as the basis for another photographic concept or illustration (digital, artist rendering or alike) is a violation of the United States and International Copyright laws. All images are copyrighted © Holly Wiesner Olivieri.