Fort Place Bed and Breakfast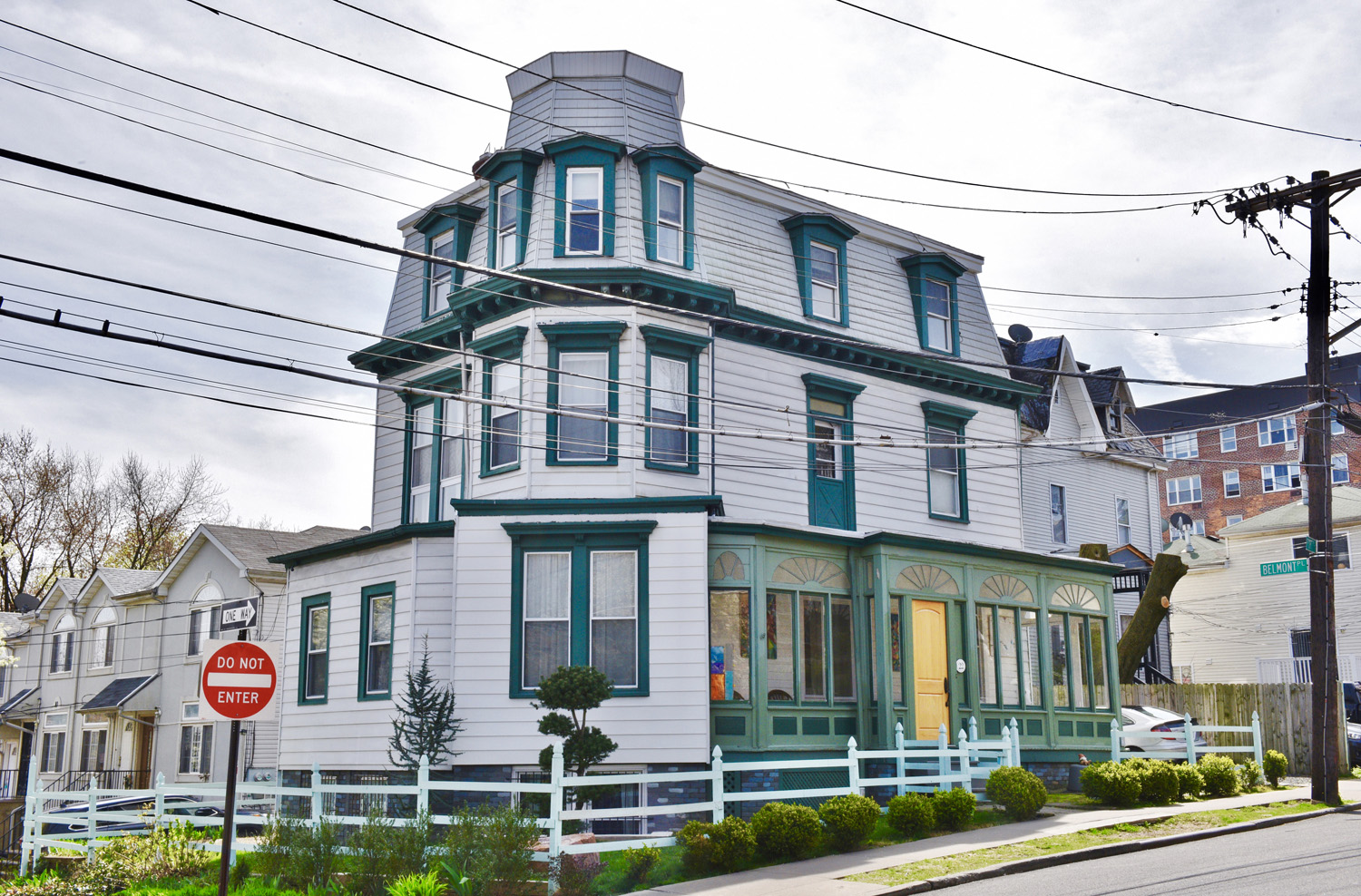 Located at 22 Fort Place in St. George is one of Staten Island's few bed and breakfasts, Fort Place Bed and Breakfast. Conveniently located near the Staten Island Ferry and within walking distance from St. George's many attractions, Fort Place Bed and Breakfast puts New York City at your fingertips for a fraction of the cost.
Built in 1864, this old Victorian Era home was converted into a bed and breakfast only seven years ago. It is adorned with art-deco furniture, fireplaces, old furnishing, and beautiful artwork. The facility has a total of three floors available for reservation, each including its own private bath, individually furnished rooms with queen/king-sized beds, and free wifi. A delicious continental breakfast is also provided.
For more information, visit their website at www.fortplace.com.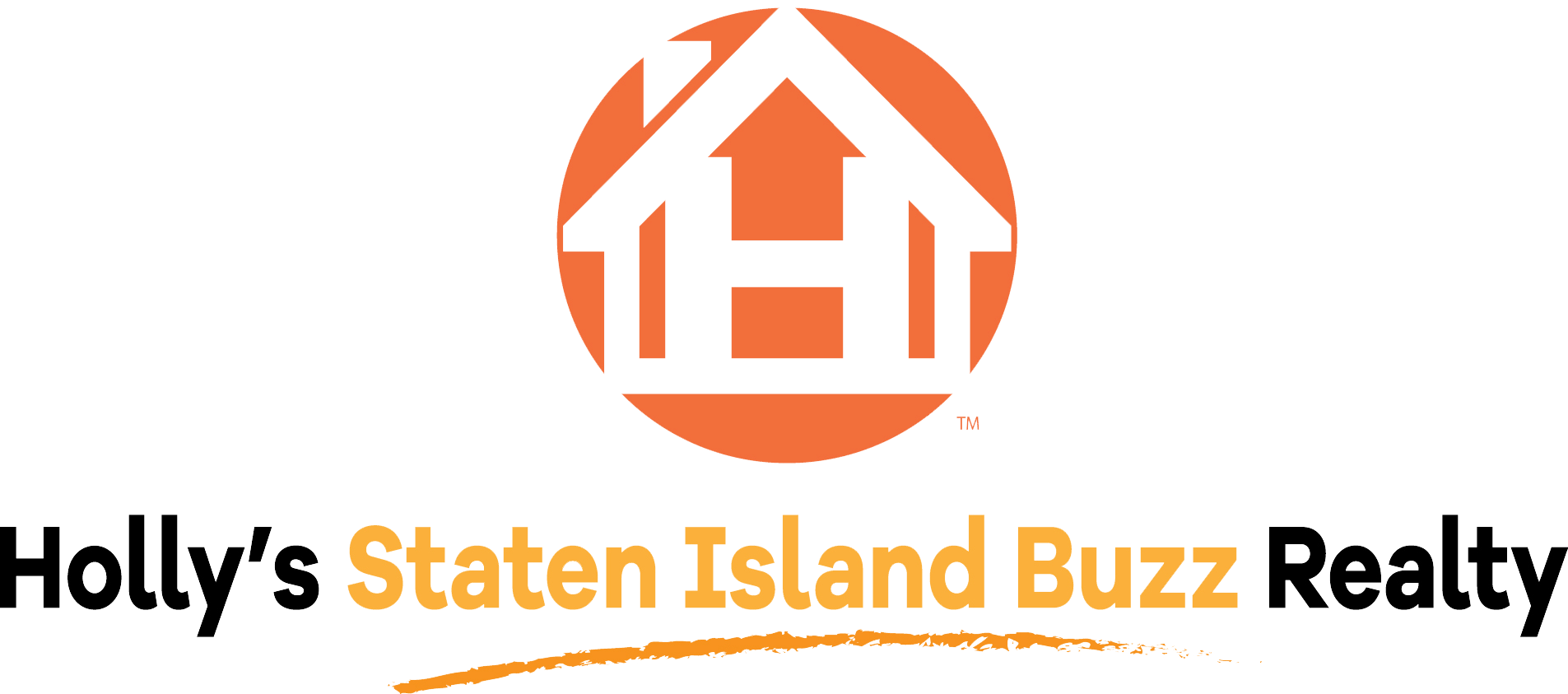 Address: 400 Victory Boulevard, Suite C
Staten Island, NY 10301
Phone: (718) 702-6848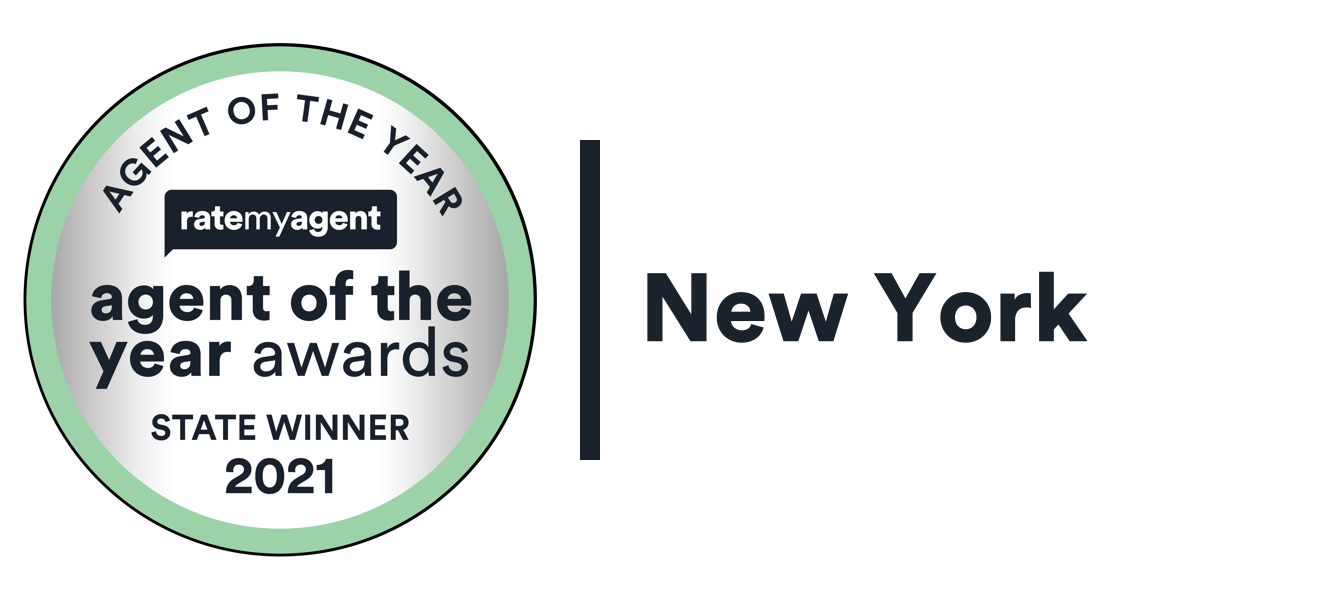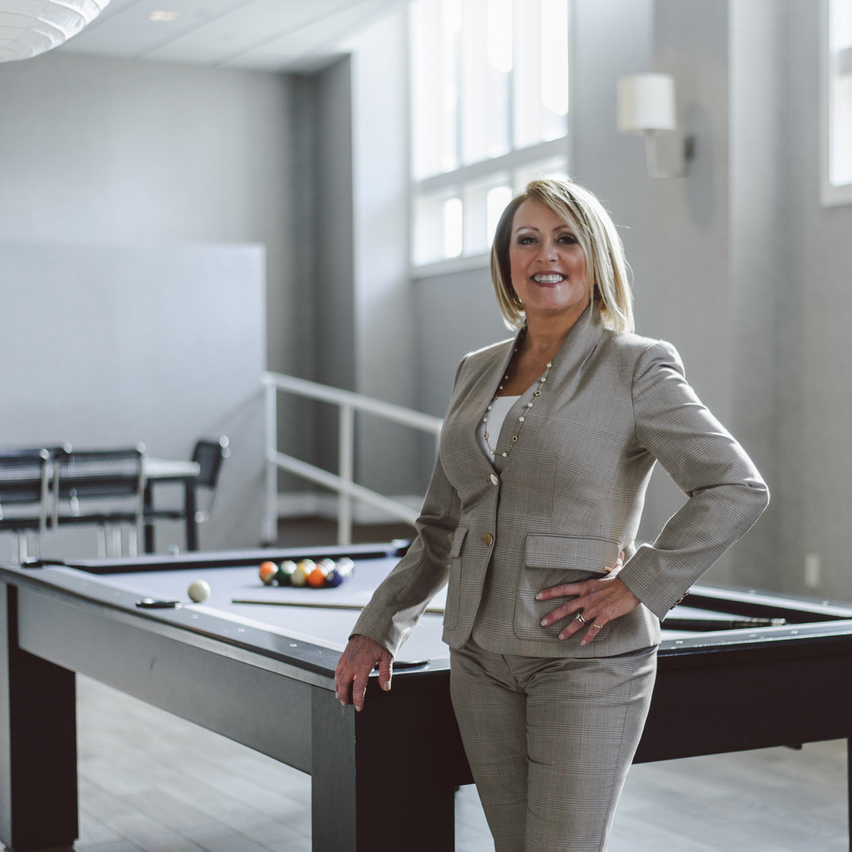 The opinions expressed on this blog are my own personal opinions. They do not reflect the opinions of the real estate company. 
All images appearing on the Holly's Staten Island Buzz Realty web site are the exclusive property of Holly Wiesner Olivieri and are protected under the United States and International Copyright laws. The images may not be reproduced, copied, transmitted or manipulated without the written permission of Holly Wiesner Olivieri. Use of any image as the basis for another photographic concept or illustration (digital, artist rendering or alike) is a violation of the United States and International Copyright laws. All images are copyrighted © Holly Wiesner Olivieri.