Francisco & Bianca: Mariners Harbor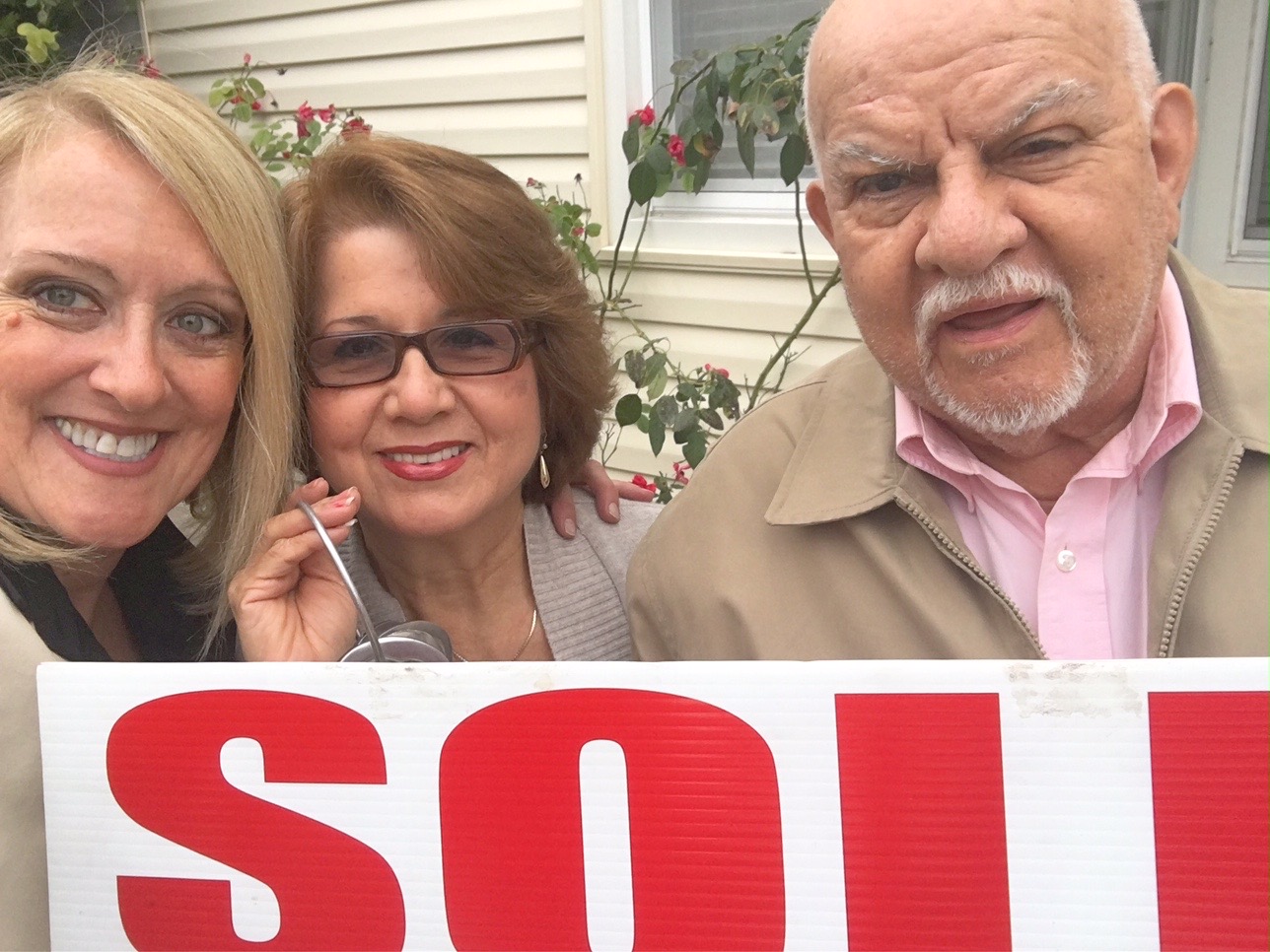 Preparing your home for the best show and value is critical in the home selling process. I guided Francisco and Bianca with my expertise on how to ready their home for sale. Providing updated real estate data, neighborhood knowledge, and constant communication with all parties involved in their home sale and the real estate agent handling their new home purchase in North Carolina. All making for a very successful home sale and moving timeline for the happy clients.
This is what the Happy Clients had to say about their home selling experience:
"You seldom find a real professional equal or similar to Holly Olivieri. She is very knowledgeable on the field of Real Estate either buying or selling a property. She is courteous, understands your situation, and apply all the resources in the field of Real Estate to help you in the best way to sell your house or to purchase a new one. We are very fortunate that she handled the selling of our house and we are recommending her service and expertise to others."
WELCOME TO STATEN ISLAND'S NEIGHBORHOOD, MARINERS HARBOR
Mariners Harbor neighborhood is located in the northwestern area of Staten Island. The neighborhood has over the years had an economic boom, including shopping centers, retailers, restaurants, food stores, and new homes. The homes in the area are mixed with older houses, newer construction, condo's, townhouses, single-family and two-family.
There is easy access to buses heading to Manhattan or the Staten Island Ferry.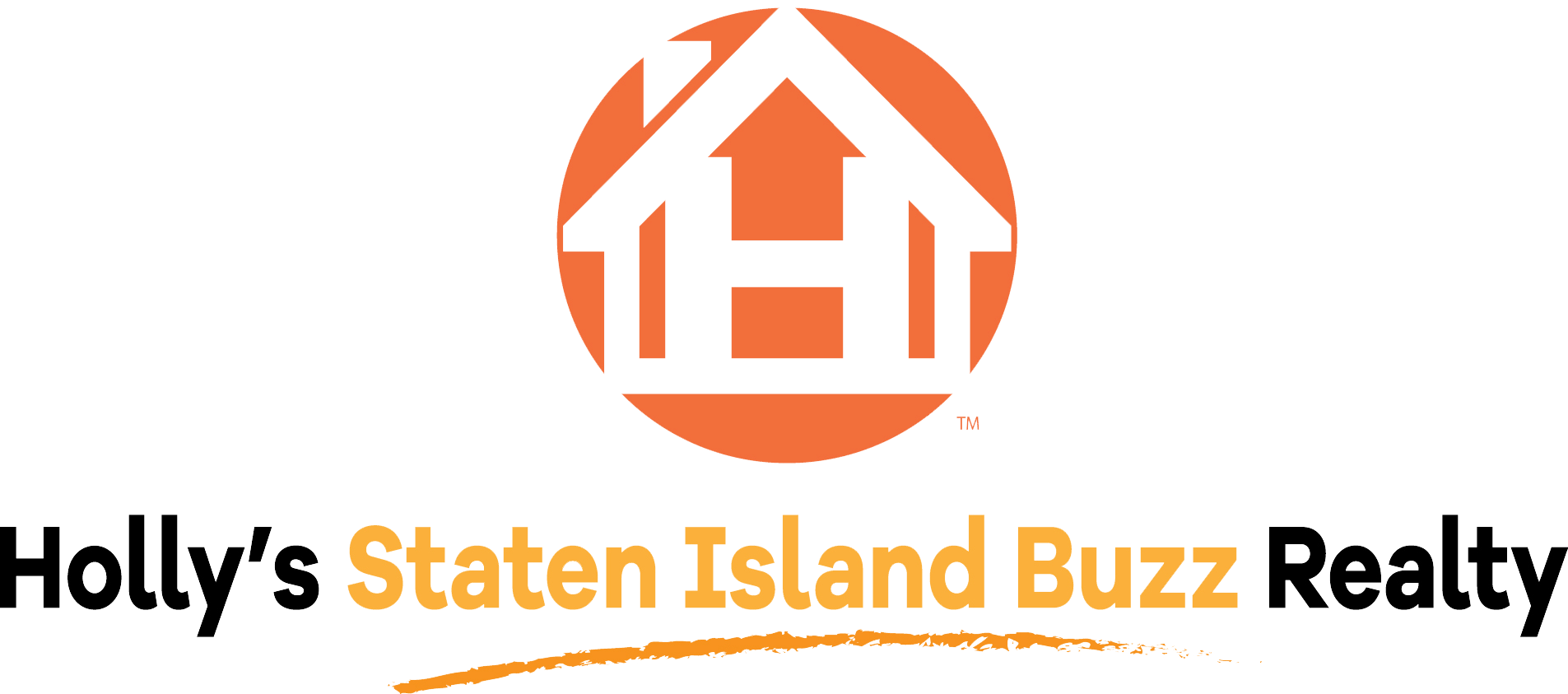 Address: 400 Victory Boulevard, Suite C
Staten Island, NY 10301
Phone: (718) 702-6848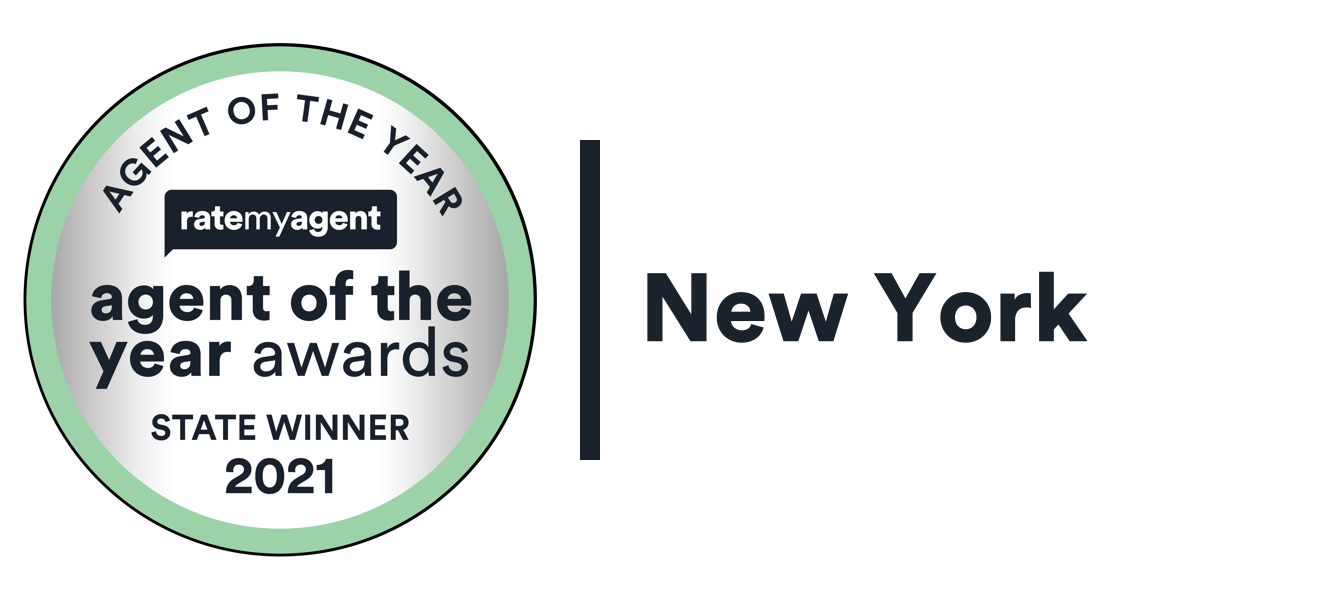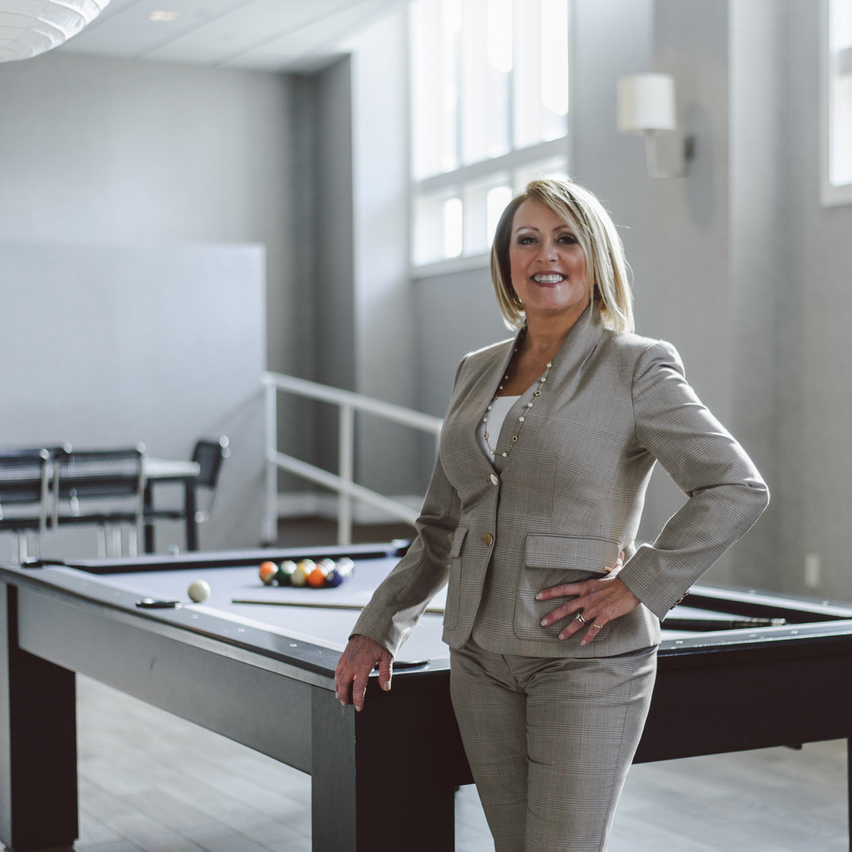 The opinions expressed on this blog are my own personal opinions. They do not reflect the opinions of the real estate company. 
All images appearing on the Holly's Staten Island Buzz Realty web site are the exclusive property of Holly Wiesner Olivieri and are protected under the United States and International Copyright laws. The images may not be reproduced, copied, transmitted or manipulated without the written permission of Holly Wiesner Olivieri. Use of any image as the basis for another photographic concept or illustration (digital, artist rendering or alike) is a violation of the United States and International Copyright laws. All images are copyrighted © Holly Wiesner Olivieri.