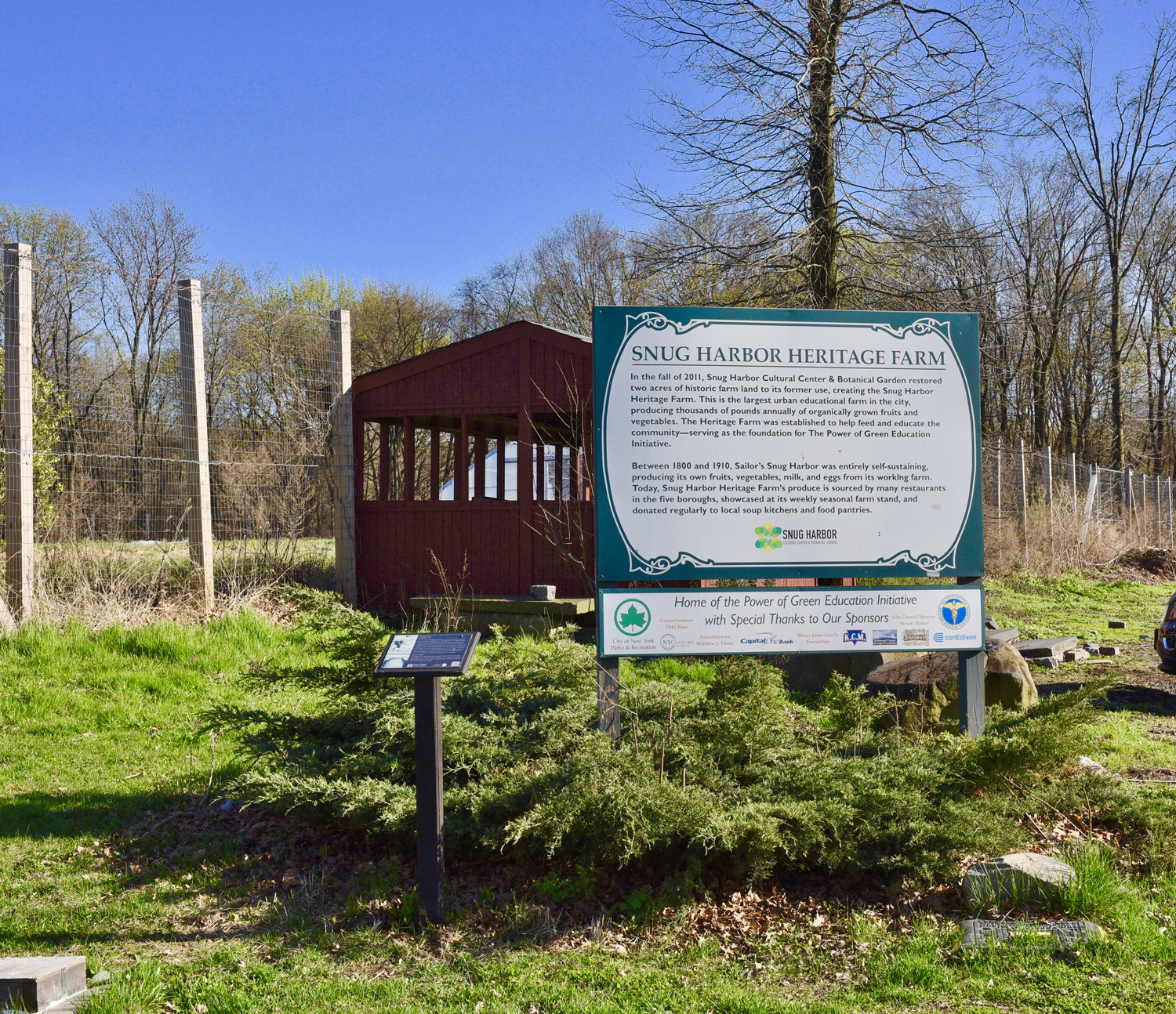 Located at 1000 Richmond Terrace, the Snug Harbor Heritage Farm is Snug Harbor's most recent agricultural endeavor.  Between 1890 and 1910, Snug Harbor produced fruits and vegetables from its on-site working farm. A century later, Snug Harbor is trying to accomplish a similar task, but with a focus on education. Heritage Farm at Snug Harbor aims to feed, inspire, and educate the local community through educational programs, workshops, and field trips, and by increasing awareness about the importance of eating locally. The Snug Harbor Heritage Farm is cared for in an environmentally viable manner so that it will continue to produce fresh fruits and vegetables for years to come.
Snug Harbor's Heritage Farm currently has a partnership with local restaurant, Blue, providing fresh produce directly to Blue's tables at 1115 Richmond Terrace. Heritage Farm also hosts a weekly farmer's market, providing fresh, locally grown produce to the Staten Island community. For more information on Heritage Farm, visit:  https://snug-harbor.org/heritage-farm/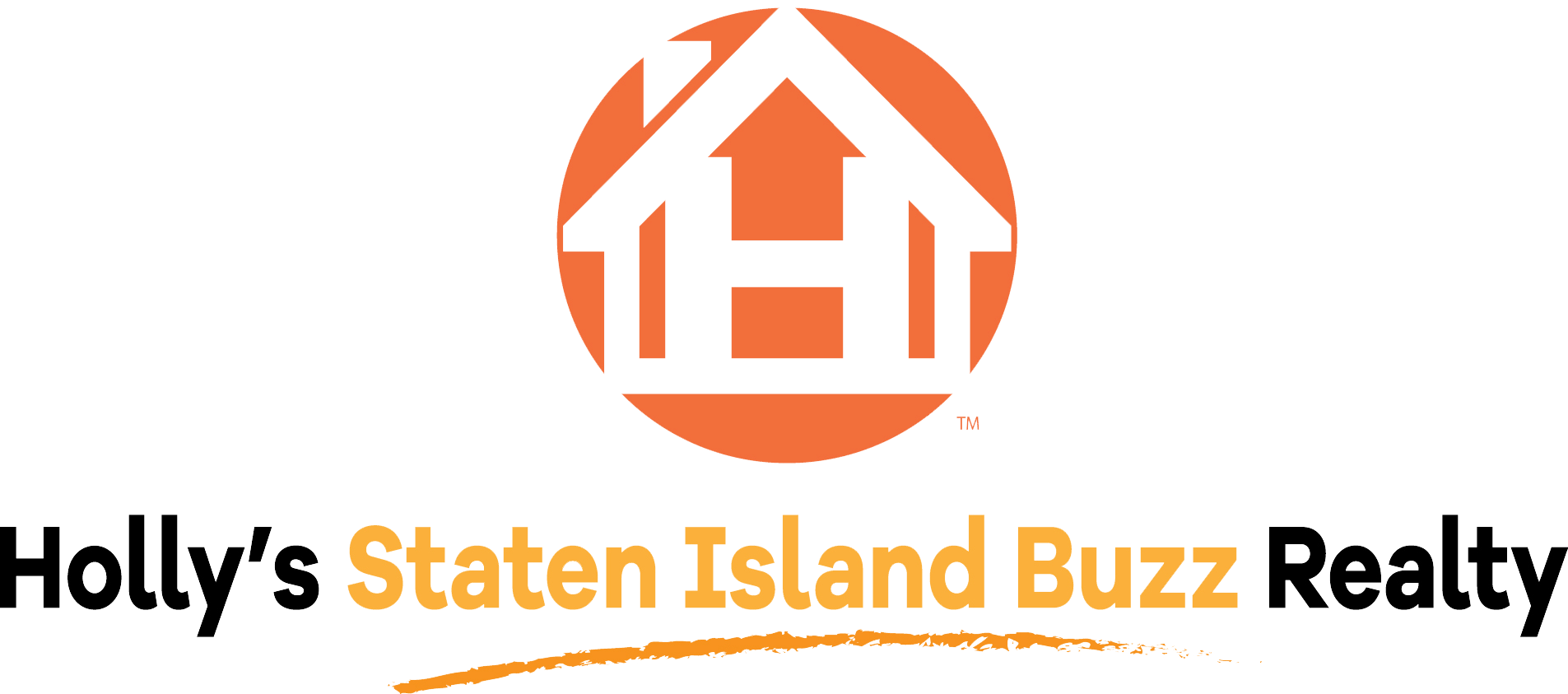 Address: 400 Victory Boulevard, Suite C
Staten Island, NY 10301
Phone: (718) 702-6848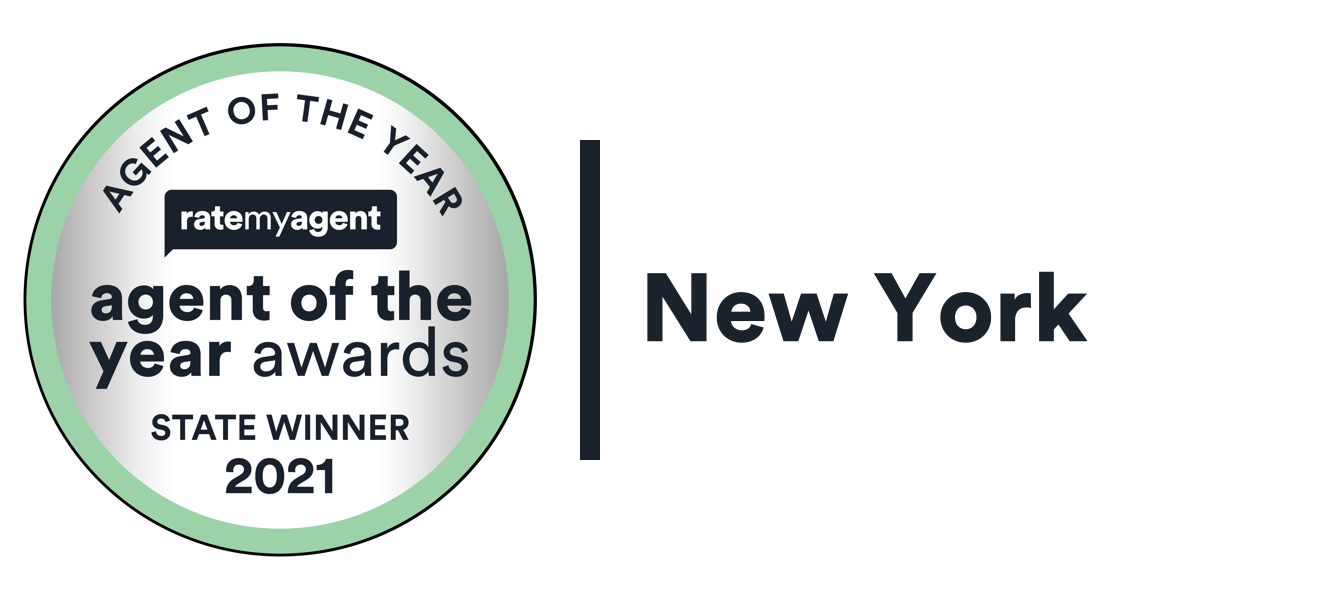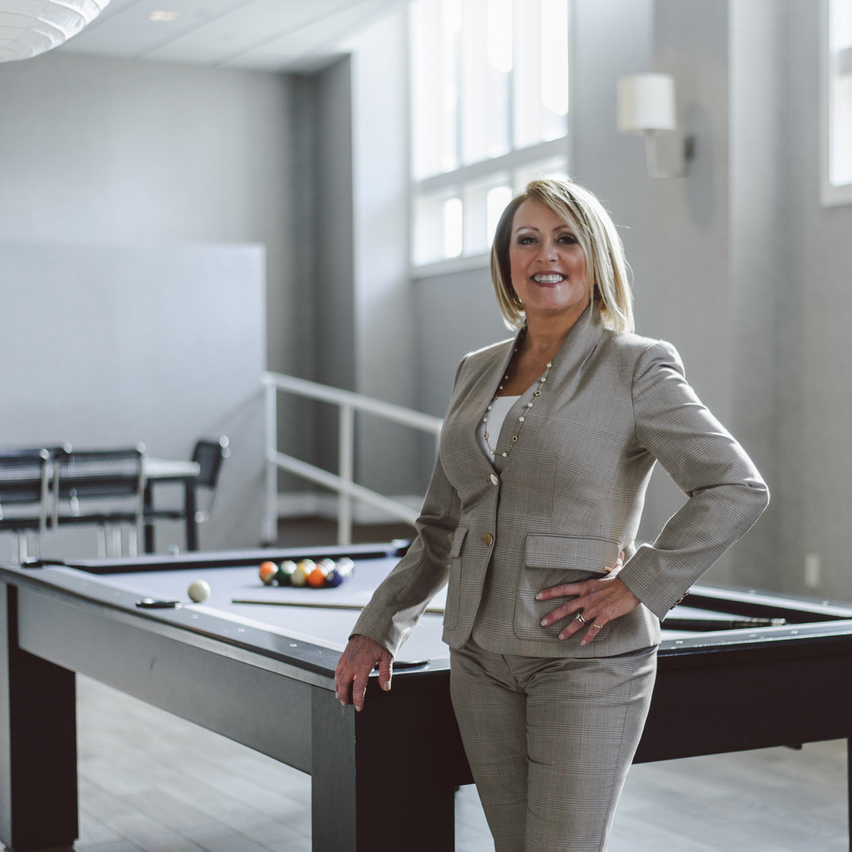 The opinions expressed on this blog are my own personal opinions. They do not reflect the opinions of the real estate company. 
All images appearing on the Holly's Staten Island Buzz Realty web site are the exclusive property of Holly Wiesner Olivieri and are protected under the United States and International Copyright laws. The images may not be reproduced, copied, transmitted or manipulated without the written permission of Holly Wiesner Olivieri. Use of any image as the basis for another photographic concept or illustration (digital, artist rendering or alike) is a violation of the United States and International Copyright laws. All images are copyrighted © Holly Wiesner Olivieri.