Janis and Jose – Graniteville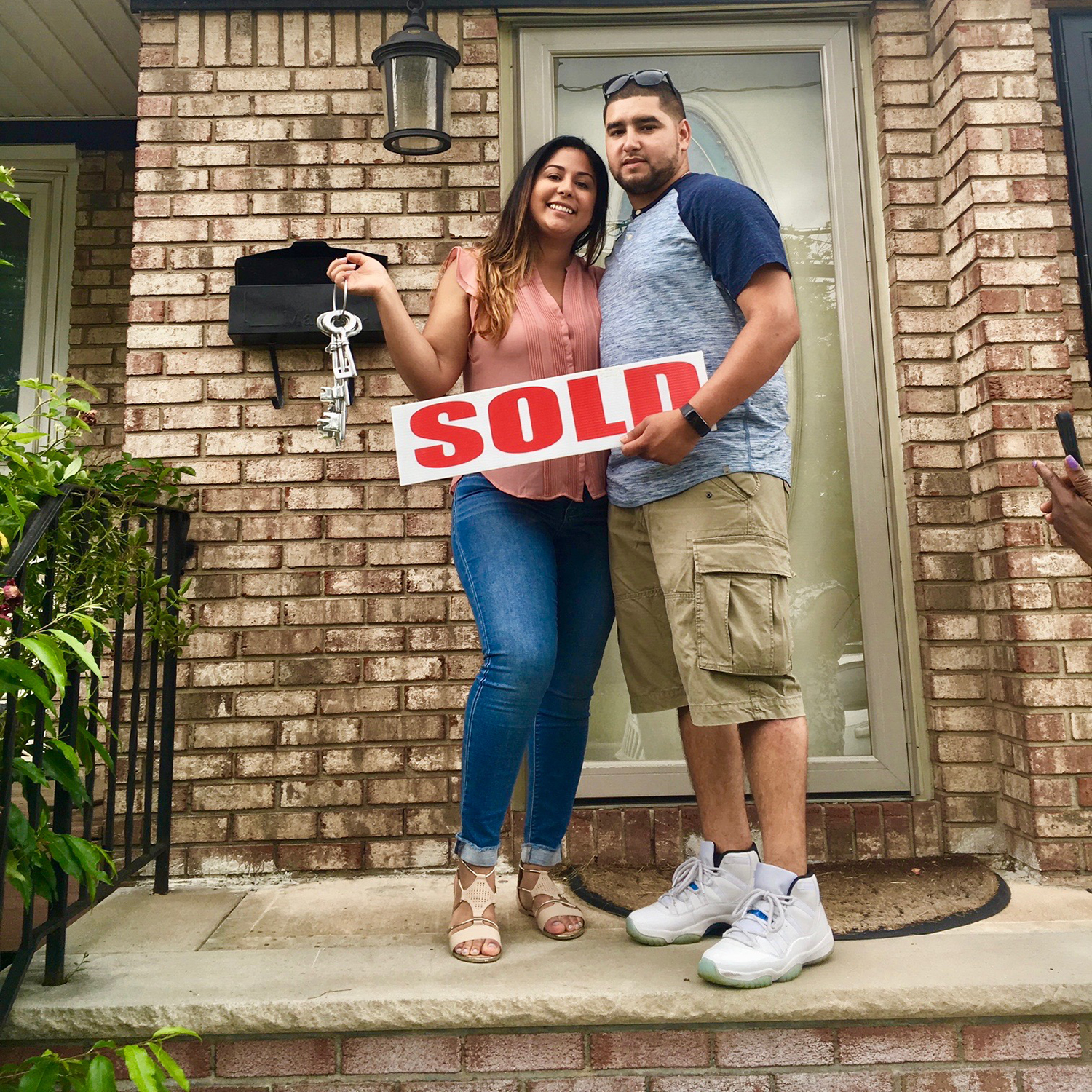 Janis and Jose were first-time homebuyers looking forward to making the move to Staten Island from Brooklyn. My constant guidance and communication in Staten Island's competitive real estate market were imperative in striking a deal and finding their perfect lifestyle fit in a home.
This is what the Happy Clients had to say about their home buying experience:
"Holly helped my husband and I purchase our first home and we are incredibly happy with her services. She is extremely knowledgable of Staten Island and took the time to understand our needs. Holly was very patient with us and showed us many homes. It was easy to communicate with her via text, email, and phone and her responses were always immediate. She guided us through the entire home buying process and when we found the perfect house, and she helped us make an offer that the seller accepted. Holly was vital to us in this competitive New York real estate market! She was extremely helpful and remained readily available through the closing process. Even after we have purchased our home I know that I can count on Holly for any of our home repairs and updating needs as her resources seem endless."
Welcome to Graniteville, Janis & Jose!
Graniteville was originally named Bennett's Corners and Fayatteville. During the mid-to-late 19th-century trap rock quarries were opened and the area was called Granite Village, but later changed to Graniteville.
Graniteville is located on the Northwestern area of Staten Island, bordering neighborhoods of Mariners Harbor, Elm Park, Westerleigh, and Bullshead. After the opening of the Verrazzano Bridge in 1964 residential development was bustling in this once rural area with commercial development starting along Richmond Ave.
Homes For Sale In Graniteville HERE.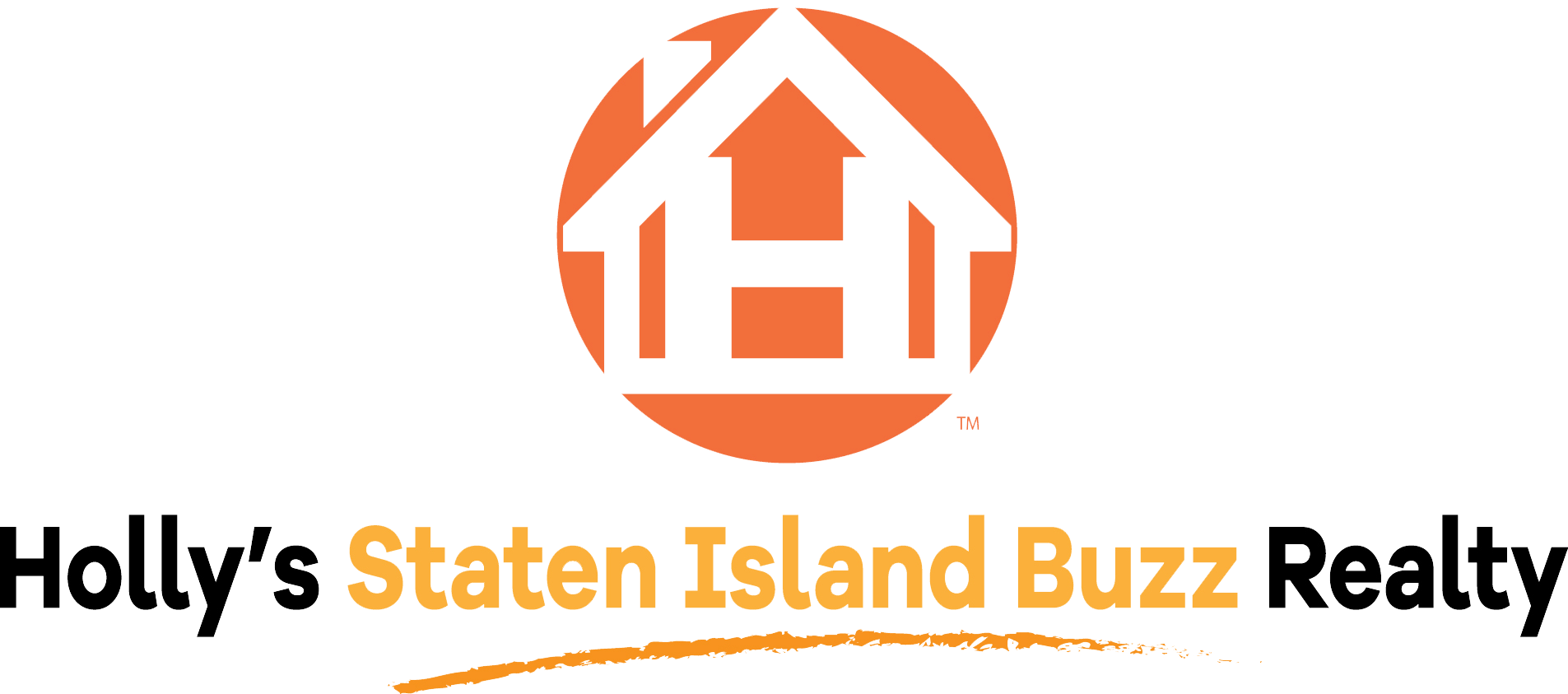 Address: 400 Victory Boulevard, Suite C
Staten Island, NY 10301
Phone: (718) 702-6848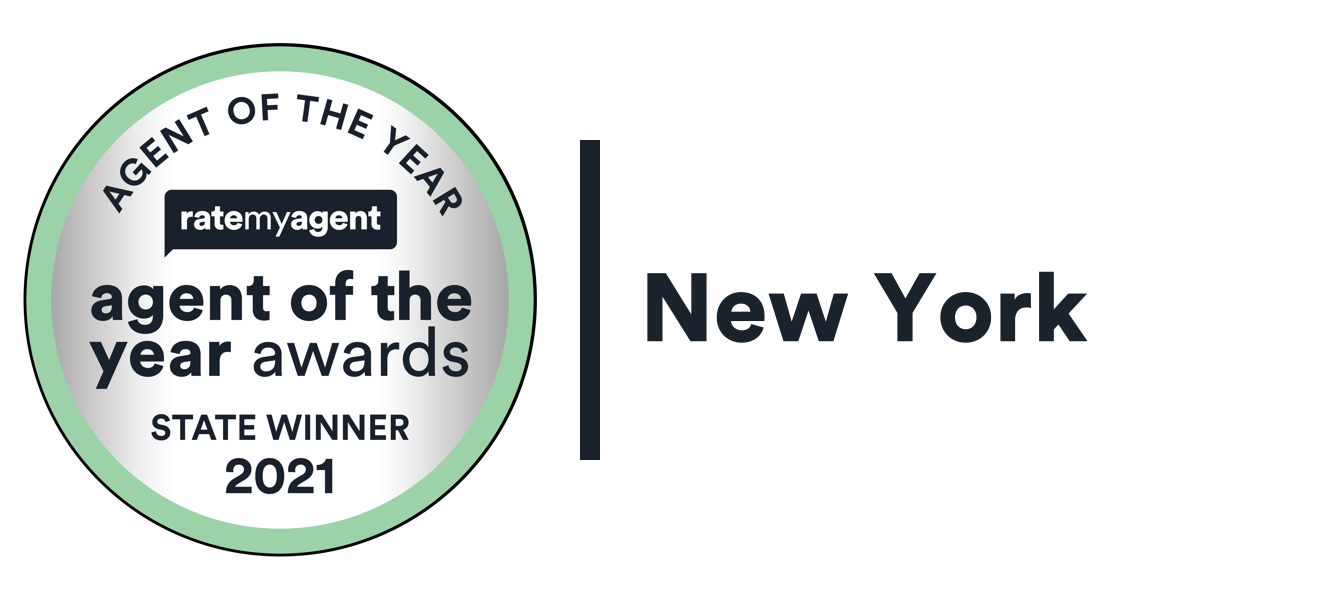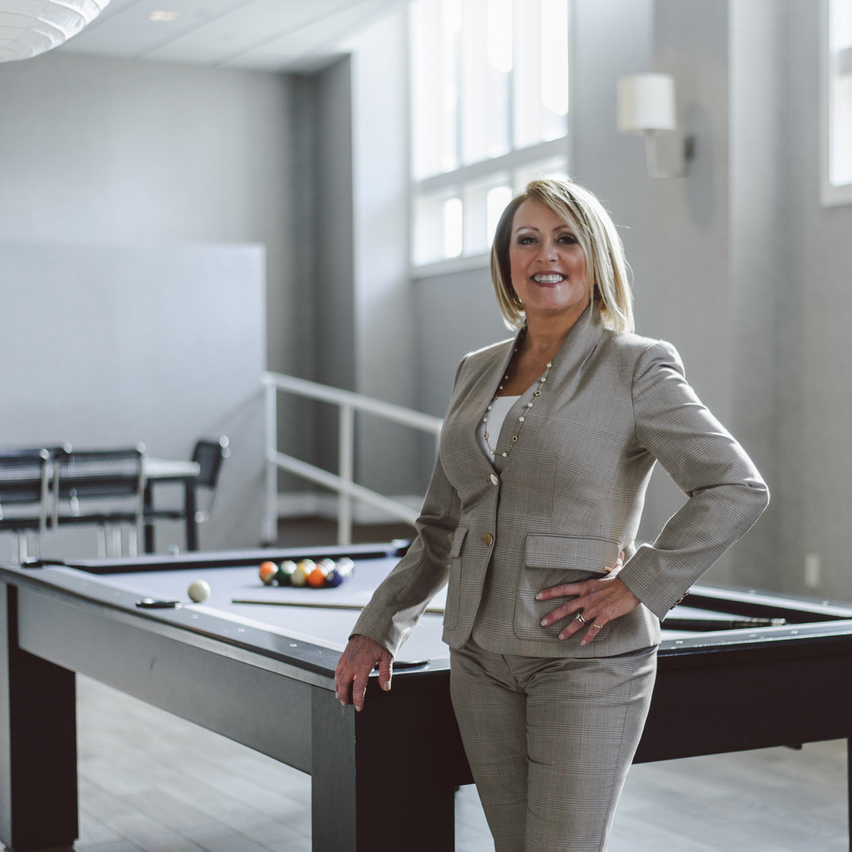 The opinions expressed on this blog are my own personal opinions. They do not reflect the opinions of the real estate company. 
All images appearing on the Holly's Staten Island Buzz Realty web site are the exclusive property of Holly Wiesner Olivieri and are protected under the United States and International Copyright laws. The images may not be reproduced, copied, transmitted or manipulated without the written permission of Holly Wiesner Olivieri. Use of any image as the basis for another photographic concept or illustration (digital, artist rendering or alike) is a violation of the United States and International Copyright laws. All images are copyrighted © Holly Wiesner Olivieri.