Jeff & Catherine: Sunset Hill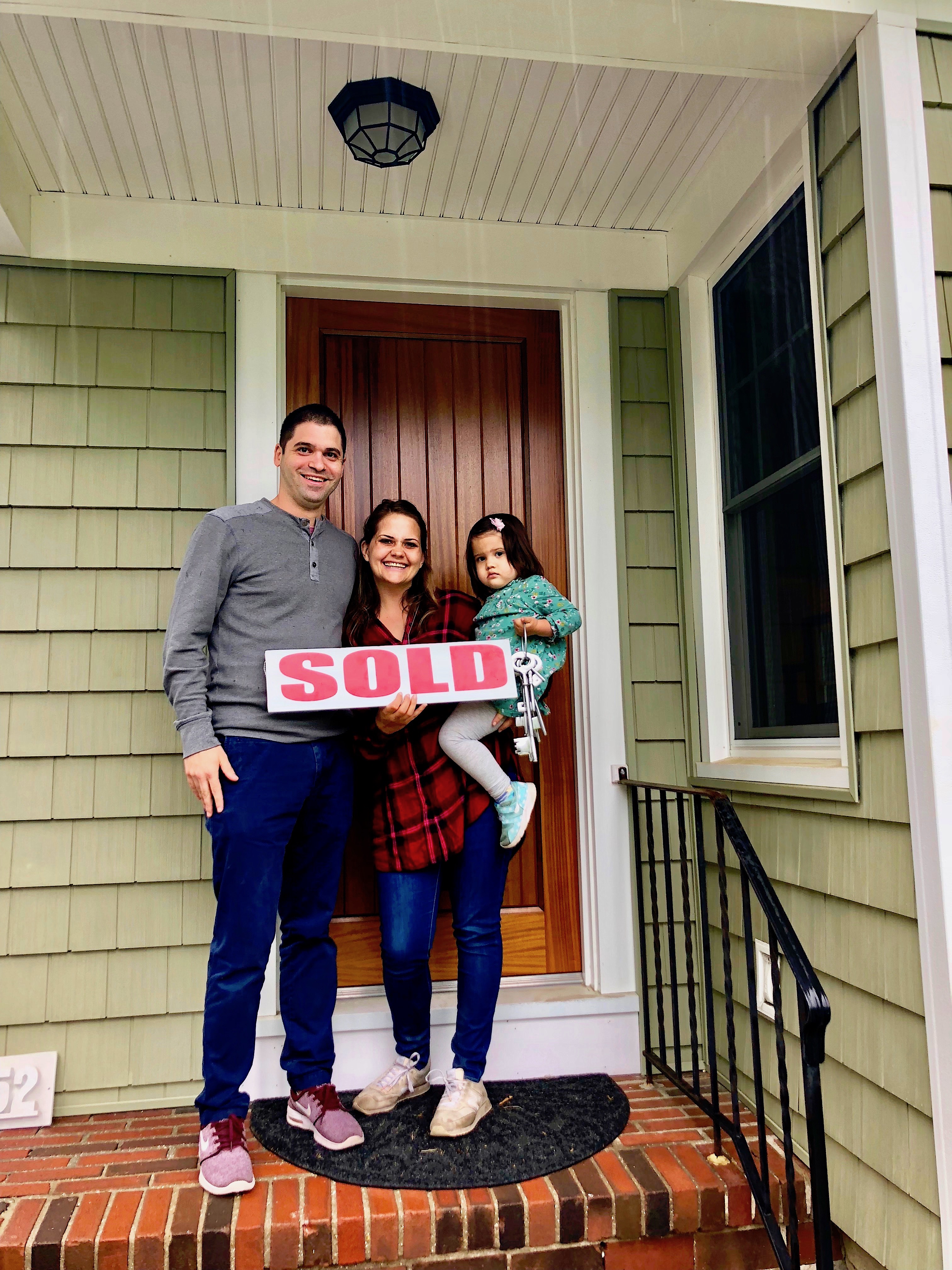 Jeff and Catherine were looking to move to Staten Island from their co-op that was up for sale in Brooklyn. Wanting to move to Staten Island's North Shore and find the perfect home to fit their lifestyle… was my mission! I helped and guided Jeff and Catherine to co-ordinate their home sale in Brooklyn with their new home purchase on Staten Island. Mission accomplished!
This is what the Happy Clients had to say about their home buying experience:
"In short, Holly kicked butt as my broker. After striking out with two previous realtors I found Holly online. After reading a few reviews I gave her a call and within the first few minutes of our conversation, I was immediately impressed with her professionalism and caring attitude. A few days later she met with my wife and I for over two hours. Since we were first time home buyers she spent all the time needed to answer all our questions. After our meeting, Holly sent us daily listings and checked in quite frequently. Within two weeks we found our house! Holly once again was awesome during the contract process. She negotiated on our behalf, helped line up the inspector and our attorney and held our hand every step of the way. If you are looking to buy or sell your home go with Holly! She rocks!!"
WELCOME TO STATEN ISLAND NEIGHBORHOOD SUNSET HILL
Sunset Hill is located on Staten Island's North Shore, within the West New Brighton neighborhood. Located approximately 2 1/2 miles from the Staten Island Ferry, near parks, highway, culture, golf course, shopping, schools and restaurants with an easy commute to Manhattan and Brooklyn. Enjoy two of Staten Island's most beautiful parks nearby, Clove Lakes Park and Silver Lake Park.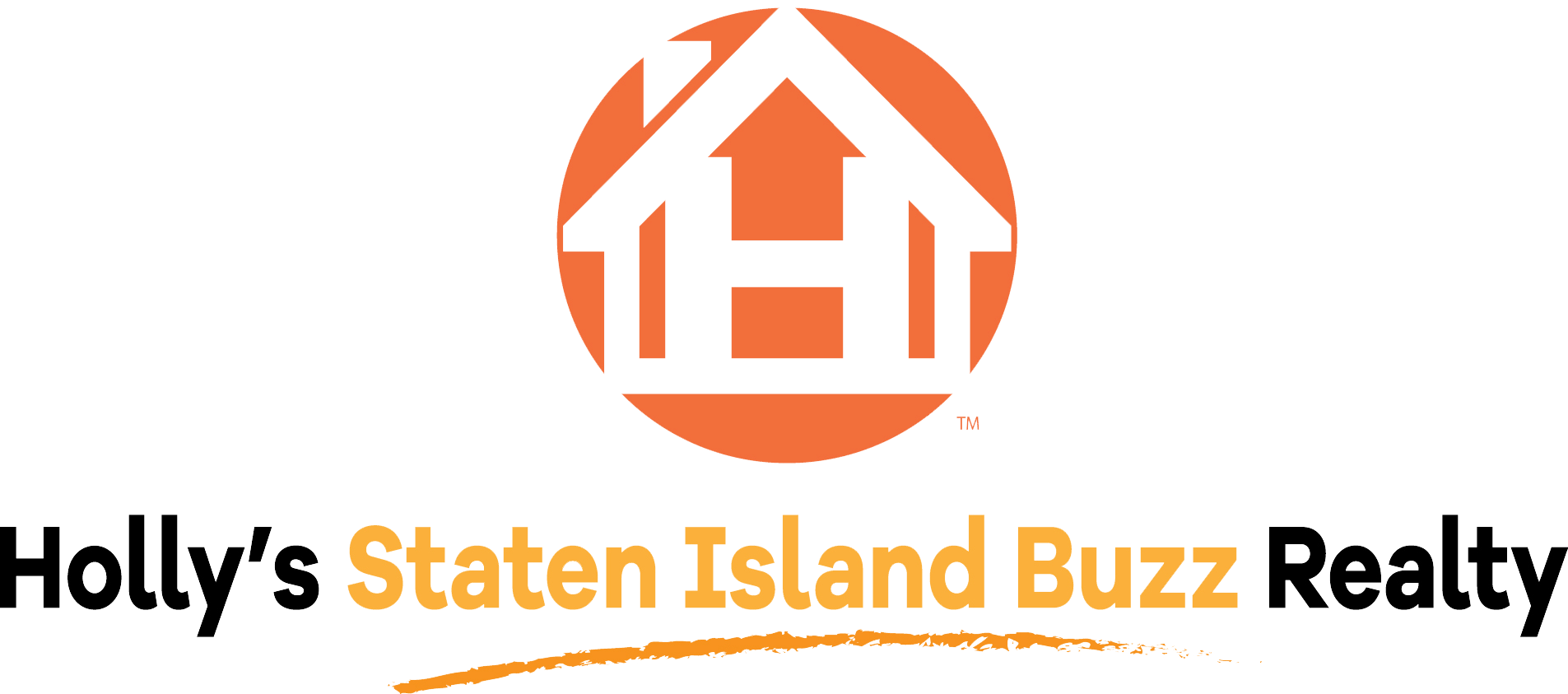 Address: 400 Victory Boulevard, Suite C
Staten Island, NY 10301
Phone: (718) 702-6848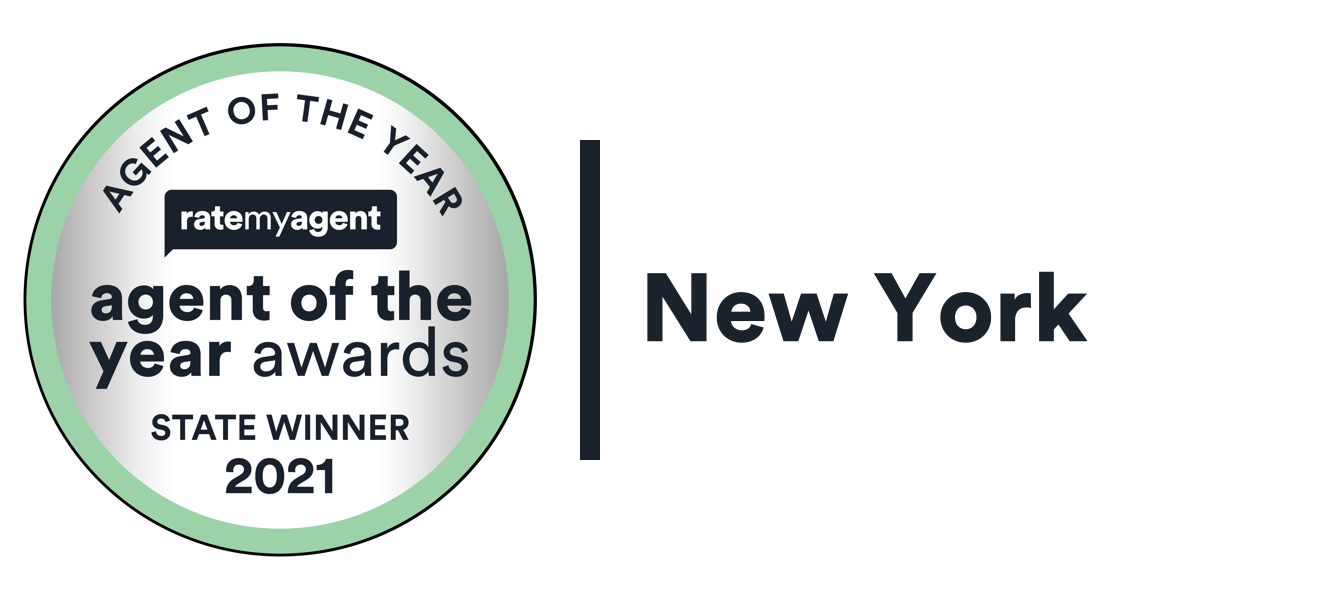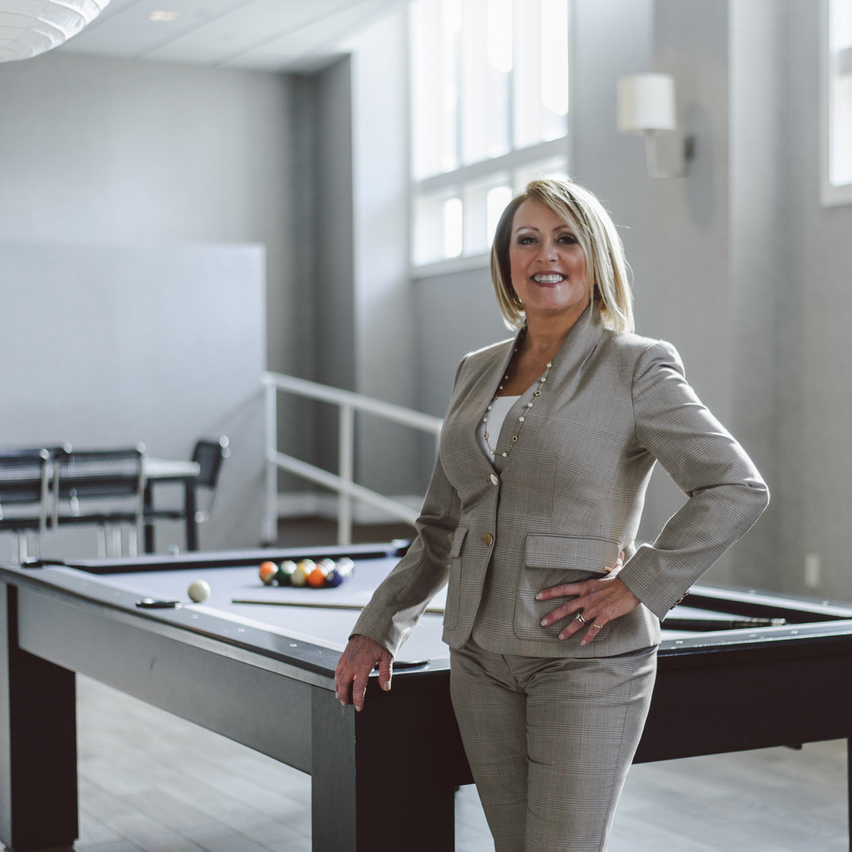 The opinions expressed on this blog are my own personal opinions. They do not reflect the opinions of the real estate company. 
All images appearing on the Holly's Staten Island Buzz Realty web site are the exclusive property of Holly Wiesner Olivieri and are protected under the United States and International Copyright laws. The images may not be reproduced, copied, transmitted or manipulated without the written permission of Holly Wiesner Olivieri. Use of any image as the basis for another photographic concept or illustration (digital, artist rendering or alike) is a violation of the United States and International Copyright laws. All images are copyrighted © Holly Wiesner Olivieri.