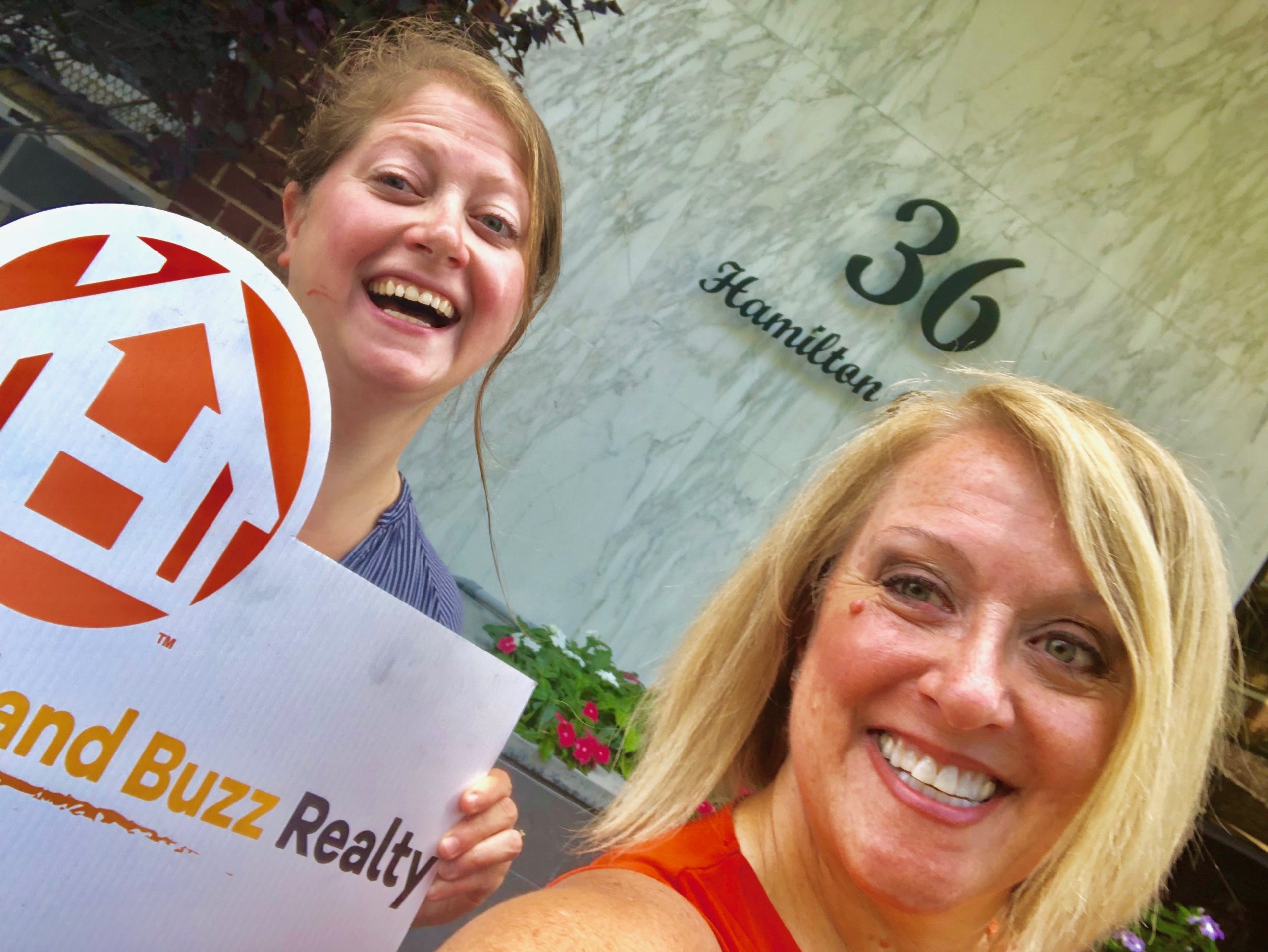 Listening to the Home Seller, and understanding their goals is critical for a successful home sale. Also very important is the home preparation and definitely worth it for a successful Sale that offers the Seller the best home value.
Read what Happy Client Jennifer had to say about their Home Selling experience :
"I appreciated all of [Holly's] help and insight throughout the whole process. It was an absolute pleasure working with [her] and will recommend [her] to anyone looking for a realtor!"
Welcome to the Staten Island Neighborhood of St. George
Uncover the charm of St. George, Staten Island's dynamic cultural hub. Known for its historic architecture and stunning views, this neighborhood offers a diverse range of housing, from quaint Victorians to modern condos.
Enjoy swift and scenic commuting options to Manhattan via the Free Ferry or the iconic Verrazano Bridge. For a nominal fee, choose the Fast Ferry for a quick and picturesque journey across New York Harbor.
St. George seamlessly blends rich history with modern amenities, making it an ideal base for exploring the rest of New York City. Experience the vibrant culture, breathtaking views, and unmatched connectivity that this North Shore gem has to offer.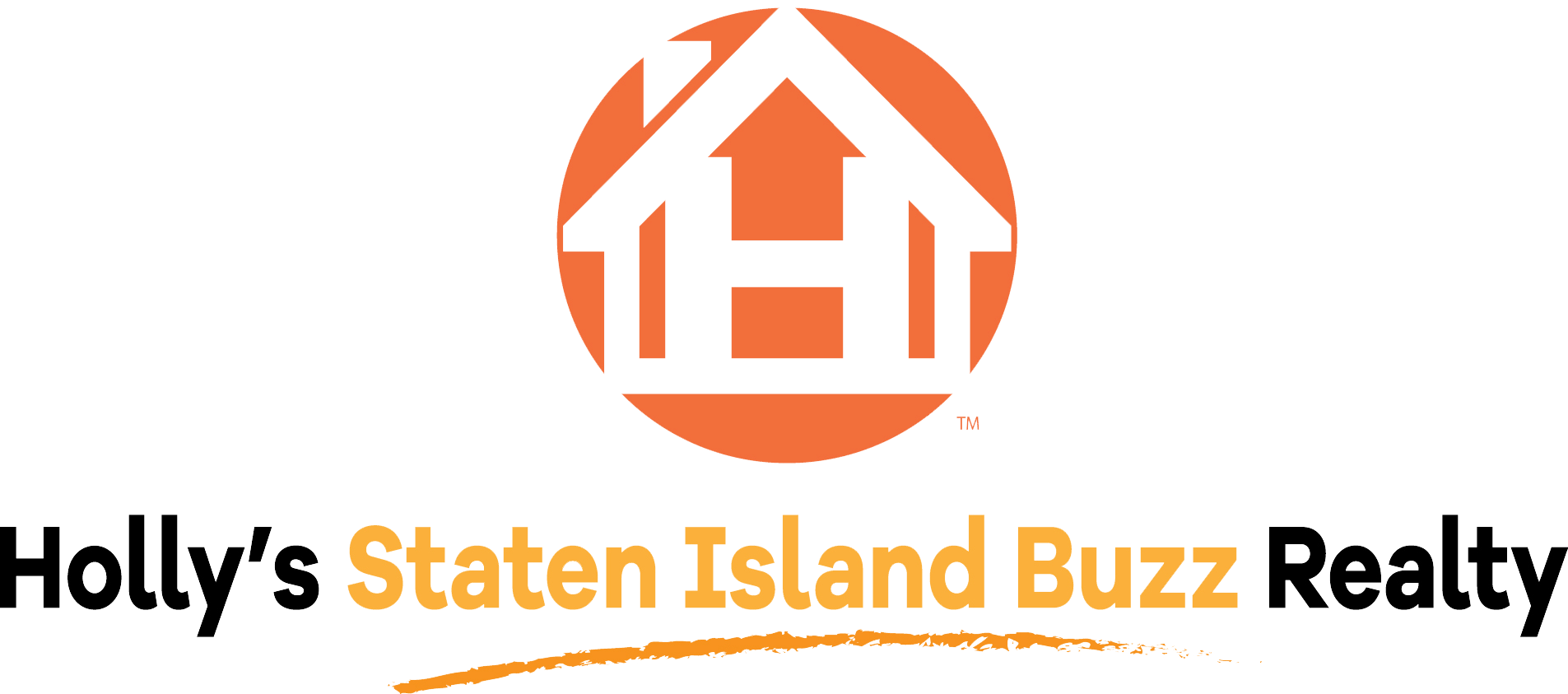 Address: 400 Victory Boulevard, Suite C
Staten Island, NY 10301
Phone: (718) 702-6848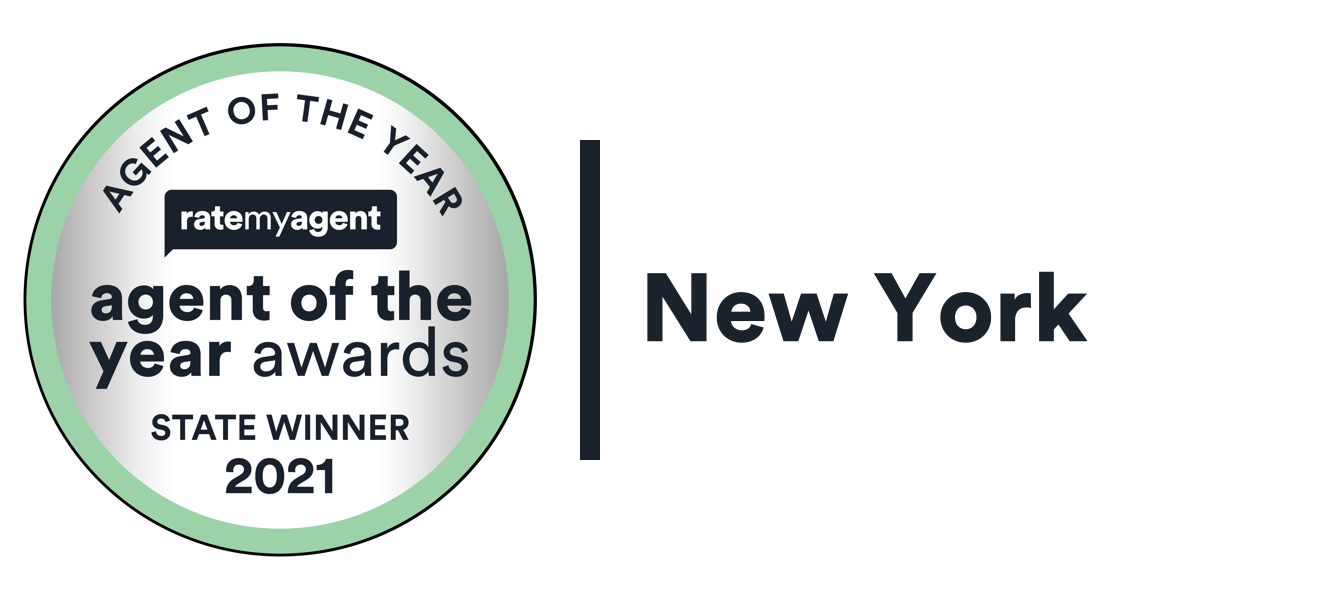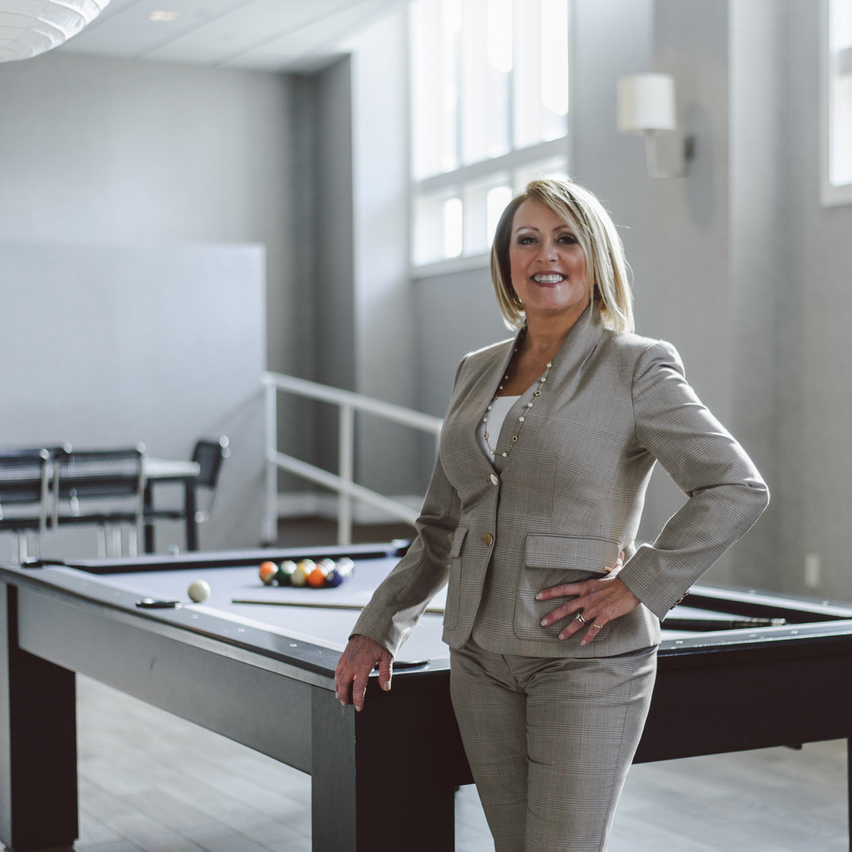 The opinions expressed on this blog are my own personal opinions. They do not reflect the opinions of the real estate company. 
All images appearing on the Holly's Staten Island Buzz Realty web site are the exclusive property of Holly Wiesner Olivieri and are protected under the United States and International Copyright laws. The images may not be reproduced, copied, transmitted or manipulated without the written permission of Holly Wiesner Olivieri. Use of any image as the basis for another photographic concept or illustration (digital, artist rendering or alike) is a violation of the United States and International Copyright laws. All images are copyrighted © Holly Wiesner Olivieri.