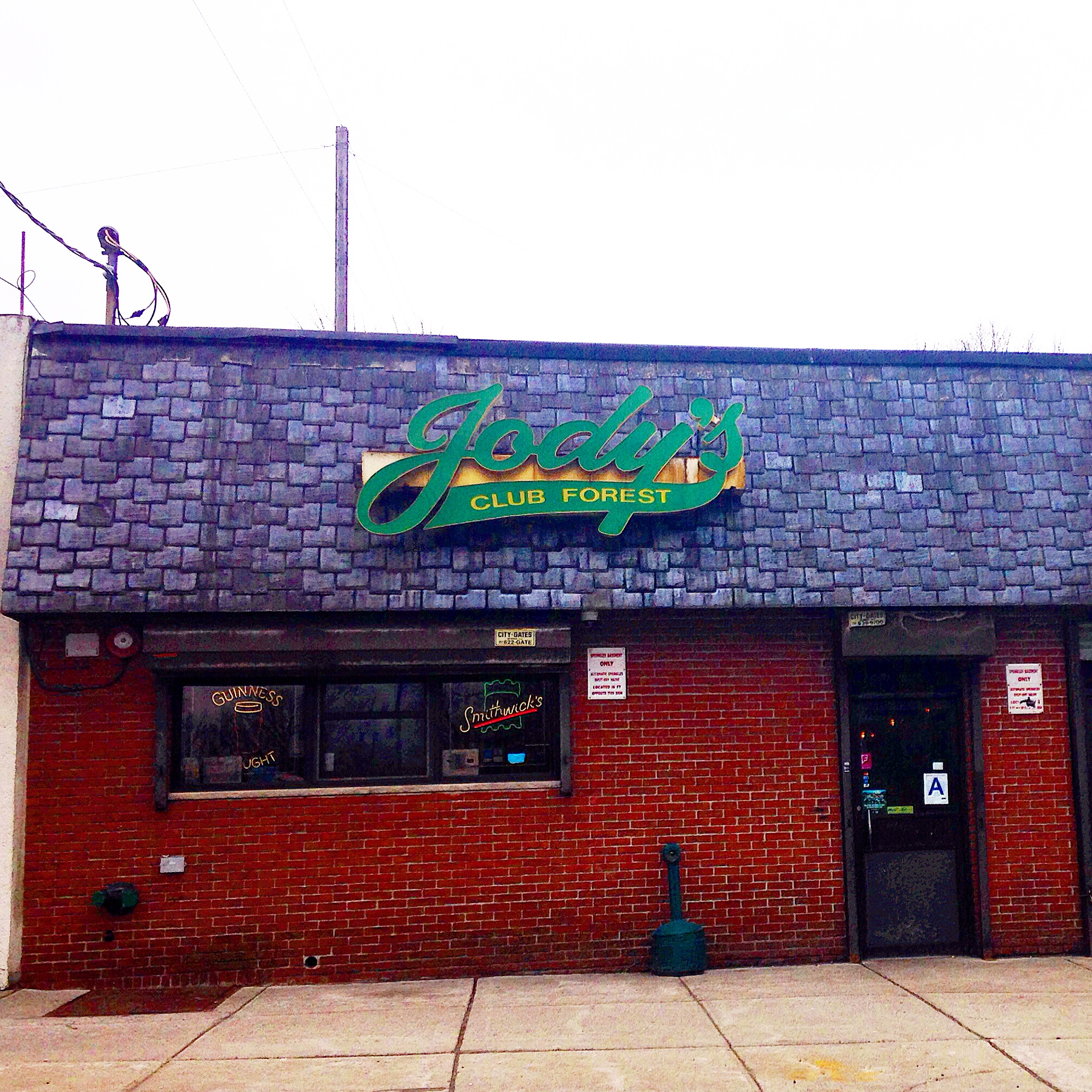 Jody's Club Forest: Located at 372 Forest Avenue, Jody's Club Forest is perhaps one of the most popular watering holes in the West Brighton neighborhood of Staten Island's North Shore. Established in 1976, local residents enjoy the warm friendly atmosphere and home-cooked meals. Jody's offers a variety of both bar food and scrumptious entrees. Bottom line: if you're in the area looking for a delicious and hearty meal, a cold beer, and a welcoming atmosphere that feels like home, Jody's Club Forest is the place to visit. For more information, visit them on Yelp or call 718-727-6338.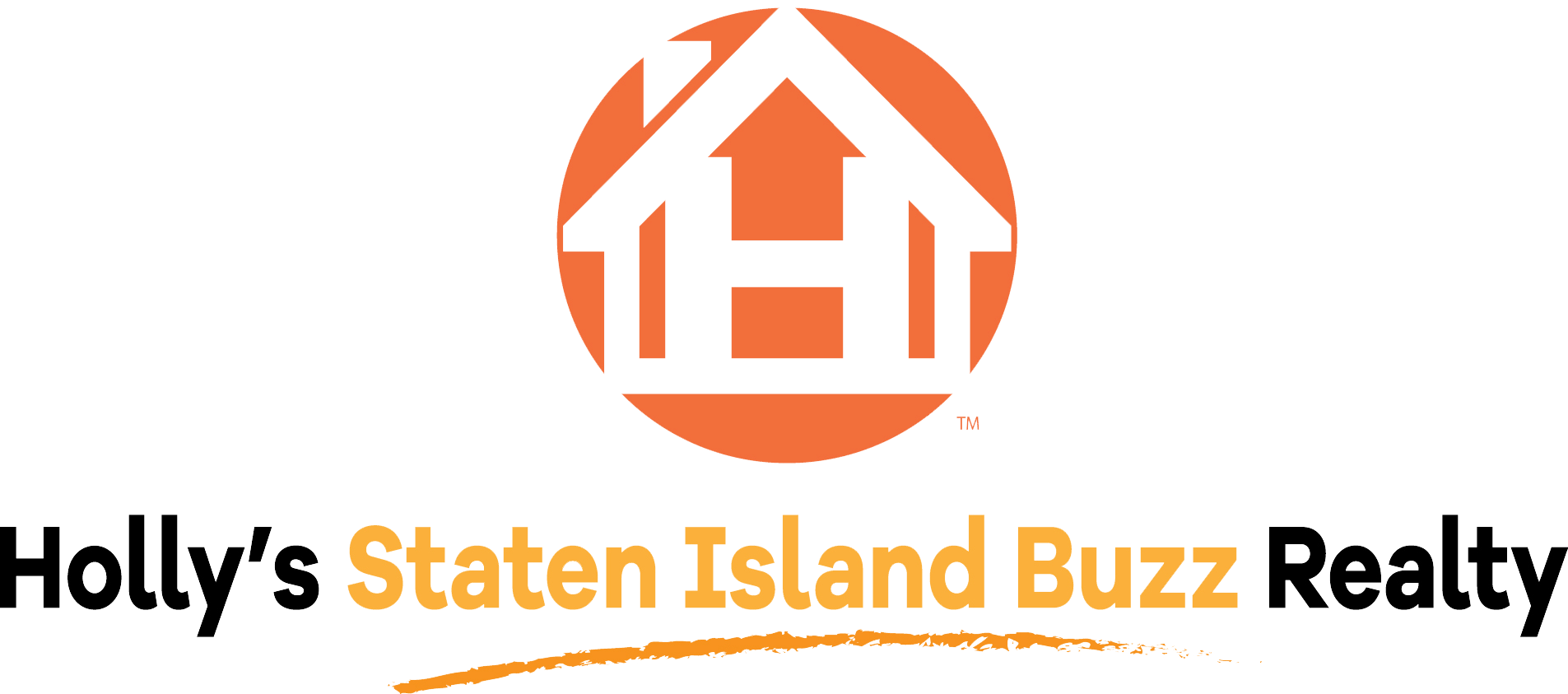 Address: 400 Victory Boulevard, Suite C
Staten Island, NY 10301
Phone: (718) 702-6848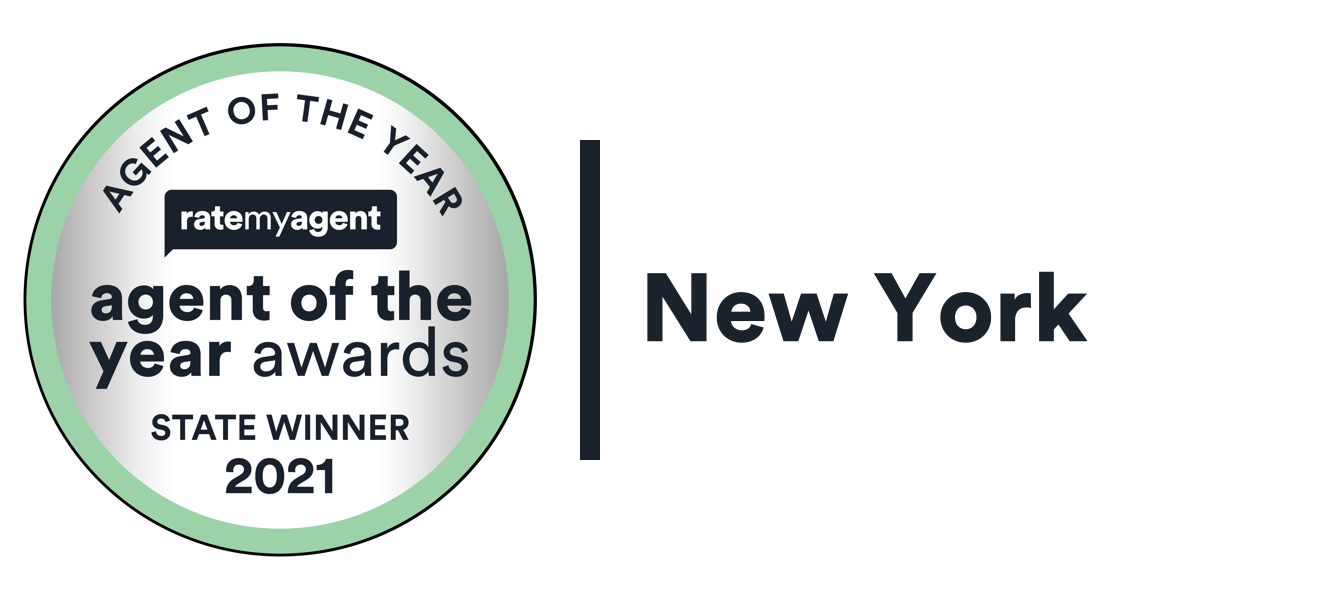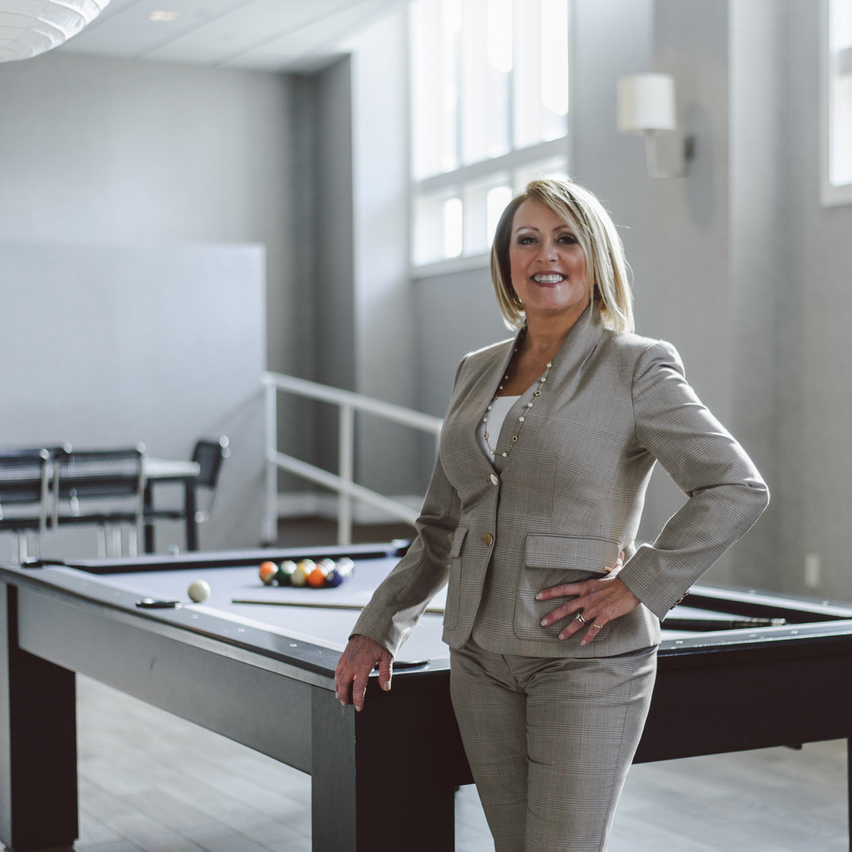 The opinions expressed on this blog are my own personal opinions. They do not reflect the opinions of the real estate company. 
All images appearing on the Holly's Staten Island Buzz Realty web site are the exclusive property of Holly Wiesner Olivieri and are protected under the United States and International Copyright laws. The images may not be reproduced, copied, transmitted or manipulated without the written permission of Holly Wiesner Olivieri. Use of any image as the basis for another photographic concept or illustration (digital, artist rendering or alike) is a violation of the United States and International Copyright laws. All images are copyrighted © Holly Wiesner Olivieri.