Khatmeh & Ibrahaim: Randall Manor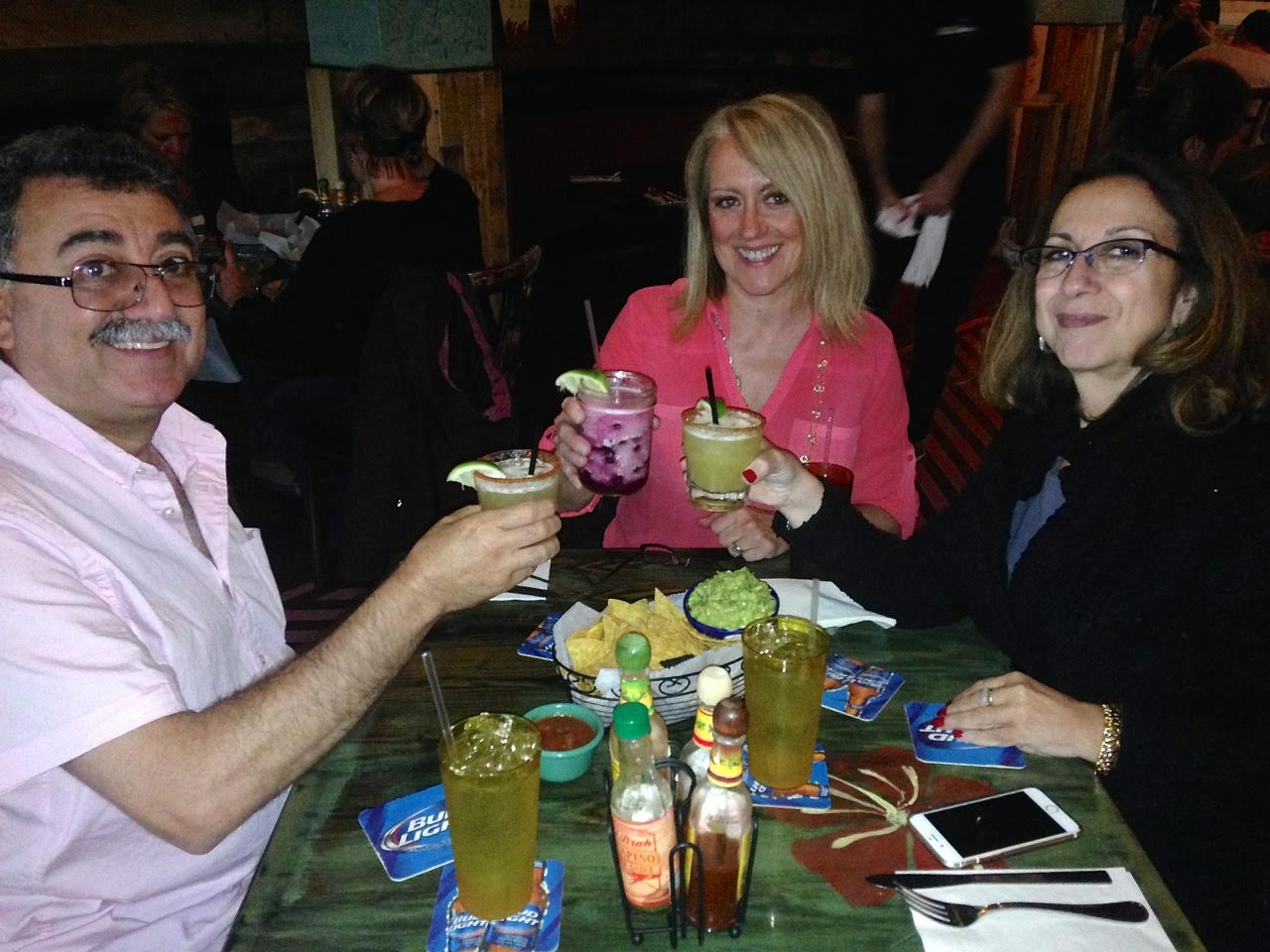 Khatmeh and Ibrahaim relocated to Staten Island, from Virginia. A new job had brought them to Staten Island, a place they had never lived. Their goal was to live on Staten Island's North Shore, and were seeking out my knowledge, expertise, and resources that would provide them with a perfect lifestyle fit. They enjoyed exploring the diverse areas of Staten Island and I kept them informed with up to date real estate data, which helped Khatmeh and Ibrahaim during the negotiating of their home purchase in Randall Manor and then in preparing their Randall Manor home for sale when life took a different path.
This is what the Happy Clients had to say about their home buying and selling experience:
"We worked with Holly to buy our new home on Staten Island in Spring and Summer of 2015. Because our experience was so positive, as we found ourselves moving again in our next phase of our journey, Holly listed our home and helped us in every facet of making our home sell fast and for its market value during the Fall, a time when the market slows down. She is professional, personable and a friend. I wish I could have her help with all my real estate transactions. You can't go wrong choosing Holly as your Realtor."
WELCOME TO STATEN ISLAND'S NEIGHBORHOOD, RANDALL MANOR
The Randall Manor neighborhood is named after Captain Robert Richard Randall, the founder of Sailors Snug Harbor. With close proximity to the St.George ferry terminal, along with the presence of many parks and cultural centers. Randall manor remains one of the most desirable and attractive locations on Staten Island. The neighborhood is conveniently located near local and express buses and two miles or less to the Staten Island ferry.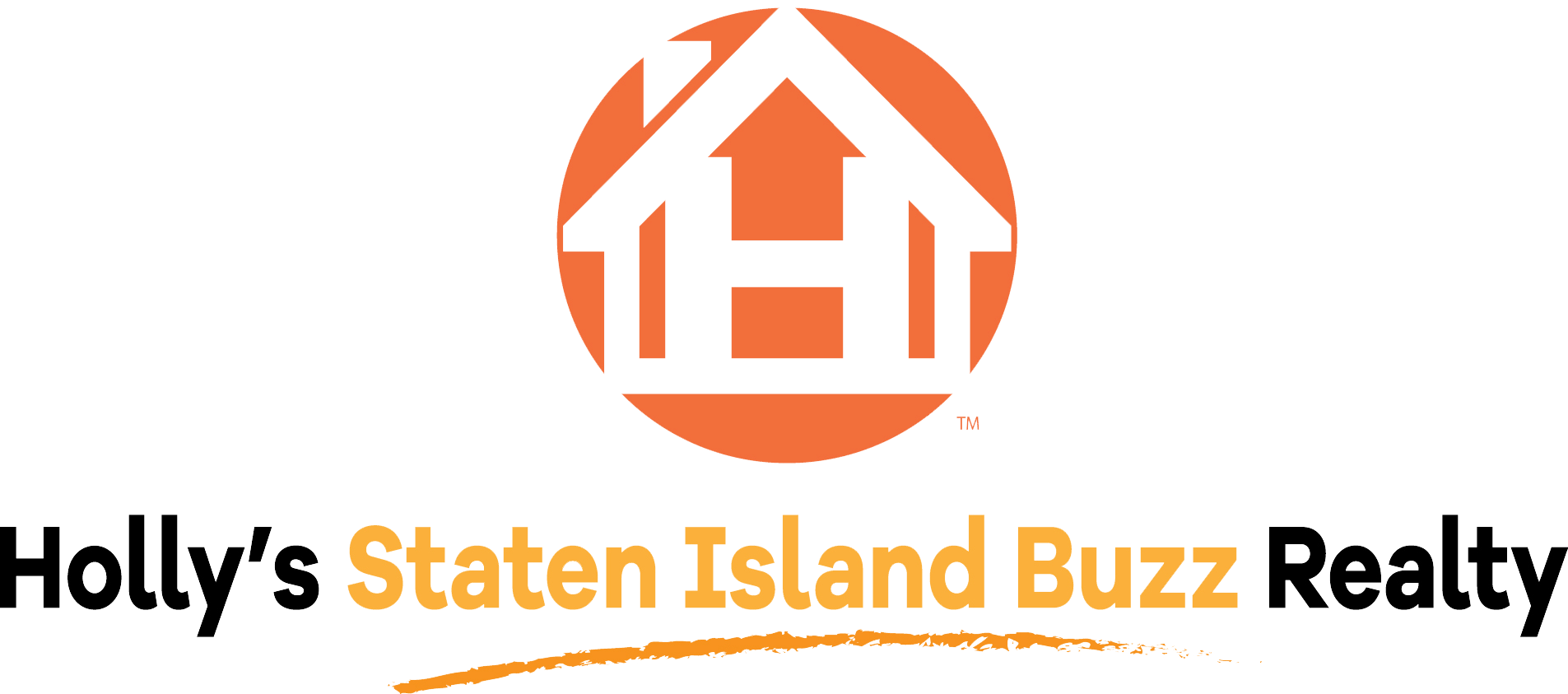 Address: 400 Victory Boulevard, Suite C
Staten Island, NY 10301
Phone: (718) 702-6848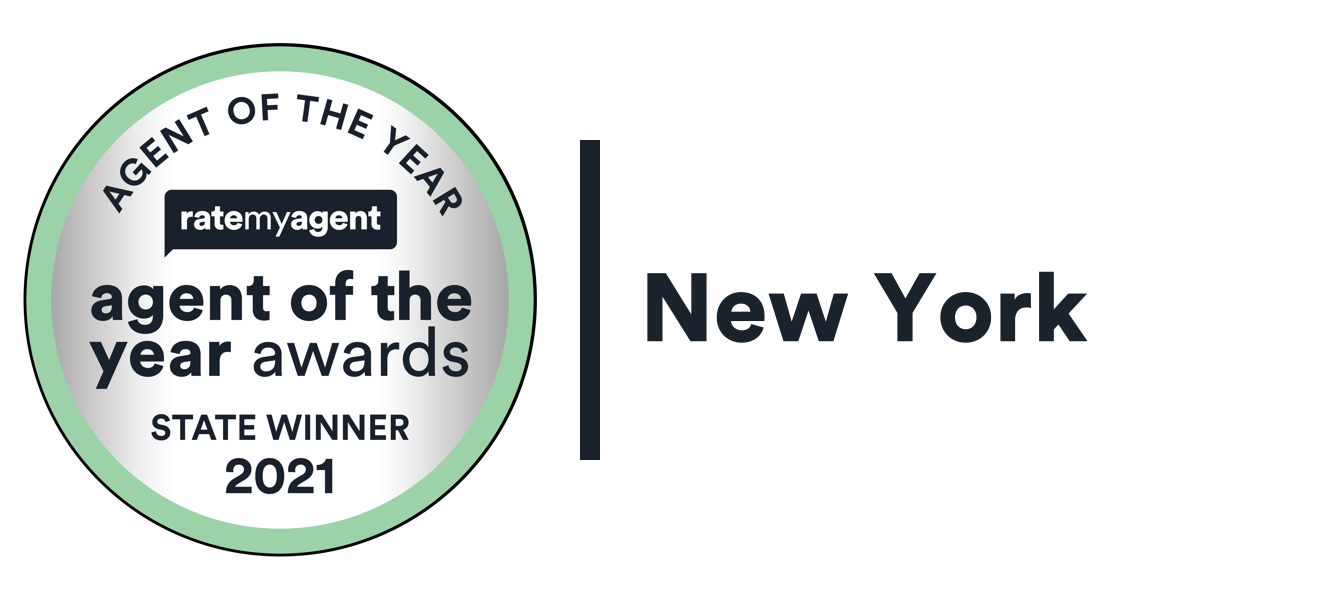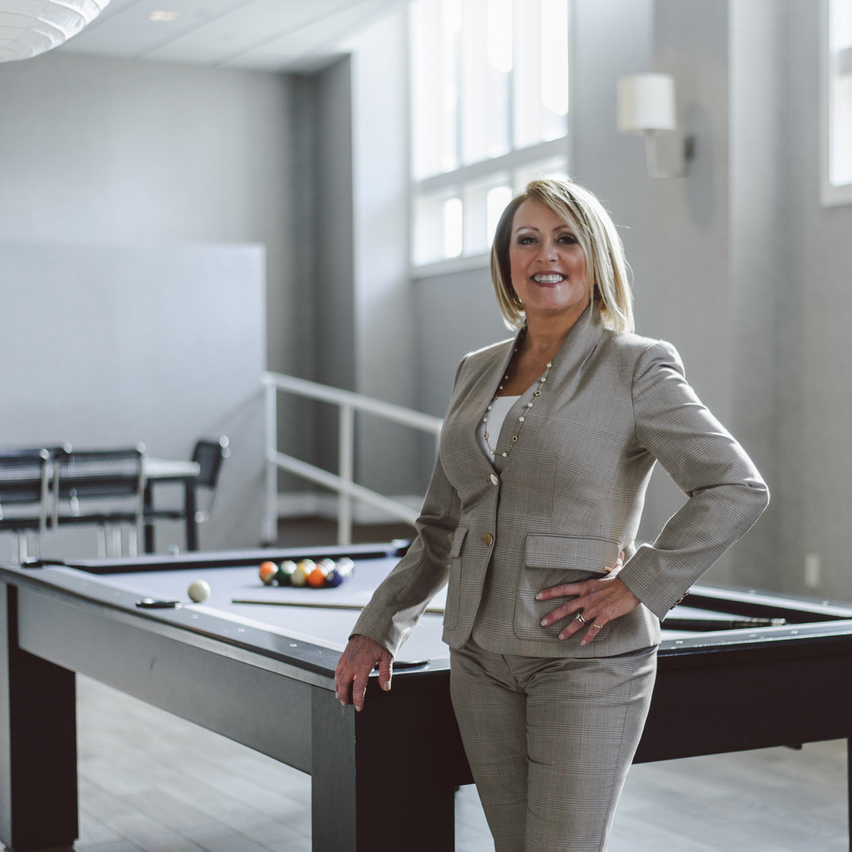 The opinions expressed on this blog are my own personal opinions. They do not reflect the opinions of the real estate company. 
All images appearing on the Holly's Staten Island Buzz Realty web site are the exclusive property of Holly Wiesner Olivieri and are protected under the United States and International Copyright laws. The images may not be reproduced, copied, transmitted or manipulated without the written permission of Holly Wiesner Olivieri. Use of any image as the basis for another photographic concept or illustration (digital, artist rendering or alike) is a violation of the United States and International Copyright laws. All images are copyrighted © Holly Wiesner Olivieri.