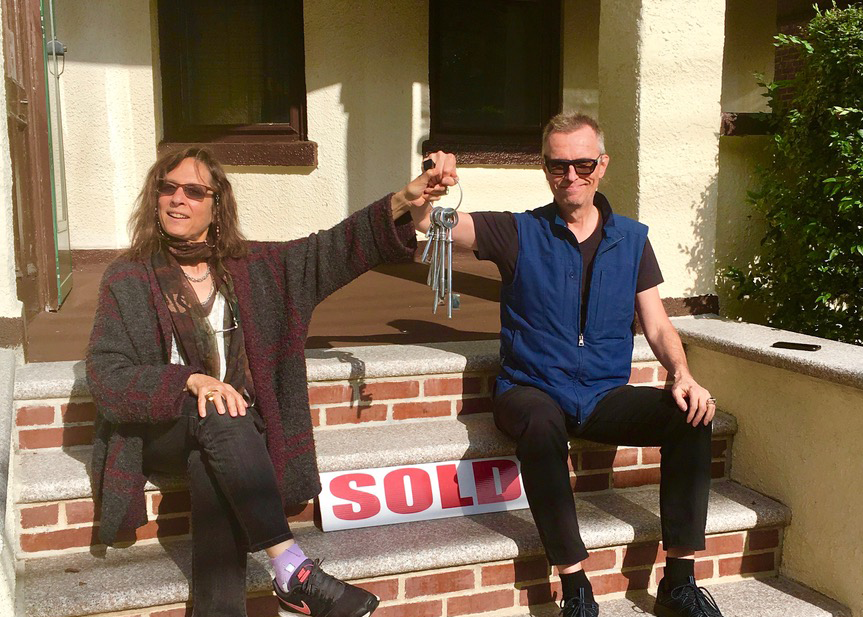 New to Staten Island's North Shore, homebuyers Kurt and Claudia were seeking out a home that fits their specific lifestyle with close proximity to the Staten Island Ferry. We explored various neighborhoods and a variety of homes on the North Shore. I Provided specific data and knowledge of the North Shore which helped Kurt and Claudia feel comfortable with their decision moving forward on their new home purchase on Ward Hill.
This is what the Happy Clients had to say about their home buying experience:
Holly has been a godsend for us, as first time home buyers, from the first moment of meeting her all the way to the closing. She is not just a seasoned and immensely knowledgable real-estate broker but a most caring, organized and accessible person, always ready to help, advise and guide throughout the complex process of finding and buying a home. We feel we totally lucked out, not to forget she found us a spectacular new home in practically no time! In the process, Holly became more than just a real estate agent but really our Staten Island mentor and guru.
Welcome to Staten Island North Shore, Ward Hill.
Learn more about Ward Hill
Ward Hill is on the Northern part of Staten Island's hill chain…Todt Hill, Emerson Hill, and Grymes Hill. There are a variety of homes, Tudor style, colonial, victorian, newer construction fully detached, townhouse and semi-attached. Ward Hill is located near the Staten Island Ferry, restaurants, schools, parks and transportation with an easy commute to Manhattan.
Homes for Sale in Ward Hill, HERE.