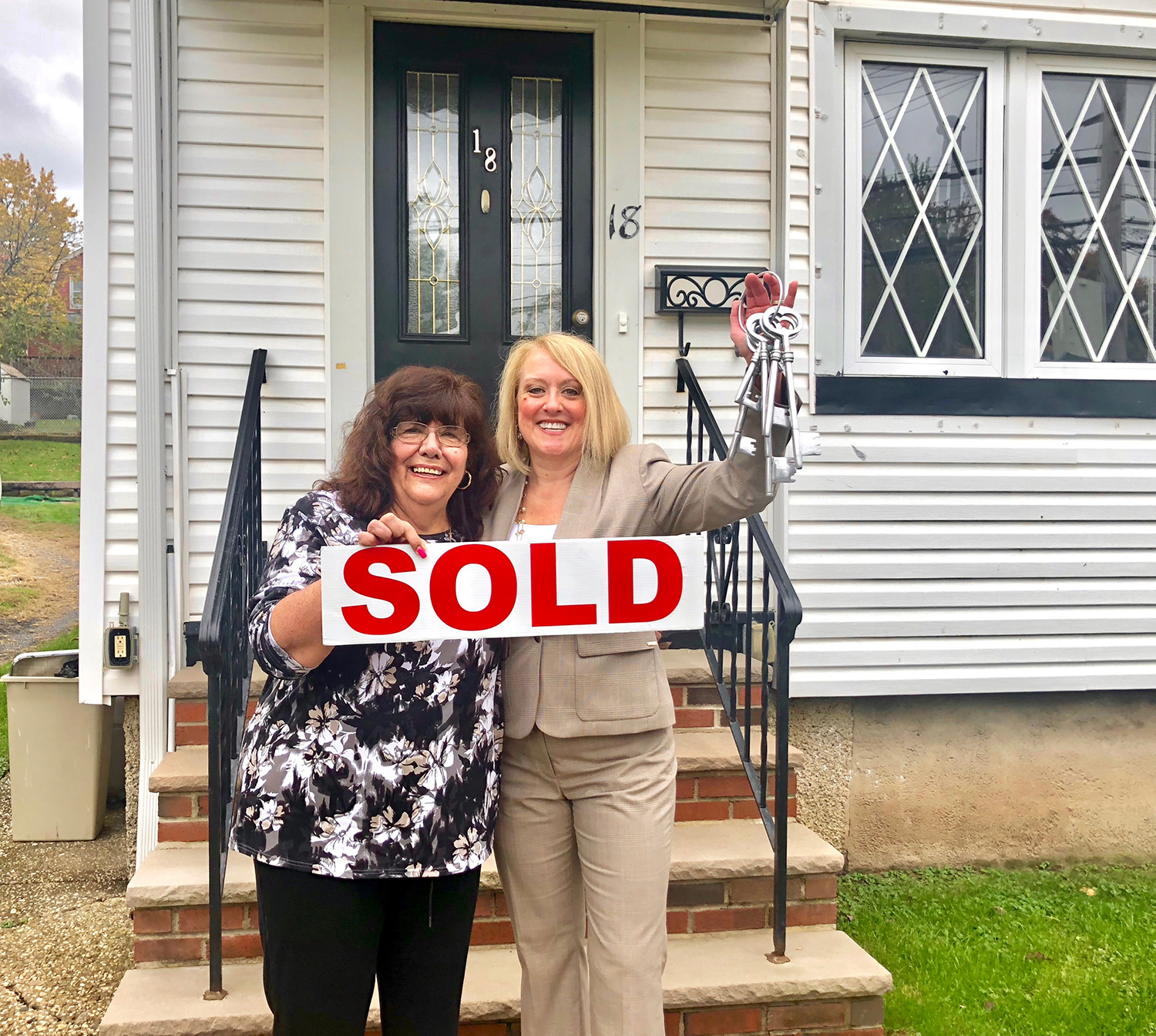 Helping Libby transform her home for the best show & value was well worth it. Providing Libby with excellent resources, knowledge, design skills and insight to achieve our goals. Closing the deal at full asking price was the goal and it was accomplished!
This is what the Happy Client had to say about their home selling experience.
"Holly is the most truthful and positive, energetic and communicative realtor I have ever met. She gives 120% of her all. She does more than anyone else I have ever used as a realtor. She puts everyone I have ever used over all the years I have used to shame. You can ask her for any sort of help selling or buying. Communication is fast and clear over anything you need to know and have done. I clearly recommend anyone to use her knowledgeable services. I recommend her highly with respect and her over-the-top service. She came highly recommended to me and I am very thankful for hiring her. She has her own photographers and video people who make your home look great. I am happy I hired her as my realtor. She should be named as Realtor of the year!"
Welcome to Staten Island Neighborhood Fort Wadsworth
The neighborhood of Fort Wadsworth is located south of Rosebank, west of Shore Acres and north of South Beach. Bordering Fort Wadsworth to the north is The Narrows, which divide the New York Bay into the upper and lower halves. Fort Wadsworth consists of a wide variety of old homes, new construction, townhouses and condos. Its prime location near the Verrazano-Narrows Bridge and other transportation options make for an easy commute, while its location near the water and within the vicinity of many parks makes for an easy getaway.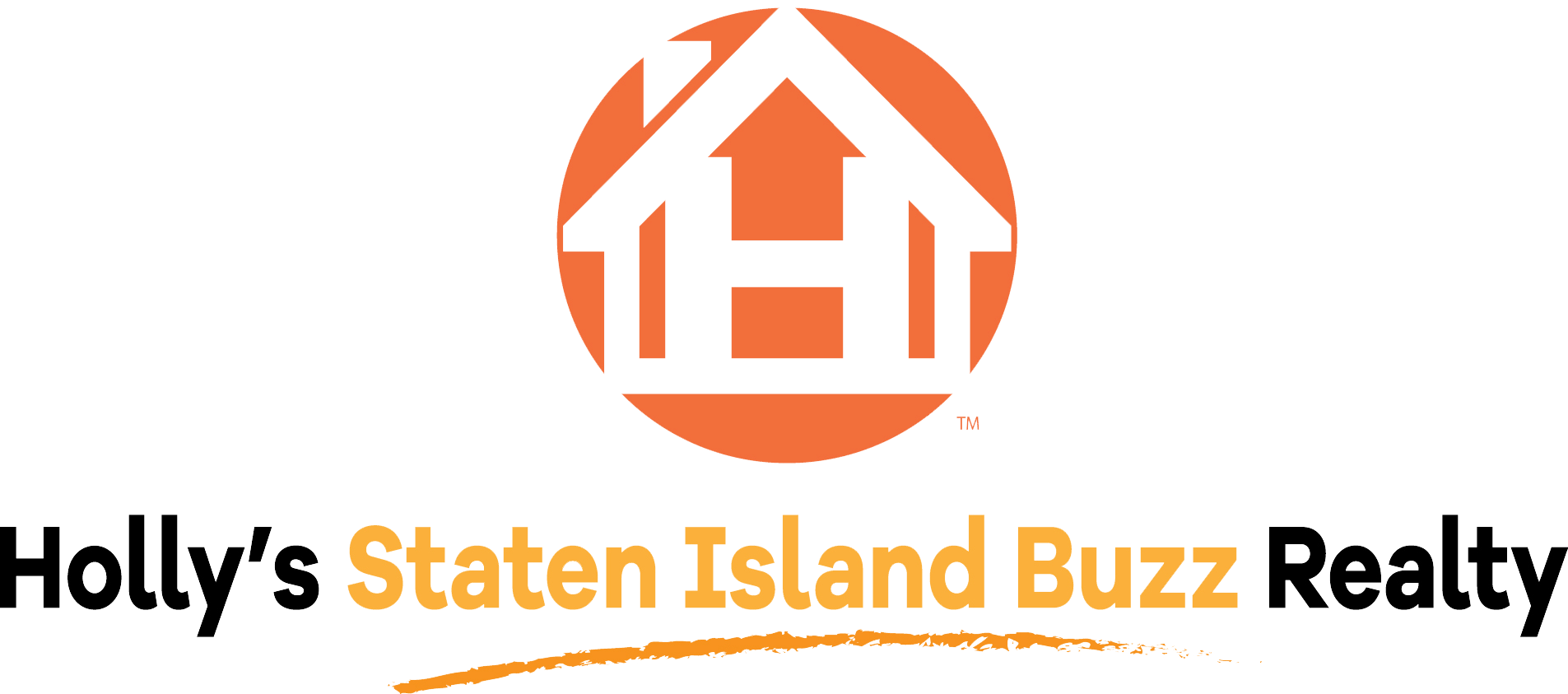 Address: 400 Victory Boulevard, Suite C
Staten Island, NY 10301
Phone: (718) 702-6848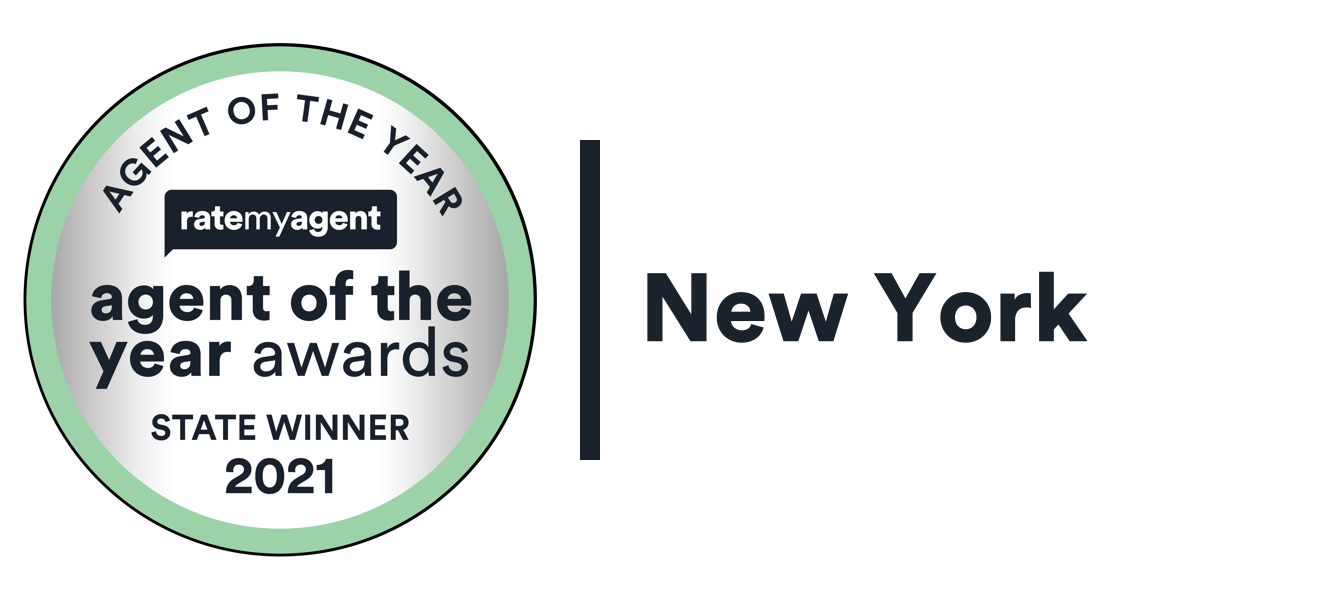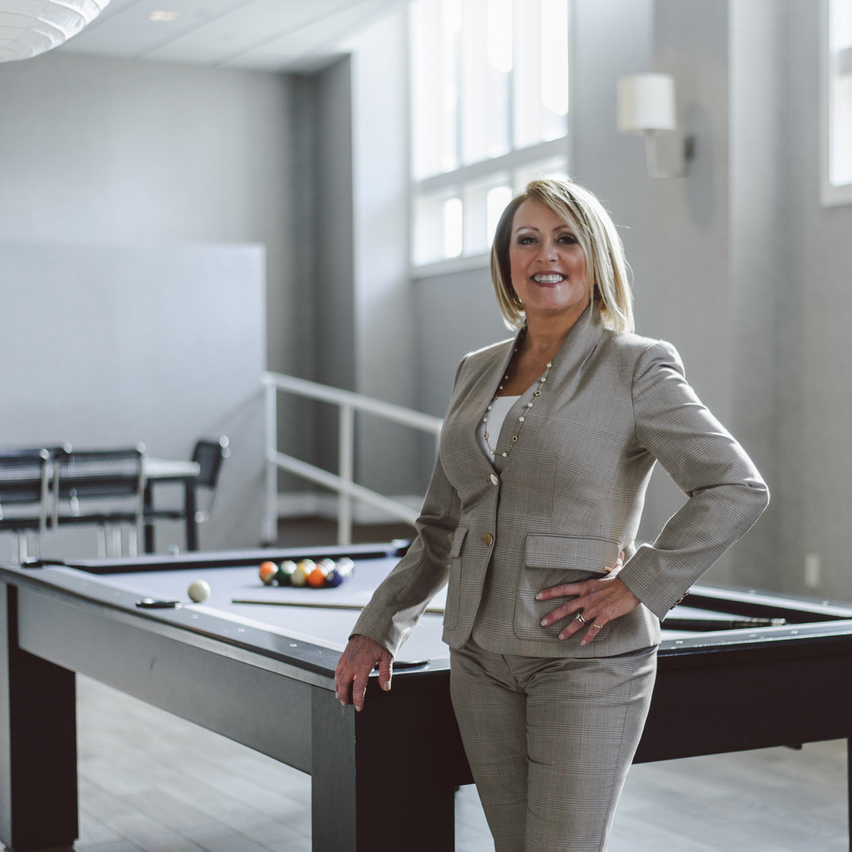 The opinions expressed on this blog are my own personal opinions. They do not reflect the opinions of the real estate company. 
All images appearing on the Holly's Staten Island Buzz Realty web site are the exclusive property of Holly Wiesner Olivieri and are protected under the United States and International Copyright laws. The images may not be reproduced, copied, transmitted or manipulated without the written permission of Holly Wiesner Olivieri. Use of any image as the basis for another photographic concept or illustration (digital, artist rendering or alike) is a violation of the United States and International Copyright laws. All images are copyrighted © Holly Wiesner Olivieri.