Marc & Margaret : St. George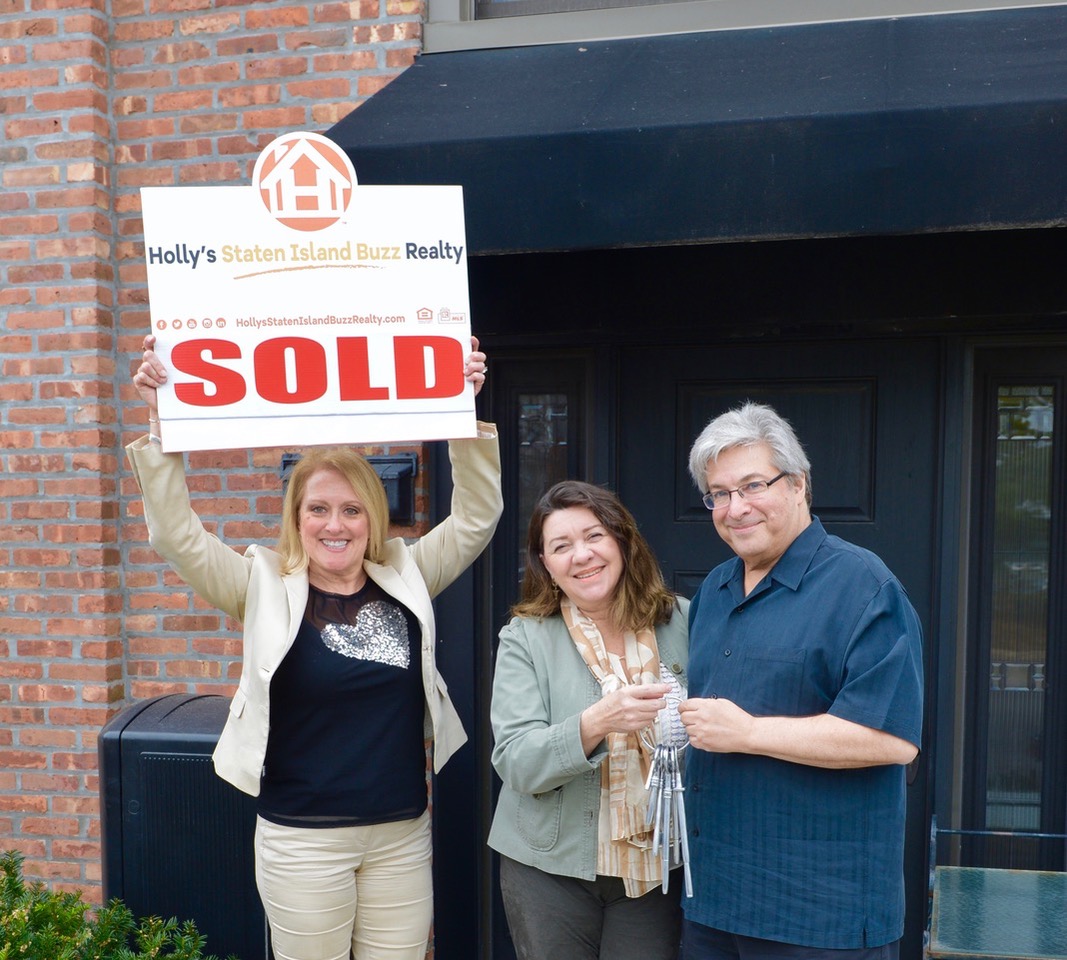 Marc and Margaret had listed their home with another Realtor without any success. On their mission to interview new agents to get the job done of selling their home, we connected and I was happy to be representing Marc and Margaret on the sale of their home. I helped stage their home for sale, for the best show & value, analyzed sold properties, reviewed all comparables along with offering my knowledge of the St. George community.
When working with Sellers, listening and understanding Sellers' goals is critical in a successful home sale transaction.
This is what the Happy Clients had to say about their Home Selling experience:
"Holly Olivieri is someone we hold in high regard, personally and professionally. Holly's expertise and style reflect diplomacy, creative problem-solving, and unfailing good humor. We have found that when she offers advice, it comes as a suggestion, not a mandate, but you will surely benefit if you follow that advice. Holly is always responsive and truly committed to good communication. We're very grateful for her representation of our property, and value our relationship with her. There are so many ways that a transaction can fall apart. Unflappable and experienced, Holly ensured that no challenge ever de-railed our sale. Through the years, we have purchased and sold numerous properties and worked with many Realtors. Holly Olivieri is the best real estate professional we've ever encountered. Holly is a fantastic realtor and we recommend her with great enthusiasm"
Welcome to the Staten Island Neighborhood, St. George.
There are many housing options in the St. George area. Historic Victorians, Colonial homes, and apartments residing in pre-war buildings add the perfect balance of history and culture among newly constructed homes and apartments. Offering a wide variety of restaurants, it is not uncommon to find authentic-themed restaurants. Enjoy quick access to Manhattan via the Staten Island Ferry the New Fast Ferry and other areas of the borough via Staten Island Rapid Transit or bus service.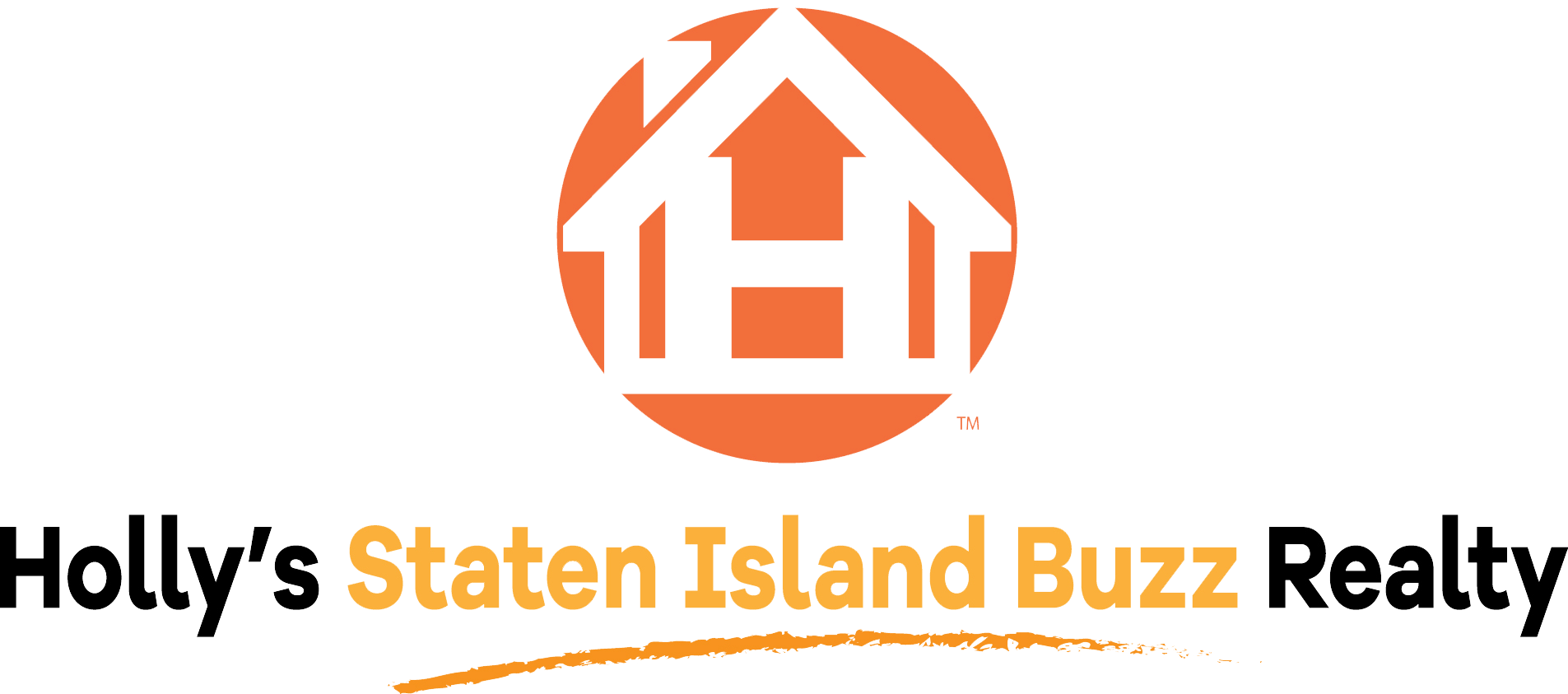 Address: 400 Victory Boulevard, Suite C
Staten Island, NY 10301
Phone: (718) 702-6848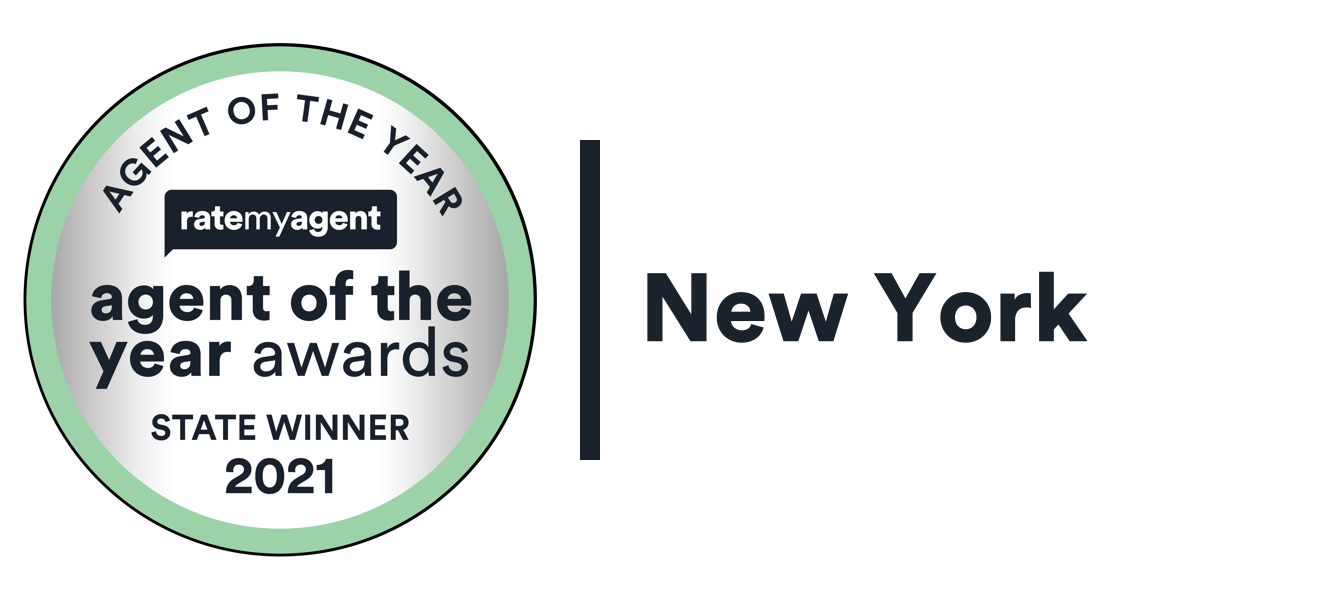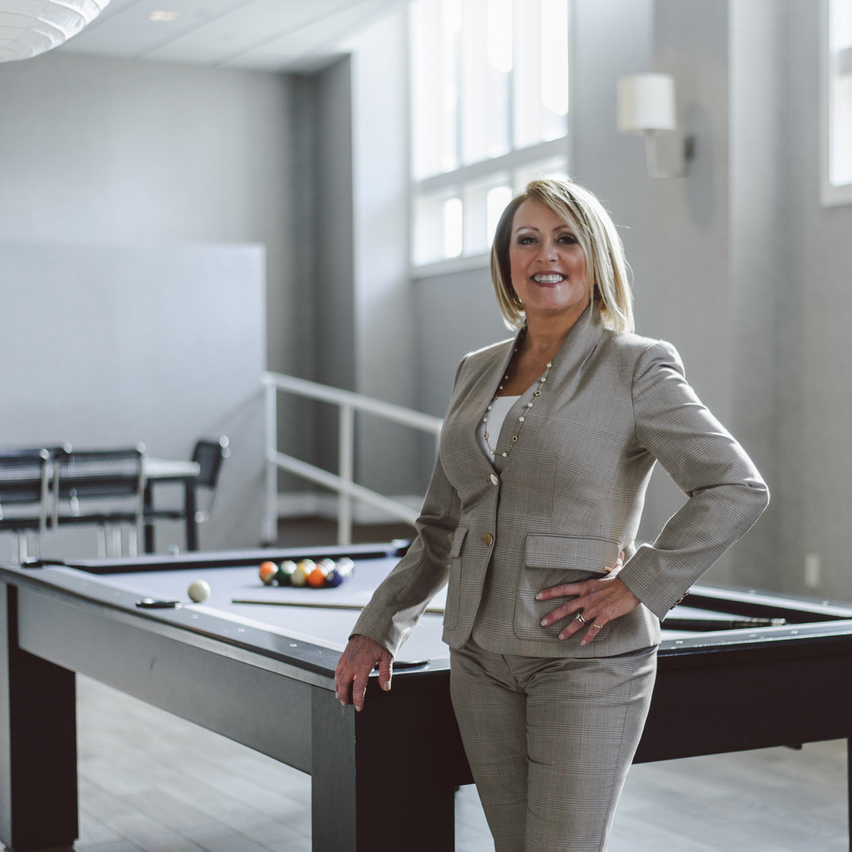 The opinions expressed on this blog are my own personal opinions. They do not reflect the opinions of the real estate company. 
All images appearing on the Holly's Staten Island Buzz Realty web site are the exclusive property of Holly Wiesner Olivieri and are protected under the United States and International Copyright laws. The images may not be reproduced, copied, transmitted or manipulated without the written permission of Holly Wiesner Olivieri. Use of any image as the basis for another photographic concept or illustration (digital, artist rendering or alike) is a violation of the United States and International Copyright laws. All images are copyrighted © Holly Wiesner Olivieri.