Mariana & Rodney – Rosebank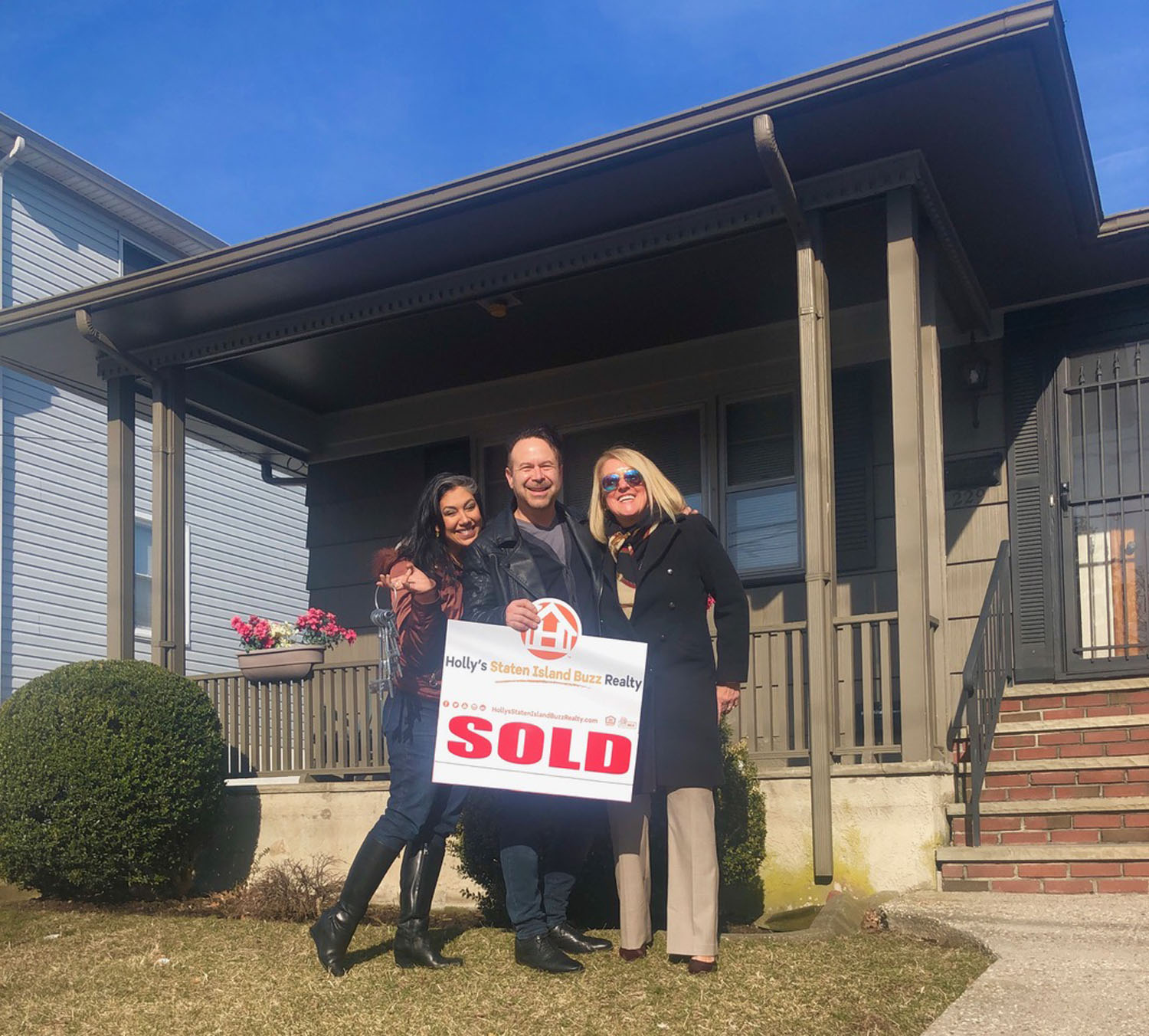 When working with buyers, listening and understanding buyers' needs is vital in finding the perfect fit in a future home. Knowing and understanding what Mariana and Rodney were looking for was my mission in seeking out the perfect home!
This is what the Happy Clients had to say about her home buying experience:
"We stumbled upon Holly's services by blind luck, and it was the best thing that could've ever happened to us. We started as curious browsers for with modest expectations – we knew what we wanted wasn't the norm in the market for where we wanted to be (small house, large lot, on the north shore). To our surprise, we found exactly what we wanted after just over a month of looking. Holly maneuvered us through the deal beautifully. She gently advised us when we seemed unsure, respectfully gave us her honest thoughts when we asked for her opinion, made outstanding recommendations for a home inspection agent and a real estate attorney, and welcomed our many, many questions with warmth and support. In a field that can feel very transactional and "all about the money," Holly leads with heart AND confidence, I am so grateful we had the good fortune to navigate the home buying process with Holly, and I gladly give her my highest endorsement to anyone looking to buy or sell on Staten Island!"
Welcome to the Staten Island Neighborhood Rosebank
Rosebank is located in the northeastern part of Staten Island. Enjoy easy access to public transportation and nearby highway for an easy commute to Manhattan and Brooklyn. Close to parks, beaches, shopping, and restaurants. Alice Austen Park located nearby is a popular visit for amazing views of New York City and the Verrazano Bridge.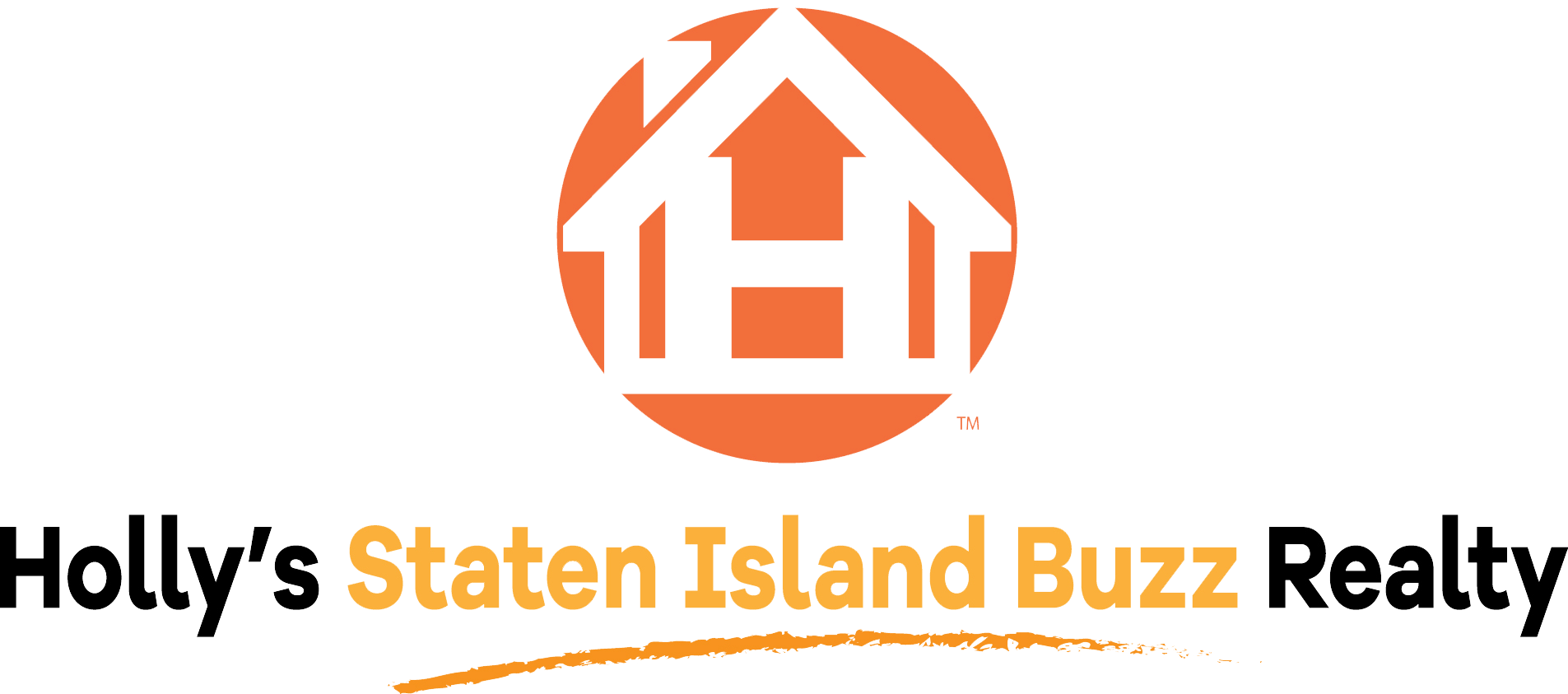 Address: 400 Victory Boulevard, Suite C
Staten Island, NY 10301
Phone: (718) 702-6848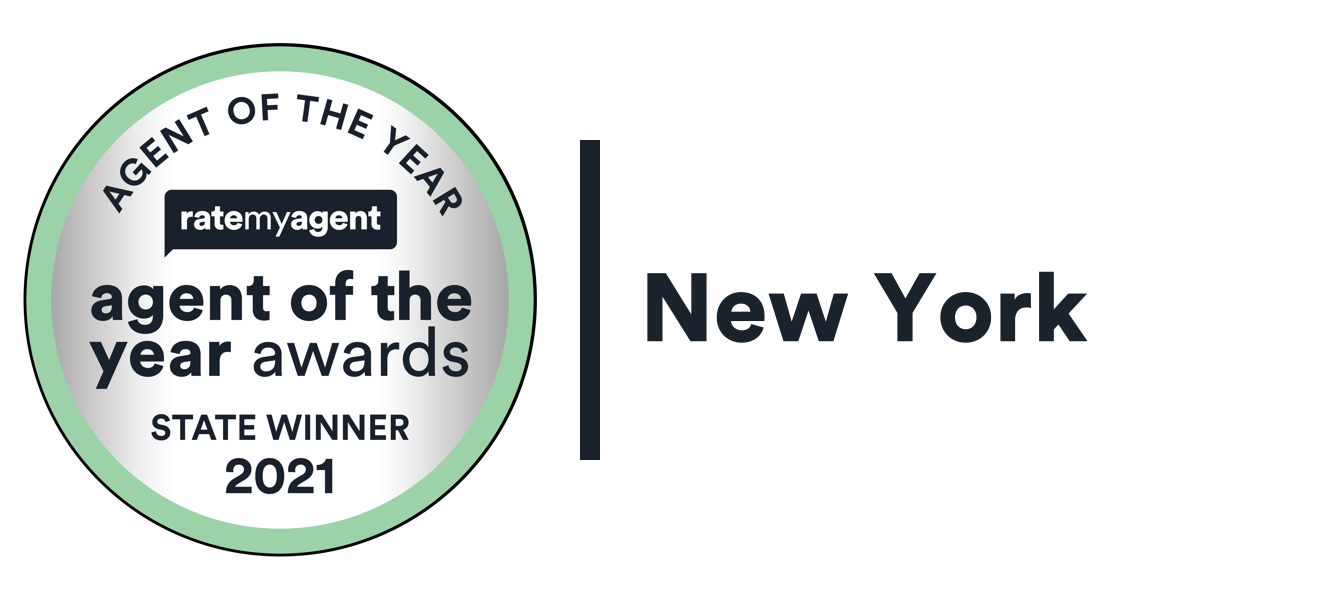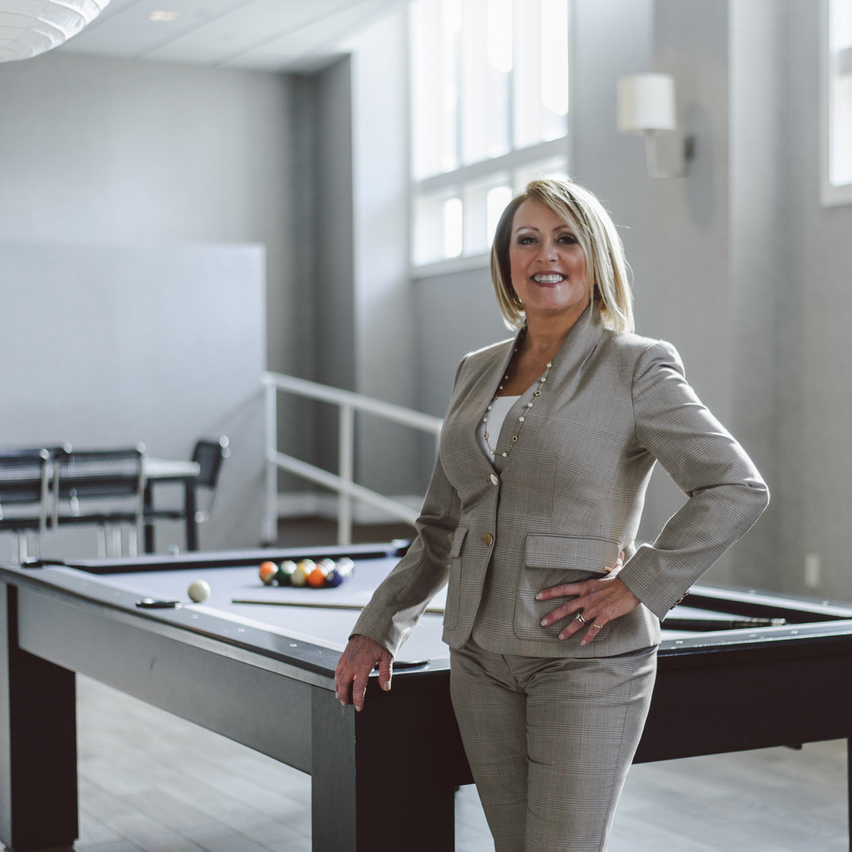 The opinions expressed on this blog are my own personal opinions. They do not reflect the opinions of the real estate company. 
All images appearing on the Holly's Staten Island Buzz Realty web site are the exclusive property of Holly Wiesner Olivieri and are protected under the United States and International Copyright laws. The images may not be reproduced, copied, transmitted or manipulated without the written permission of Holly Wiesner Olivieri. Use of any image as the basis for another photographic concept or illustration (digital, artist rendering or alike) is a violation of the United States and International Copyright laws. All images are copyrighted © Holly Wiesner Olivieri.