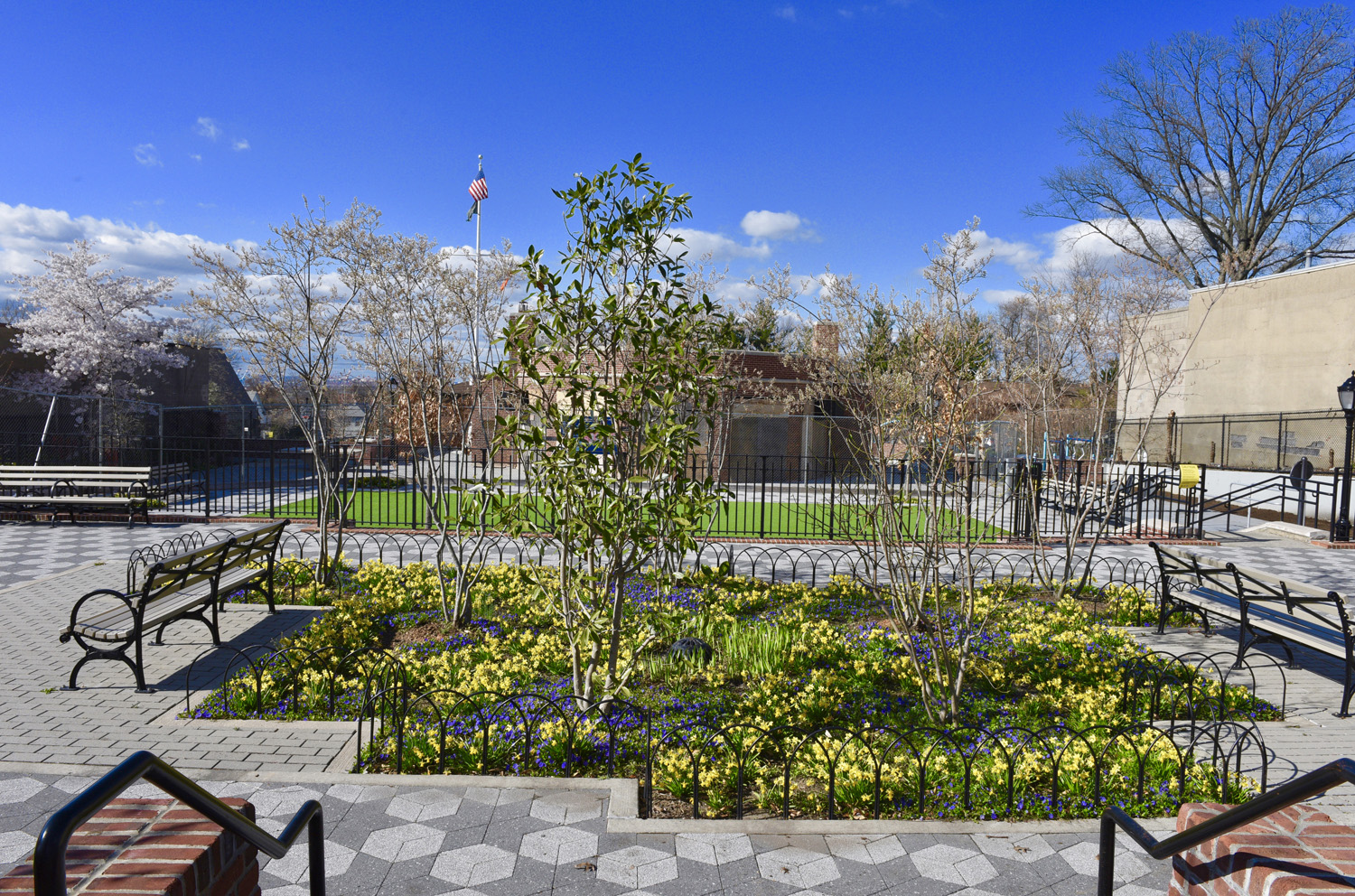 McDonald Playground
, which is maintained by the New York City Parks Department, is located along Forest Avenue in the West Brighton section of Staten Island. Specifically, you can find it between Broadway and North Burgher Avenue, with another way to access the park along Myrtle Avenue.
This playground honors Austin J. McDonald, a New York City resident who was killed in the line of duty during World War I. It is one of nine playgrounds built by the Parks Department through a war memorial fund that was simultaneously opened on July 15, 1934.
The park is equipped with basketball courts, bathrooms, playground structures, spray showers, and handball courts. The park is also a part of Mayor DeBlasio's Community Parks Initiative—a multi-faceted program that will invest in under-resourced public parks located within New York City's densely populated and growing neighborhoods. For more information, click here.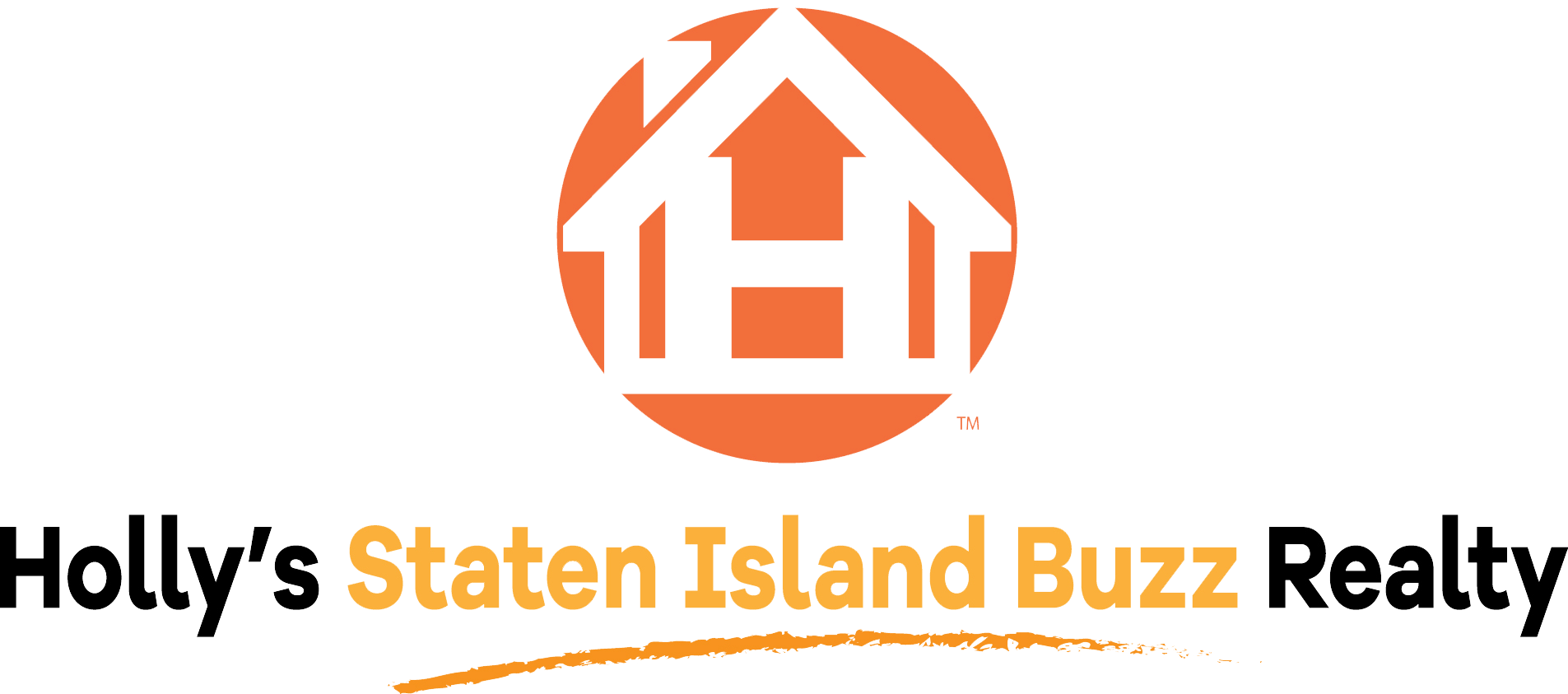 Address: 400 Victory Boulevard, Suite C
Staten Island, NY 10301
Phone: (718) 702-6848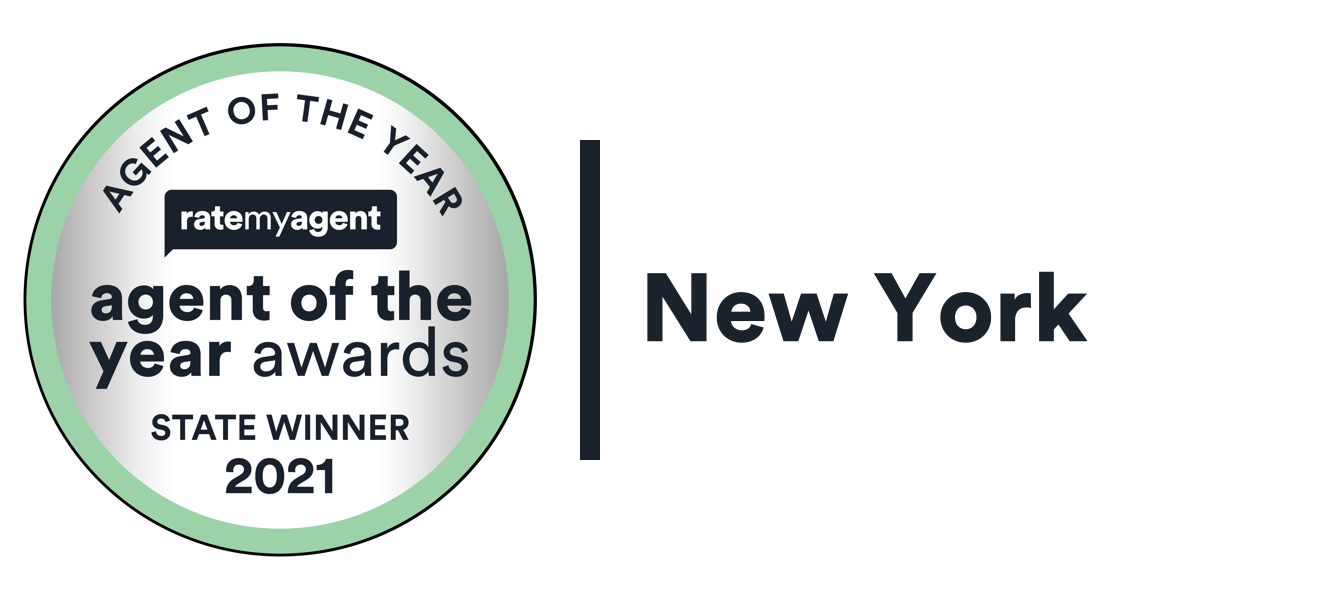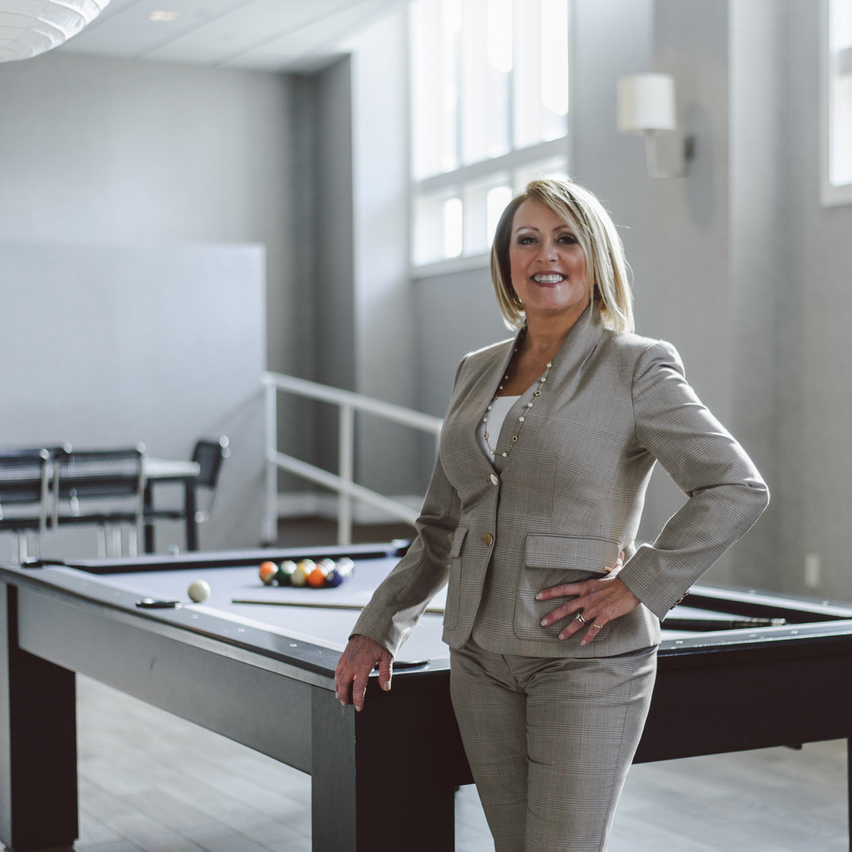 The opinions expressed on this blog are my own personal opinions. They do not reflect the opinions of the real estate company. 
All images appearing on the Holly's Staten Island Buzz Realty web site are the exclusive property of Holly Wiesner Olivieri and are protected under the United States and International Copyright laws. The images may not be reproduced, copied, transmitted or manipulated without the written permission of Holly Wiesner Olivieri. Use of any image as the basis for another photographic concept or illustration (digital, artist rendering or alike) is a violation of the United States and International Copyright laws. All images are copyrighted © Holly Wiesner Olivieri.